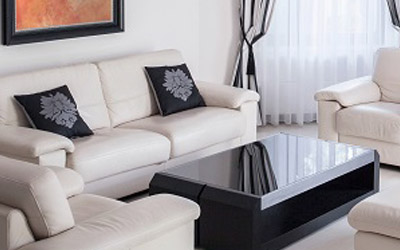 Mission & Vision
Networking property buyers and sellers in a professional and customer friendly way. Creating a market where no one is cheated; ensuring satisfaction of all parties.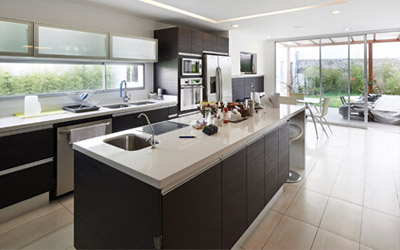 What We Do
We provide the most comprehensive digital marketing platform for all properties stakeholders: real estate investors, property buyers, sellers, property developers and connect millions of property hunters online.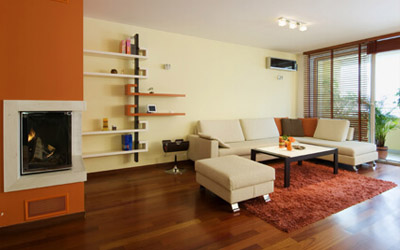 Why Choose Us
Sabzproperty has a highly skilled technical team of professionals at work with a strong desire to ensure client satisfaction through excellent service delivery.