Why Should Pay More?
We are the most innovative, efficient and the best real-estate digital advertisement platform to advertize your property and projects to both local and global markets. To get the best value of your money and save thousands, list your property on sabzproperty.com now
sabzproperty.com is the fastest growing property portal and real estate advertising platform in Pakistan. We highlight your real estate projects to potential clients and get guaranteed visibility and maximum buyers' attention to property viewers.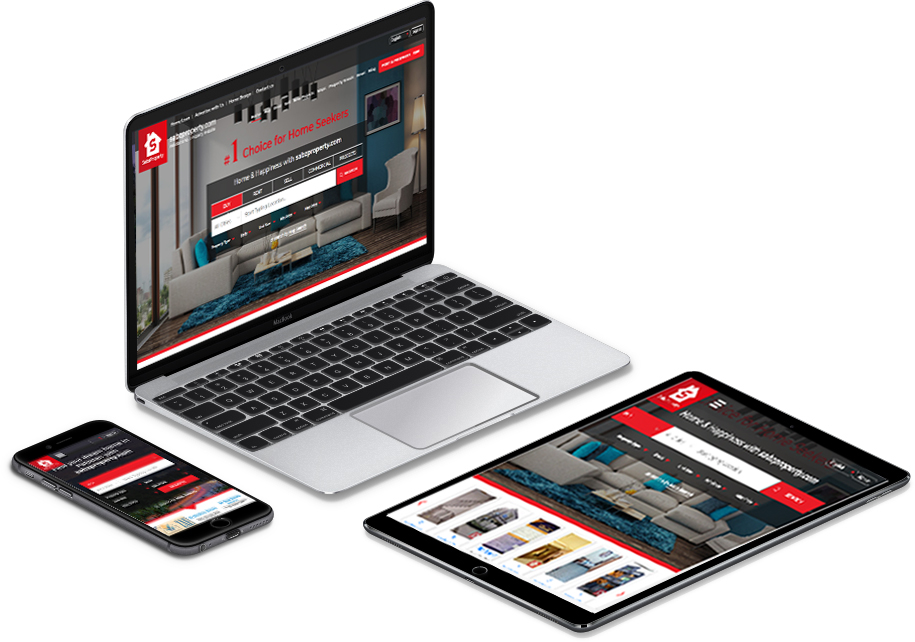 Our Happy Clients
Sabzproperty.com helped me with selling my Property in DHA Karachi. Thank you for providing unparalleled services and Property search Platform.
We used Sabzproperty to advertise our new project. This is awesome and easy to use website. Thanks sabzproperty for big savings we had on advertisements.
I had a great experience with Sabzproperty searching our first apartment in Islamabad. You make my life easy and convert our aspiration into realty to buy a Home in Islamabad.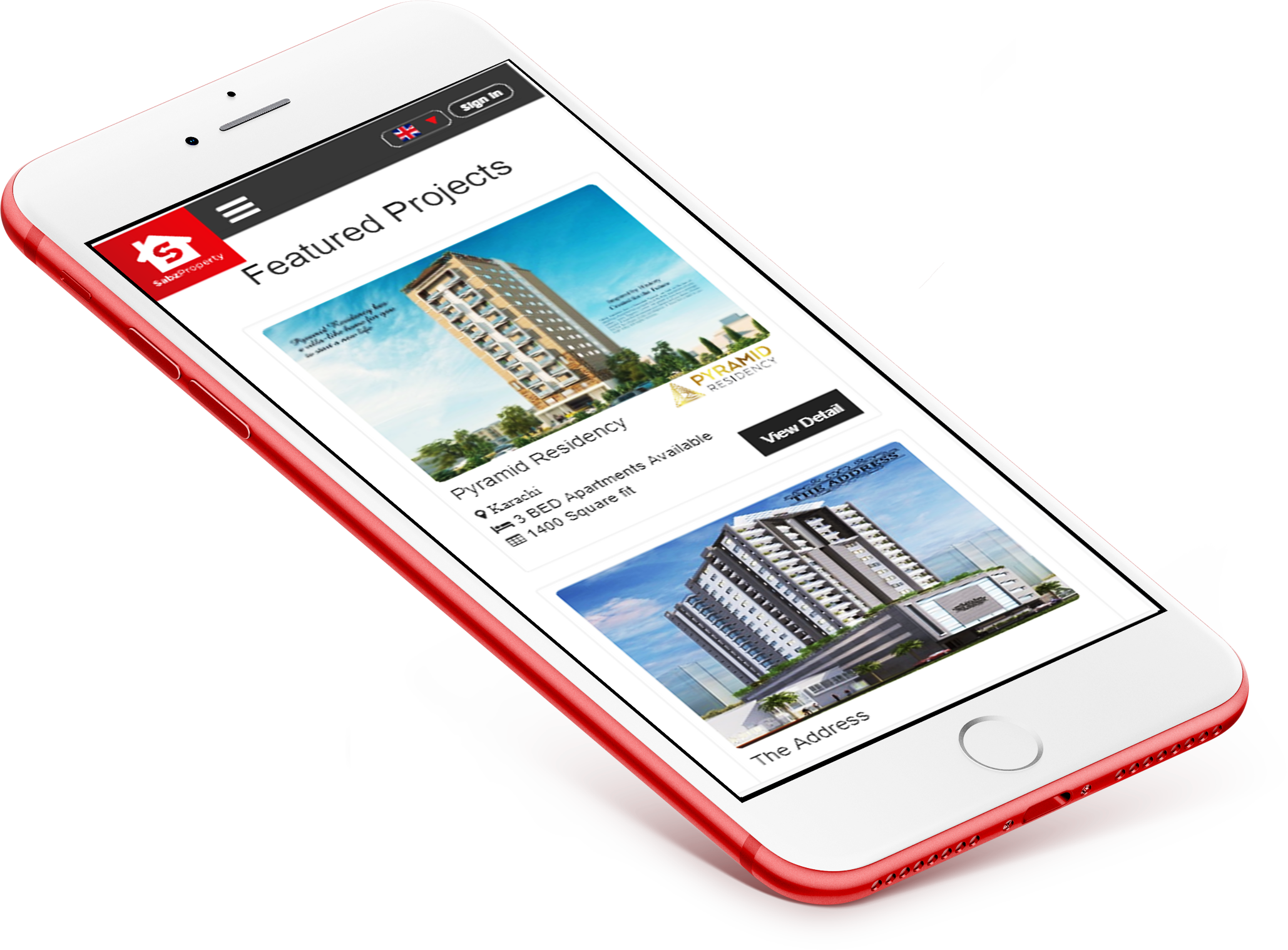 Why Advertise with Us
We promote your real estate to thousands of foreign buyers and investors on sabzproperty
We offer elegant and powerful map-based search options, unlimited responses and a top position in property listings for sale, rent and new project launches.


Sabzproperty.com offers tremendous client-reach and unlimited features to convert your dream property into reality. We are also the quickest and best way to access the most updated property and accurate data.


We guarantee to get you the best value for your property and provide professional and customer friendly guidance from our team of experts every step of the way from project listing to completion.


Sabzproperty.com offers a multilingual platform for our international clients in Arabic, English, Urdu and Mandarin.


For more information visit www.sabzproperty.com


Call now 021-3529-3426
Email us info@sabzproperty.com
---
Make Your Project Premium with sabzproperty.com
Sabzproperty.com
Advertising Packages For Real Estate Projects
Economy
Standard
Premium
Premium Plus
Seperate business from personal spending
Premium Project Display
✘
✘

✔

✔

Best Selling Project
Best Selling Project
✘

✔

✔

✔

Project Video Display

✔

✔

✔

✔

Download online banking
One Project Listing

✔

✔

✔

✔

Works on PC, Mac & mobile
Most Viewed Position

✔

✔

✔

✔

Create invoices & estimates
SMS Promotion
8,000
16,000
24,000
40,000
Manage VAT
Email Promotion
20,000
40,000
60,000
80,000
Run payroll
Social Media Marketing

✔

✔

✔

✔

Number of users
Agency Branding Ad

✔

✔

✔

✔

Manage bills & payments
Customer Support

✔

✔

✔

✔

Handle multiple currencies
Money Back Guarantee

✔

✔

✔

✔

Handle multiple currencies
Full Featured Ad

✔

✔

✔

✔

Handle multiple currencies
Professional Description

✔

✔

✔

✔

Handle multiple currencies
Professional Layout

✔

✔

✔

✔

Handle multiple currencies
Exclusive Project Listings

✔

✔

✔

✔

Handle multiple currencies
Buyers Promotion
Unlimited
Unlimited
Unlimited
Unlimited
Create budgets
Validity
30 Days
60 Days
90 Days
120 Days
Create budgets