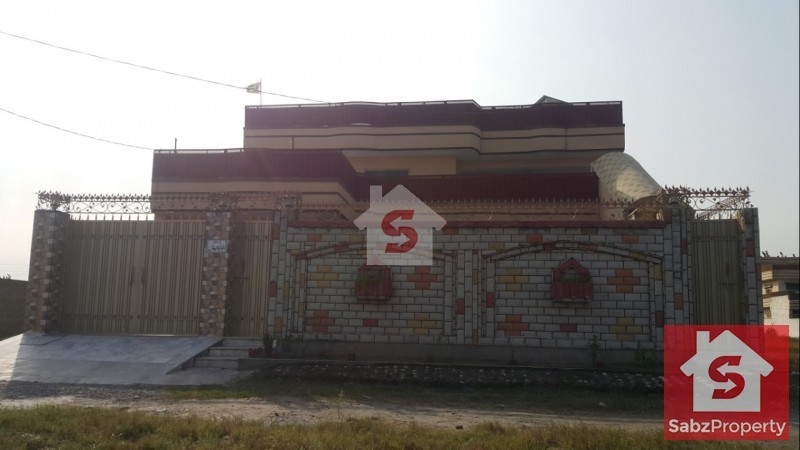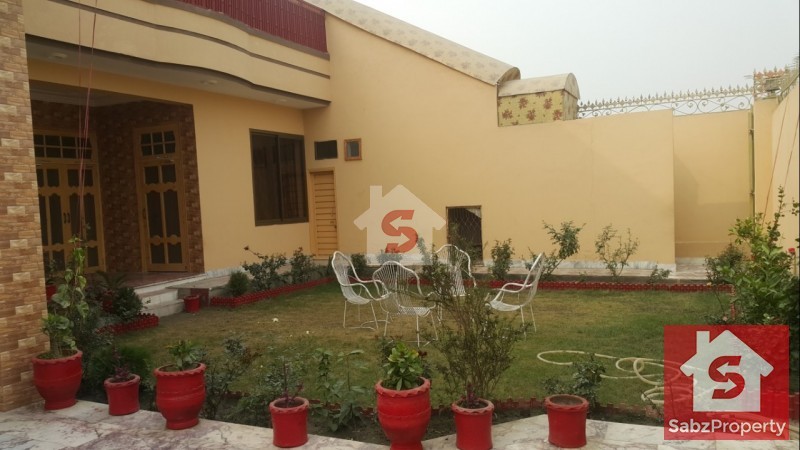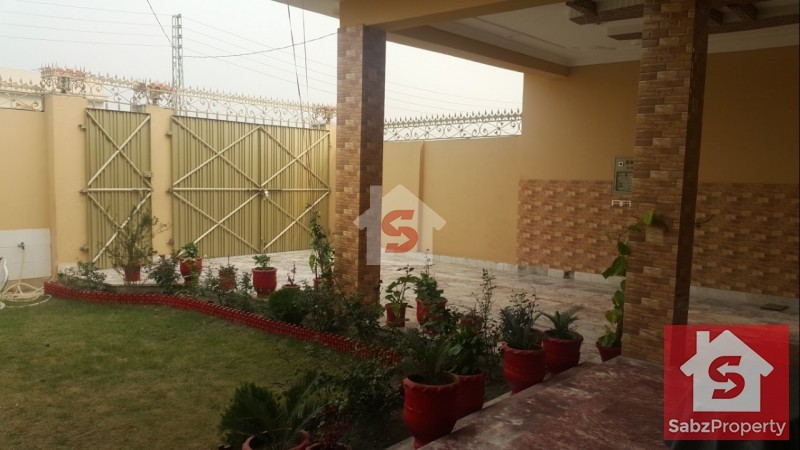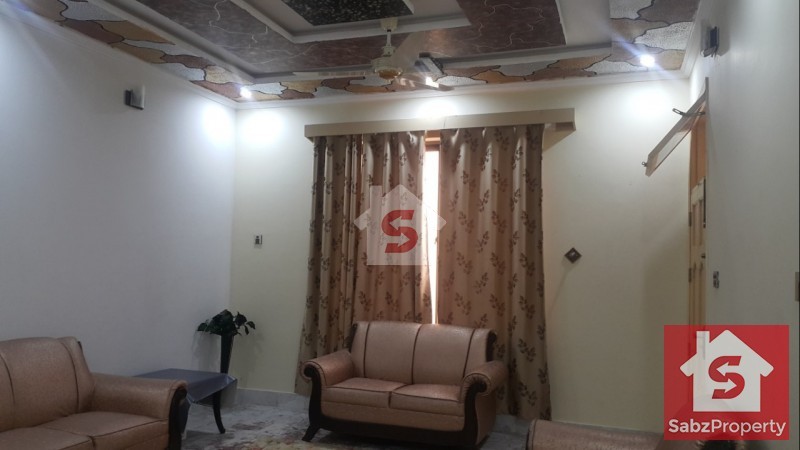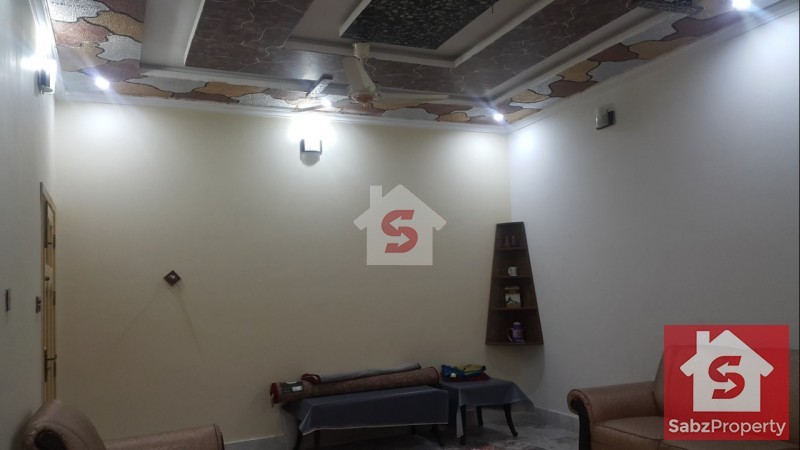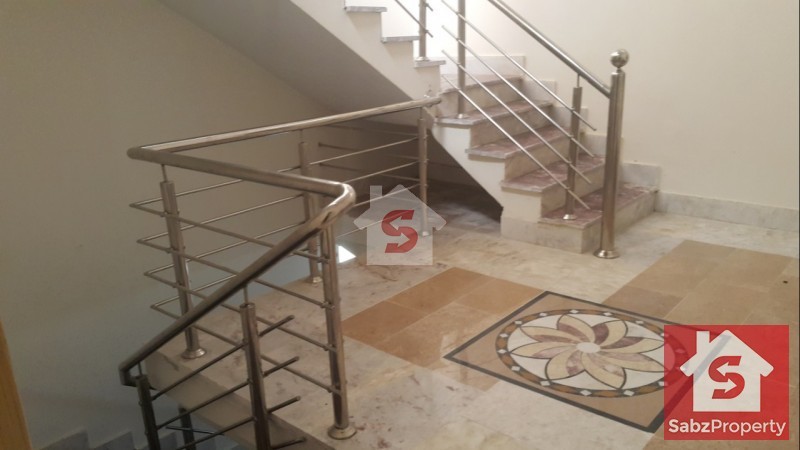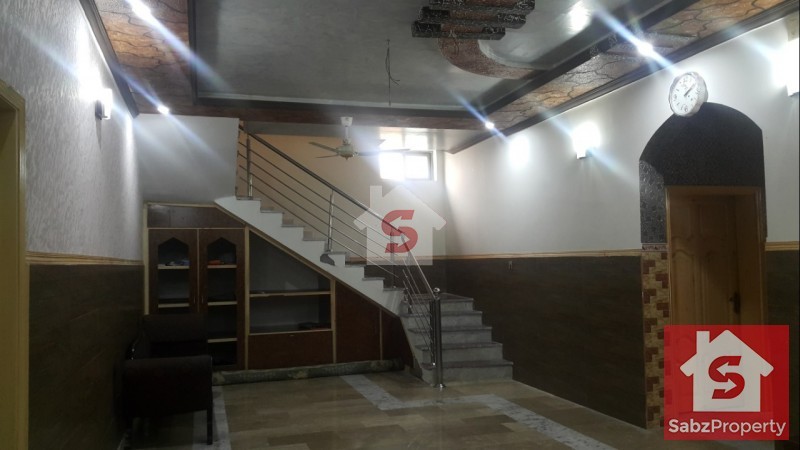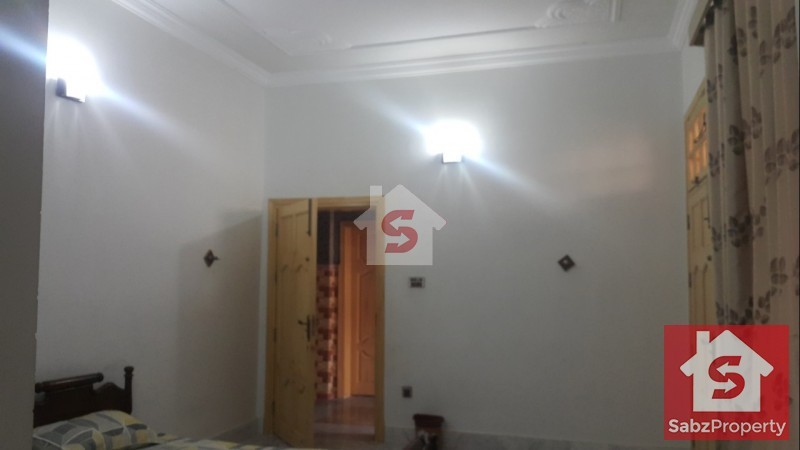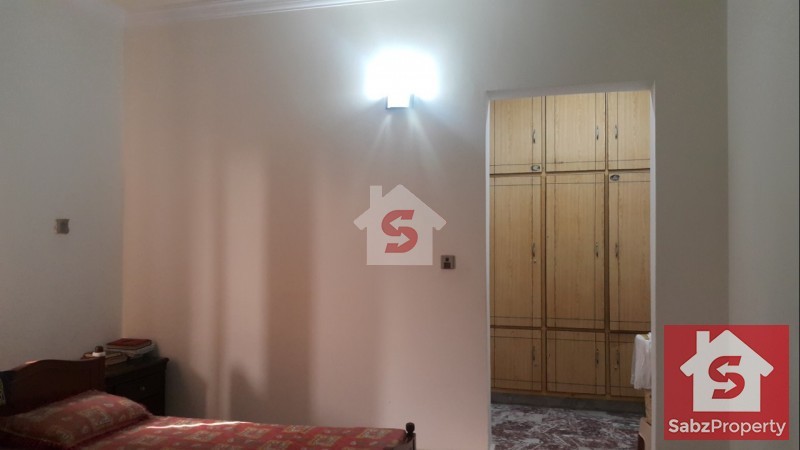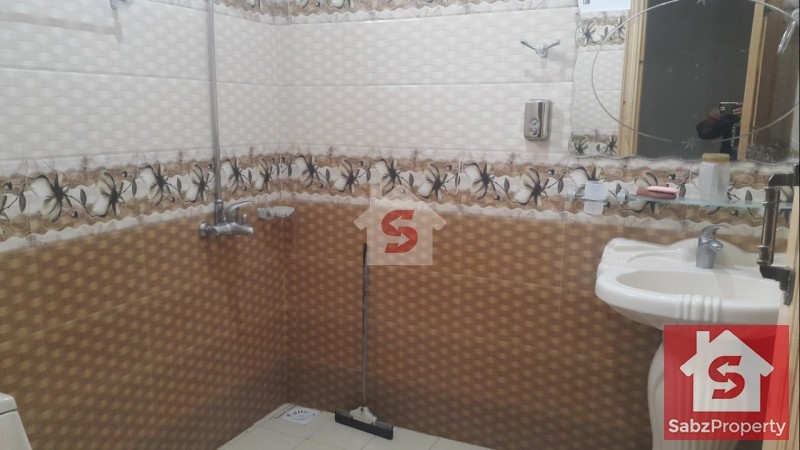 Reference:

SP12502

Property Type:

House

Location:

Warsak Dam Road , Peshawar

Full Address:

Almasa Model Town Warsk Road Peshawar

Sale Price:

1.80 Crore

Bedrooms:

5

Featured:

Yes

Agent:

Suhrab Shah Afridi

Featured:

Yes

Project of the Month:

Yes

Referred by:

Nouman Afridi

Type:

For Sale

Plot Area:

1 Kanal
A Beautiful House atAlmasa Model Town Warsk Road Peshawar
1 Kanal (50*90) + 5 feet Green belt.
New Constructed Home In the center of town just 14 months ago. All Videos and Picturesare available from the Scrap to the Furnished home. Constructed for our own living not for Investment or for Property Purposes.
Immediate Selling because of Moving out in a New House due to bigger Family requirements Details about the Home.
All RCC lanters and Work Pure diyar work 30*30 Garden (Chameen) 2 Veranda each floor 16*35 Car posh (for 4 cars easily) 1 Drawing Room. 1 Guest room attracted with Dress & Bathroom. 2 lawns (1st & 2nd Floor) 5 Bedrooms with attached Dress & Bathrooms 2 Kitchens (1st & 2nd Floor) 8*50 Rear lawn for laundry or kitchen use. 1st and 2nd floor can be used separately Almost 5500 Covered area ….
When calling, mention
www.sabzproperty.com
Amenities
Dining Room
Garage
Terrace
Garden
Internet Access
TREND FOR
House for sale in Peshawar, Warsak Dam Road
Enquire about this property