A new low-cost housing project has been launched, located on the Northern bypass which is targeted for lower middle- and lower-income class of City residents. The new scheme offers different sizes of residential plots at lower priced per square yard. The booking, however, is subject to success in computerized ballot that will be held after the applications are received and processed.
Taiser Town Scheme 45 is offering different sizes of plots including 80, 120, 240 and 400 square yards residential plots to general public through open ballot of applications. Application forms are available at all nationwide branches of Silk Bank, and online at Taiser Town's and MDA's official websites. so, you can simply add your details online.
Scheme Objectives
Meet the Shelter demands of Approx. 1.0 million Low to Middle-Income Group families' Create economic base in the eastern edge of Karachi as a growth pole to enhance housing and commercial development activities.
Taiser Town Location
The project is located at near Fazaia Housing Scheme phase I on Northern Bypass. Taiser Town Scheme 45 is an under developing project. Various housing schemes are already under construction in the area including Motor City Project. Additionally, the administration has also planned to build a wholesale market in the locality in order to facilitate the residents
Amenities and facilities
The Scheme encompasses structure of different facilities and amenities that any small to a large scheme should possess. Its striking focus on wide roads and pathways dividing various planned residential, commercial and amenities blocks and sectors. A huge battery of reservoirs for water supply, treatment plants for treating the waste effluent, waste water recycling and water harvesting, grid stations, parks and play grounds for a healthy environment.
An urban commercial corridor with land astride Karachi Northern By-Pass (KNB) measuring 300 meters on either side has been planned for high-rise and high-end land uses of international standards for national and international investors.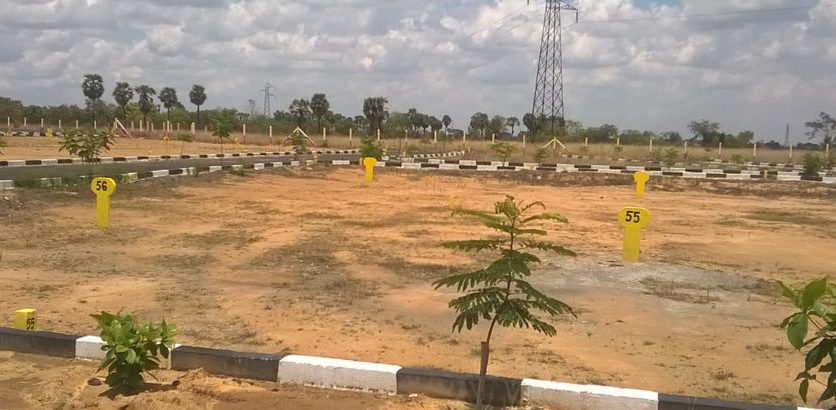 The commercial buildings shall be 12 story tall buildings with one or two basement floors for parking is part of the proposed plans. 140 feet wide major roads have been planned to run along the KNB ROW with service roads towards the corridor. Also, about 180 to 200 feet strip has been planned for high end land uses. These 120 feet wide roads shall separate the Corridor from the adjacent Taiser Town Scheme on either side.
Eligible Criteria
Before you apply for Taiser Town Scheme 45 plots, it is important to go through some basic criteria. Those who already have plot in Taiser Town Scheme 45 will not be eligible to apply. One person cannot apply more than once in same plot category, but he can keep only one plot if he comes out successful in more than one category. Those who live in Karachi can pay via pay order, however those living outside Karachi will need to pay through demand draft.
Demand Draft of Pay Order can be prepared at any commercial bank Pay order/demand draft to be prepared in favor of Taiser Town Scheme 45. Plot will not be transferable until completion of all payments
LAND USE PLANNING CONSIDERATIONS
Planning of the area has been carried out following the physical features and the existing conditions and land uses for this site with the effort to retain and accommodate the existing developments in the proposed plan.
Currently, you may not find a property at such reasonable prices anywhere else in the city other than this scheme. In Taser Town, you can get 80 sq. Yard plot in PKR 80,000 along with the flexible three-year installment plan.
This project has been announced by the Government of Sindh with collaboration of Malir Development Authority, therefore, if you need more information, call MDA office or keep visiting us at www.sabzproperty.com