There is a huge variety of wall colors available which brighten up your space and signify its purpose. While choosing and combining colors, sometimes people misstep and choose the wrong one.
Selecting colors for your home can be daunting. Before you decide on a paint color for the room you're redecorating, take a step back and gather inspiration. Consider the purpose of the room first and then choose the color.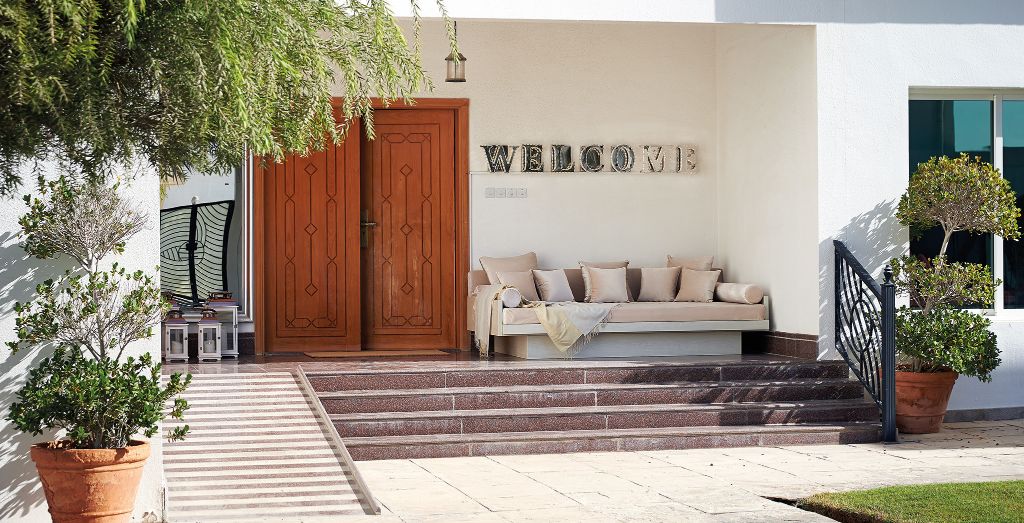 There are various elements which directly affect the wall color. If you are confused about how to make your home look brighter and better, this blog post is there to help you. Let us help you know the common color mistakes which most of the people ignore while painting their homes.
1. Choosing colors which are too bright
While making a room look bolder, people usually opt for brighter colors. As a result, they end up overwhelming the room. There's a place for bold colors to stand out and there's a place for neutral colors to provide an opportunity for the eye to rest. It's up to you to find the middle ground.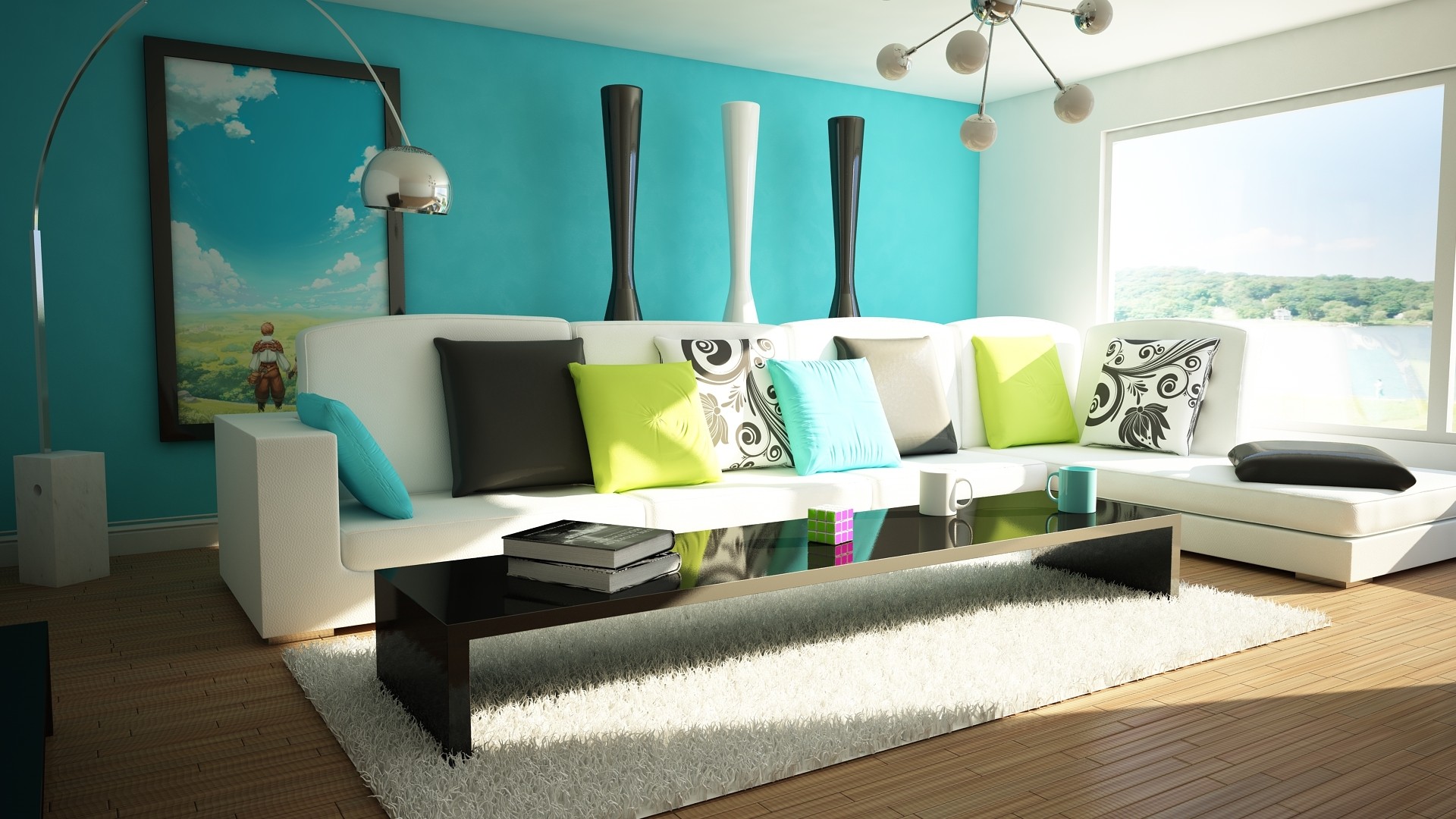 Every hue available at the paint store comes with a family of many shades and tints, so pick up a few extra swatches to identify what those might be for your color of choice.
2. Ignoring the lighting conditions
Some colors will look just as you'd imagined when viewed in bright sunlight, but not as expected when lit by a lamp in the evening. Before you choose paint color, get some samples. Then, place the samples in various corners of the room and watch how the light affects them throughout the day. This will help you find out how a color looks and feels in a room.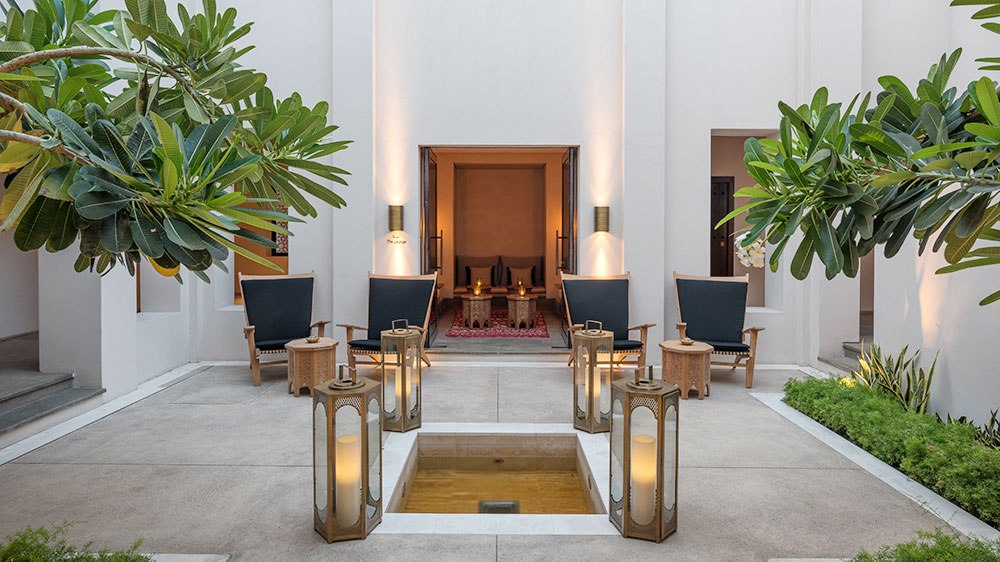 3. Sticking to a single color
Most of the time, people splash their favorite color on the walls which badly affects the impression of a home. Sometimes, your favorite color does not work properly. If you love a color, you can look for its different hues and shades and mix these on your cabinets, walls and even to your furniture.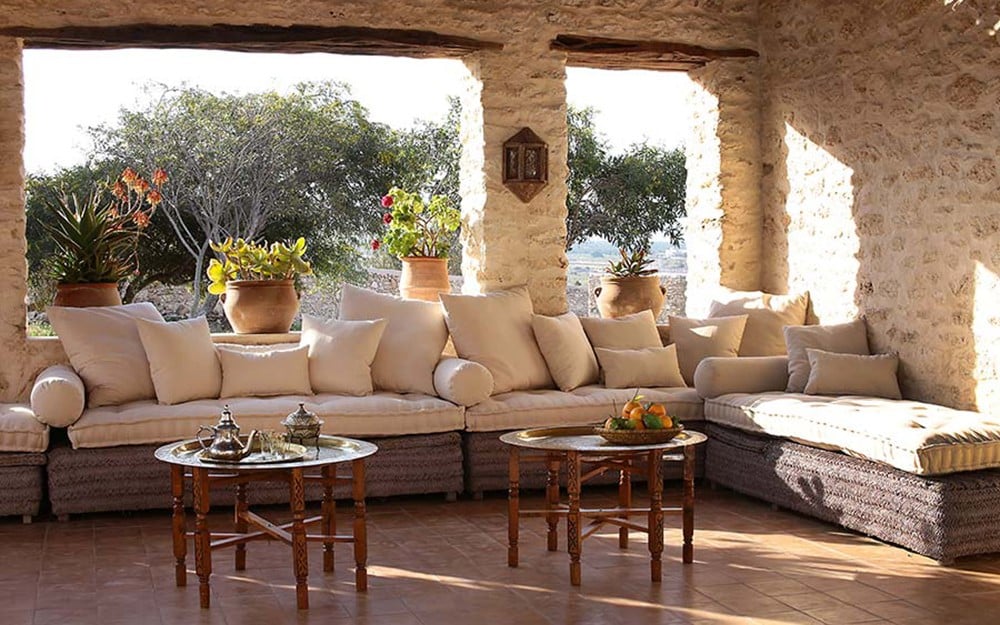 4. Forgetting the ceilings
While choosing paint color, it's not only walls which matter but the ceiling as well. Ceilings are a large expanse of space that is sometimes overlooked when developing a room's overall palette.




To maximize your ceiling's impact on a room, you might choose a pale shade that complements the walls, a high-gloss white, or a bold hue that acts as a room's main source of color.
For more, keep connected and updated with www.sabzproperty.com