Murree is a popular hill station and bustling summer resort in the region of Northern Punjab that attracts tourists all around the globe due to its striking and pleasantly scenic places. The beauty of Murree attracts people to have a home or apartment so they may enjoy the eye-capturing surroundings.
A variety of rare animals can be found in Murree including Leopard, Foxes, Rhesus monkey, wild boar and various species of birds
Heaven Heights is one of the fewest residential communities in this region that offers developed apartments with availability of all living facilities. If you are looking for a piece of heaven, look no further than Heaven Heights. It, sure, will excite you.
Heaven Heights – Location
Settled into one of the most picturesque locations in Swar Gali, adjacent to Barian Cantt on Abbottabad Road, this project offers you a touch of nature coupled with facilities that will augment your lifestyle in ways you can't imagine. It is located 7500 feet above sea level and this elevation offers a unique experience with beautiful & unforgettable views of Kashmir. The Area is well known for its beauty and so-called Heaven on earth as well.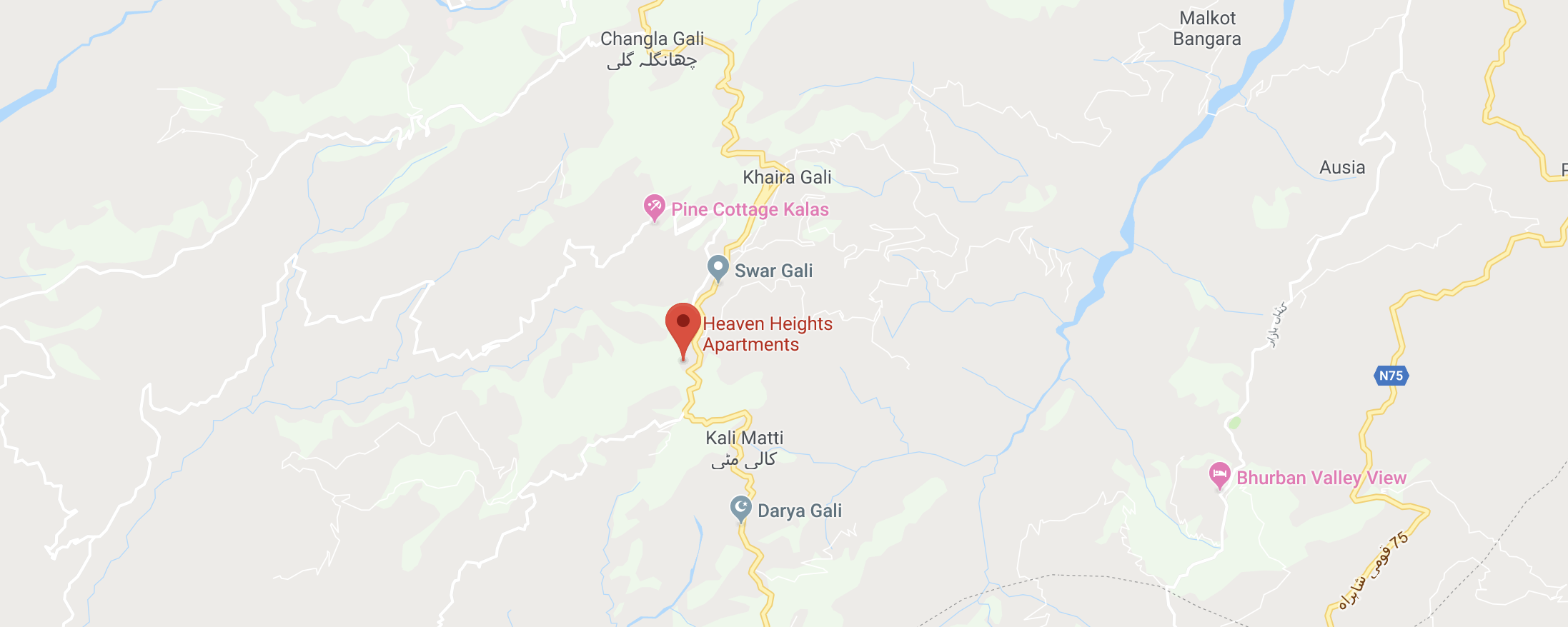 What it offers?
The site offers a comfortable and luxurious life style apartments and are developed according to entertain the elite class people who want to enjoy the life style of Hills stations, lush green slopes, water falls and snow fall in winter and to away from the typical hotness of plain areas in summer as well. Every marvel of nature you may wish to see is in close proximity. You can take a walk right out of your apartment into the area's beautiful natural terrain.
Heaven Heights offers you 24/7 electricity supply, TV cable network, play area for kids, housekeeping and laundry facilities, supply of hot & cold water, gym, movie room, car rental service and valet car parking.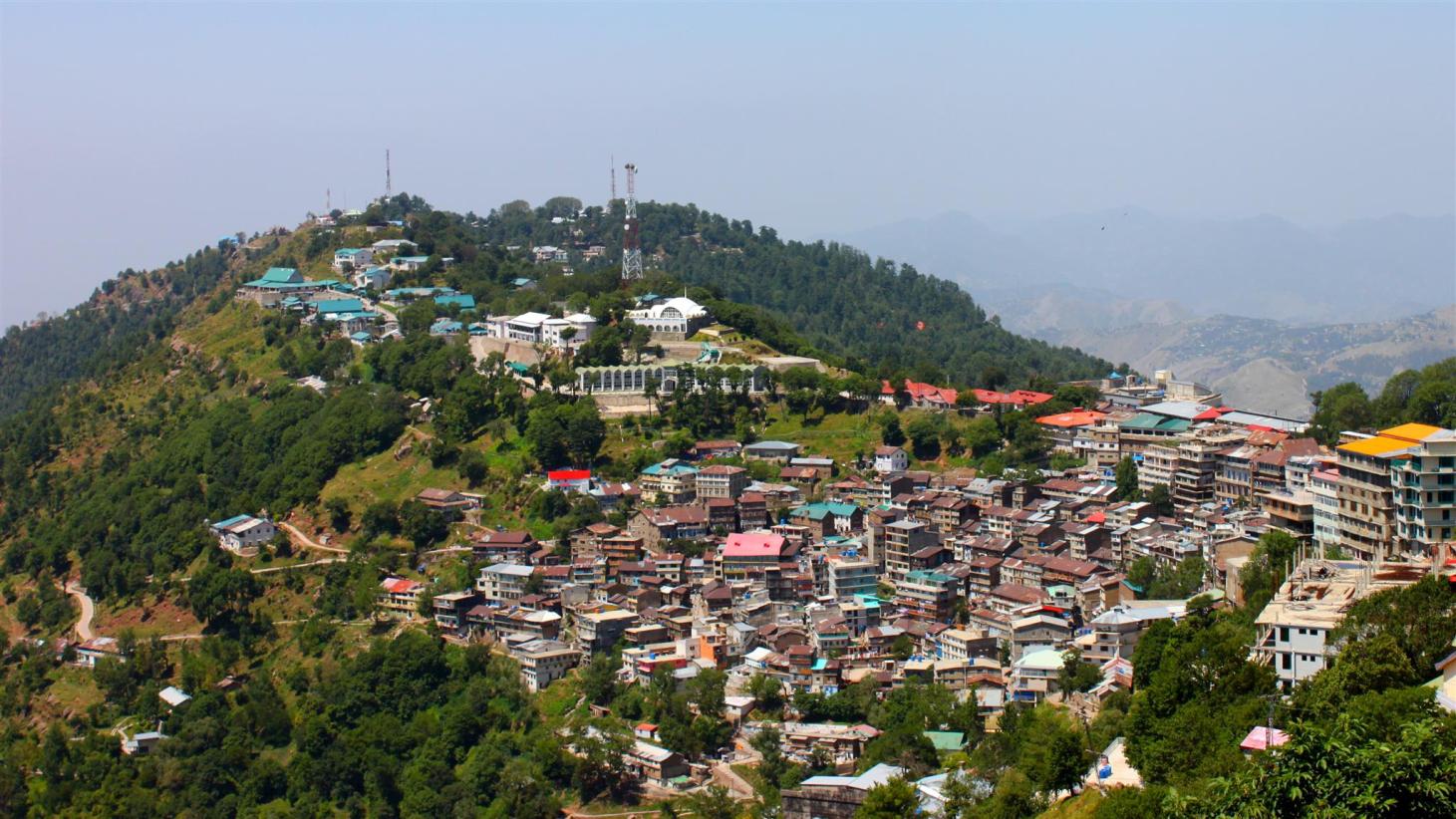 Heaven Heights offers you luxurious 1-, 2-, and 3- bedroom apartments, so you can take your pick of the space that suits you most. You can look forward to unique style and elegant architecture with this project – and what's even better is the easy payment plan that is available on both cash and installments.
As Murree's climate is unpredictable and it can change any time, so you should visit and book your apartment before prices rise.
For more, keep connected and updated with www.sabzproperty.com