Hyderabad is the 2nd most populous city of Sindh after Karachi that has almost over two million populations. Due to its rich cultural and historical heritage, the city has a special place in the heart of Indus River.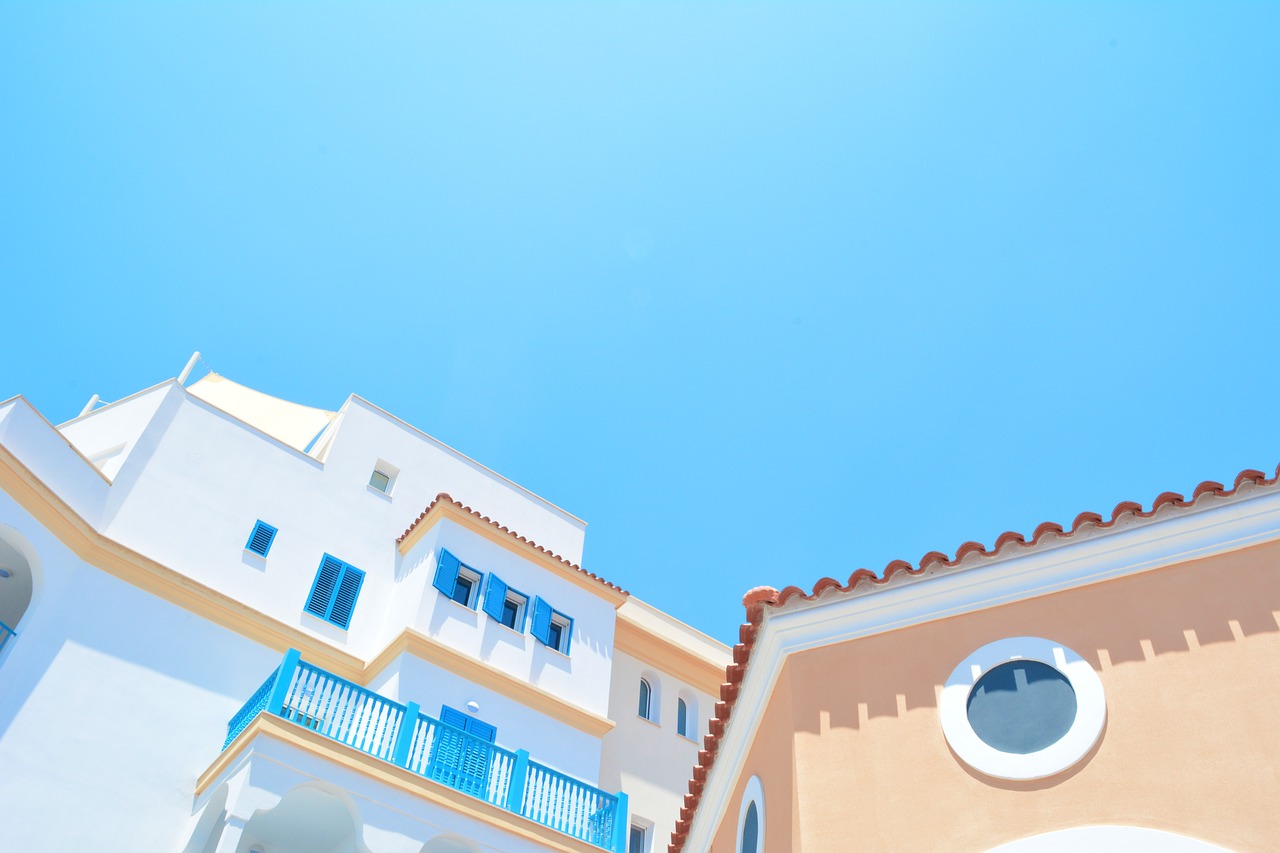 In the northern location of the city Hyderabad, there is a newly developed project known as the Oxford Villas Hyderabad. As soon as the project was launched the value of the particular area has increased in the real estate. Oxford Villas Hyderabad is a superbly planned Bungalow, Villas, and ready to build developed plots project, intended to make available state of the art distinctive residential amenities.Oxford Villas Hyderabad, which is a considerable housing project initiated with the intention of making available all the basic and modern amenities of life in a secured environment.
Oxford Villas – Project Location
Oxford Villas is a significant residential project of Hyderabad positioned on the most primary location of Hyderabad city in close proximity to Main Hala Naka Road and New Hala Link Road. The other plus point about the location is that it is nearest to famous Isra University. It is a well known aspect that if there is any University nearby, it enhances the market value of the place and project. The Oxford Villas Hyderabad is located opposite to the Asian Institute of Medical Sciences.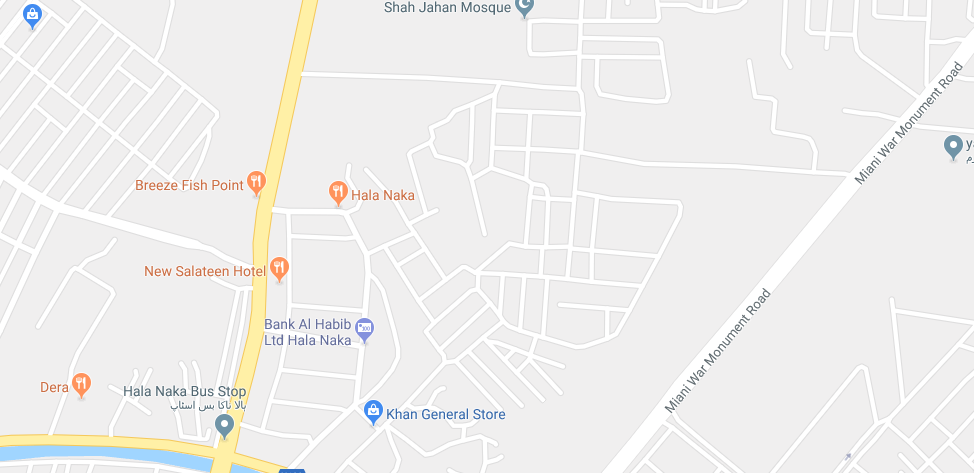 What it offers:
This very durable project of Oxford Villas Hyderabad is started by the Global Financial Solutions that are famous for their many other successful projects. This momentous project currently offers different sizes of 120, 150, and 200-meter single storey and one unit Villas exquisite plots positioned on the exquisite sites of Oxford Villas Hyderabad. Development work is in progress at a fast pace, model bungalows are ready to visit in Oxford Villas Hyderabad.



The project includes the wide roads, land escaped parks, and the parks are planned in a way that every house is nearby that. Here, you will also see wide green belts which are very well maintained. It is ensured by the project management that there will be 24 hours security for the residents, and it will guarantee the protection of the houses and their belongings.
For more, keep connected and updated with www.sabzproperty.com