Small apartment has its ups and downs especially when you have a whole lot of furniture to accommodate in a smaller home space. You might have seen portable furniture that is more about optimizing the functionality of your space.
Space saving furniture is not only trendy but at the same time it saves you from clutter. In a small home, you got a very limited space to settle in. Space saving furniture is great, and there are so many cool pieces of furniture out there. Whether you want to invest in cool home decor items or want to de-clutter your home stuff, there are lots of options available for you.
We have made a list of space-saving furniture ideas and designs for every room in your small apartment.
Enjoy your read!
1- Bunk/Loft beds
Bunk beds are liked by almost everyone. The idea of saving room space while accommodating your friends or relatives is blessing. Loft beds can be more expensive than bunk beds due to built-in storage capacity and other features. A loft bed is an elevated bed similar to a bunk bed, but without the lower beds, freeing floor space for other furniture.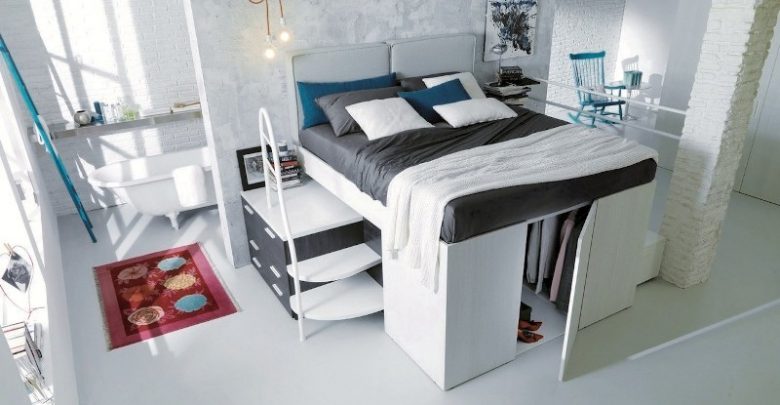 2- Nesting tables
Nesting tables are available in all sizes and various styles. These are one of the most popular and cheap space saving furniture pieces to incorporate into your home decor. The idea behind nesting tables is to stow down the smaller tables under the larger ones when they are not in use, and, together, they can be used to create functional and aesthetically pleasing compositions.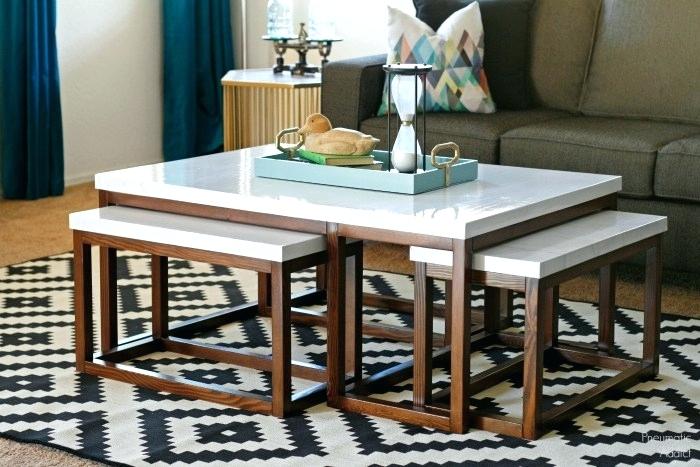 3- Under stairs storage
Looking for some inspiring under stairs storage ideas? Really, that space under the stairs – who hasn't wondered how it could be better utilized. Stair shelves and unconventional storage spaces around your stairs are clever ways to de-clutter your home.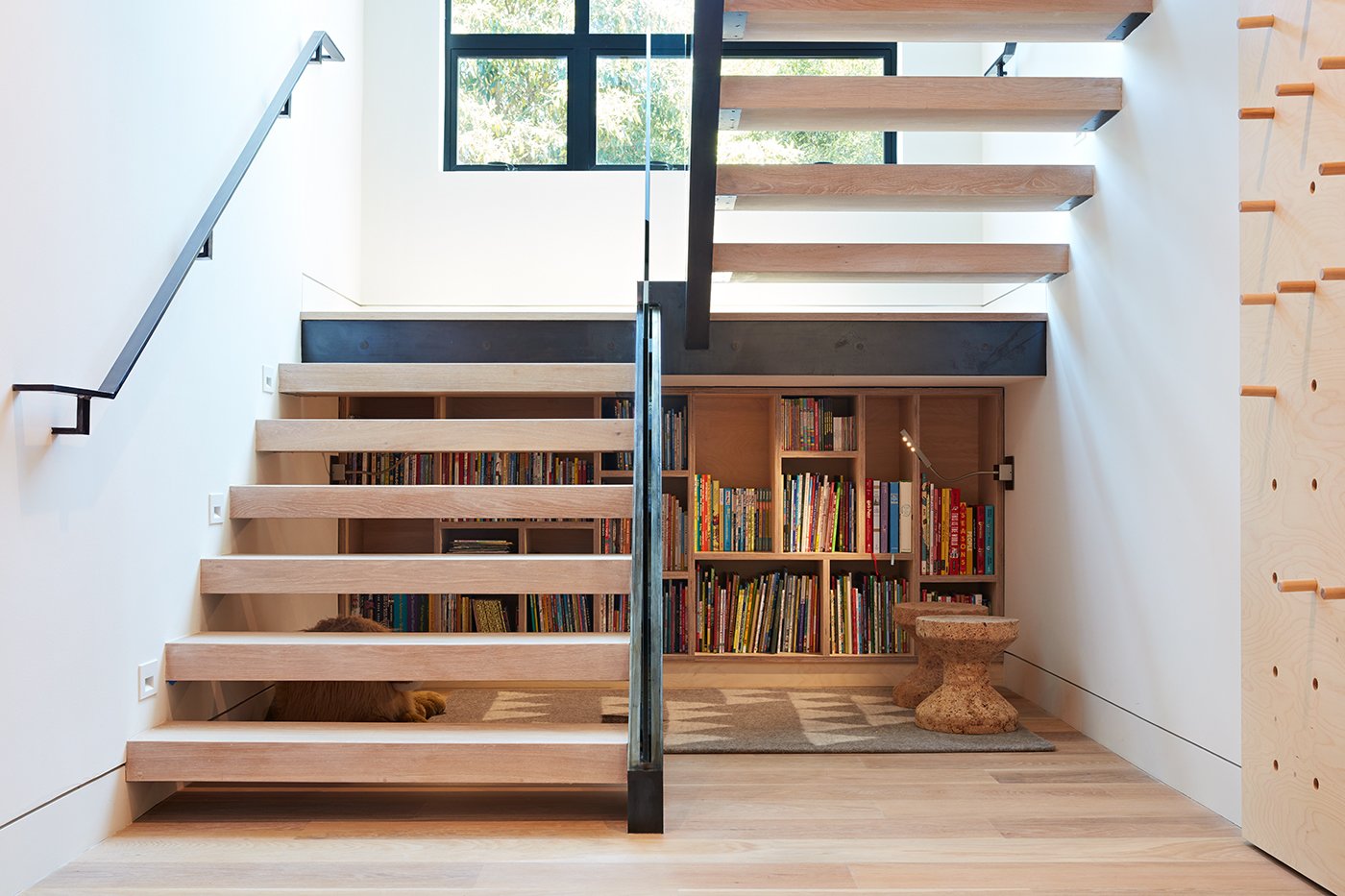 4- Drop leaf table
A drop-leaf table is a table that has a fixed section in the center and a hinged section on either side that can be folded down. It is one of the most affordable furniture ideas as well. They are ultra functional and versatile and best suited for smaller households with one or two people living in.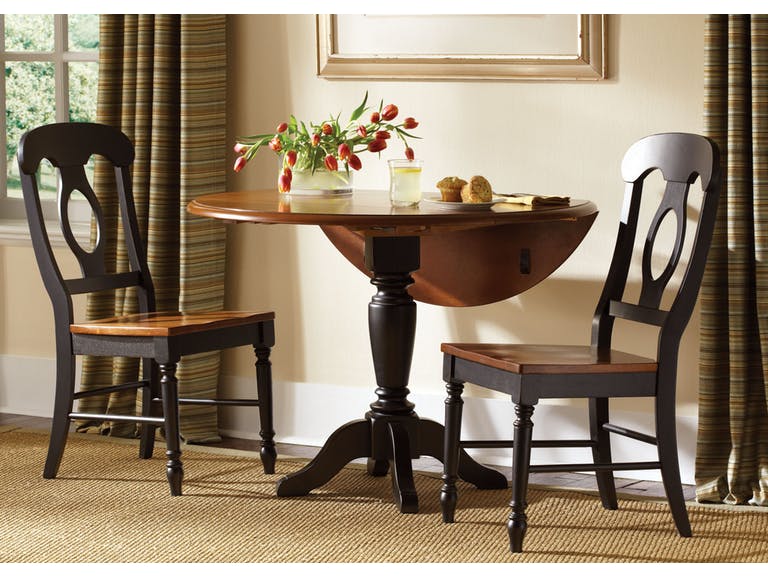 For more, keep connected and updated with www.sabzproperty.com