Dressing room has become the elementary need of every man and woman today. This is particularly a delicate place where they can pamper and groom themselves. In modern homes, dressing rooms have replaced the idea of open storage cabinets and traditional wardrobes. It's

one of the rare nooks of the home that can be enjoyed solely by you; giving you free rein to display your personal style..It may vary in size and style but creates convenient and comfortable space to satisfy the style needs of the most capricious ladies.
Here we have come up with 5 dressing room essentials which make your life clutter-free while you dress yourself up for a sudden party.
Enjoy your read!
1- Dressing table
There is no existence of a dressing room without having a dressing table. Without any doubt, it is the most paramount piece of your dressing room. Whatever style of table you opt for, always check for quality. Look for designs with exquisite hardware, beautiful linings and ample storage.



2- The lighting
Great lightning is an integral part of a successful dressing space. Before even considering which type of lighting to go for, make sure you take advantage of the natural light in your space by placing your dressing table near a window.
3- A dressing mirrors

A dressing room isn't complete without a standout mirror. Remember size and position are everything – bigger is better as this makes getting ready an easy and enjoyable process. It is also recommended to include a magnifying cosmetic mirror on your tabletop display since it makes make-up application easier.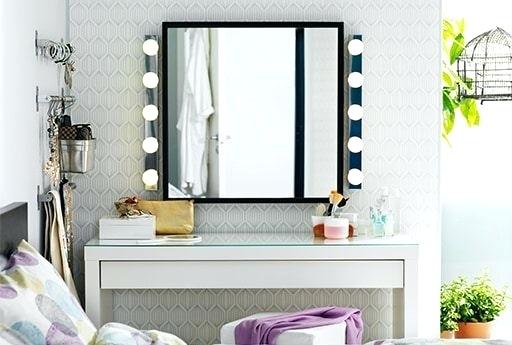 4- A perfect seating
The minutes dedicated to make-up application and hair styling can soon turn into hours so it's vital to find a seating solution that not only looks incredible but also offers a comfortable base. From choosing stools to sofa to chair with backrest, you can choose any seating solution depending upon the area.
5- Accessories
Accessorize your dressing space with dressing table's essentials like jewelry boxes, ring cases, perfume bottles, combs, ear-ring holders, candles and frames. Place these things wisely without cluttering the dressing table.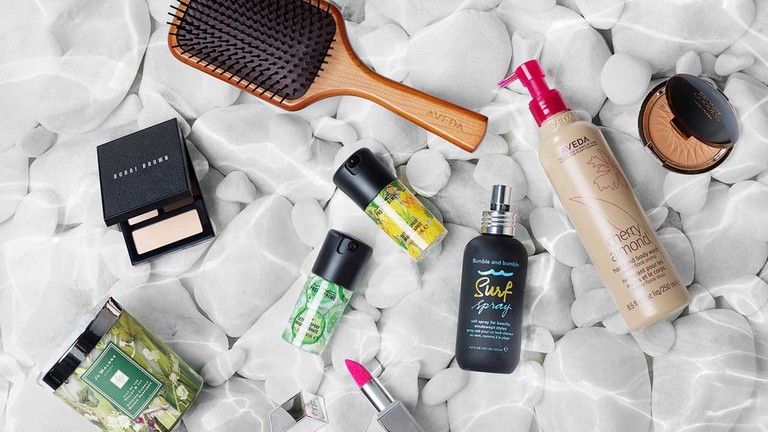 For more, keep connected and updated with www.sabzproperty.com