Located in the Khyber-Pakhtunkhwa province of Pakistan near Shogran, Siri Paye is a high mountain lake with fascinating surroundings. Siri Paye, offers a carefree weekend adventure, away from the stressful daily routine. It is located at the height elevation at almost 3090 meters.
Visiting this magnificent valley in summer carries promise of a cool and fresh weather coupled with a warm welcome from the local people, the best bet in any case.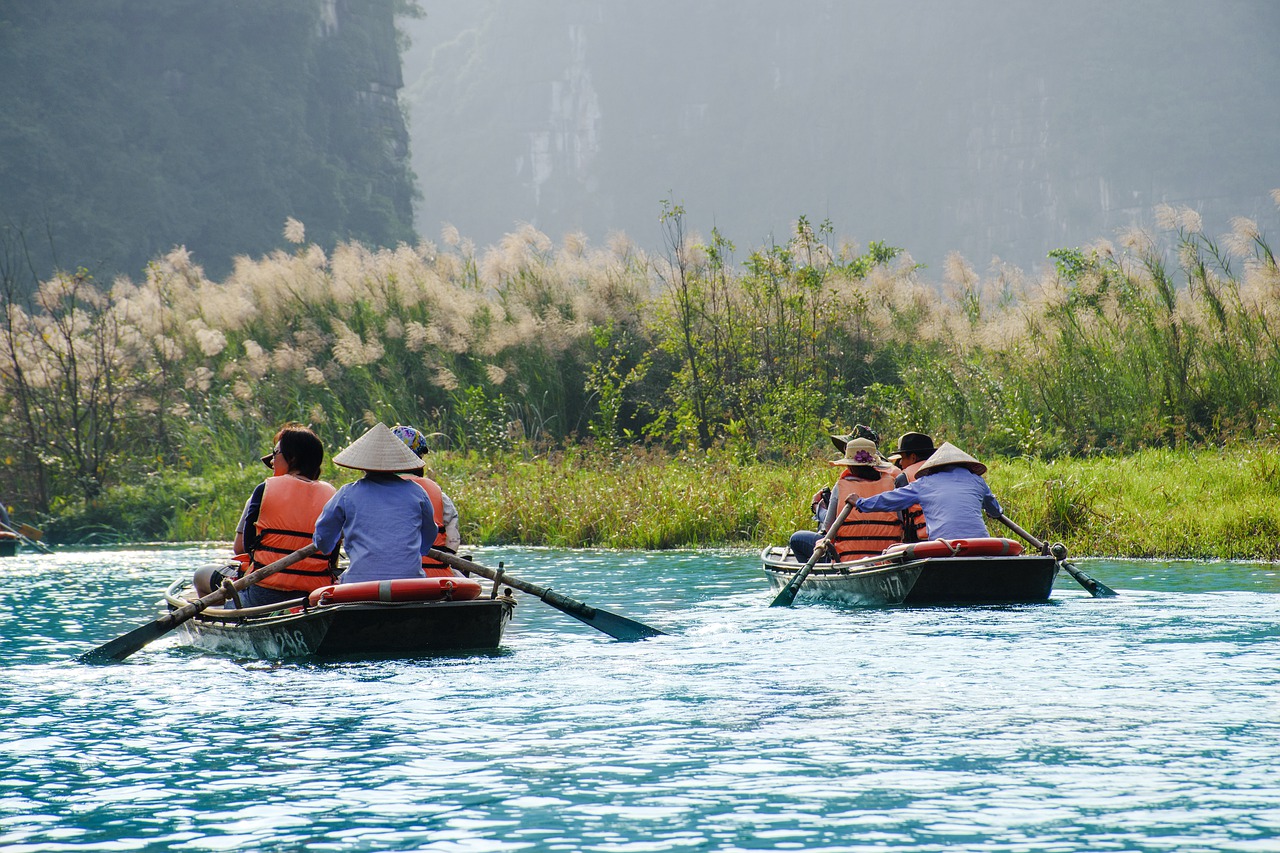 The road to summit is very difficult. It's 4x4 gravel road, very narrow and steep. Siri Paye is 6 km further from Shogran. The lake is accessible via Kiwai passing through Shogran. To Reach there either by taking a four-wheel jeep trailing over a bumpy road or just ramble. The patch is full of adventure and fun.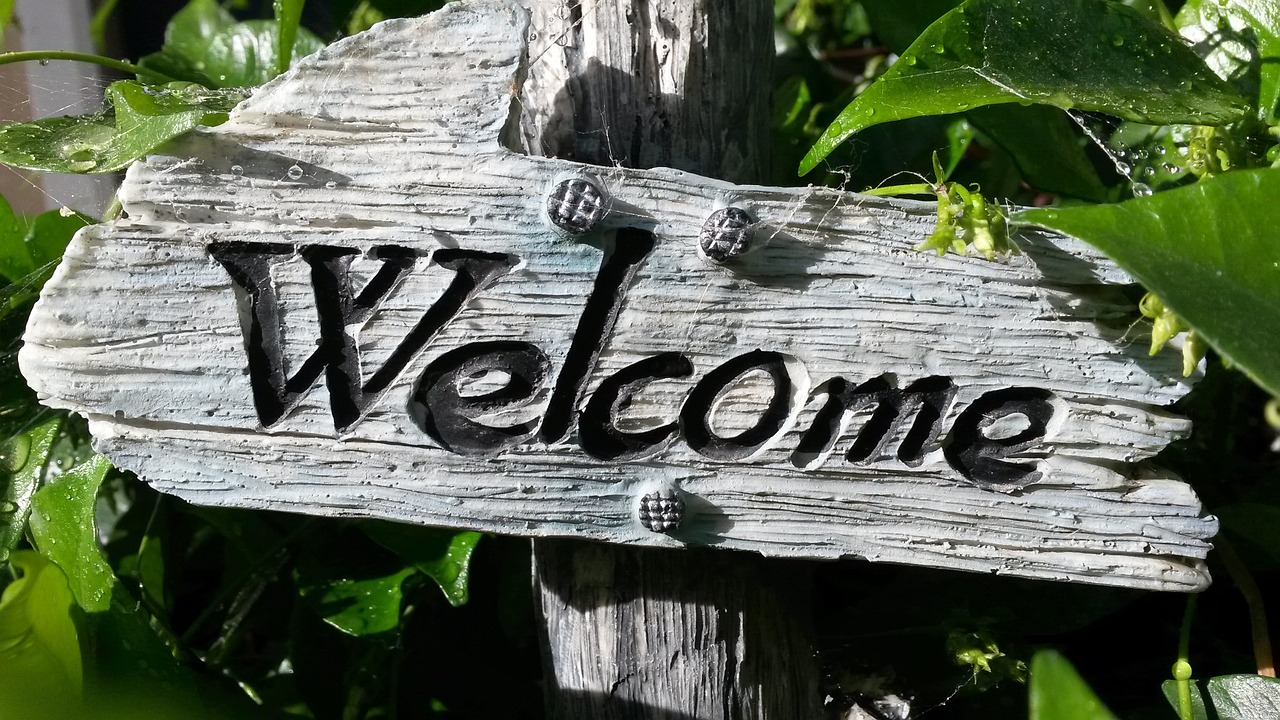 Do not travel this road in severe weather conditions. Heavy snow falls, rain, avalanches and landslides can occur any time if weather condition is not good.
Clouds hover around the place all day and give rise to varying shades and hues to flower studded slopes. Siri Paye boasts scenic green mountains and snowcapped peaks, with a peaceful environment and natural beauty that is soul-soothing. The place is the perfect get away spot from a hustling and bustling city life. The enchanting place blesses the tired tourists who reach it after a bumpy jeep ride by washing away their fatigue with its alluring views. Siri Paye is closely coated in a snow blanket at some point of the winters, whilst in summers, green grass and flowers beautify the meadow.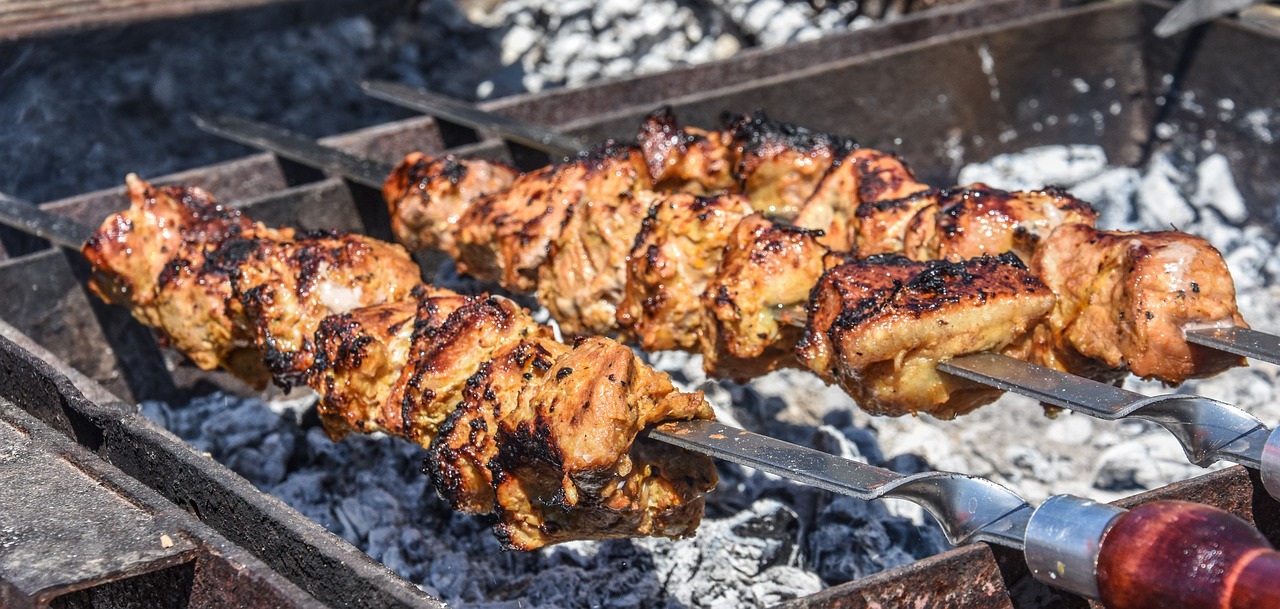 Tourists also enjoy having barbeques in their temporary encampments. Many lovers of this highland area say that we do not need to go to Switzerland, as our mountainous regions are as charming, wonderful and fascinating as those of any other country in the world.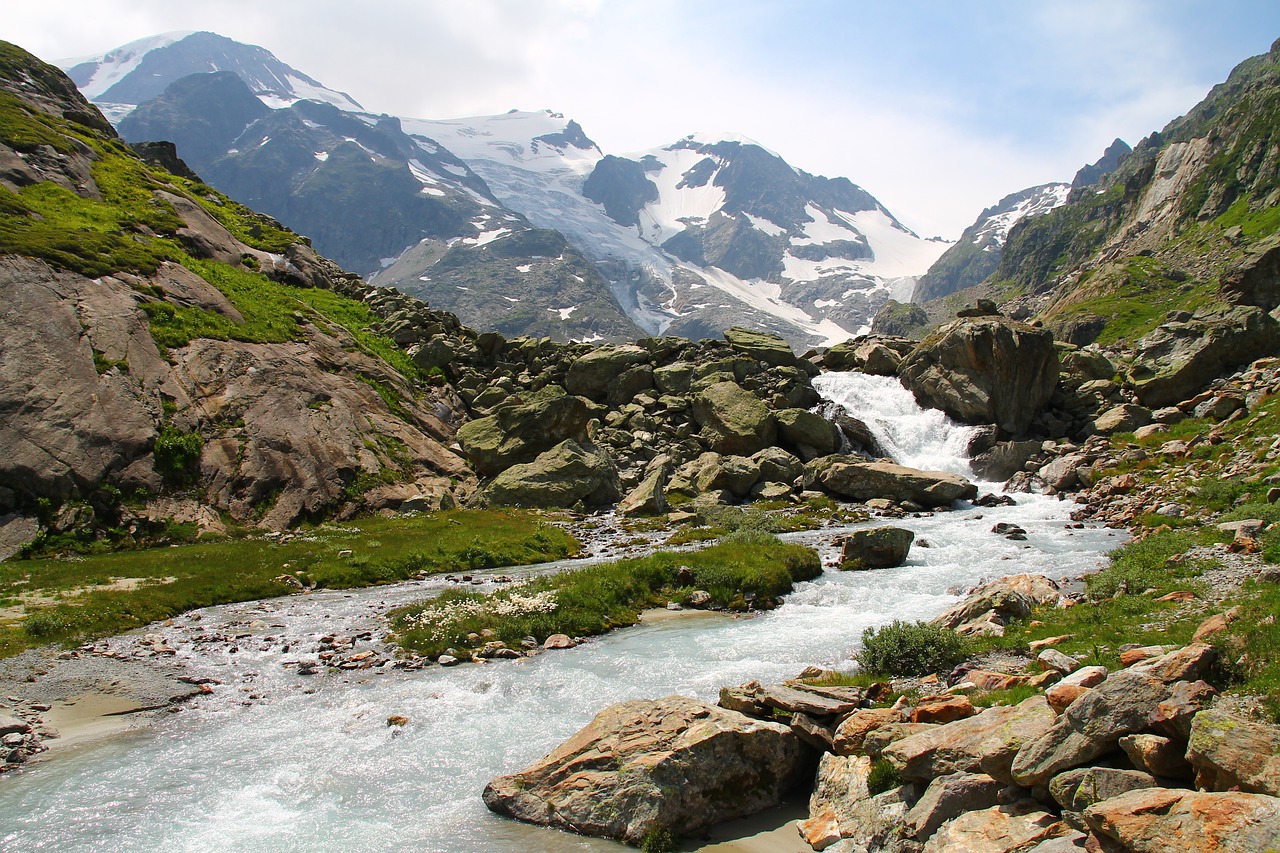 Drive with care as these are the mountain roads with hairpins curves and dangerous drop-offs. Give the safety top priority and enjoy your safe trip!
For more, keep connected and updated with www.sabzproperty.com