Home is a Blessing!
Owning a home is exciting and it should remain so. You cannot spend half of your time cleaning your home and managing the home chores. While building a home, many people spend a huge amount on furnishing, floors, ceilings etc. Although fancy designs look gorgeous but at the same time, they can make your life complicated while cleaning them.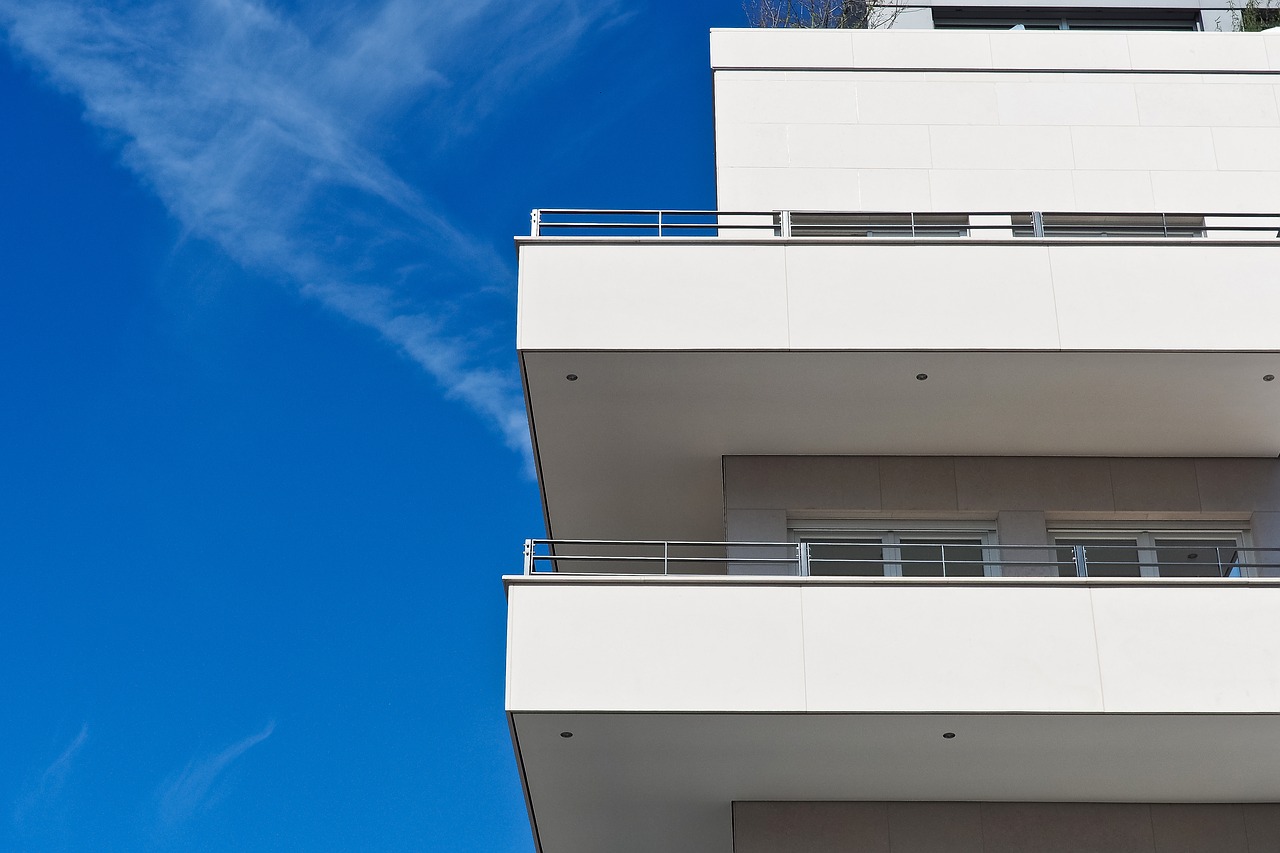 A beautifully designed home looks awful if it is not maintained the right way. There is no one perfect way to maintain a home. Whether you're building a new home or looking to improve the efficiency of your existing home, reducing the maintenance load will save you time and money.
Here are a few low-maintenance tips which you may consider saving yourself a lot of time and money.
1- Lighting
Instead of going for fancy light fixtures, choose simple light fittings which do not require dusting. Consider purchasing LED downlights. Most LED downlights in the market today have an average life of around 25,000 hours, meaning they will rarely require changing, saving you time and money.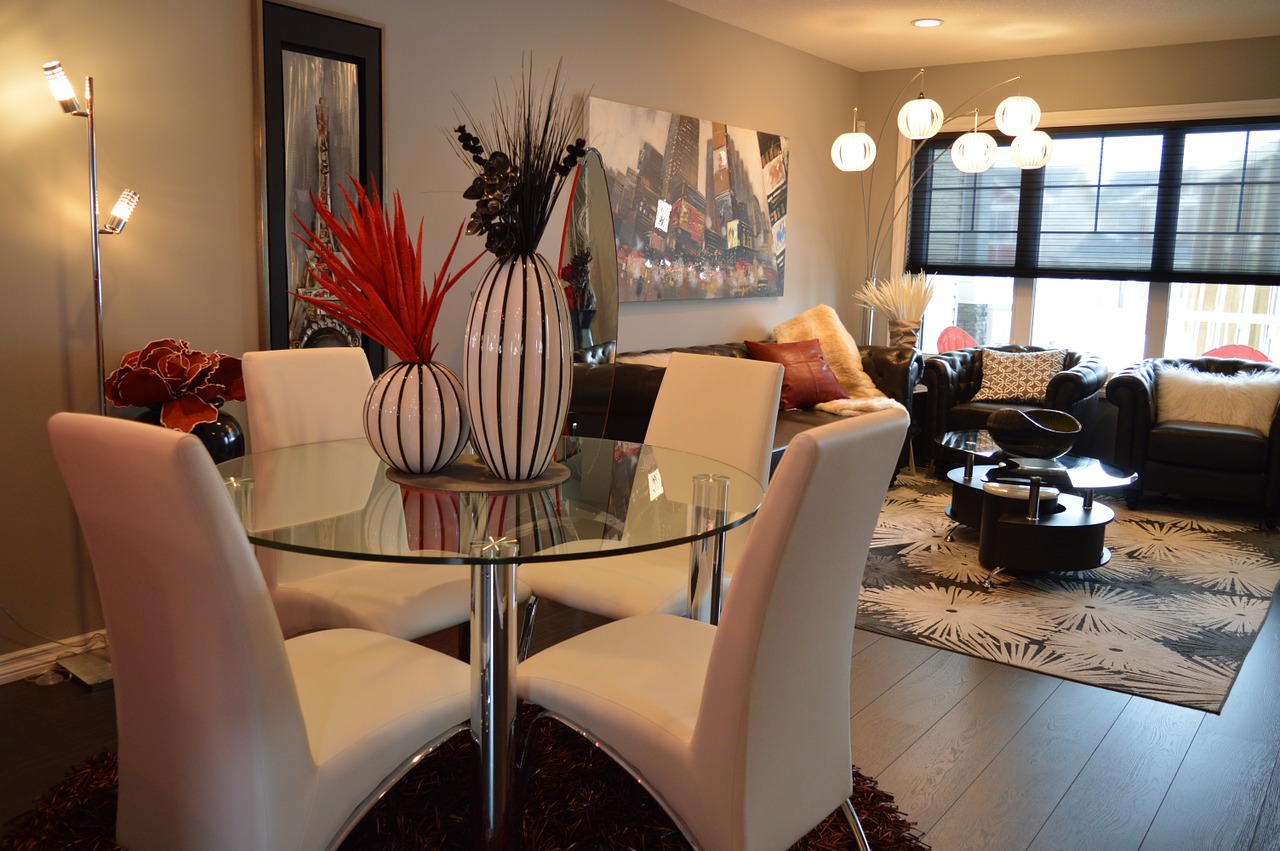 2- Flooring
In the bathroom, you can also use a darker shade of tile grout, which will be less likely to show dirt. Glass shower screens do require a lot of cleaning, so look at your other design options. There are plenty of alternatives to choose from other than carpets. However, make sure you choose low maintenance flooring options only. You can go for marble, solid wood floors or vinyl flooring.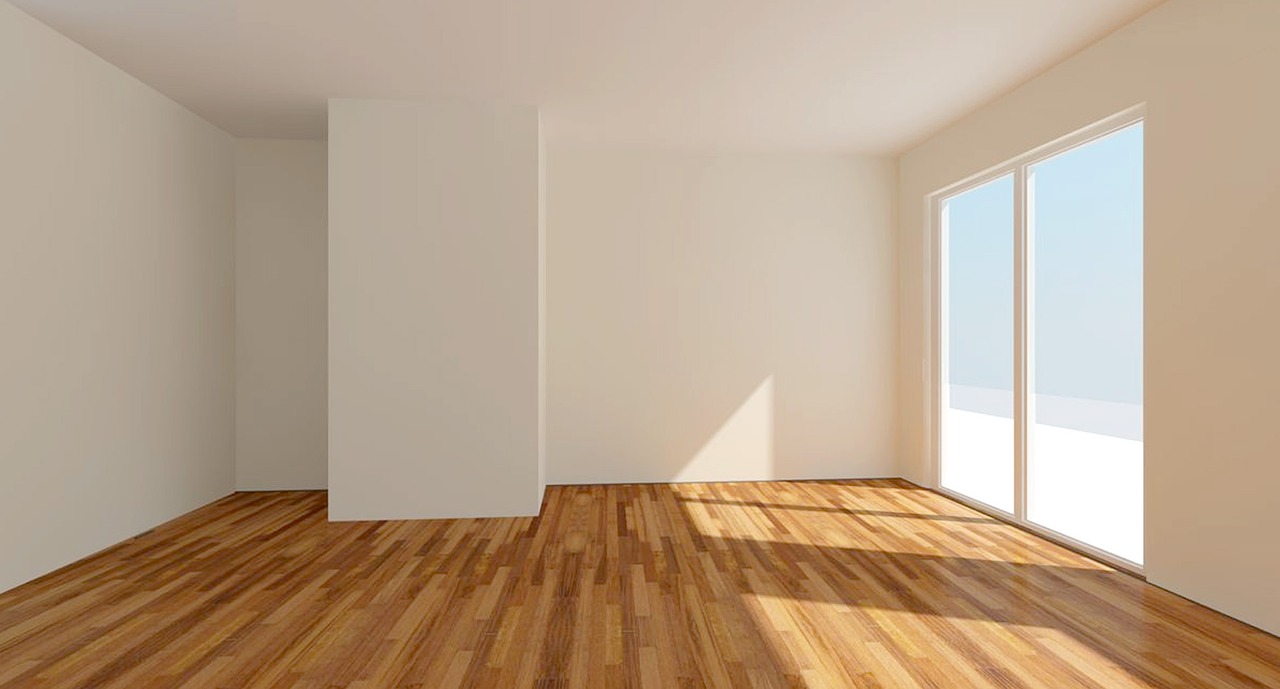 3- Window frames
Choose your window frames wisely. Fiber glass window panes, wooden frames and vinyl window frames are the best options to consider for a low maintenance home. They promise to minimize hassle.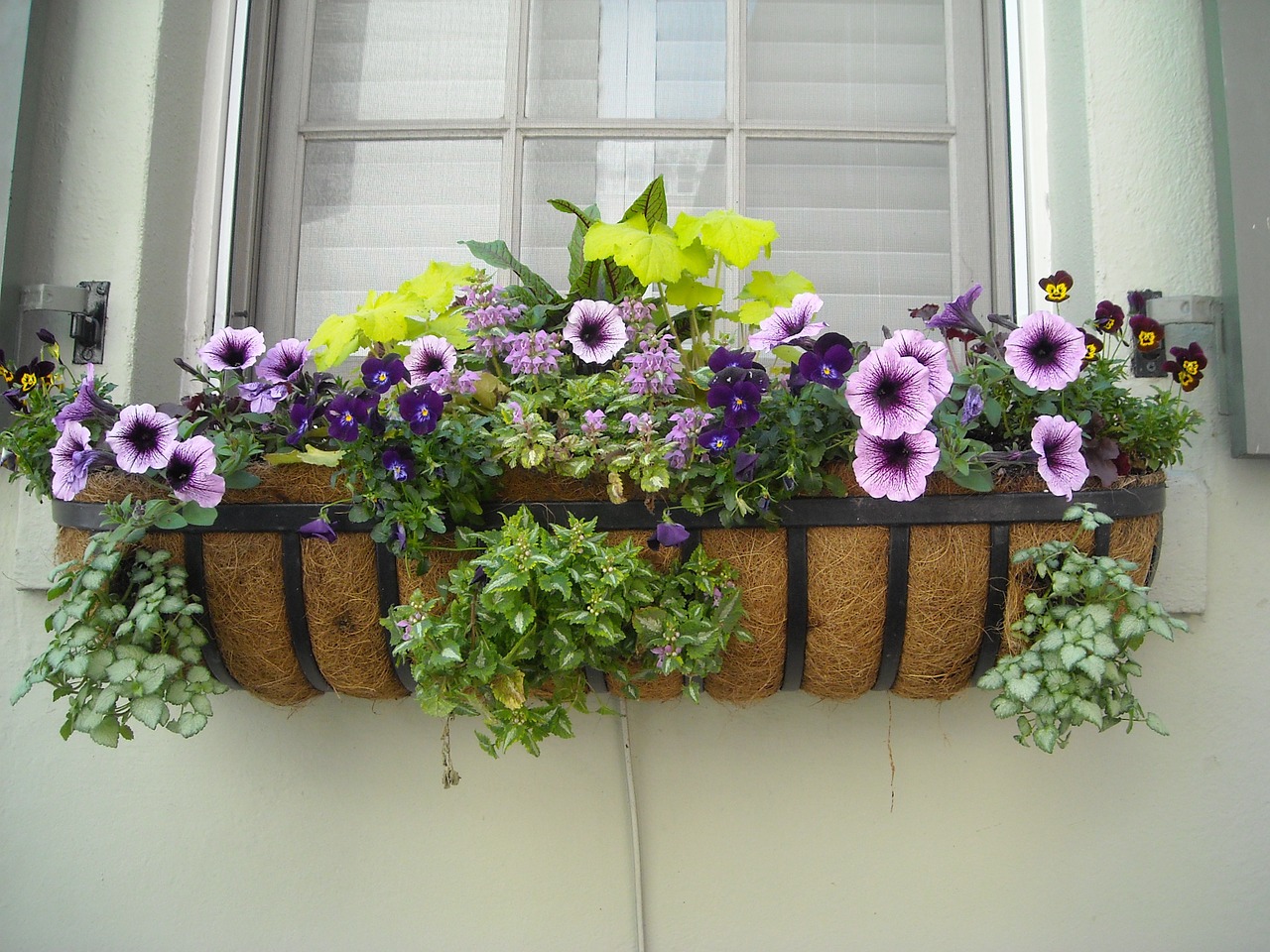 4- Garden area
Try to plant a low-maintenance garden. Pick plant varieties suited to your local climate and soil type, as they will demand minimal maintenance and be more robust. Plant trees rather than smaller plant varieties; they practically take care of themselves and provide much-needed summer shade.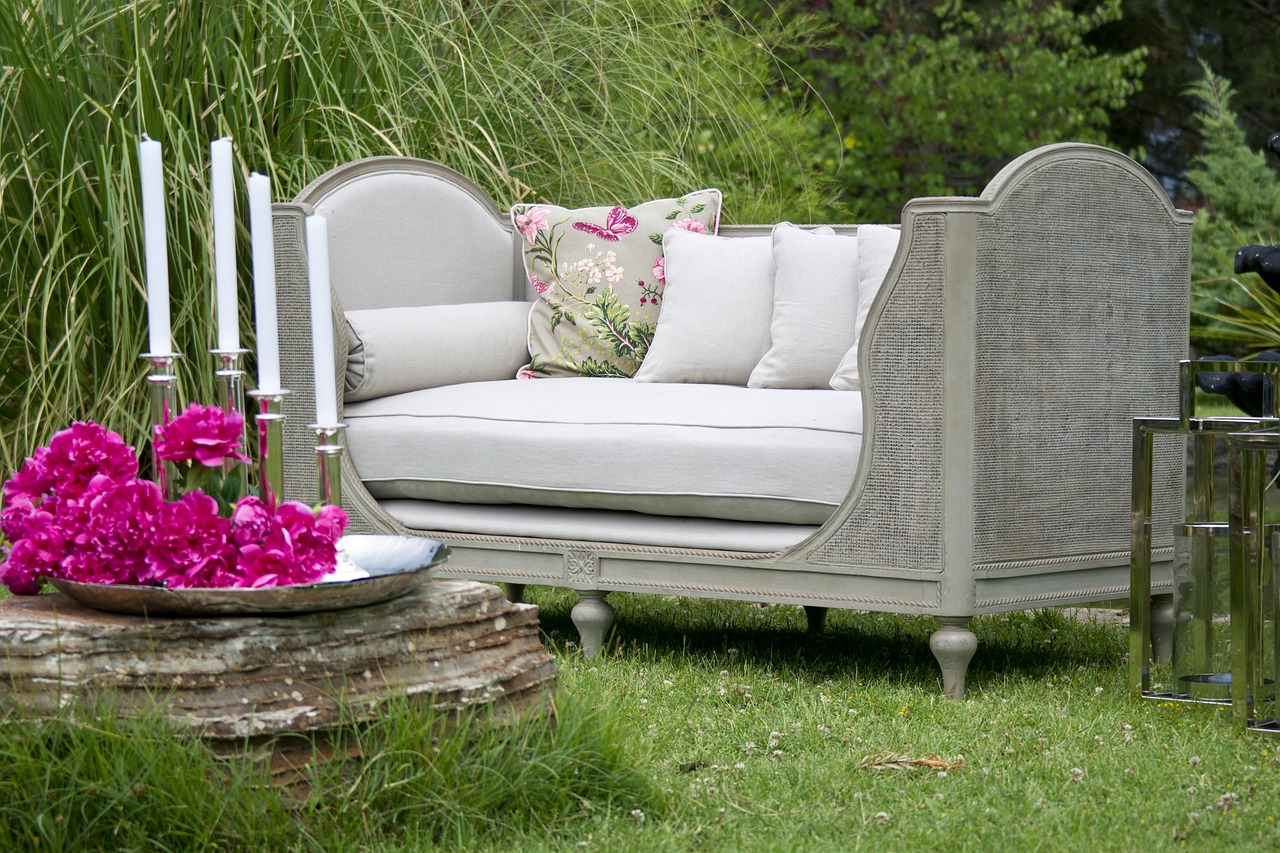 5- Kitchen space
Kitchen is the heart of a home. You cannot deny the importance of a modular kitchen for a low-maintenance home. Apart from a sense of elegance it invokes, the organized storage cabinets to keep utensils and kitchen essentials are a blessing for homeowners.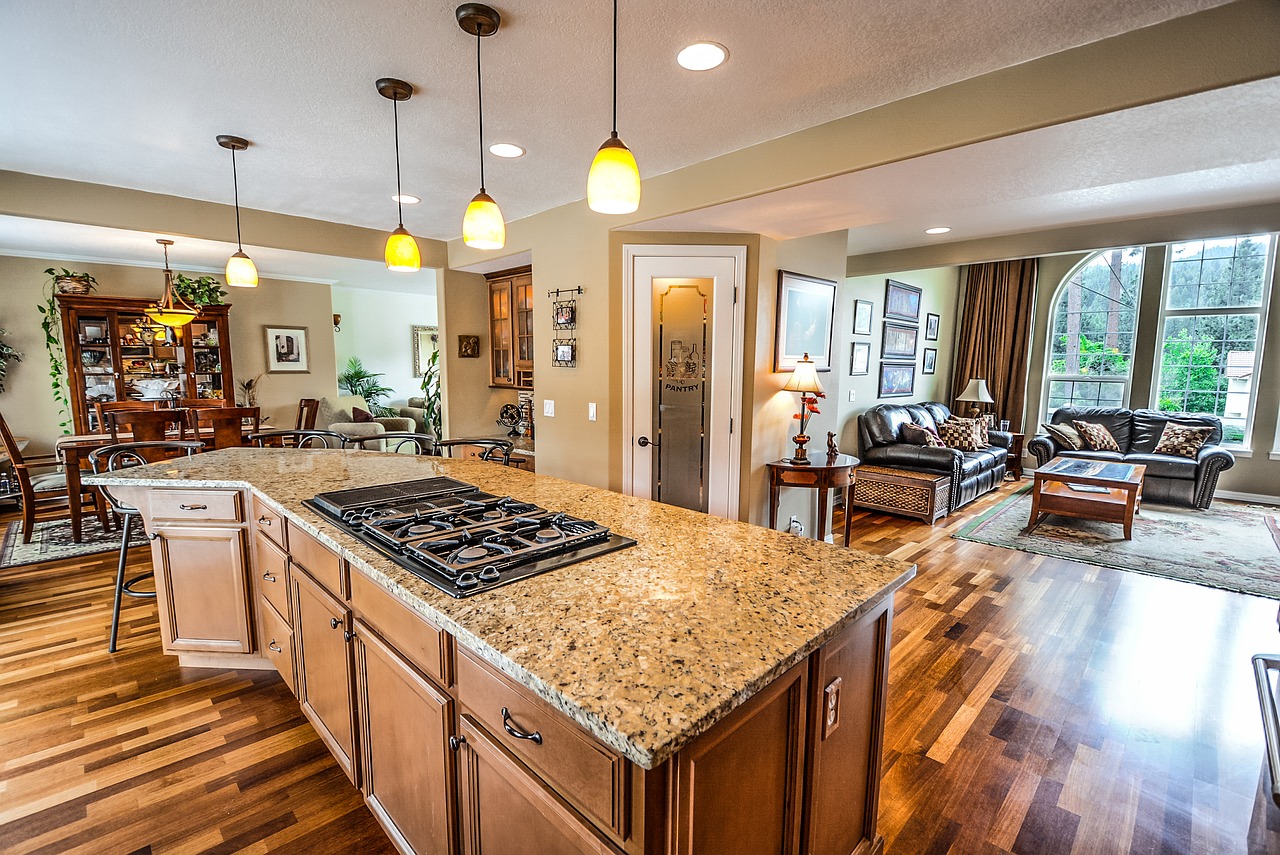 For more, keep connected and updated with www.sabzproperty.com