Selling a home is not an easy process, especially when you want to do it without the help of a real estate professional. You must be aware of the fact that you can earn high profit rates on selling your home.
We, at SabzProperty.com have made it simple for the first-time home sellers to sell their home at maximum profit gains. We hope this blog post will be helpful for you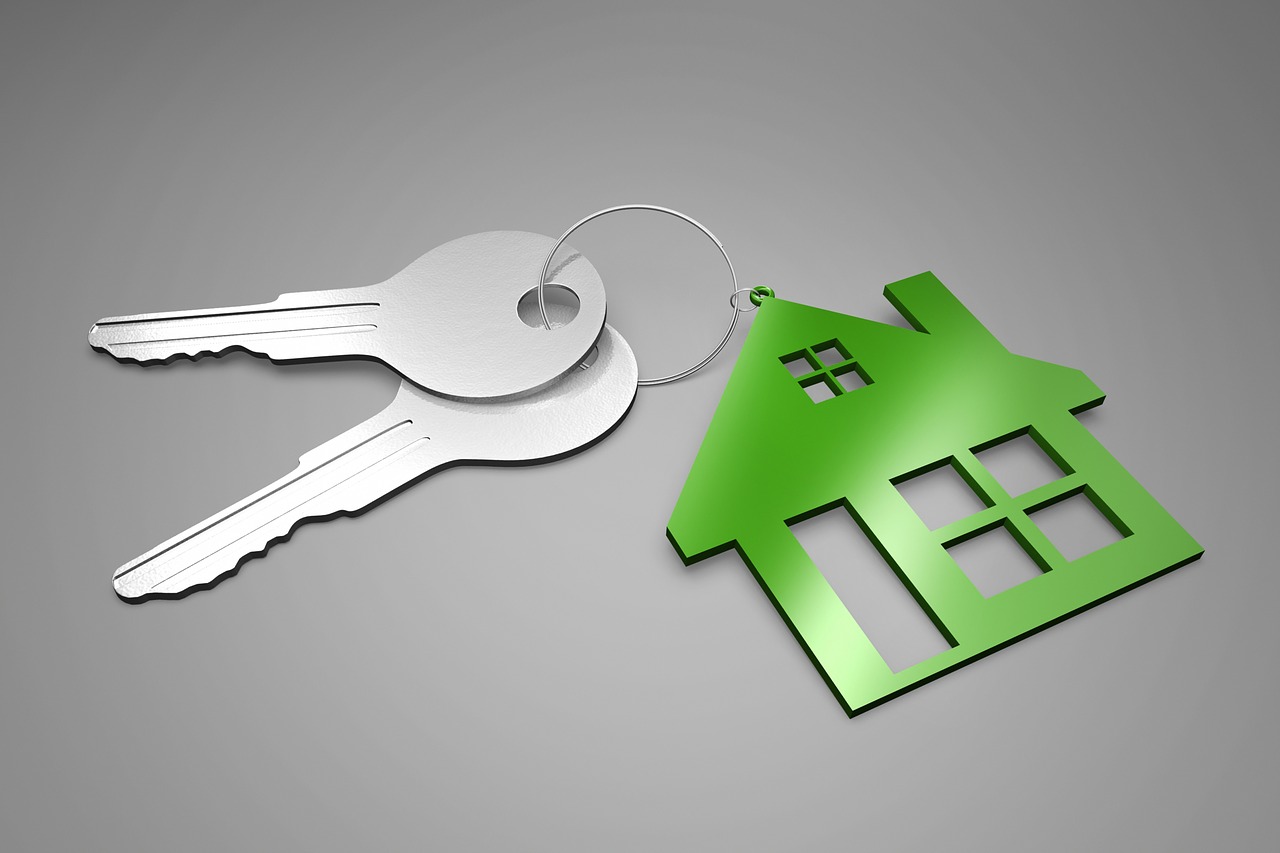 1- Research Your Ideal Home buyer
Different property types attract different types of buyers, each of whom has different home buying needs. For example, the target buyer is looking for a move-in ready home. This type of buyer does not want to do any repairs and so spending time and money to make repairs makes sense.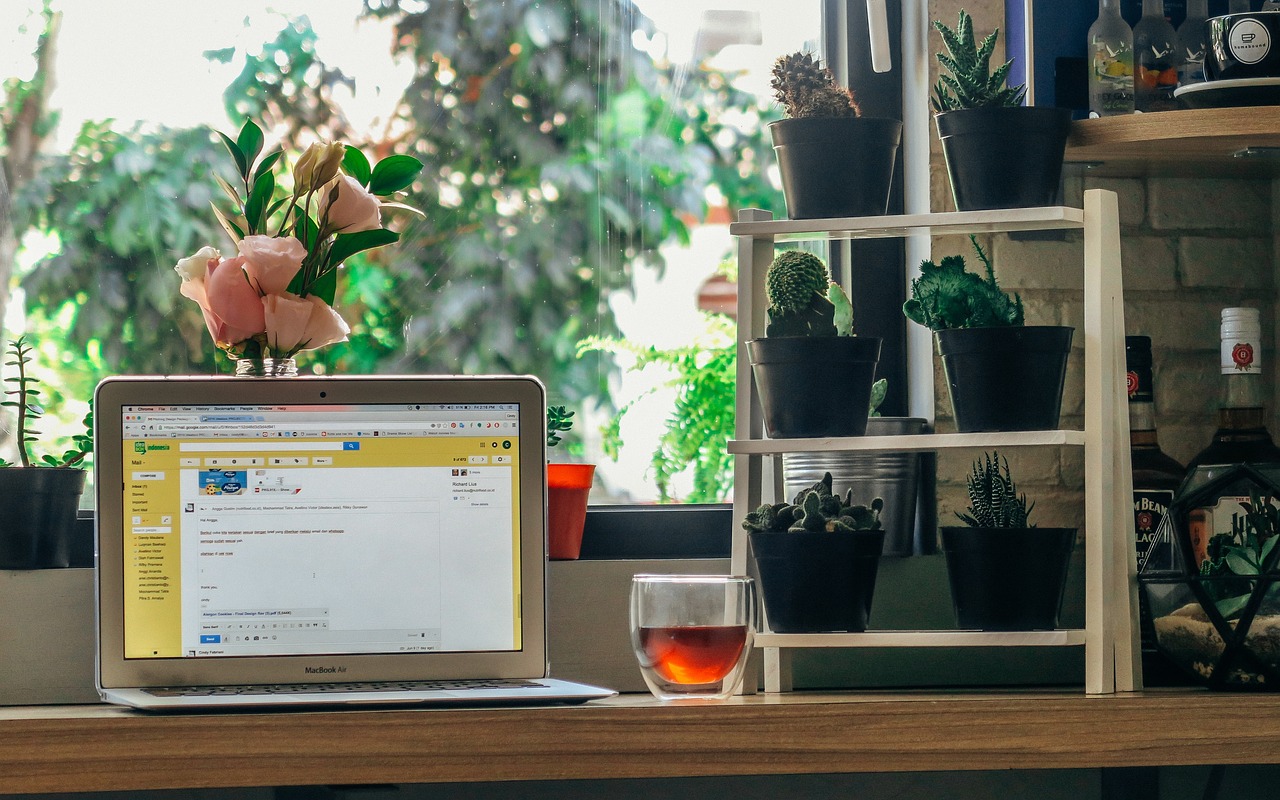 2- Revamp the look of your property
An old property needs to be remodeled now and then to keep up with the current trends in the property market. It might take a little longer to figure out which parts and areas of your property need to be renovated, but once you revamp the look of your property, it can earn you maximum gains. One part is sure that is color. Paint the house to look shiny and clean.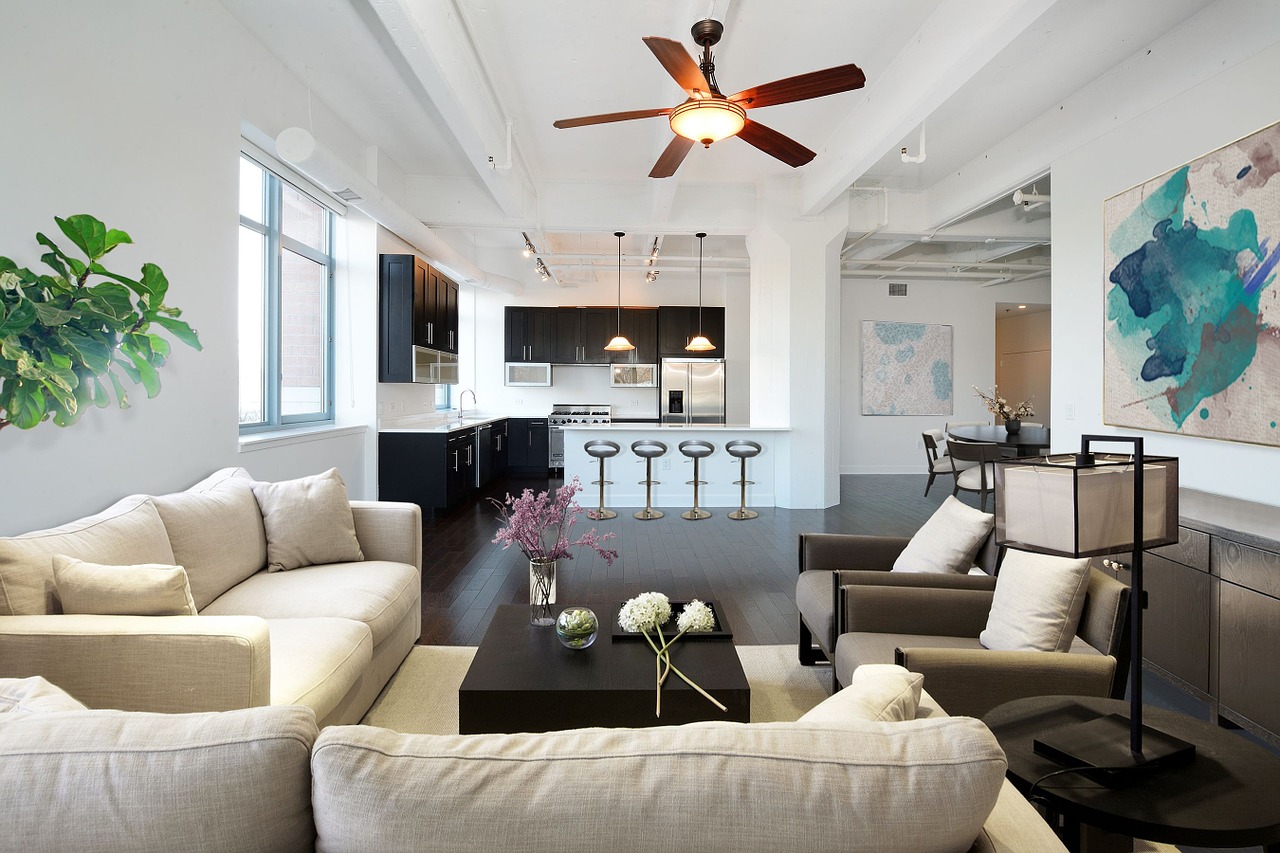 3- Arrange an open house day
Do consider arranging an open day so that more people can see the home at the same time. That helps you to basically see what the interest level is and that can actually make some people make offers.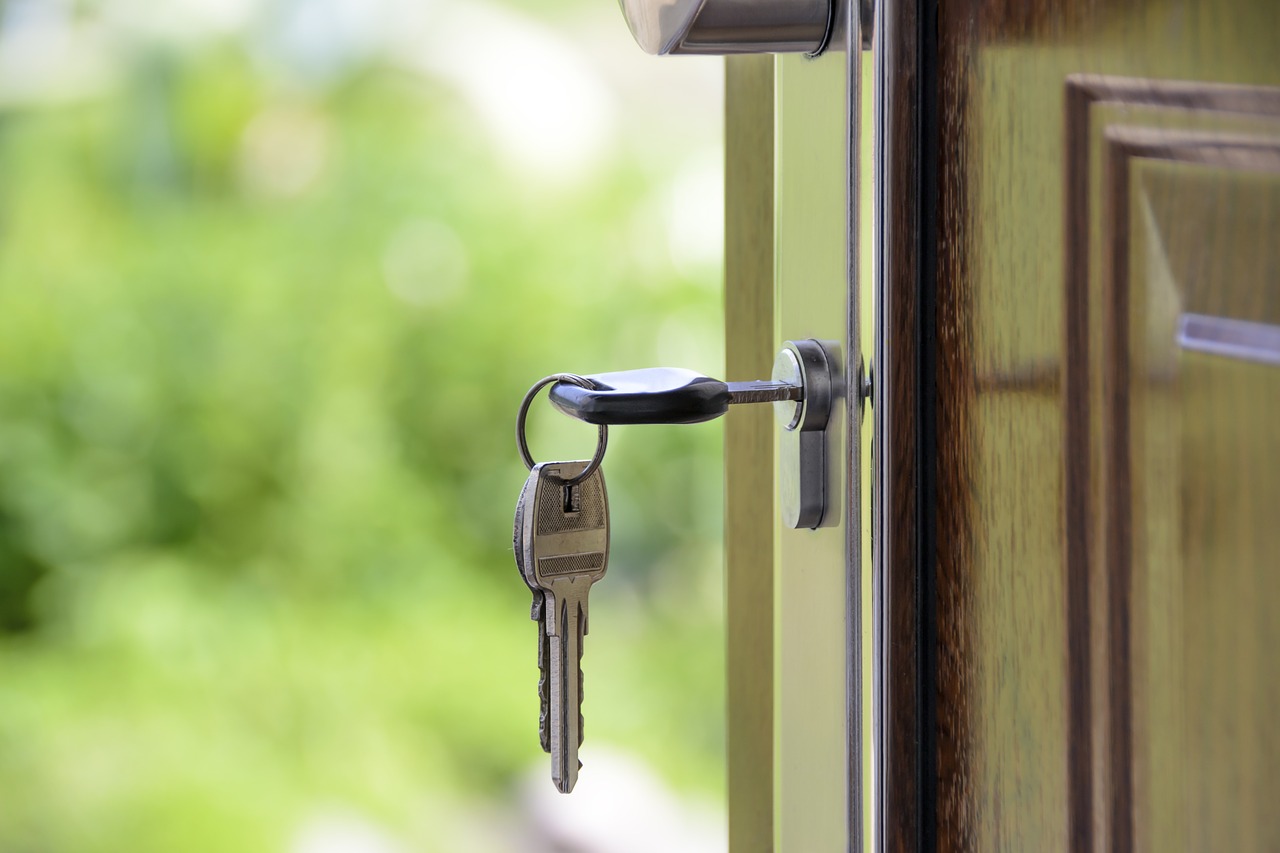 4- Set the right price
One of the really important parts of the entire selling process is making sure that you set the right price. If the asking price is too high, buyers would not even be interested in seeing the property. If the price is too low, you will obviously not get as much as you could. Start your process by comparing estate agent quotes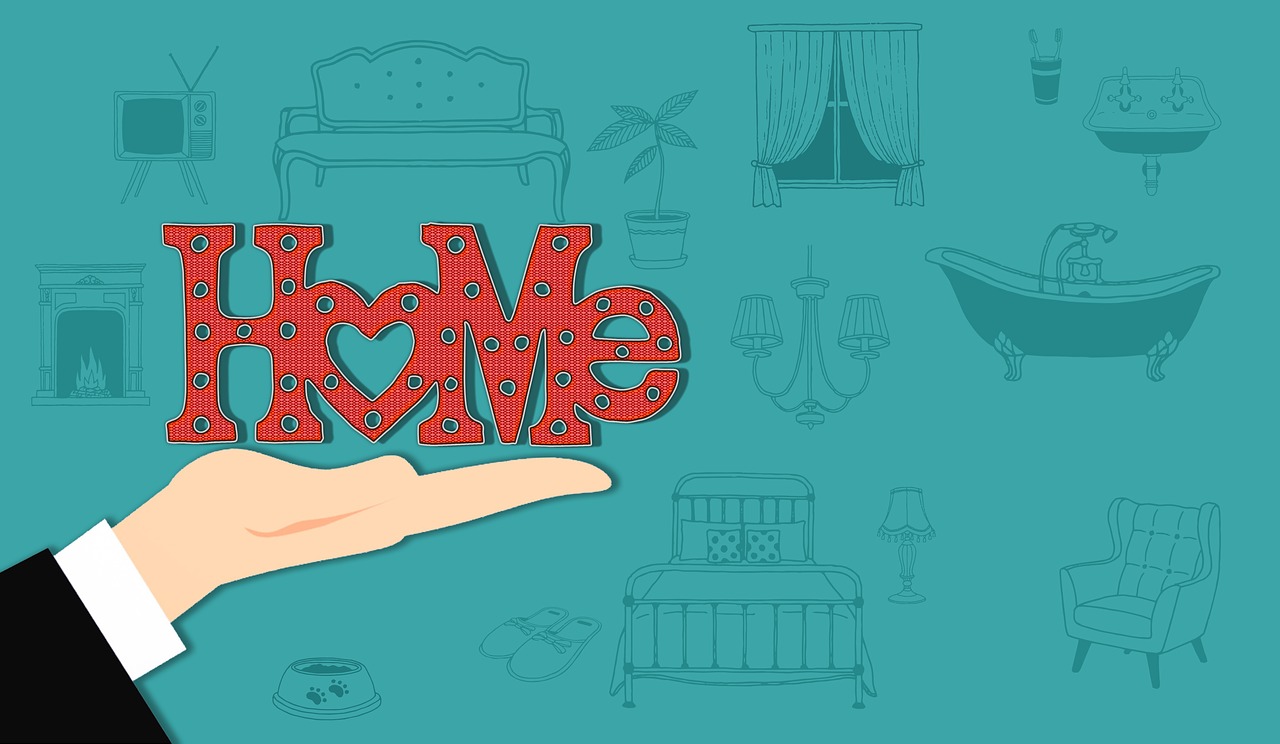 5- Know when to sell
It's important to do your own research as to where the local real estate market is. Find out when it is high time to sell a property. Look for property marketing strategies. There are dozens of ways to save money on real estate marketing. Sabzproperty.com always work for you to put you and your property first to get the best deal for you. Our professionals use modern and robust tools and technologies to bring your property in market in an effective way to save you maximum. List your residential and commercial properties today or contact us at [email protected]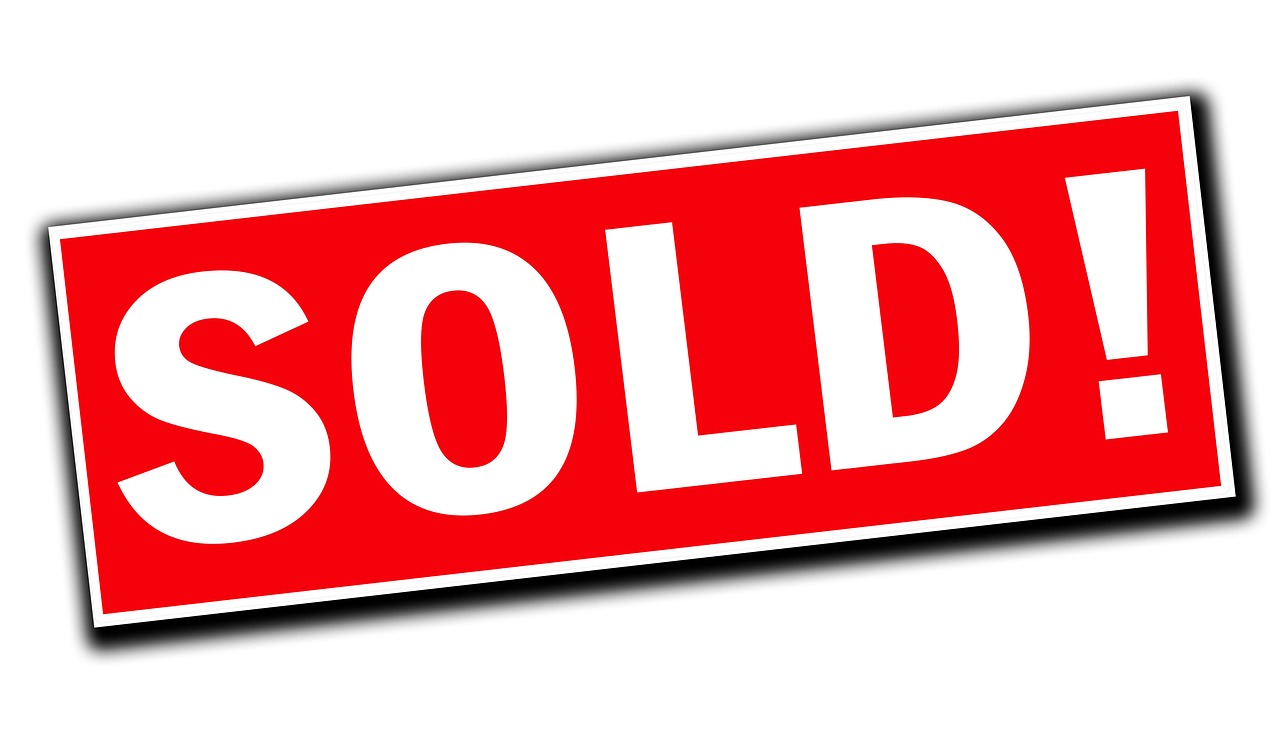 For more, keep connected and updated with www.sabzproperty.com
Download our FREE apps