Pakistan is blessed with an incredible treasure of natural beauty which makes this country famous worldwide. Skardu is one of the most attractive places in Pakistan which is surrounded by large mountain peaks.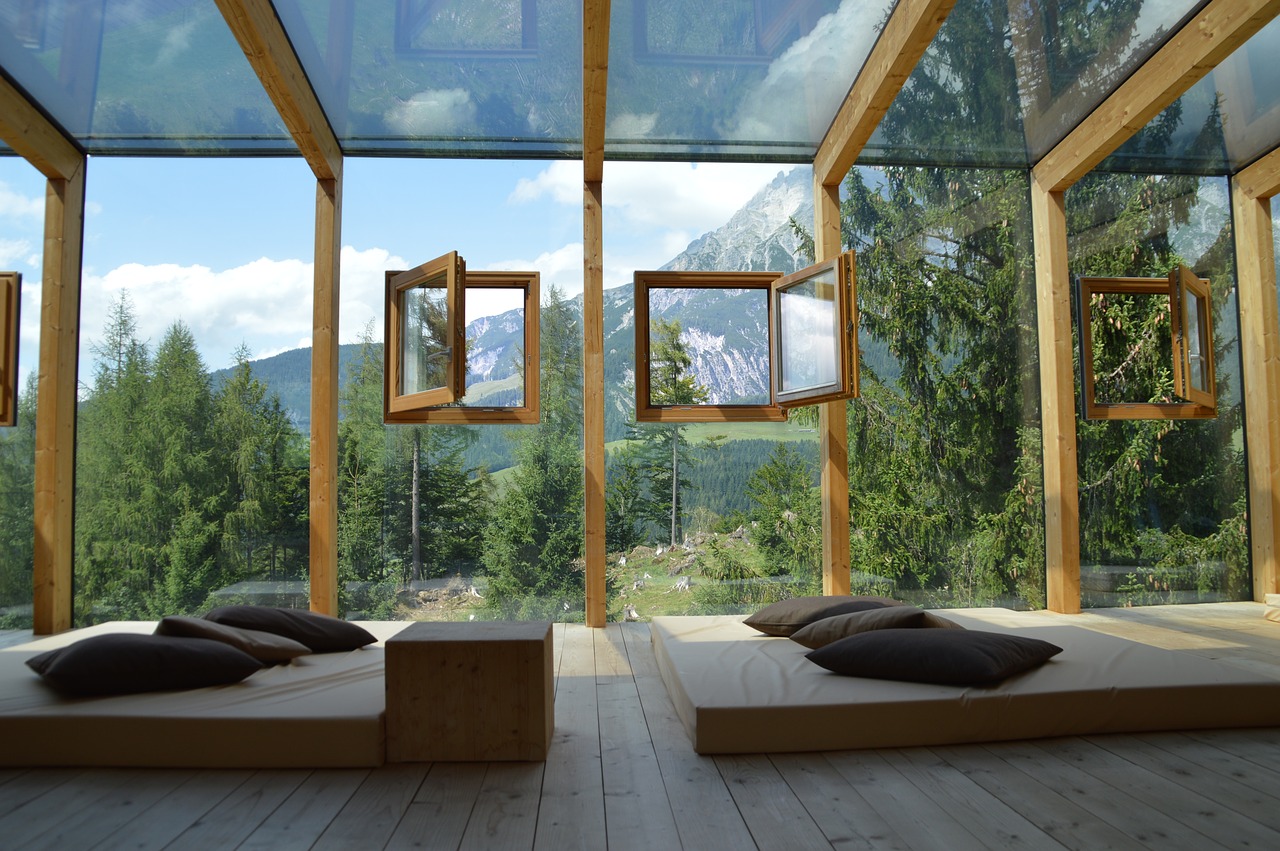 Skardu, along with Gilgit is a major tourism point that welcomes hundreds of visitors every year. Shangrila Resorts, located at a drive of almost 20 minutes from Skardu, is a globally famous resort. It is situated at a height of 2500 meters and surrounded by the world's highest peaks. The snow covering peaks surrounding the resort make it a fantastic and eye-capturing tourism spot.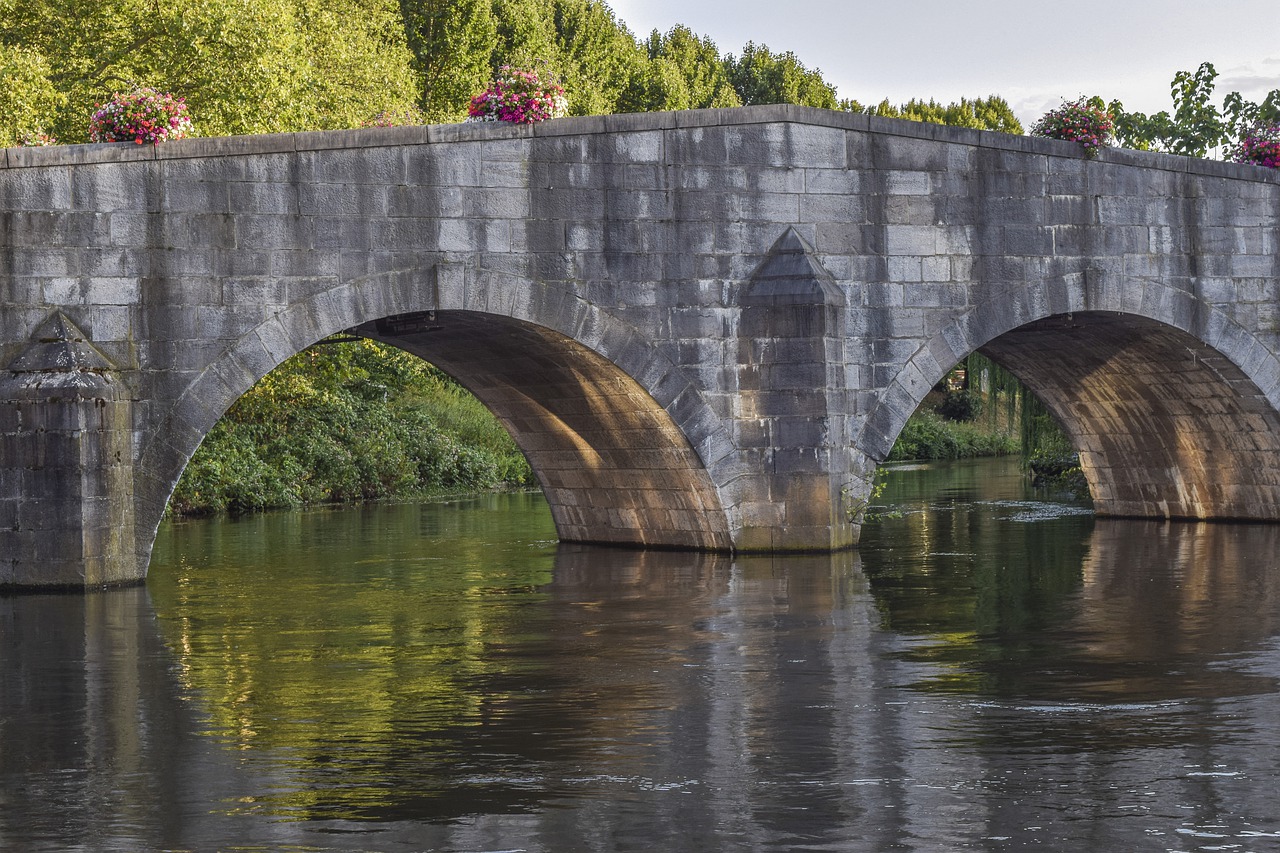 Shangrila resort is leveraged with the picturesque views including heart shaped lake. This lake at the center of resort is known as 'Shangrila Lake' or 'Kachura Lake'. The lake is set in a narrow valley between snowy peaks. The Shangrila region has some of the finest tourism attractions including K-2, Deosai Plains, River Indus, glaciers and much more.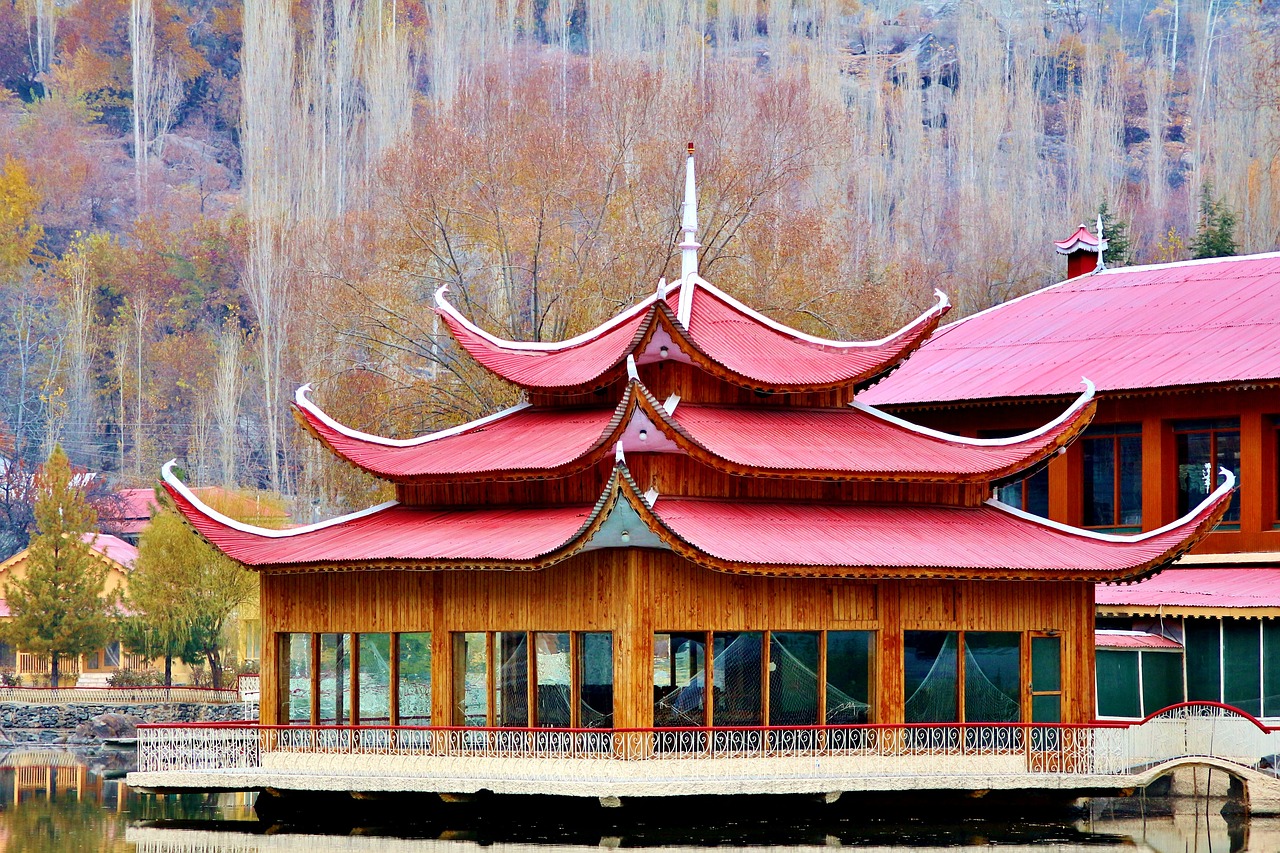 To accommodate tourists, Shangrila Resort Hotel was established by the first commander of Northern Scouts; Retired Muhammad Aslam Khan. The management aims to provide hospitality at its best with a peaceful environment away from any sort of distraction.


Those who want to explore the beauty treasure of Pakistan must pay a visit to this eye-capturing region. The journey to this Heaven with its breathtaking, spectacular views will be an unforgettable experience which one would like to experience again and again.
For more, keep connected and updated with www.sabzproperty.com
Download our FREE apps