If you have a garden, landscape or a plant gallery to decorate, you will be aware of the multiple options to style it. The garden needs as much care as interior space does. In fact, it creates a very first impression.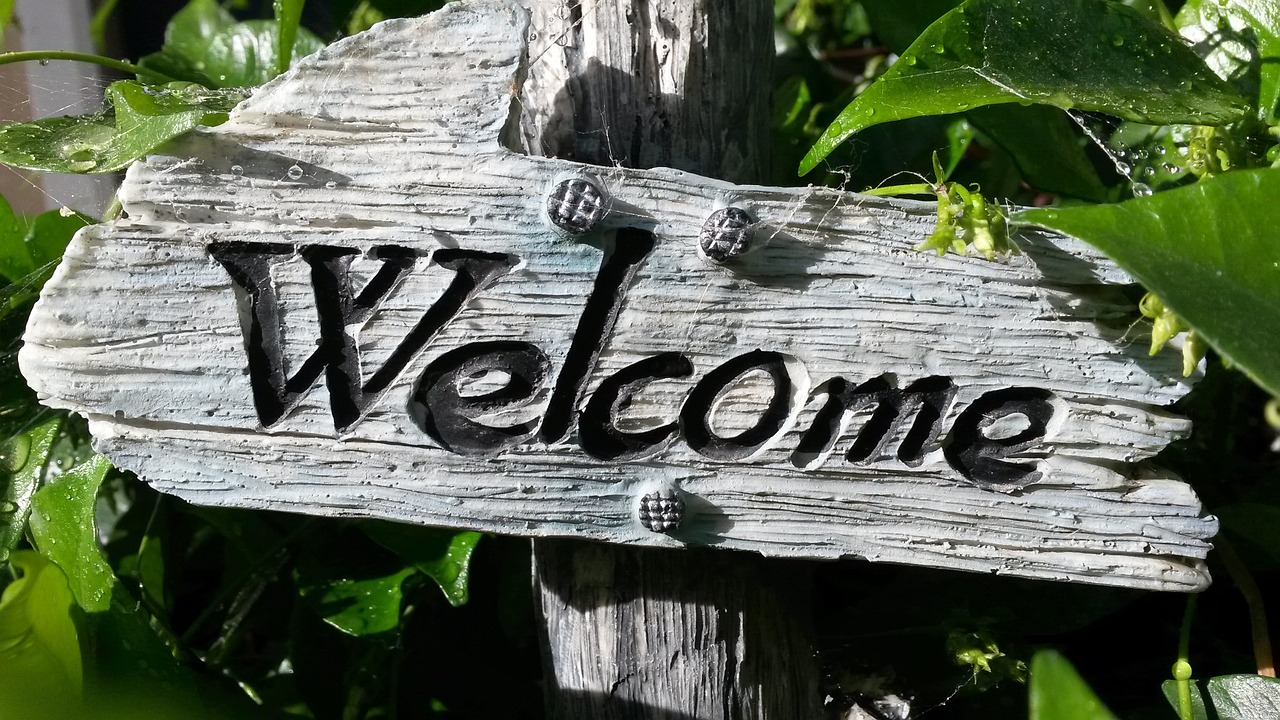 Bright colors, container gardens with edible herbs and vegetables, green edges and fence ideas, natural garden style, water features, and cute garden decorations are beautiful trends in decorating outdoor living spaces.
If you are looking to create a garden that your family can grow with, these trends will help you create stylish and functional outdoor space.
Have a read!
1- Make it family-friendly
Creating a garden that your family can grow with is a smart thing to do as people are staying in their houses for longer. It's important to keep in mind that your ideas and needs for your outdoor area will change over time. It's much more economical to think ahead rather than having to build and rip elements out at a later stage.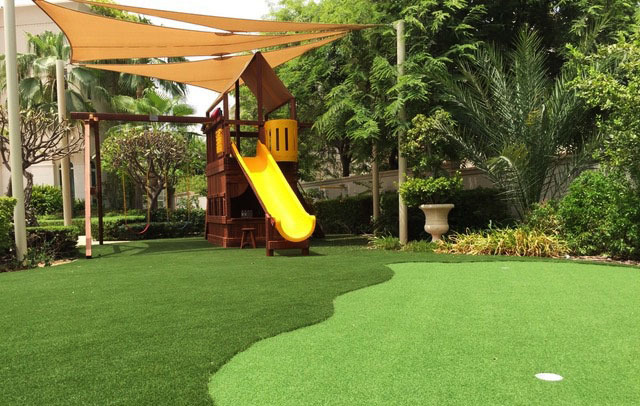 2- Keep it comfy
If you want to play safe, you could also go for a cozy modern style. Match wood in natural essences with fabrics, cushions or with some cozy furniture elements. For the flooring, a natural stone effect to be matched with grass is a perfect choice.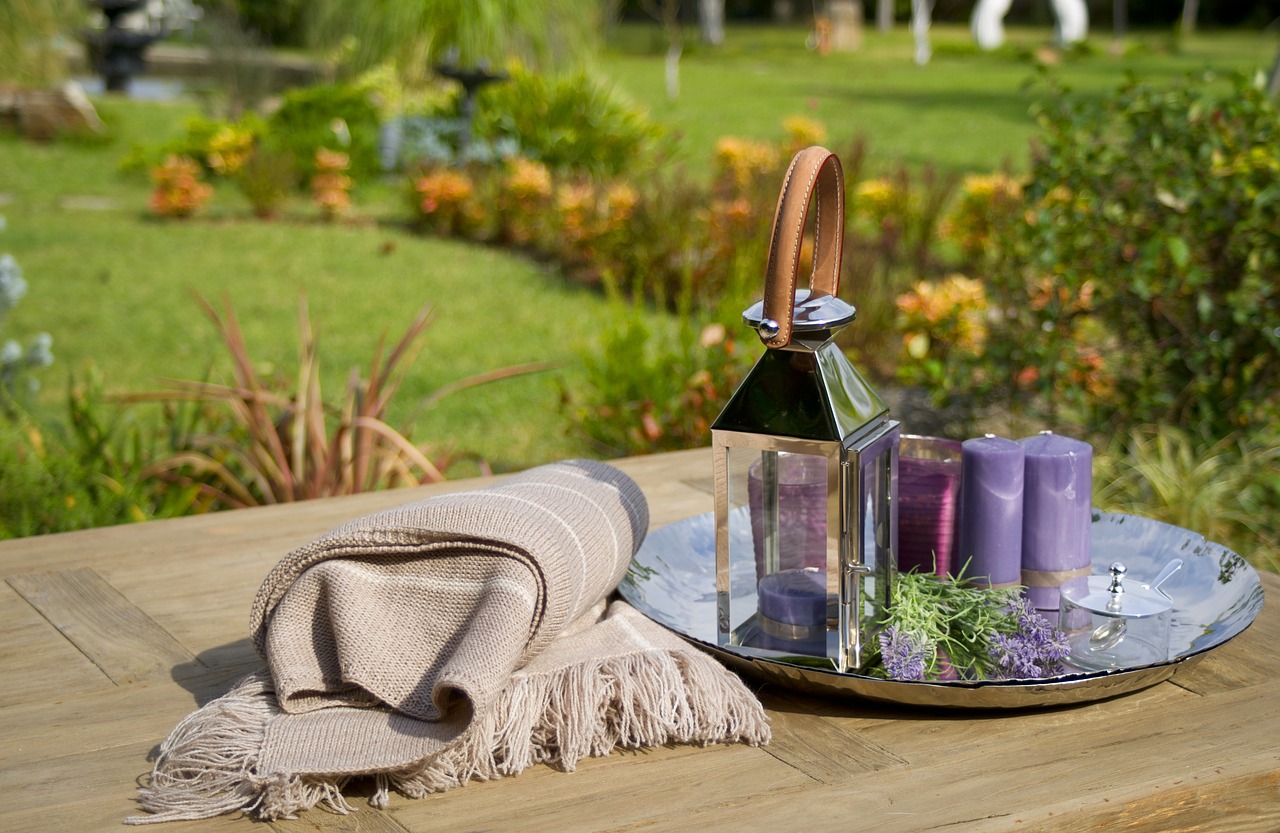 3- Decorate your garden
Do it yourself yard decorations are unique ways to personalize garden designs and give an artistic touch to your garden. Wall decorations, decorative signs, birdhouses, and bird feeders made at home offer fantastic do yourself projects to reuse and recycle while designing original accents.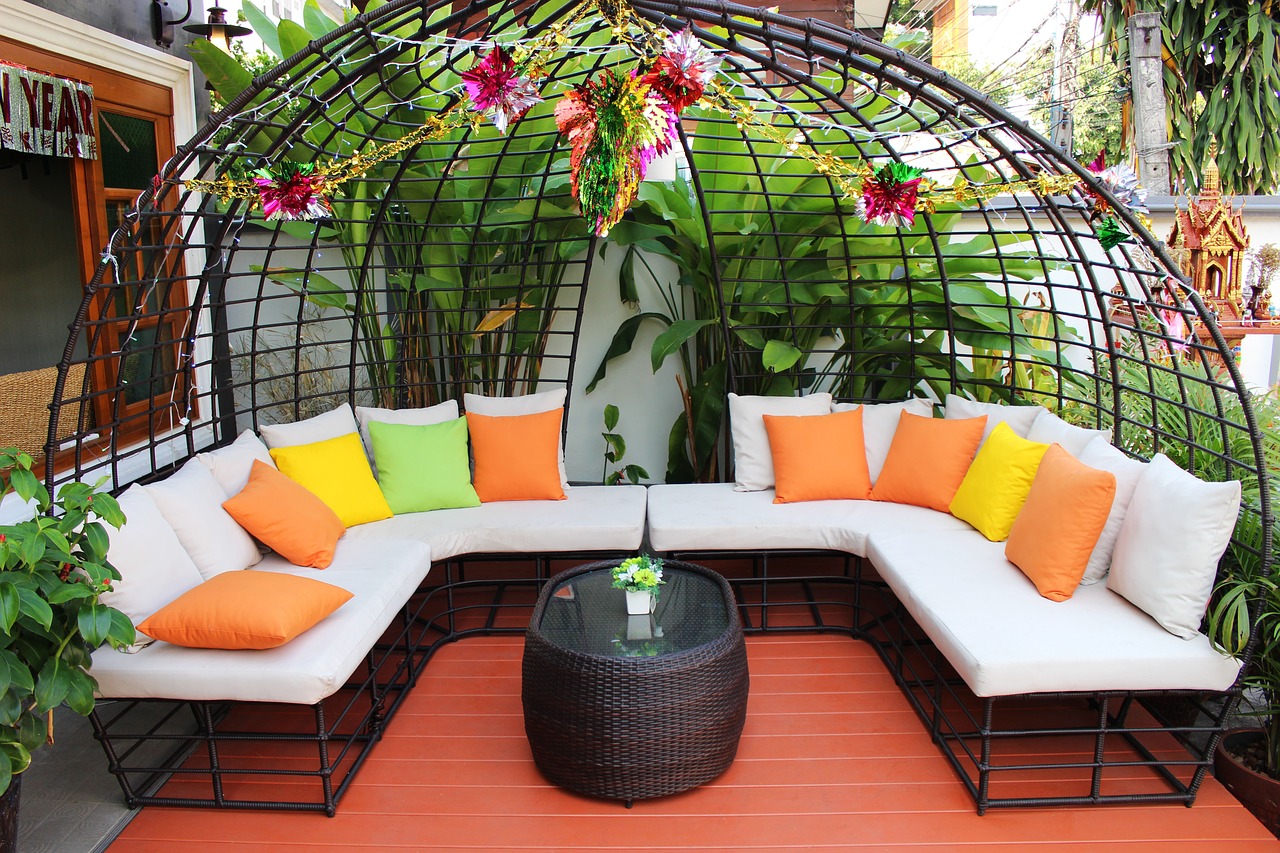 4- Install water fountains
If you have enough of budget, you can install small or large water fountains depending upon the size of your garden. The fountains, waterfalls, swimming pools bring balance to your landscape while creating pleasant living space.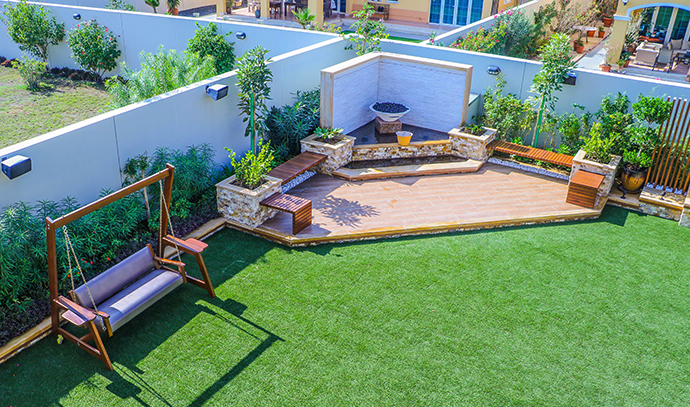 5- Plant fruits, vegetables and edible herbs
The modern trends are changing towards improving the functionality pf your garden space. You should start planting berries, fruits, veggies and edible herbs which not only benefit you with nature's gifts but also make your garden look lush and vibrant.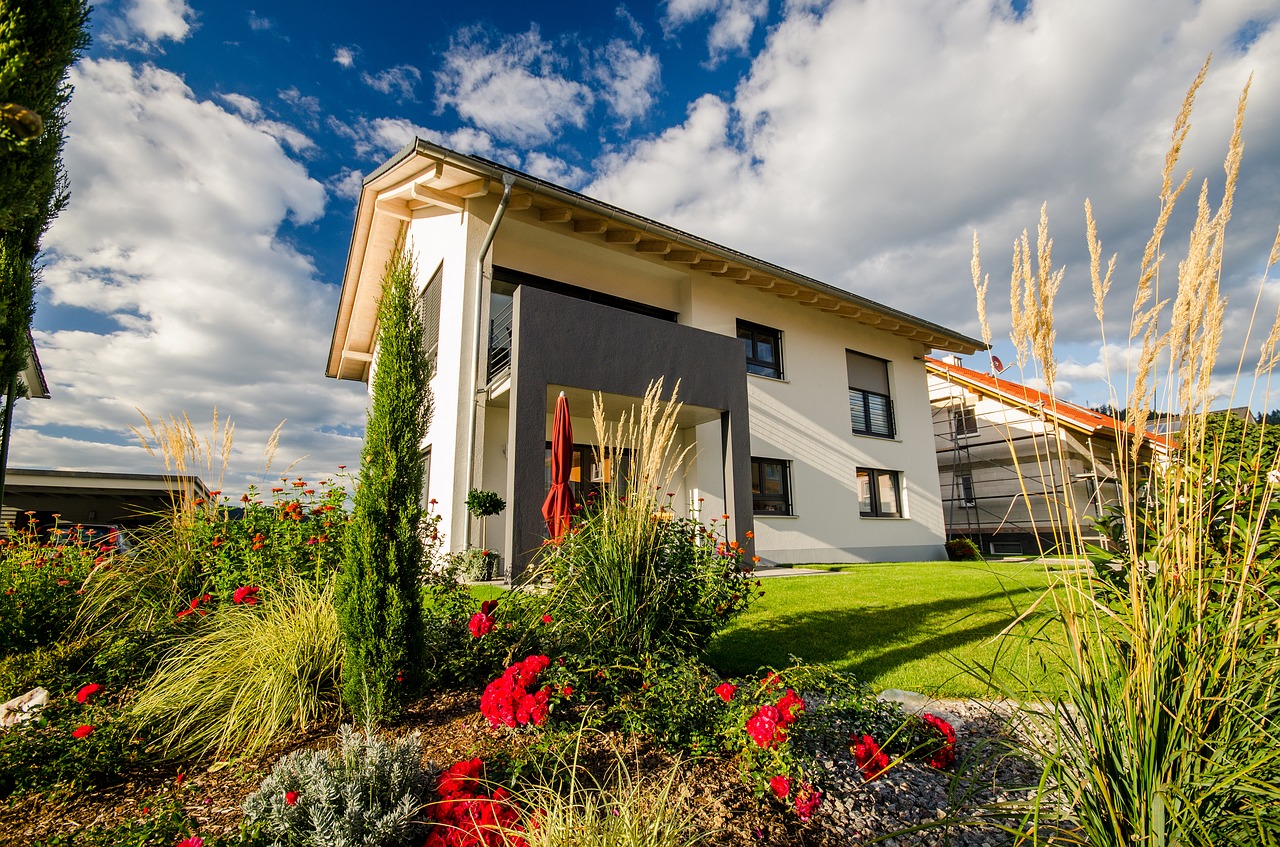 For more, keep connected and updated with www.sabzproperty.com
Download our FREE apps