Living room is the most welcoming part of a home. It either makes or breaks the overall impression of your interior decor. It is a public area where family and friends gather for a chit chat and sometimes to watch movies together. The living room area needs to be as comfortable and inviting as possible.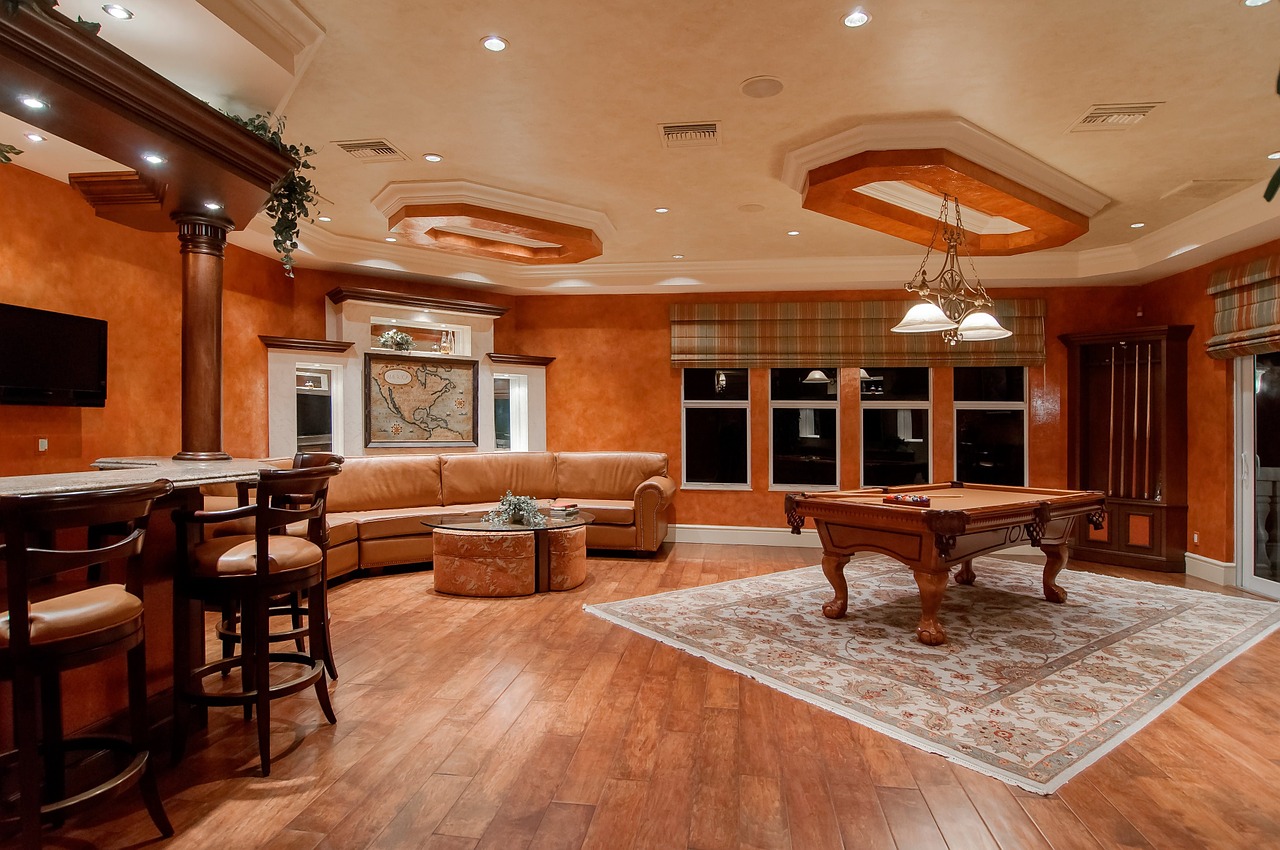 You should accessorize your living room in the best possible way to make it look good, aesthetic as well as functional. You should accessorize it in such a way that it looks good and works well for all.
Here are a few things that you must get right while decorating or accessorizing your living room.
1- Look for some green effects
There are countless ways to create interesting accessories with the help of nature. Incorporate a little of green effect in your interior especially when it comes to accessorizing the living room. Collect some pinecones and display them in a glass bowl; gather tall sticks and place them in a vase; collect leaves and press them into picture frames and hang them on the walls. Doing this can add a more refreshing feel to your living room.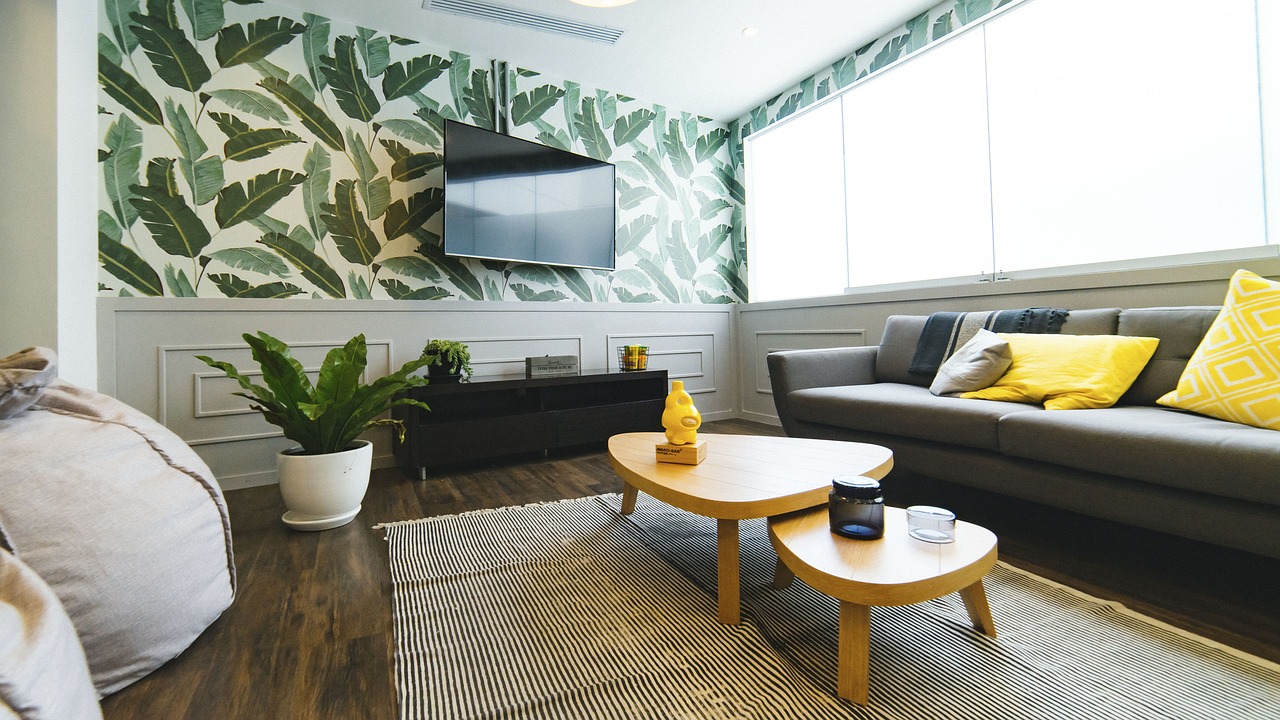 2- Choose window treatment wisely
Choose the window treatment that is good for your living room and goes perfect with the overall theme of your room. You can always match your drapery/curtain's color with your sofa's upholstery color, but always contrast it with the floor and wall color.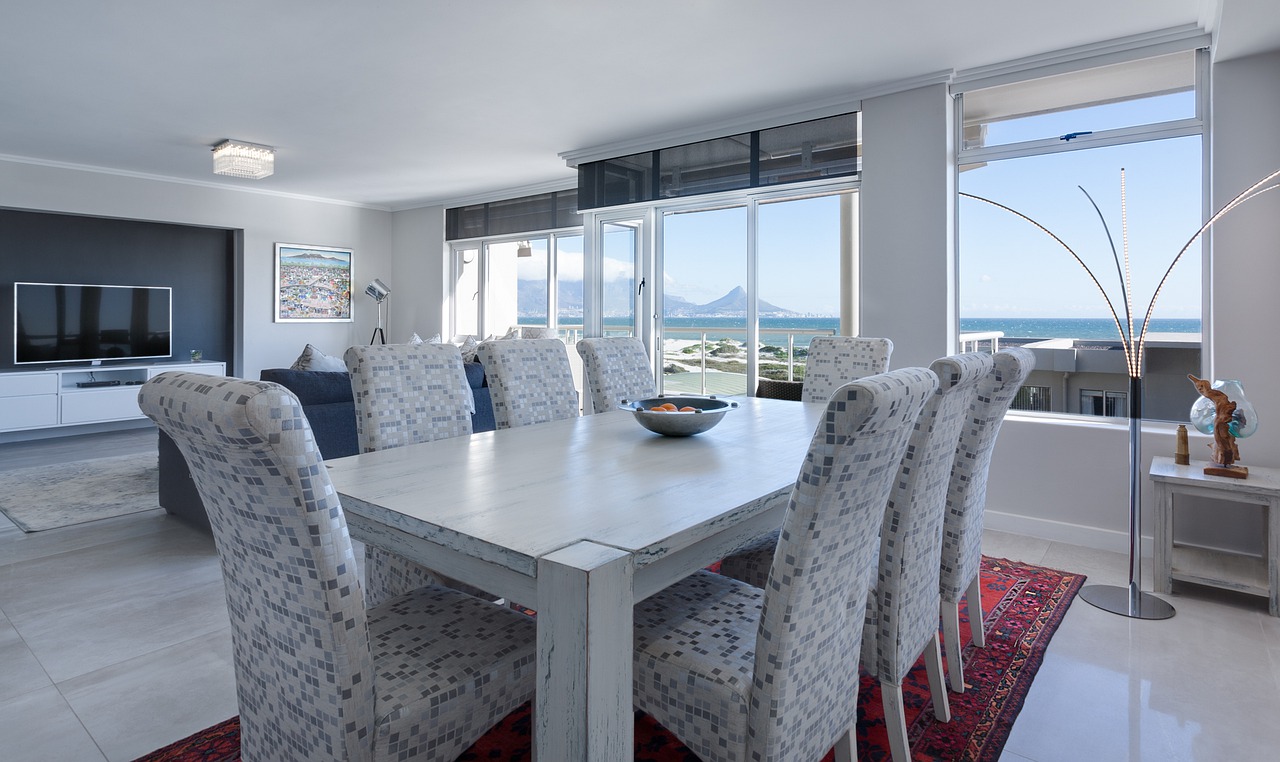 3- Decorate the walls
This is very essential. To decorate the wall, you can either buy wall decals or faux paintings or the best way to decorate the wall is by framing and hanging your memorable pictures. Whatever way you do it, you will be able to add more appeal to your living room.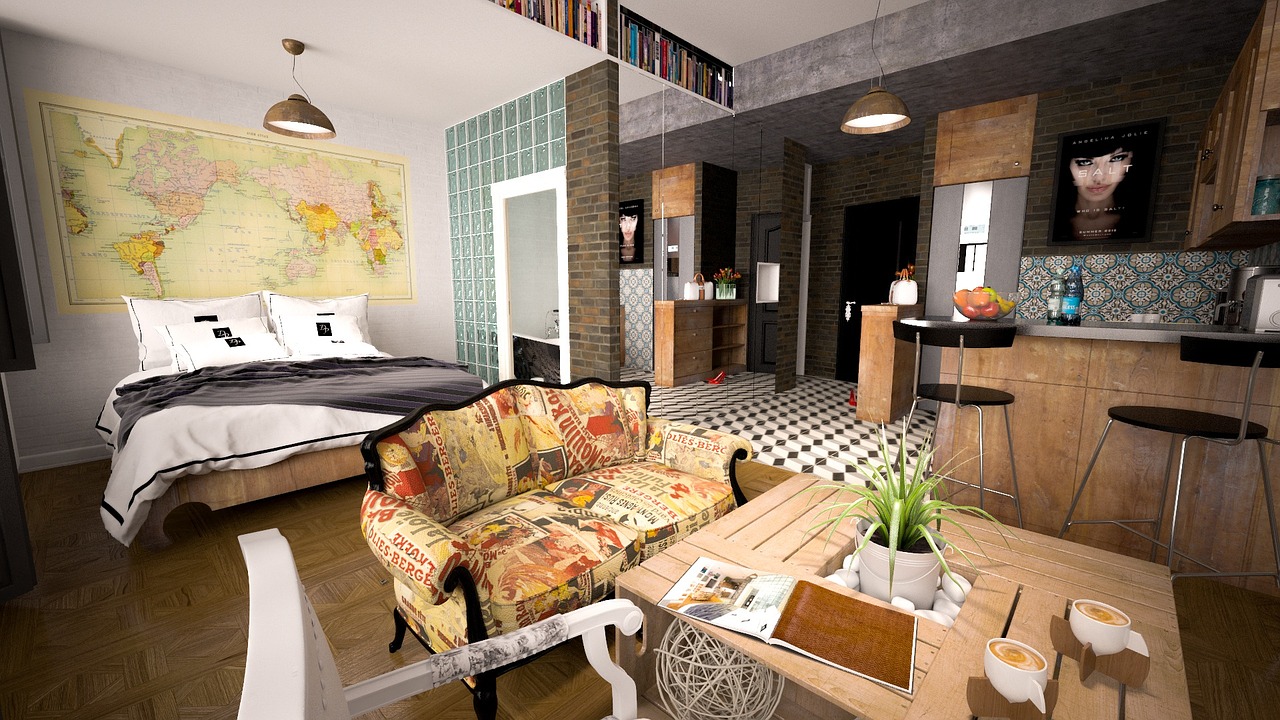 4- Good lighting is a must
It is very important to have a good amount of light in your living room. Use lamps for corner tables. You can also add other lighting fixtures as long as it fits your room. The pendants and chandelier in a living room add more appeal. You can also buy a few candles stands and place candles over it.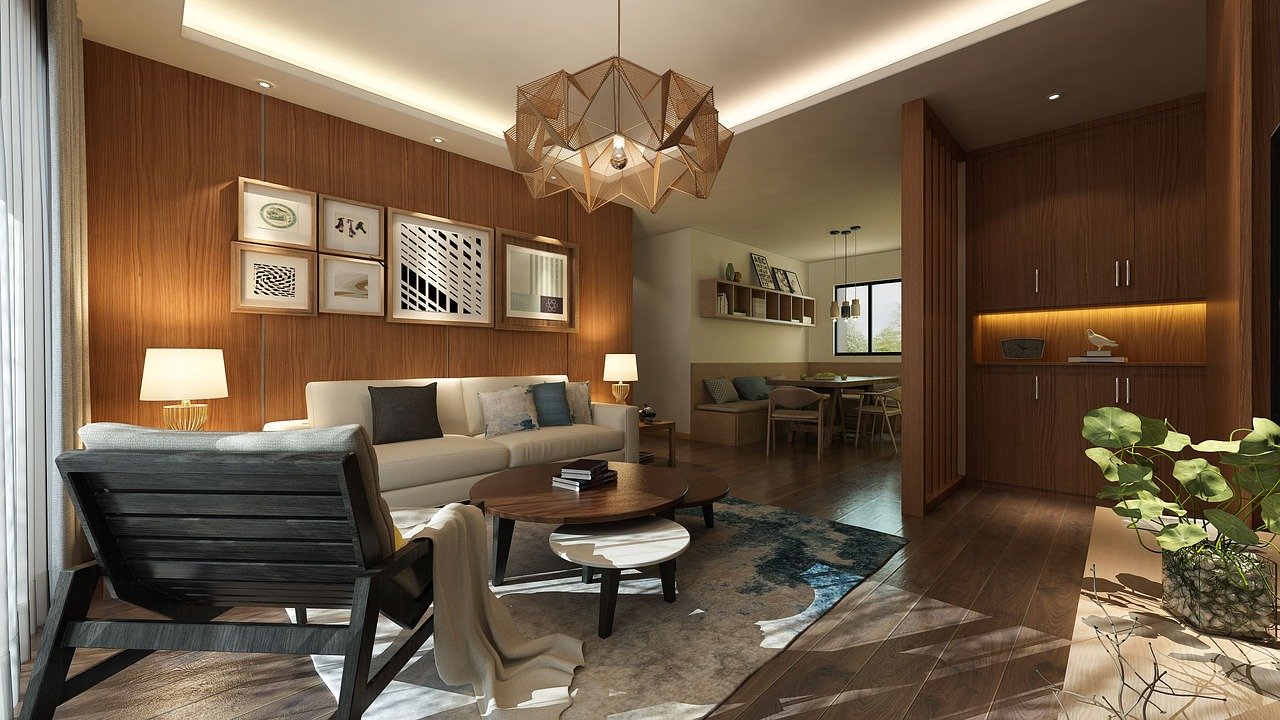 5- Place comfy sofas
A living room is incomplete without a sofa set. Purchase the sofa set according to the theme of your room. If your room's theme is contemporary, then go for modern designer sofa sets, or for the classic leather sofa sets.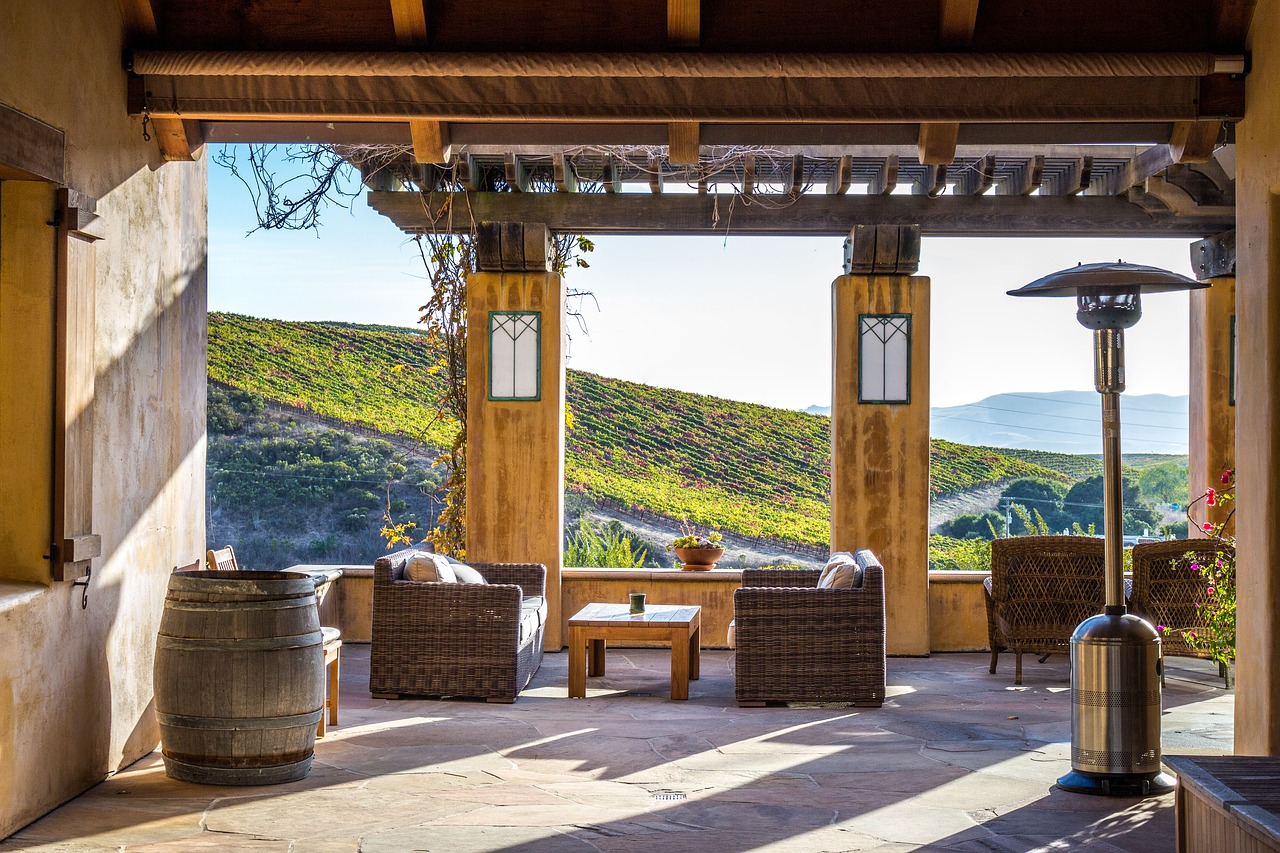 For more, keep connected and updated with www.sabzproperty.com
Download our FREE app