Whether you are selling your home or involving into renovation, you must know how to enhance its value. Some of the decisions you make now, can greatly affect the future value of your property.
The objective of any renovation is to improve the functional space within a property and its visual appeal. There are simple things any property owner can do which can boost the appeal of your property. Although they are low cost, they can make a huge difference in the way your property looks.
1- Take good care of the basics
The most important thing to enhance the value of a property is to conduct regular checks, maintenance and deep cleaning. Hire a good carpert cleaner for the day, polish fixtures and fittings, and make sure that appliances are working properly. Some simple cosmetic fixes can increase the property value.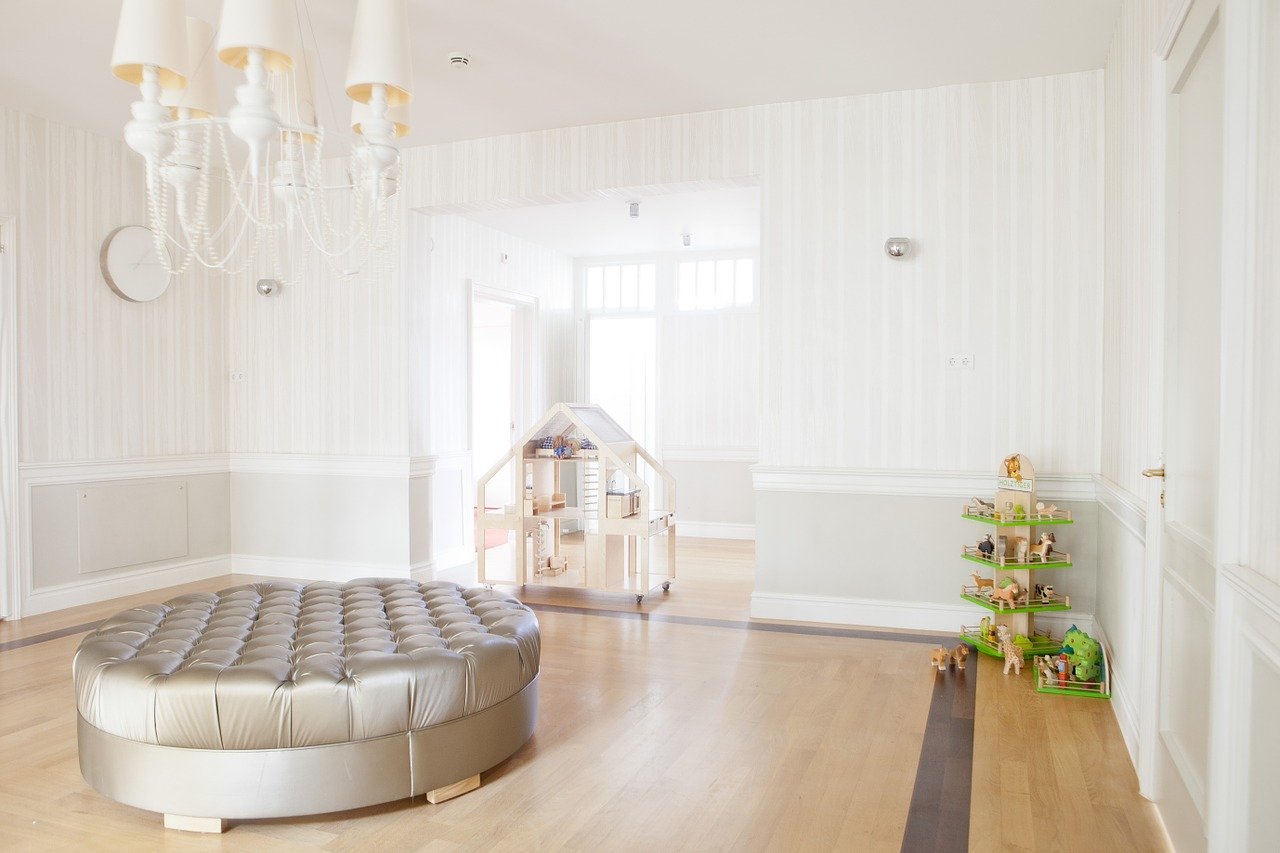 2- Add curb appeal
Without any doubt, a garden can be a great asset for increasing the value of a property. A few plants, outdoor lights or shutters can make your property look elite. If you are high on your budget, you may consider adding new walkways or driveways to the list which would increase the value of your home.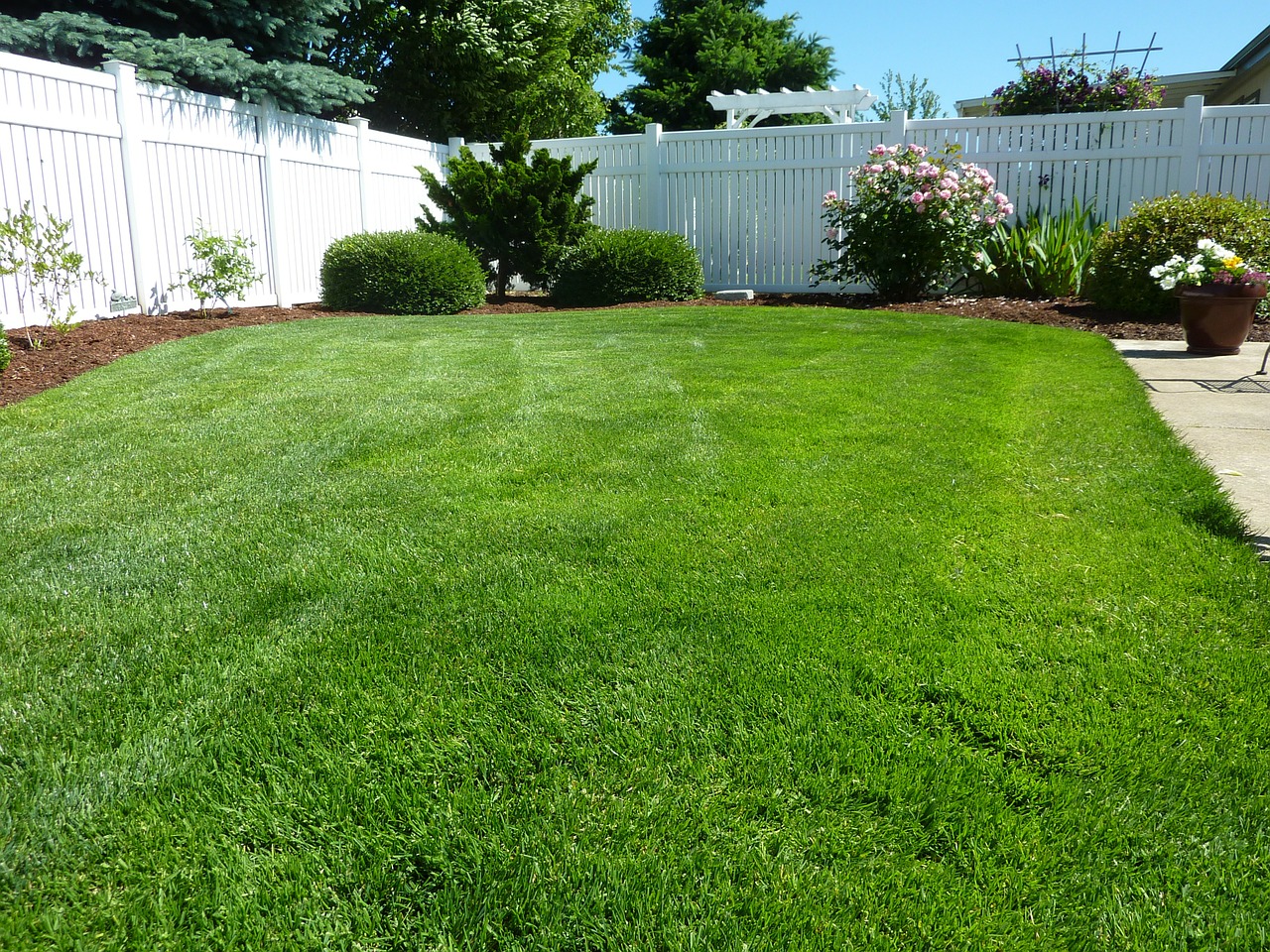 3- Paint it
Painting is perhaps the most obvious task when thinking about how to add value to your home. Most of the big brand paint companies offer color consultant services and for the small fee involved, is a worthwhile investment for many people to get it right.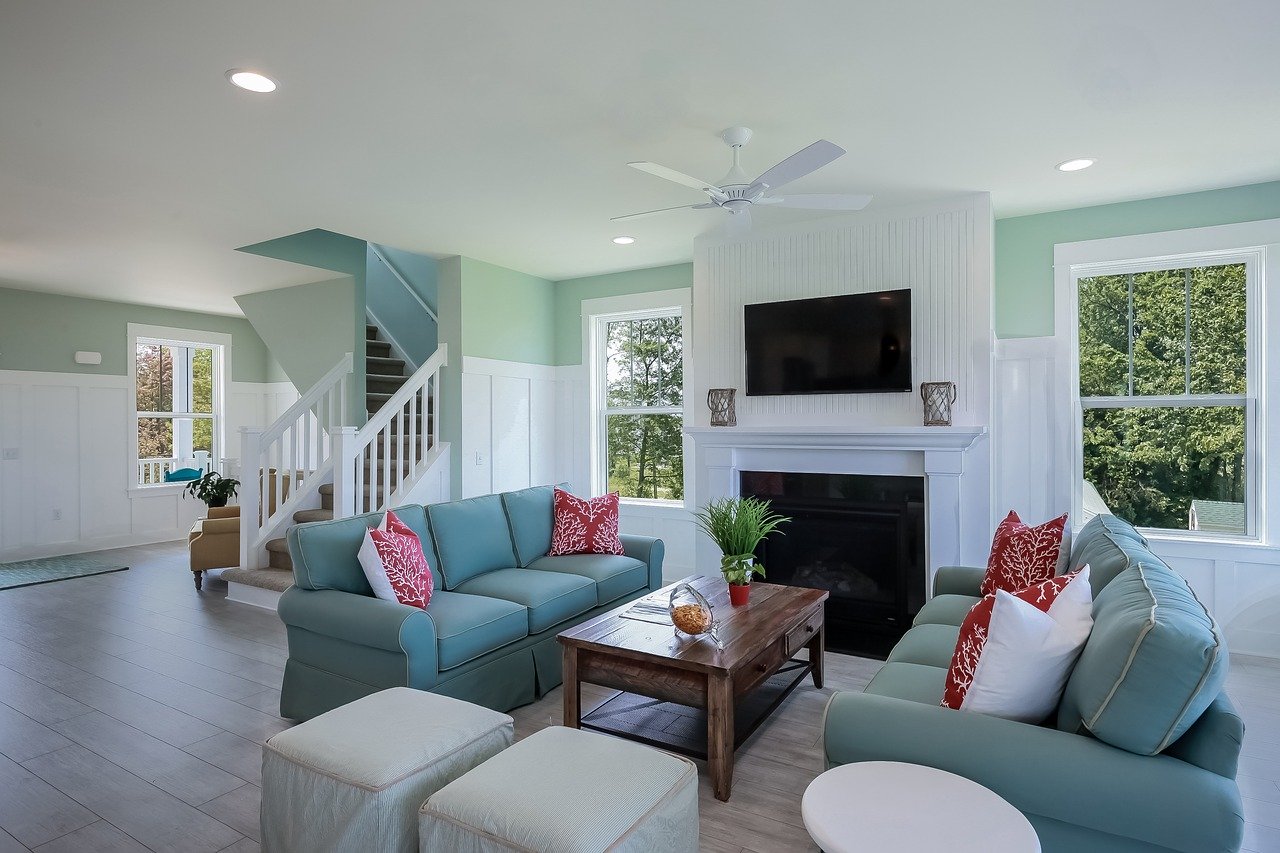 4- Update your kitchen and bathrooms
This does not include changing the entire structure of your kitchen or bathrooms. It could be changing flooring, countertops, sinks, toilets or bathtubs. Adding some mirrors and painting. In kitchen, you may consider buying new appliances to upgrade it.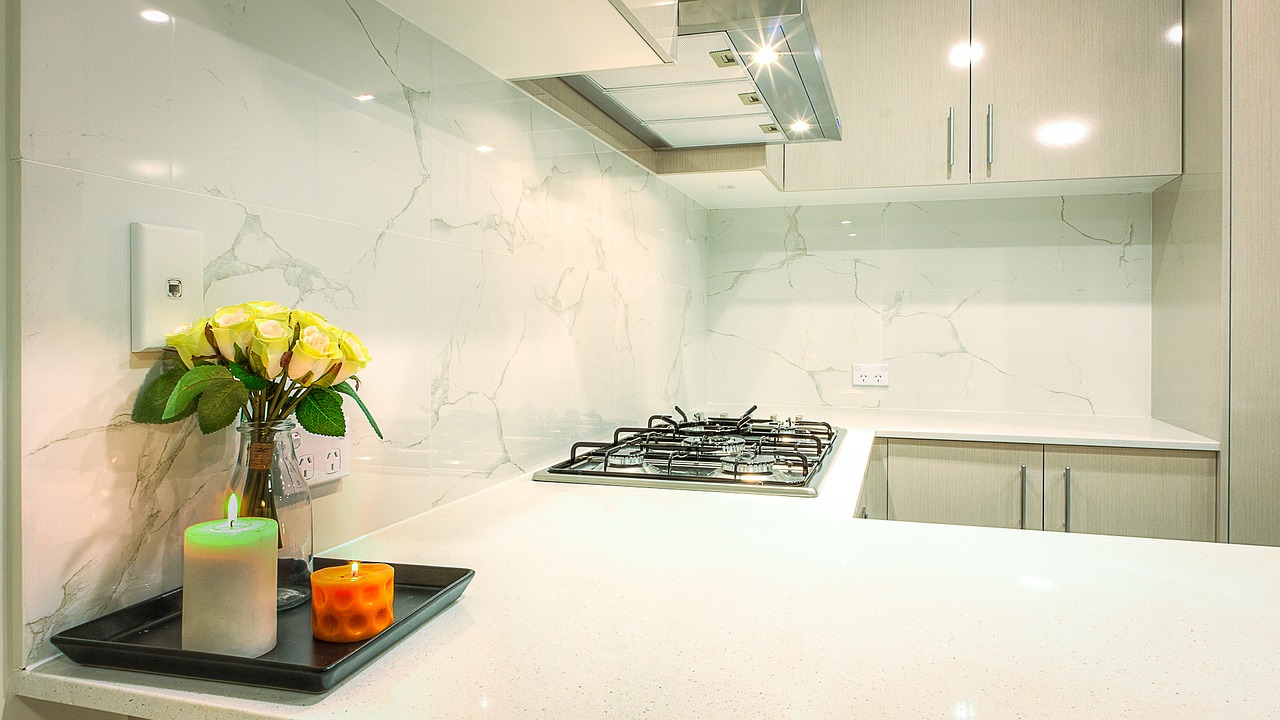 5- Upgrade your flooring
Floor is the most functional part of your home. It requires very keen attention to make your floor look clean and well maintained. There is a variety of flooring options available but if you are tight on budget, you may consider various floor cleaning options to make your floor look attractive.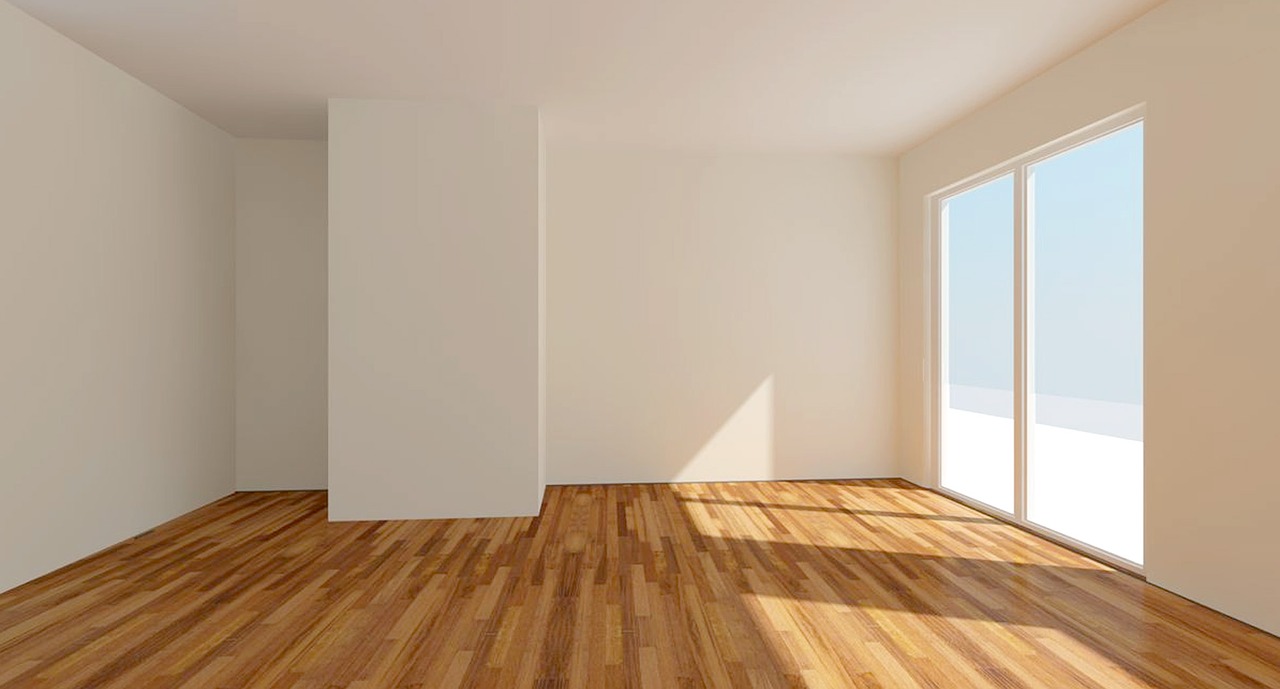 For more, keep connected and updated with www.sabzproperty.com
Download our FREE apps.