Who doesn't love pizza? Everyone does!
Everyone loves Pizza for its fun flavors and spice. It's an affordable and mouth watering option to fill your stomach to the fullest. When it comes to finding best pizza spots in Lahore, you will find a long list of restaurants and cafes which serve the best pizza in town.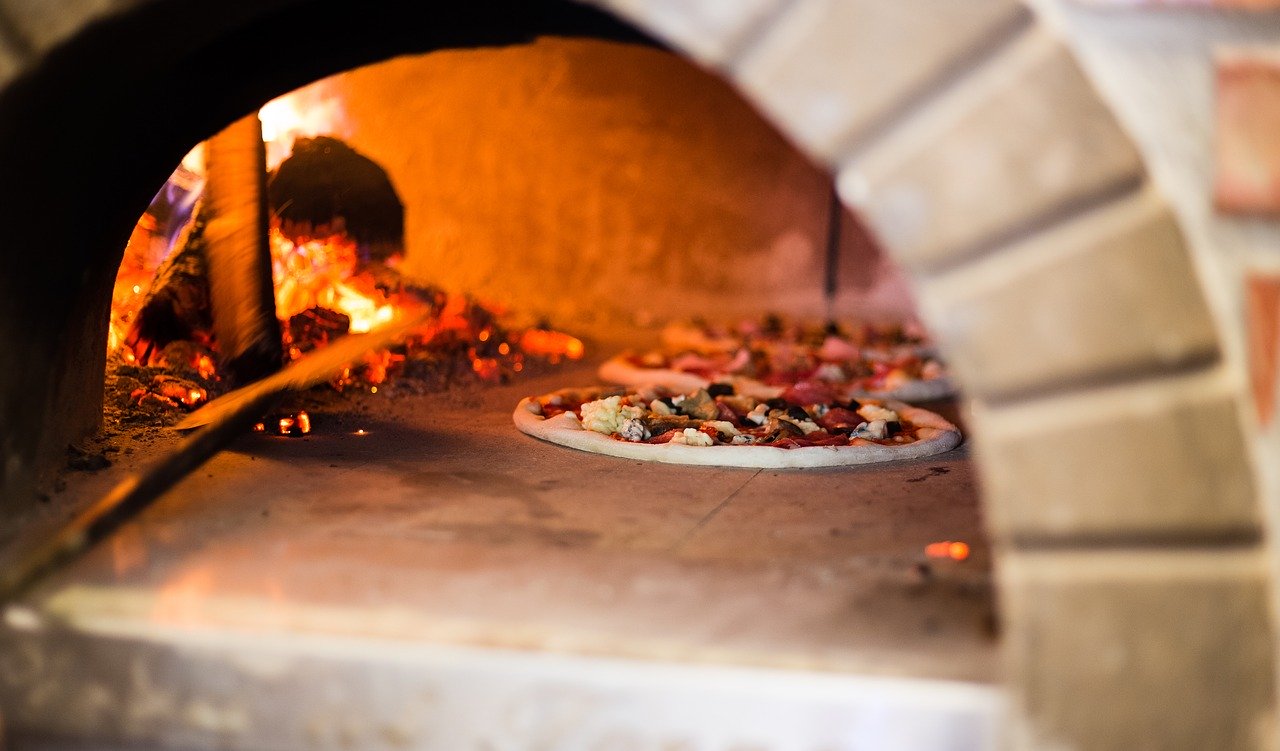 Out of these places we have assembled top 5 spots which serve a wide variety of pizzas in their own style.
Each pizzeria in this list offers its own distinct taste, texture, and freshness so let's get into it.
1- Sweet Tooth
It won't be wrong to call Sweet Tooth a pioneer of introducing deep dish pizza in Lahore. Although the restaurant offers a limited variety of pizzas, but you won't forget the pizza flavors you get to taste here. They combine some of their best flavors and the right amount of spice to provide a memorable pizza experience.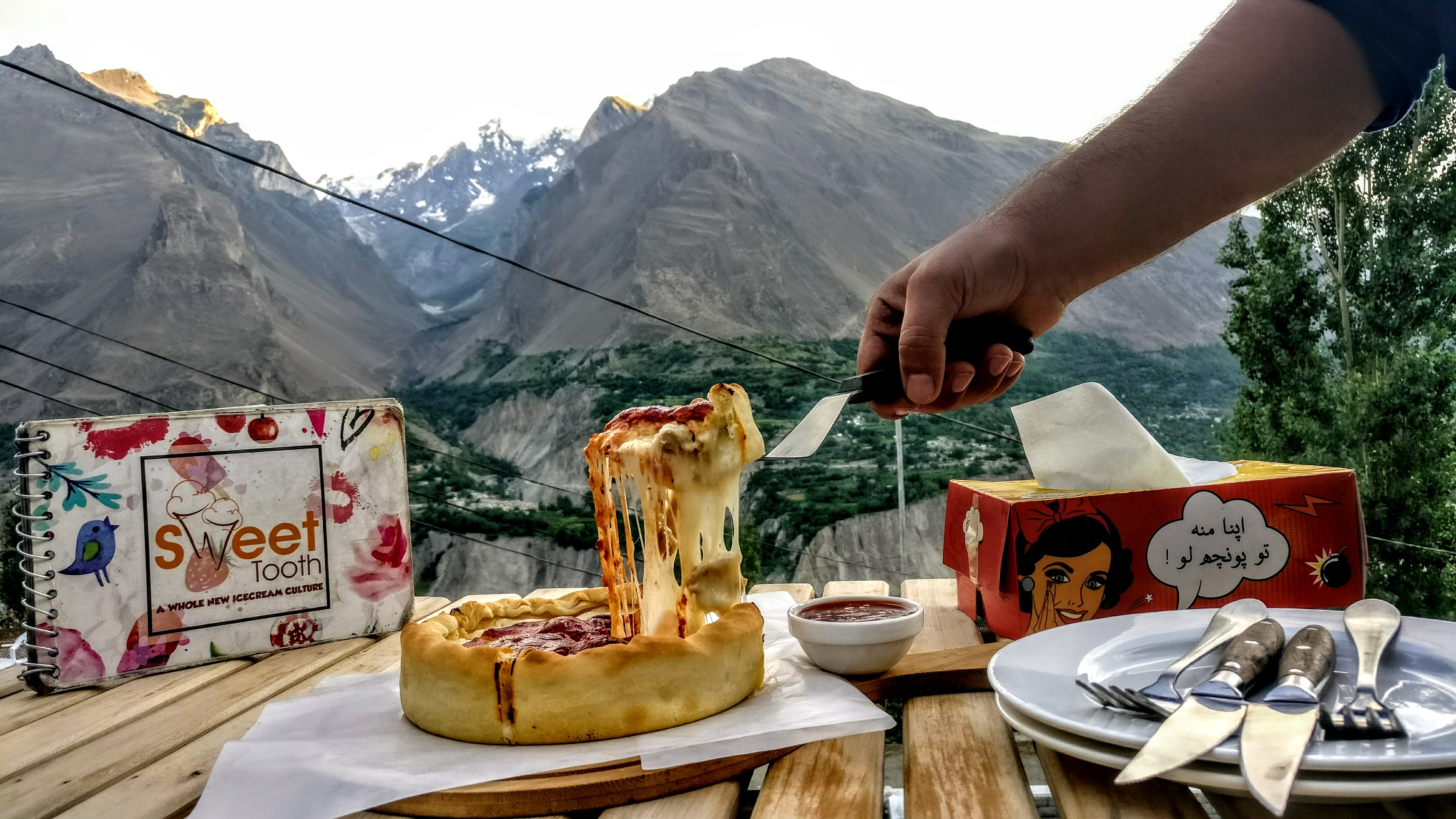 2- Cosa Nostra
Cosa Nostra is one of the expensive restaurants in Lahore that serves a wide array of food items. When it comes to their pizza flavors, they provide you nothing but the best. Cosa Nostra has mastered the art of making authentic and thin-crusted Italian pizzas along with the thick cheese coating. Their pizza dough is masterfully kneaded and baked to the perfection.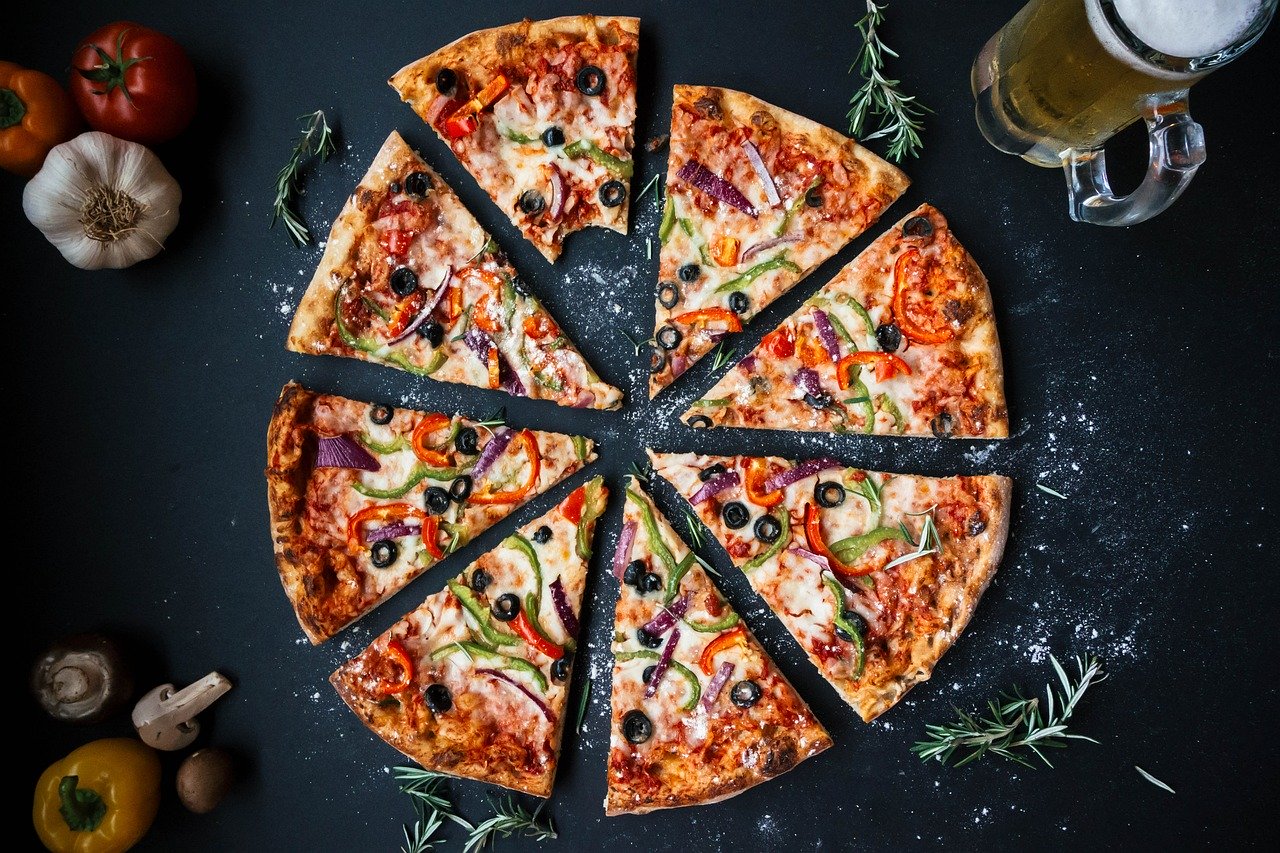 3- Café Barbera
Café Barbera is a very cozy eatery that serves perfect taste in town. When it comes to their pizza, they provide authentic taste and thin crisp which will make you want it again and again. They have a wide variety of pizza flavors available which are unique in taste and satisfy your taste buds.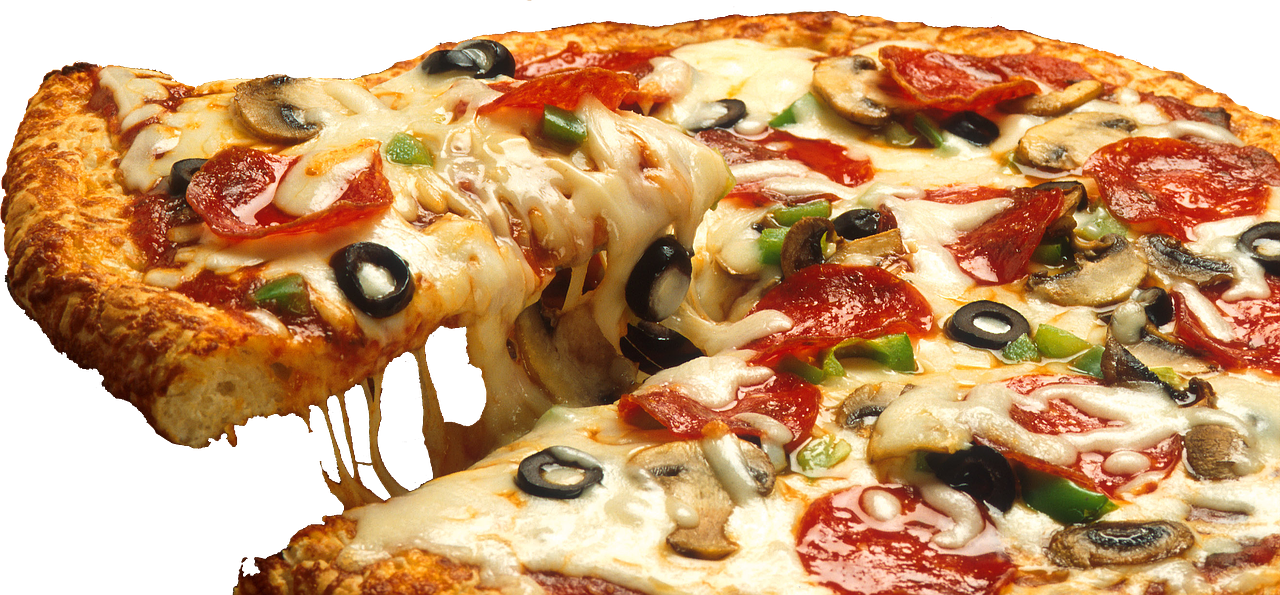 4- Manhattan Bites
Manhattan Bites is a very delicious addition in the list that is famous for its Manhattan style pizza slices. The eatery is famous for its rich pizza flavors which are quite affordable and worth dying for. We personally love their Jamaican Chicken pizza which is their specialty and we recommend you try it at least once.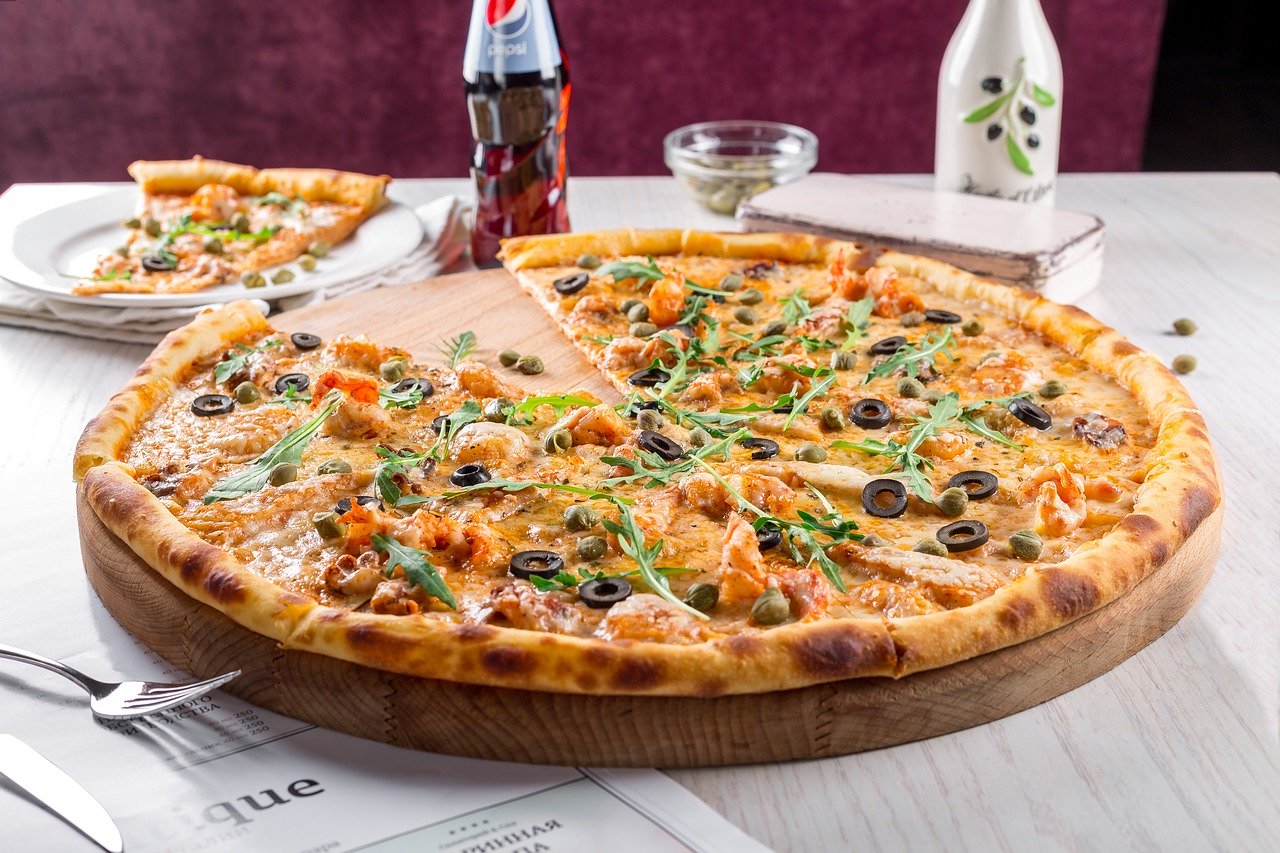 5- The Pantry by The Polo Lounge
Last but not the least, The Pantry is one of those places where you can enjoy the sauced flavors and cheese in every bite of pizza. The Pantry serves a lot of food items but their Pizza is to die for. Their uniquely shaped pizzas are totally irresistible with a very welcoming environment. The seating area is really comfortable with a very decent interior.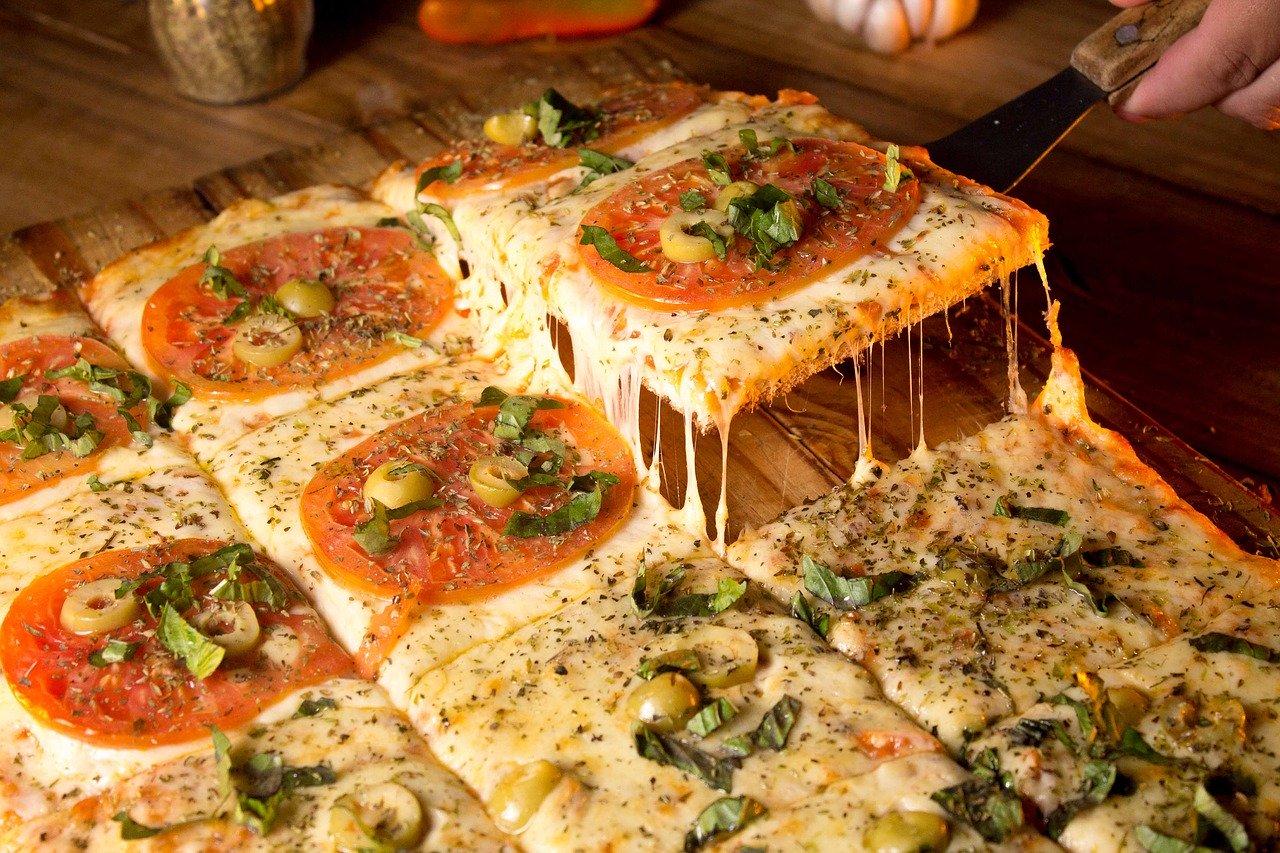 For more, keep connected and updated with www.SabzProperty.com
Connect us @sabzproperty