Are you into interior designing just like us? Or always looking for new trends every year?
If yes, then year 2020 brings you a huge variety of creative and unique interior design trends which are affordable and stylish at the same time.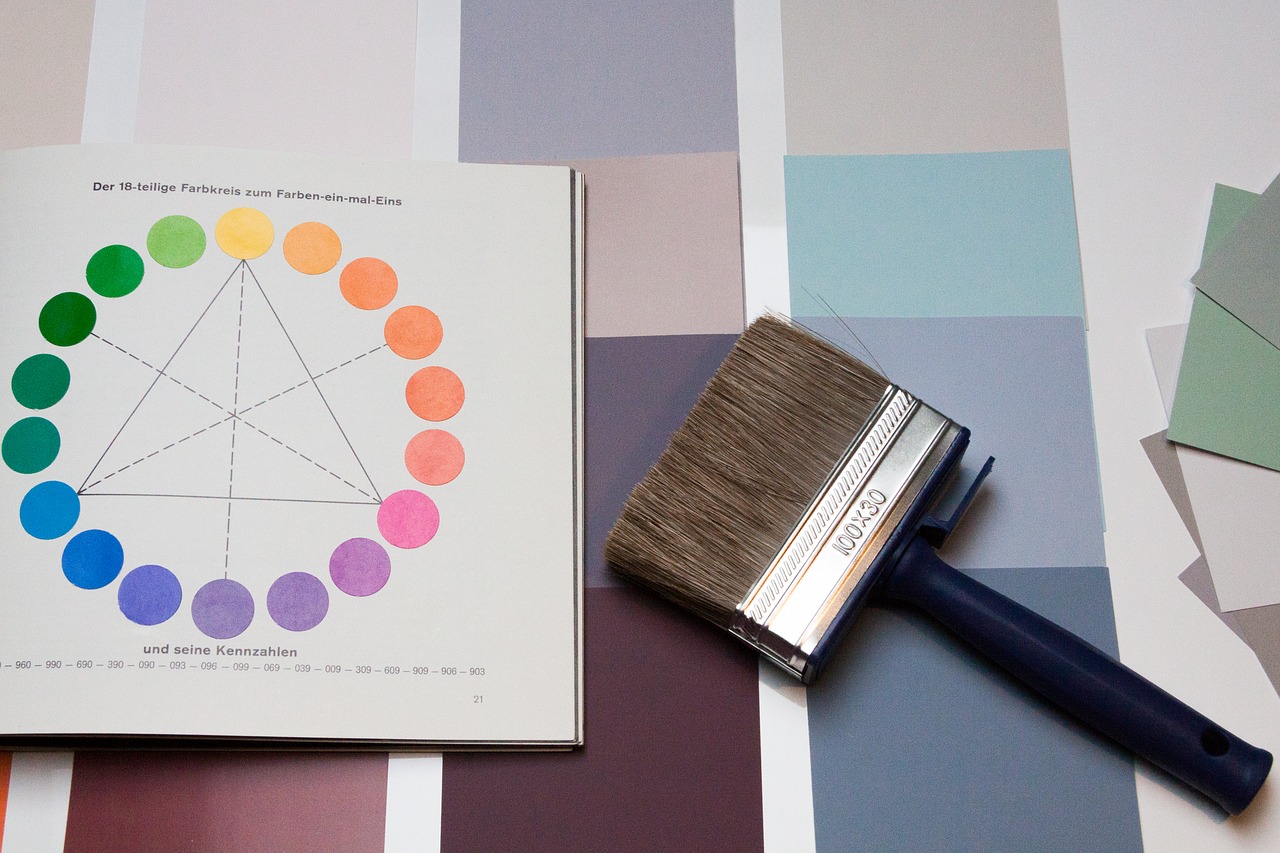 The urban lifestyle keeps on changing and with that the living standard also gets evolved. Integrating comfort with style is the preference of every home owner which is quite challenging. From bedroom to bathroom to kitchen to living room, every corner of your home represents your personality. The draperies, rugs, wall paints, floor, furniture; every accessory at your home exhibits your taste in interior designing.
Here, we have assembled 5 interior design trends which you will see dominating in the year 2020. Let's get into it!
1- Minimalism is going nowhere
Minimalist design ideas have always been everyone's favorite. Minimalism gives a very calm and relaxing vibe to a room space. This one is for all those people out there who believe in the saying less is more. The development and design of even the smallest and unappealing rooms in the house will give it exceptional comfort.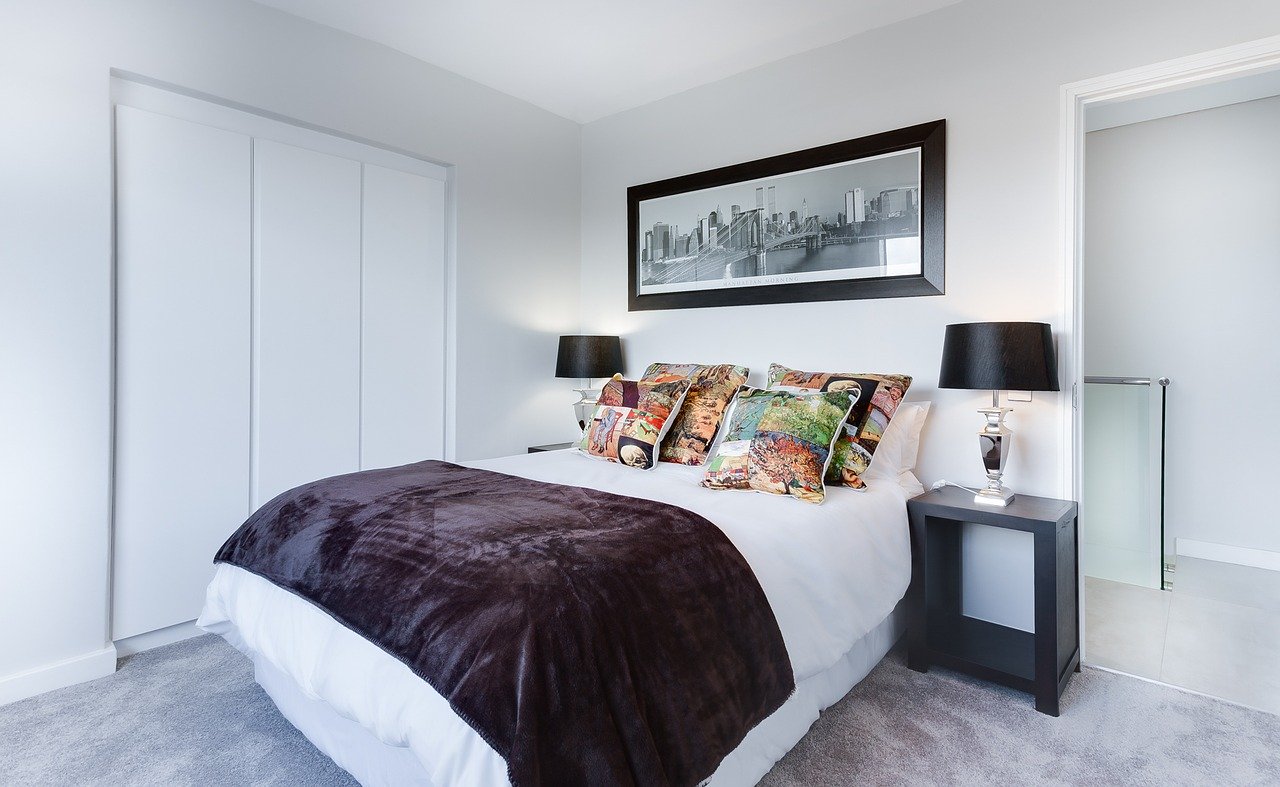 2- The use of natural wood
One of the new trends in interior design 2020 will be the use of natural wood and incorporating it into the interior design in different ways. From dark wood to natural cork, you can style your floors and even the walls beautifully. The combination of wood with a variety of spotlights and ceiling lights creates a feeling of warmth and comfort.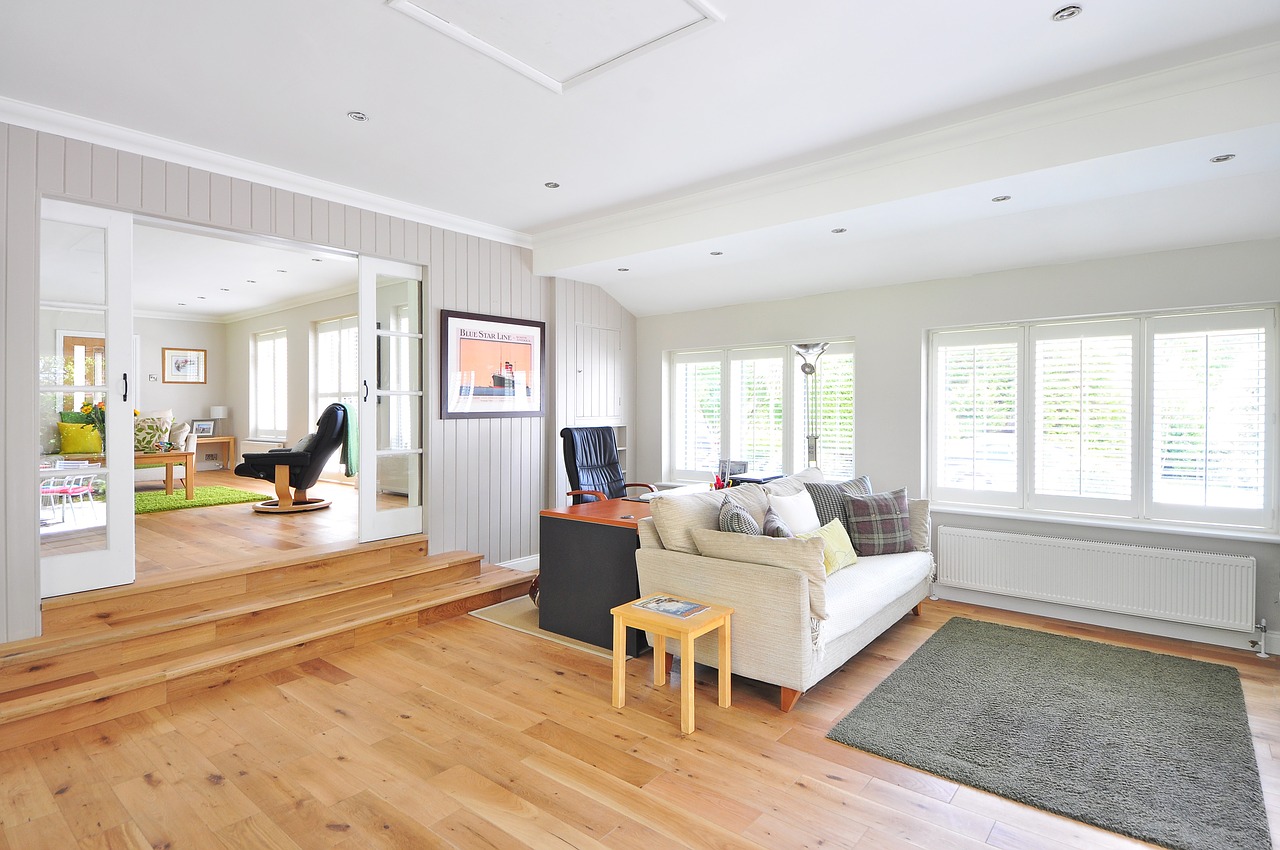 3- Play with colors
We all love white wall for its calming feel. It is very easy to choose cozy shades to highlight the atmosphere of the interior. But coming to the new color trends for 2020, you will be seeing various green shades, sky blue, wood and such colors dominating the color trends in interior design ideas 2020.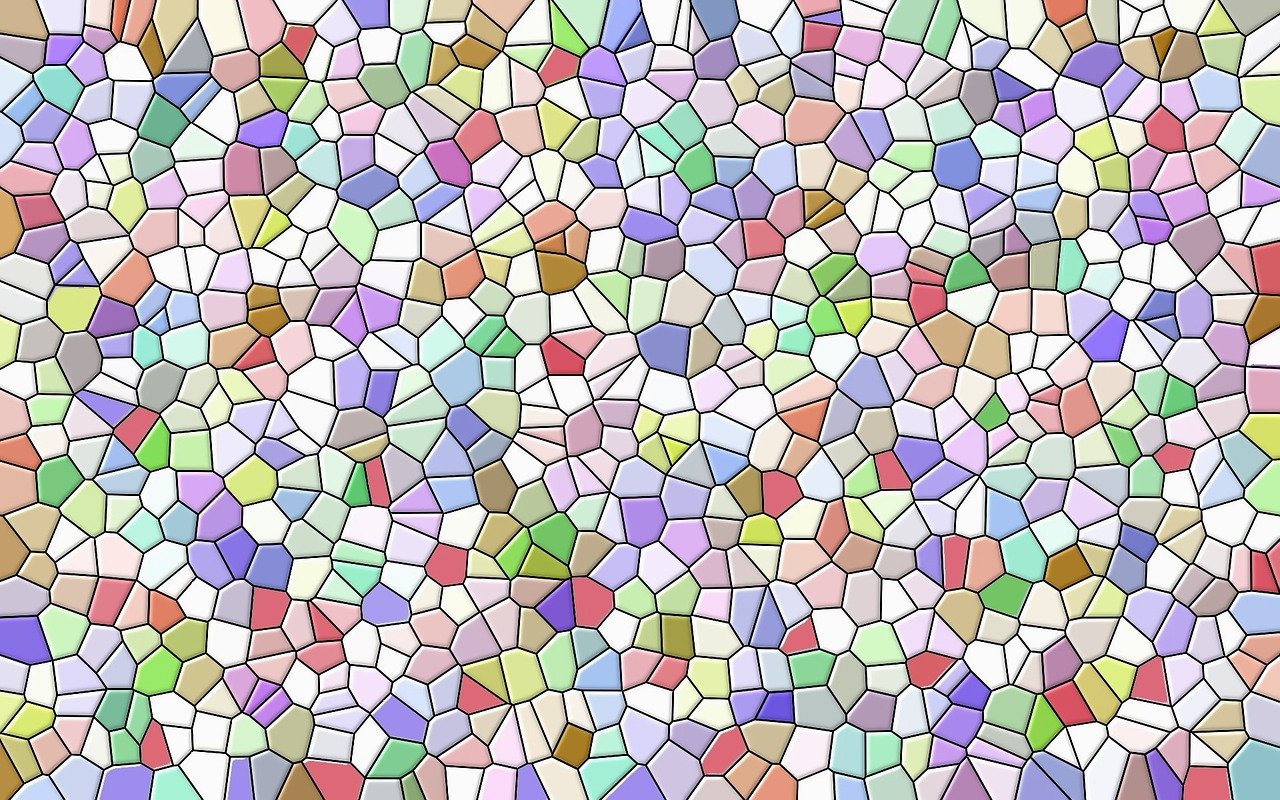 4- Multi-functional space
Many people these days are working directly from home. Creating every space quite flexible in its use is very important these days. The multifunctional distribution of living space and work together will become more dominant in 2020.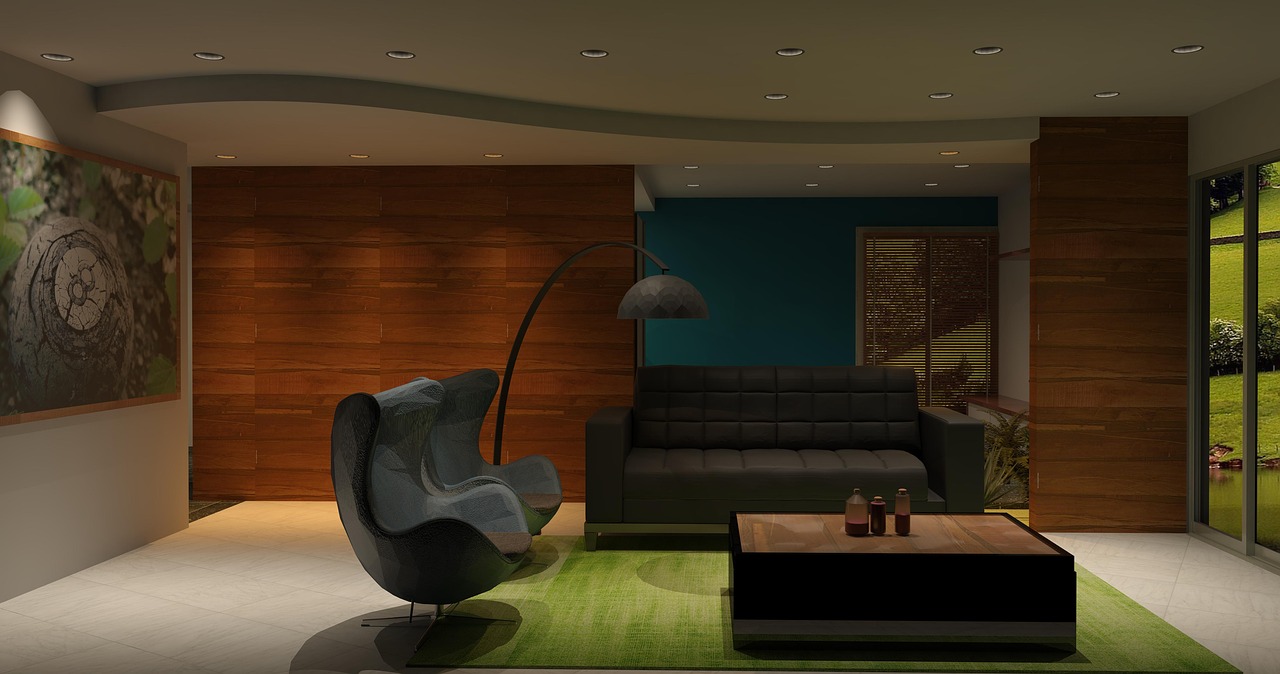 5- Keep it eco-friendly
Eco-friendly style has already become viral for the past few years but in 2020, you will be seeing more spaces revolving around this trend. More and more Eco-products are being manufactured and especially recycled materials are becoming popular.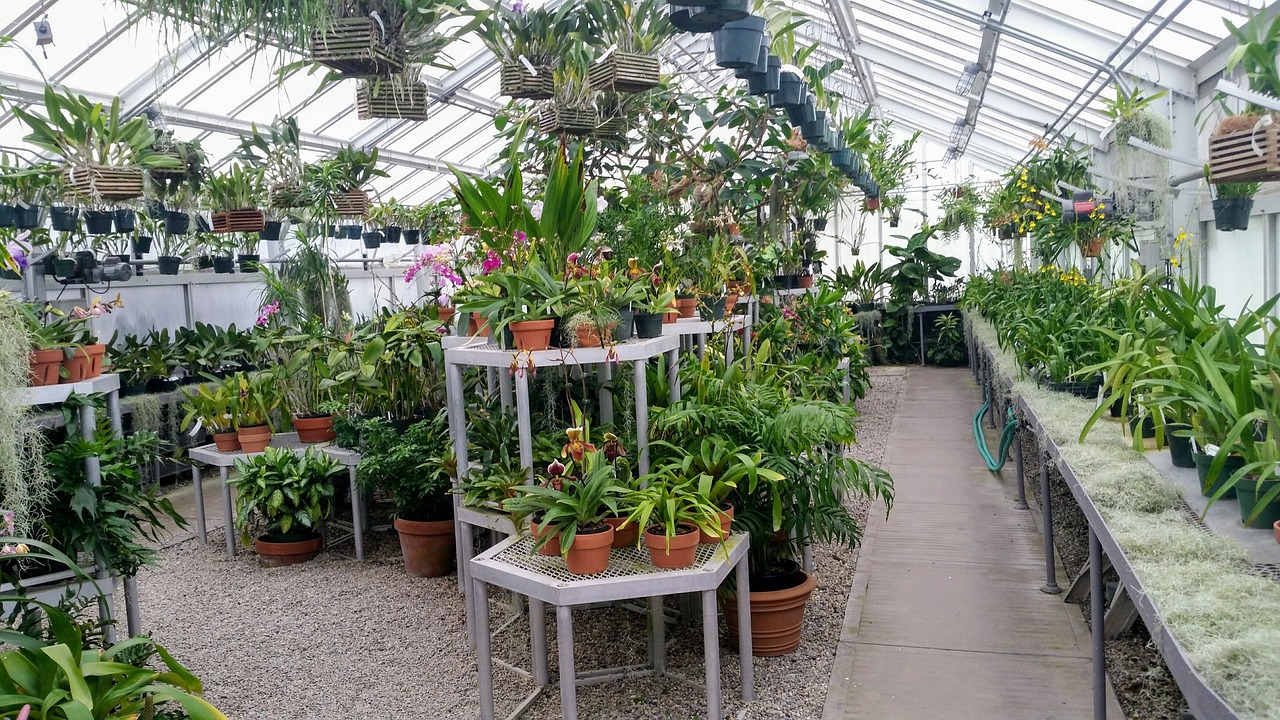 For more, keep connected and updated with www.sabzproperty.com
Connect us @sabzproperty