Owning a home in a gated community means better and secure surroundings and a communal neighborhood. There are lots of other benefits of living in a walled and gated community.
Security has become one of the major concerns for last few years which people who live in gated community leverage in a better way. Other than that, lifestyle benefits such as access to community centers, secured parking, clubhouses and children-friendly atmosphere are few of the pros of living in a gated community.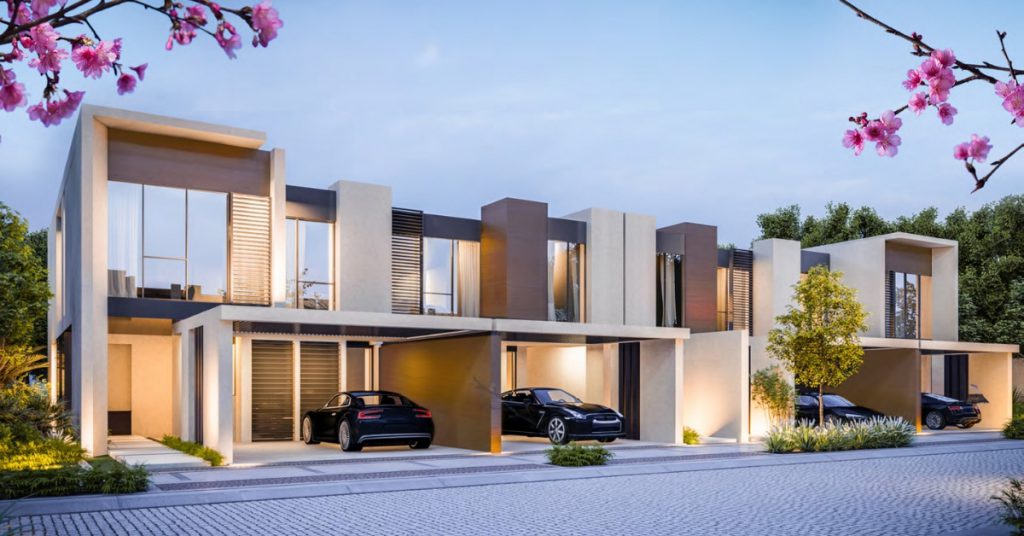 Today, we bring you some of the benefits of living in a gated community that might get you to consider moving to such a place.
1- Extra living privacy
As the security team of such communities gives access to only residents and verified guests, you can enjoy the privacy that it provides. You can go out anywhere you want without having to worry about your surroundings. This kind of concern is one of the key factors that usually attract people to a gated community living.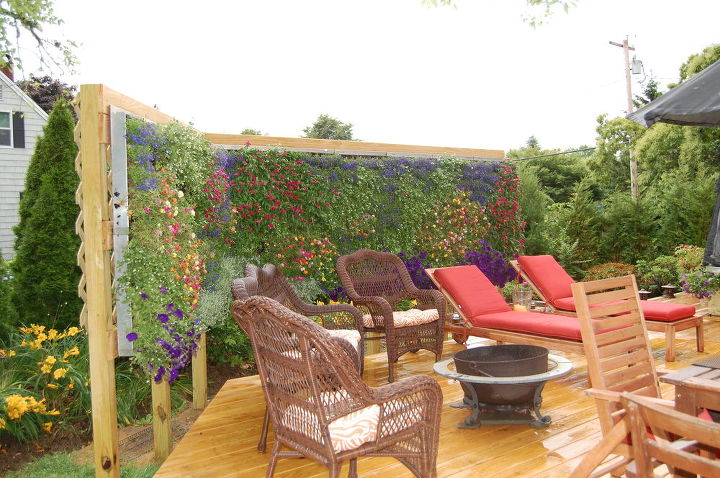 2- Sense of community
When you are living in a gated community, you develop a sense of community living. You get to know the inhabitants and the mutual interests lead to a very friendly relationship. This encourages trust and brings freedom to enjoy with the fellow residents.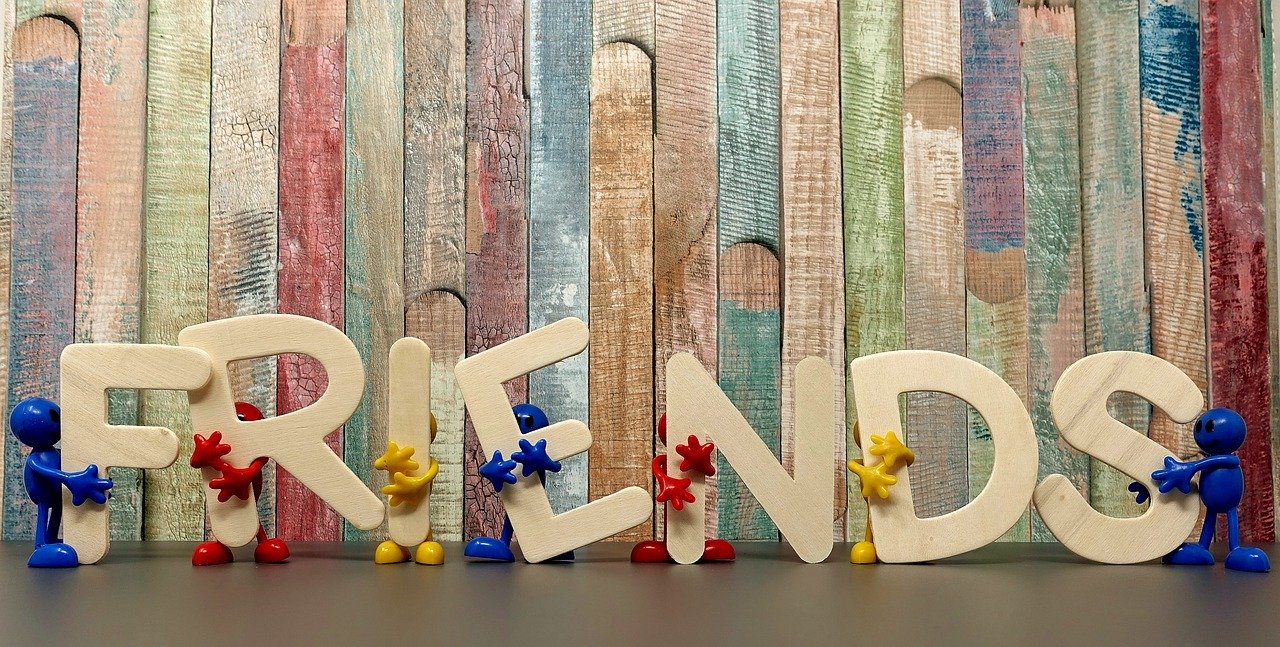 3- High property value
One of the greatest benefits of living in a gated community is the higher property value. Due to security and exclusivity, residential units in a gated community have higher property value than the non-gated communities. Although the investment in such units is a bit expensive but it gives a better return on investment.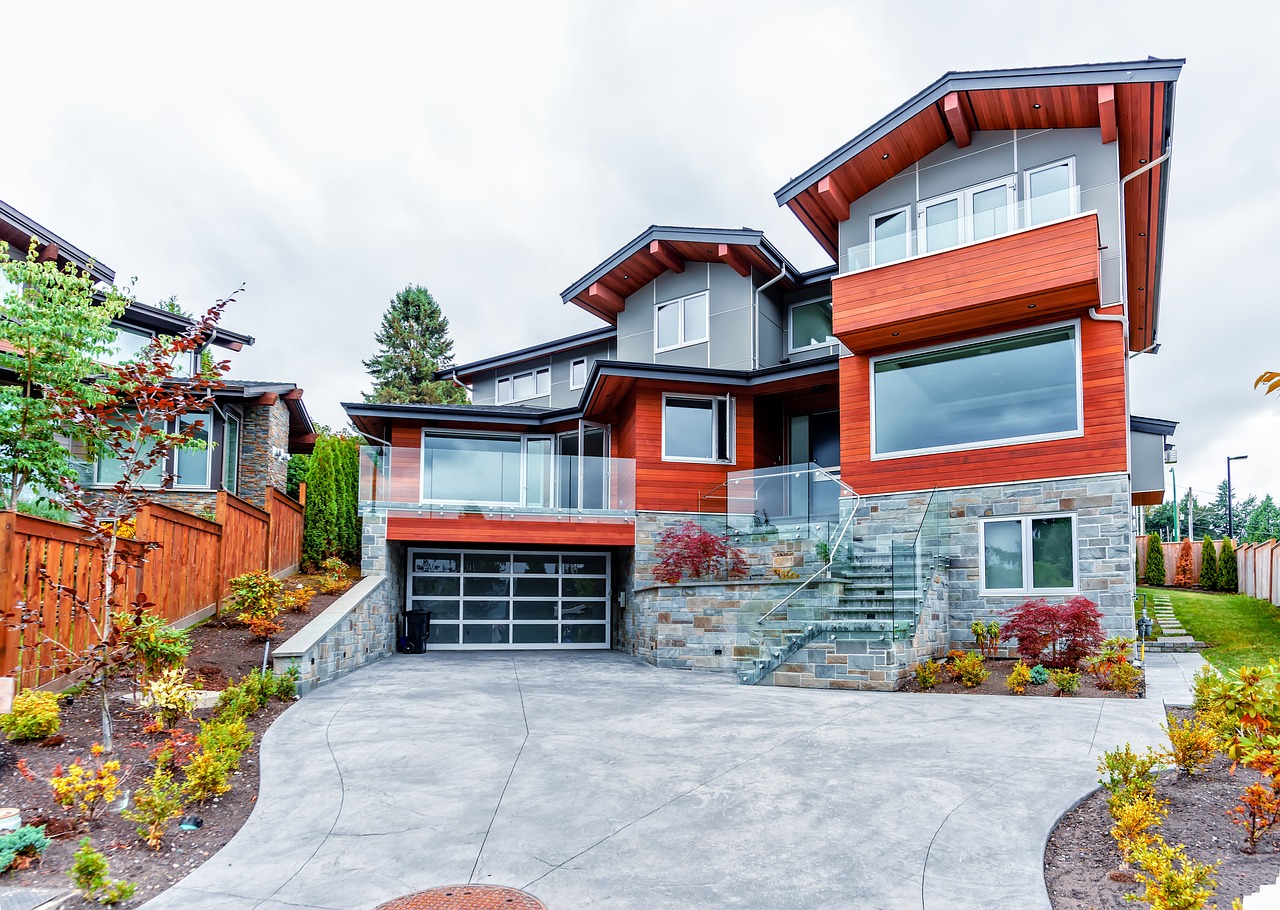 4- Low speed of vehicles
Busy roads bring more traffic and more chances of accidents. Often, drivers drive recklessly on a wide road which is not safe at all. In a gated community, it is required for the drivers to slow down the speed when entering in the community and also to take care of pedestrians and other vehicles' drivers on the road.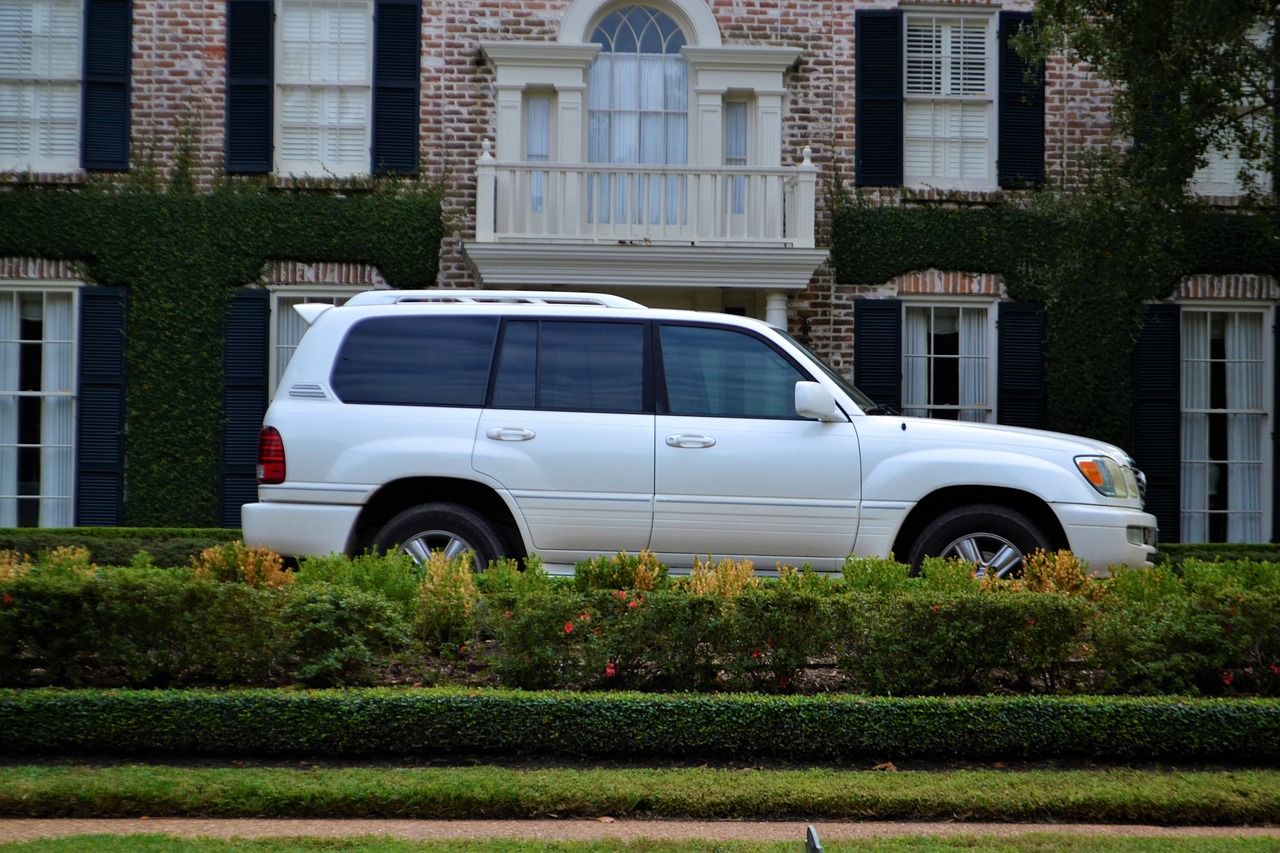 5- Recreational facilities
Last but not the least, the recreational facilities provided by a gated community encourages people to invest here. Every person wants to live in a society that is friendly for their families, elders and kids. Since there are no open roads with moving traffic, it is safer to allow your kids to play outdoors. With communal areas set for the kids to play, it is also easier for parents to monitor them and can easily spot any stranger in the housing areas.



For more, keep connected and updated with www.SabzProperty.com