Not only population is increasing in Islamabad but also the traffic is getting thicker. There are a growing number of vehicles on the roads and also an increased rate of accidents has been observed for past few years.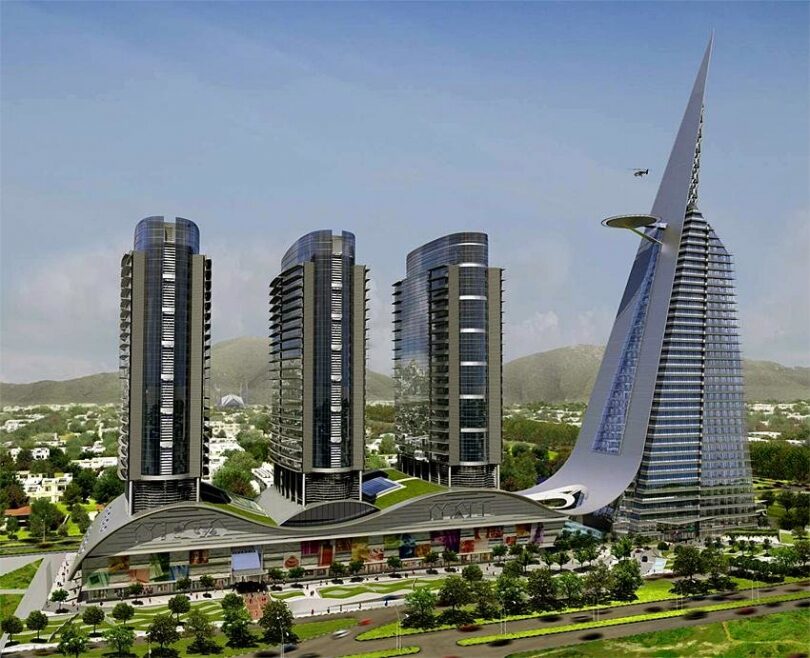 To accommodate the traffic and control the accidents' rate, Capital Development Authority (CDA) has taken this infrastructural step to construct five interchanges in the city. These interchanges will be constructed at different avenues of the city to cater the traffic needs. The northern and southern sides of the city will be connected through these interchanges without any interruption. It is one of the latest infrastructure developments in Islamabad that holds great significance for the commuters.
The five interchanges will connect the following avenues in Islamabad:
· 7th Avenue (Kashmir Highway)
· 10th Avenue (Kashmir Highway)
· 11th Avenue (Kashmir Highway)
· 12th Avenue (Kashmir Highway)
· 9th Avenue (Khayaban-e-Iqbal)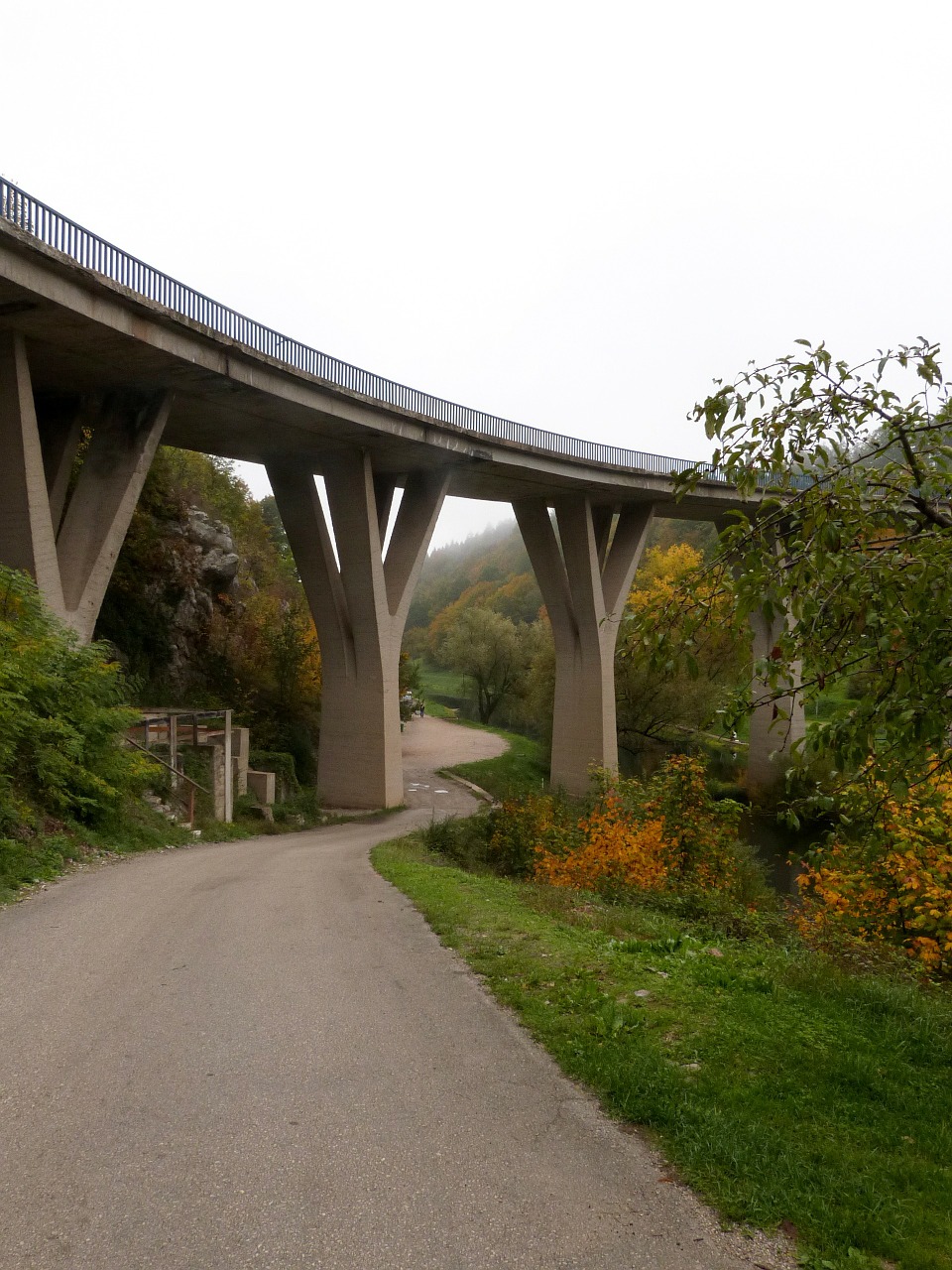 Though the idea of this project was presented years ago but no constructional work was observed lately. Now with the introduction of modern technology, the constructional work is expected to start as soon possible. Once approved, the Federal Government will be requested provide sufficient funding of these welfare project to keep traffic flow smooth in capital city.
For more, keep connected and updated with www.SabzProperty.com