To avoid further spread of coronavirus, the government of Pakistan temporarily has suspended all international flight operation from 8:00 PM for two weeks. This includes all flight carriers, not just PIA. The decision has been taken with consultation with government due to coronavirus spread threat.
PIA however will be allowed to bring back its planes. Cargo flights will also be allowed to operate.
Advisor to Prime Minister on Health, Dr Zafar Mirza and Chairman National Disaster Management Authority – NDMA, said in a press conference in Islamabad. He further added that a few International flights of Pakistan International Airlines will be allowed to return to the country.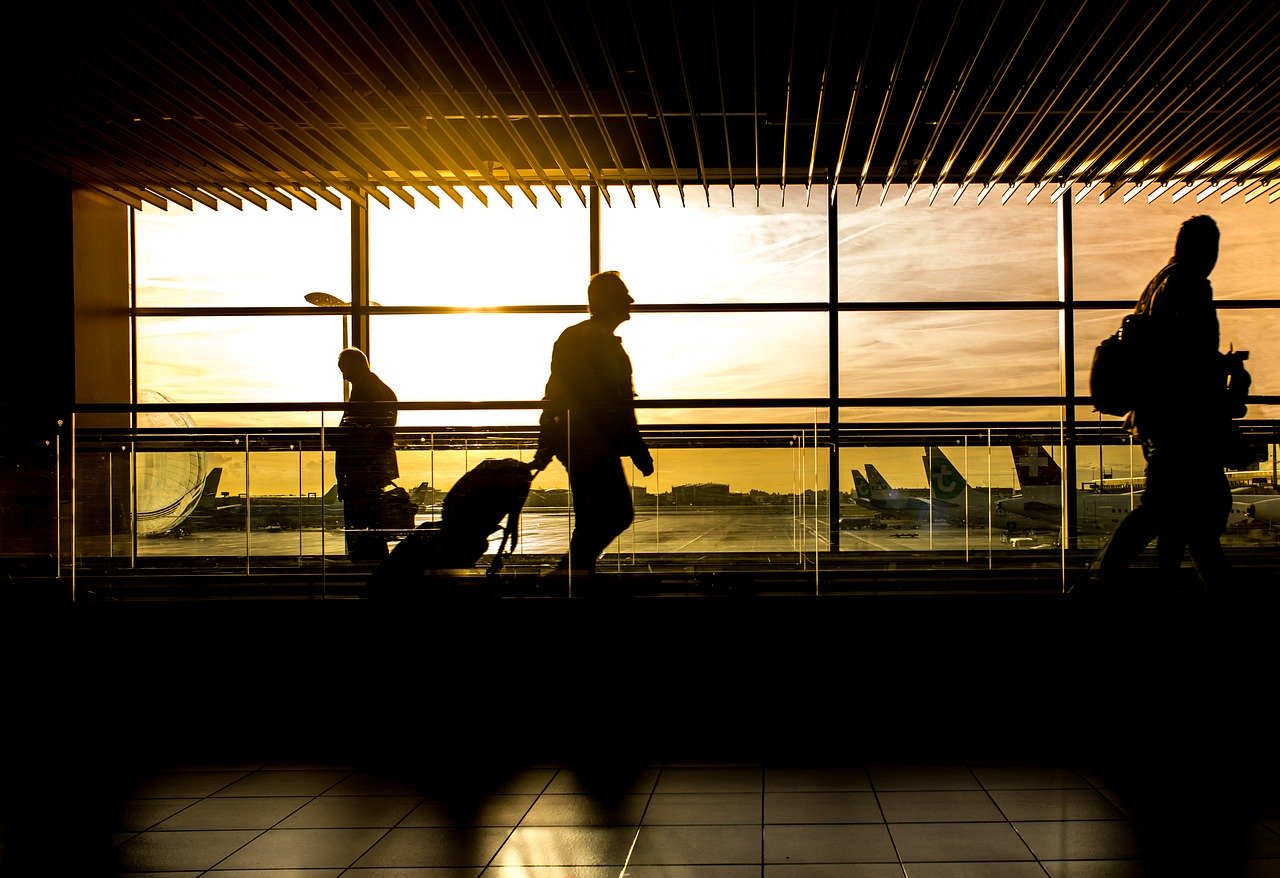 Earlier today, PIA had also said that all international departures were being suspended from Sunday evening till March 28 amid of a rising number of coronavirus cases in the country. People have been advised to call PIA office for further information on already booked tickets.
For more, keep connected and updated with www.SabzProperty.com