While bathroom updates tend to add extra value to home and bring a solid profit, it's important to keep design trends in mind when making these improvements. Outdated bathrooms can discourage buyers and make it more difficult to sell your home, whether you do that now or sometime soon in the future.


Oversize washroom tubs
Big bathtubs are impractical, unworkable, and contemporary buyers may not like it. They are expensive too, so you are unlikely to see a sound profit if you install an oversize tub. These may have been famous in past but not in present time.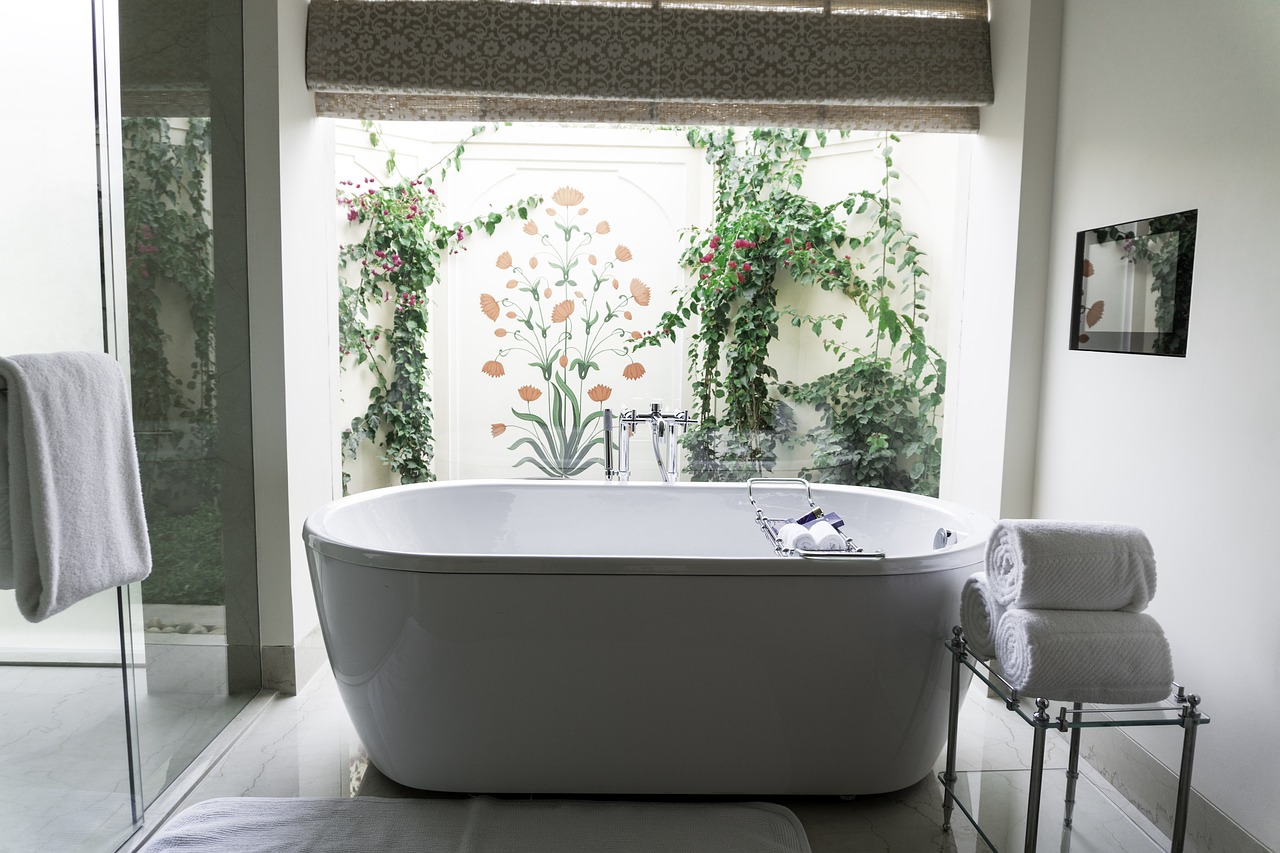 Double Sinks
We know how great they look on commercial displays, but in realism, not so. Having double sinks is just as impractical as having an extra shower head in the bathroom and it increases the cost. Moreover, you have more to clean if you opt for this double sink style. Unless you have a big bathroom space, you're going to have a headache when finding the space to put your essentials like makeup, skincare and a hairdryer and soaps and towels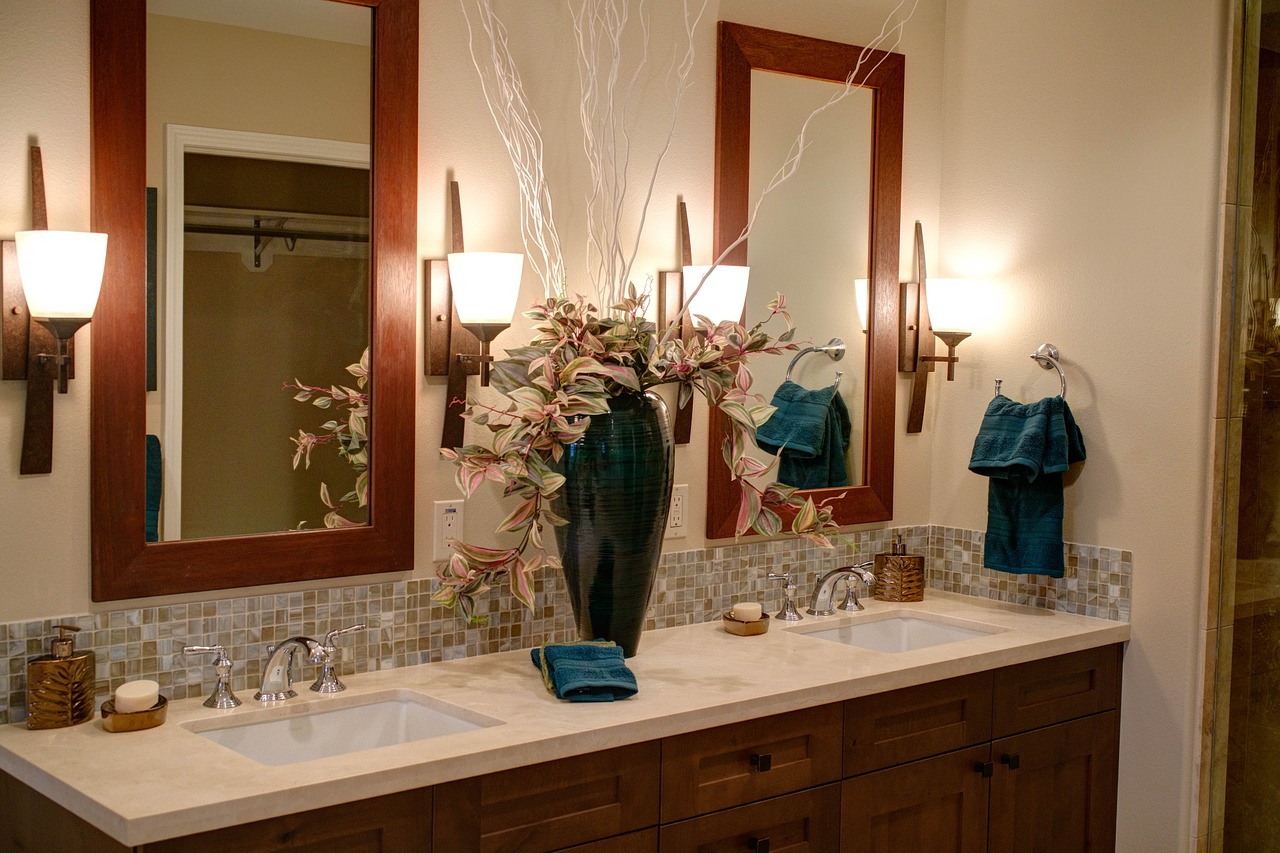 White washroom
Light and graceful colors might make a space feel larger and bigger, but you should avoid going with an all-white bathroom. Not all home buyers are up to the task of keeping white tile and flooring clean all the times. Instead of pristine and original white bathroom, go for some mixed color palette with beige or gray neutrals as the main importance. Mix colors will shine the washrooms. If you pick for an all-white bathroom, it may end up looking more like institutional than a place you can truly relax in at your home.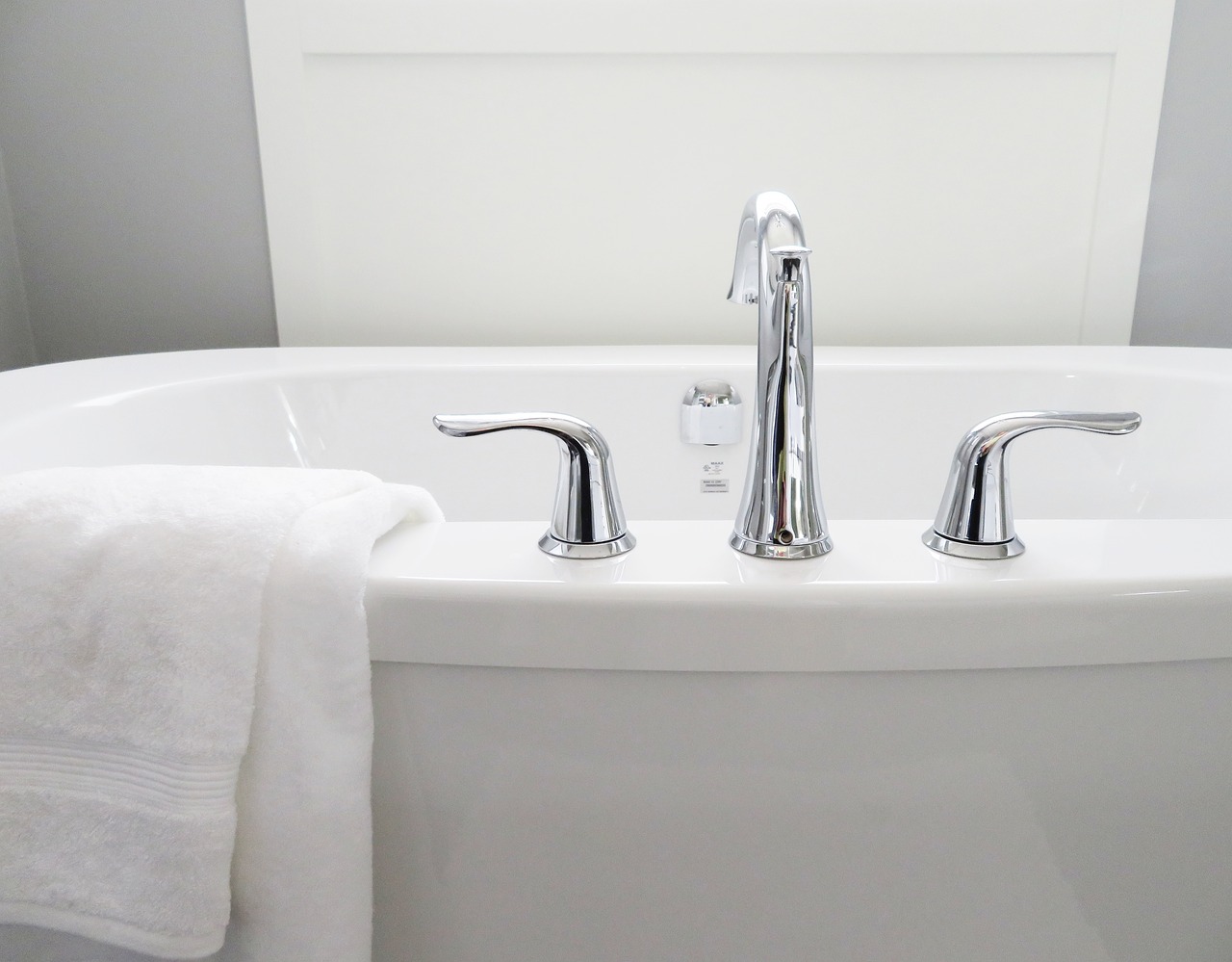 Subway tiles and nickle finishes
Subway tile and trendy metallic finishes, such as nickel and chrome are fading and disappearing. Large format tiles and geometric tiles are becoming more popular, particularly in large bathrooms.
The subway tiles trend is an old and does not fit anymore in contemporary design. If you're renovating or updating your bathroom, we suggest going for hexagon or scallop-shaped tiles. This type of design will bring a big, positive and clear impact to your bathroom without committing to changing the entire space or remodeling completely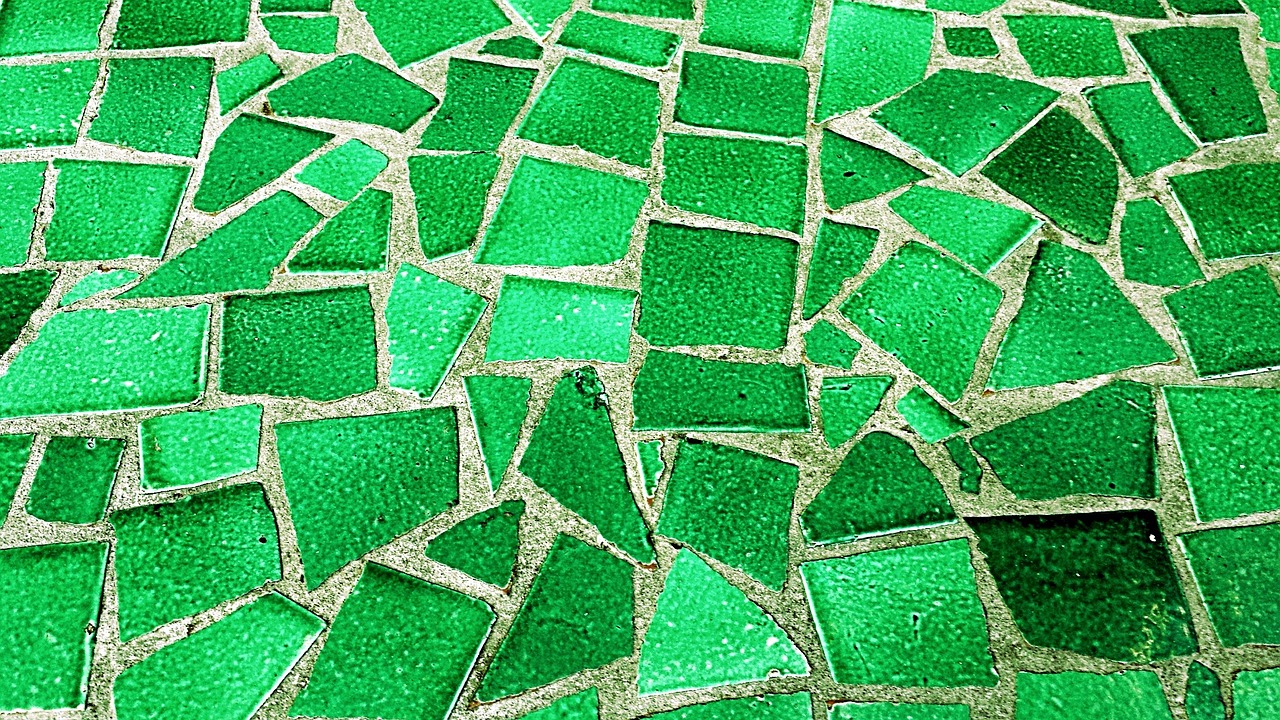 Choose the Accessories you Love it.
Bathrooms can't be remodeled or redesigned every year, but accessories and fixtures can be swapped in and out at your pleasure and desire. Make use of the carpets, bathmats, plants and artwork that bring you joy when entering in the washroom.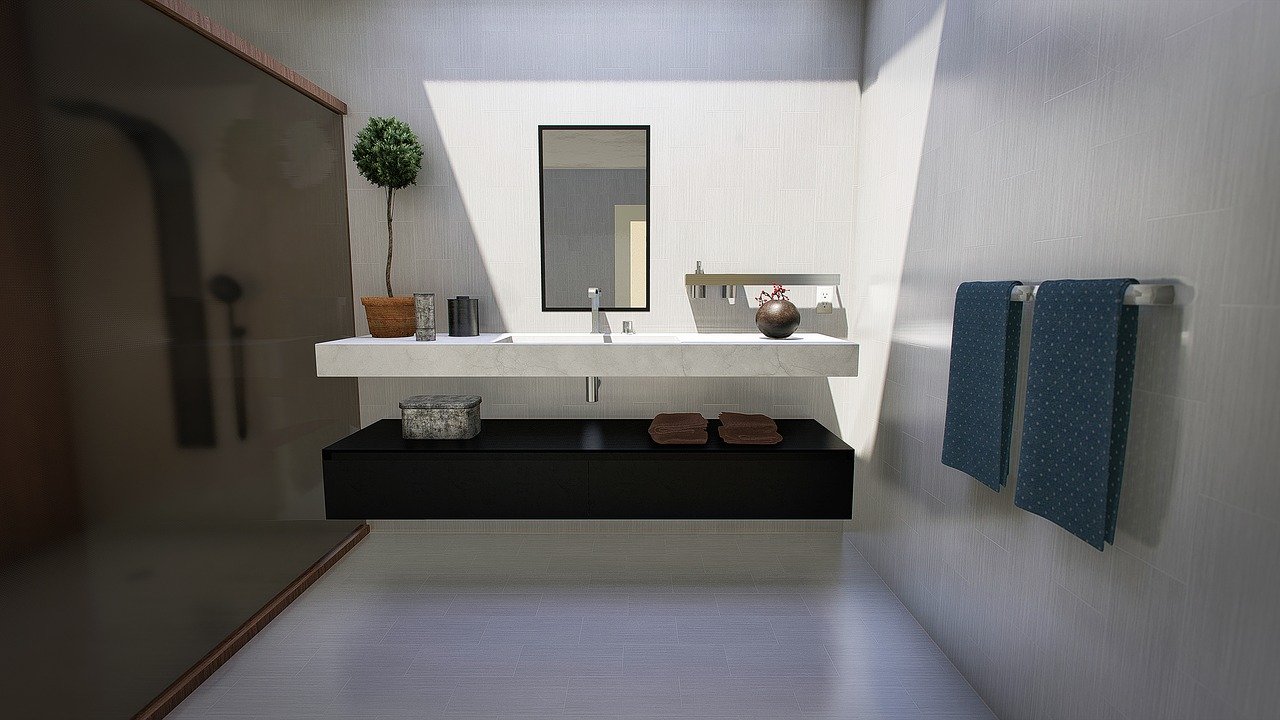 Granite Marbles
Granite has been a mainstay and backbone for decades for washrooms design, including for bathroom counter tops. But designers and homeowners are putting granite on the back burner and putting marble on a pedestal and base design.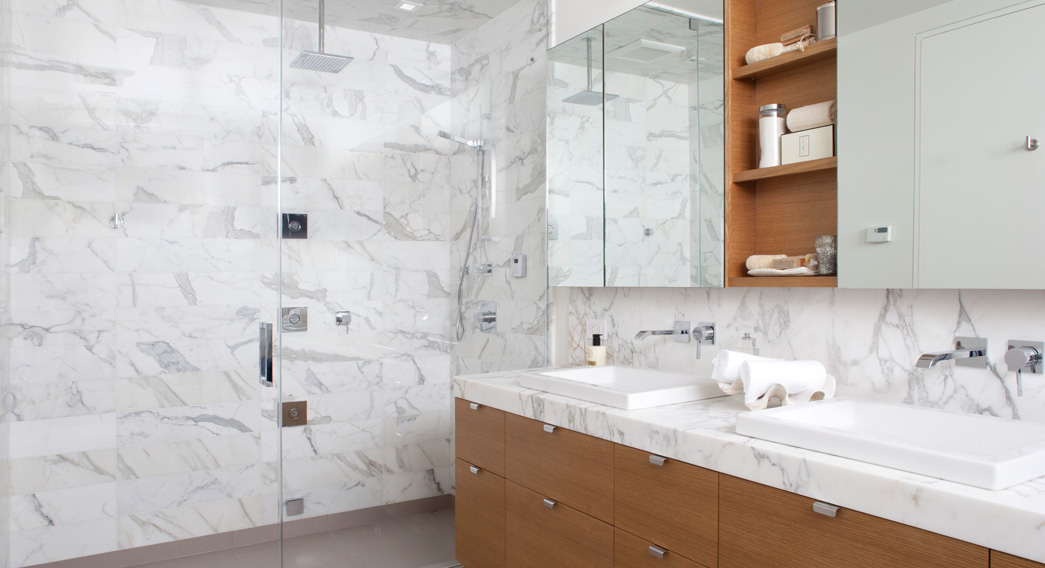 Multiple Showers
Multiple shower heads mean more water and more expenditure to build the washroom, and consequently over consumption of water. Saving in mind, it makes sense opting for one shower head in washroom.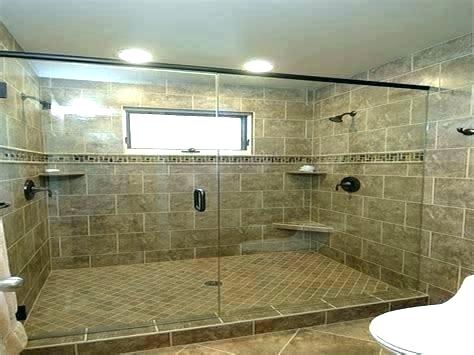 A bathroom should be a warm, cozy, comfy space that allows you to enjoy a nice bath, soaking in the water, instead of feeling like you are in a guest house about to be experimented on
For more, keep connected and updated with www.SabzProperty.com