Karachi, the largest city in Pakistan and premier industrial and financial hub is the most diverse metropolitan with population over 150 Million. There are uncountable housing projects which provide utmost comfort with high price end to afford. Bilal Plaza is an innovative and well reputed housing project that combines comfort and luxury at affordable rates.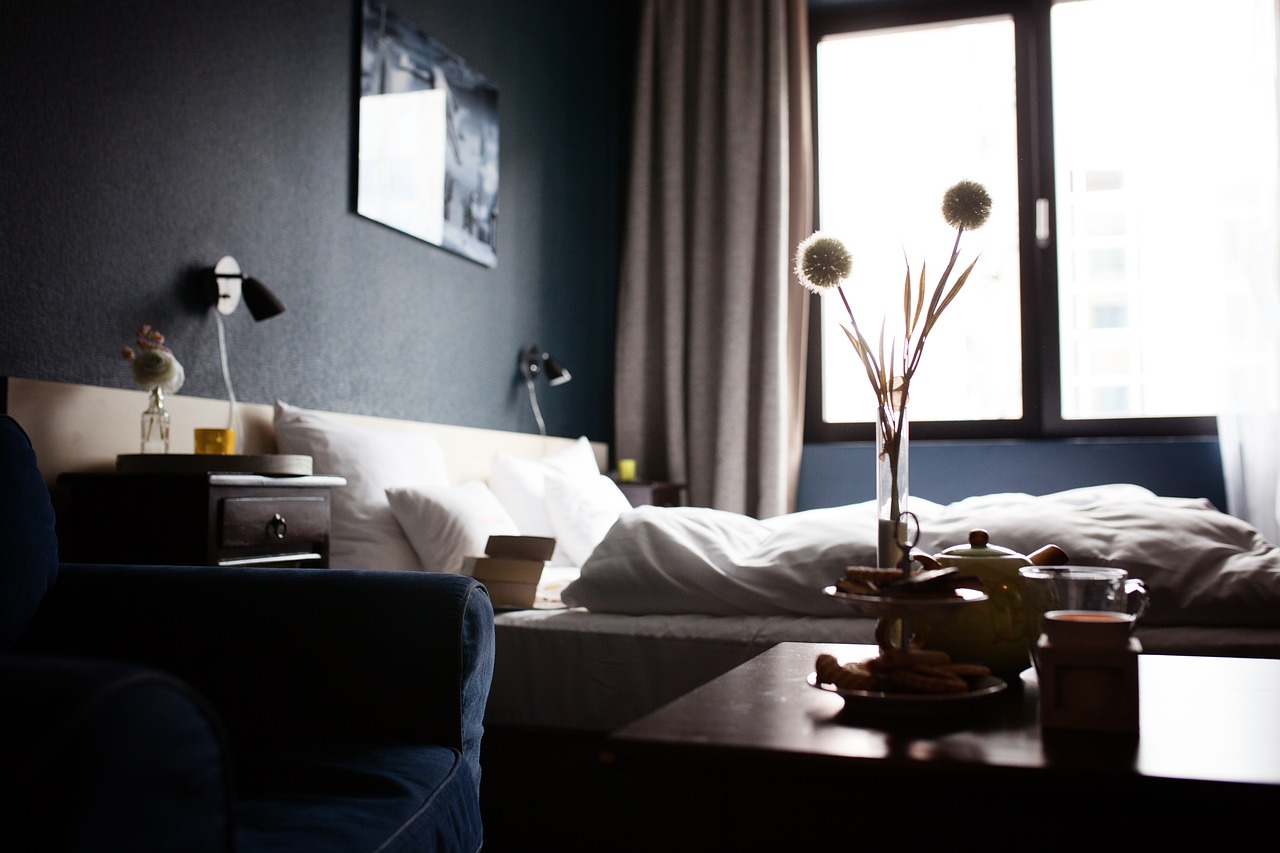 If we talk about affordability and accommodating Lifestyle combined with secured environment, Bilal Plaza is a remarkable residential project in Malir city Karachi. Being a fastest developing city of Pakistan, the property value in the city is already sky high. Affordable living in Karachi means that you get better chances to enjoy life and grow healthy.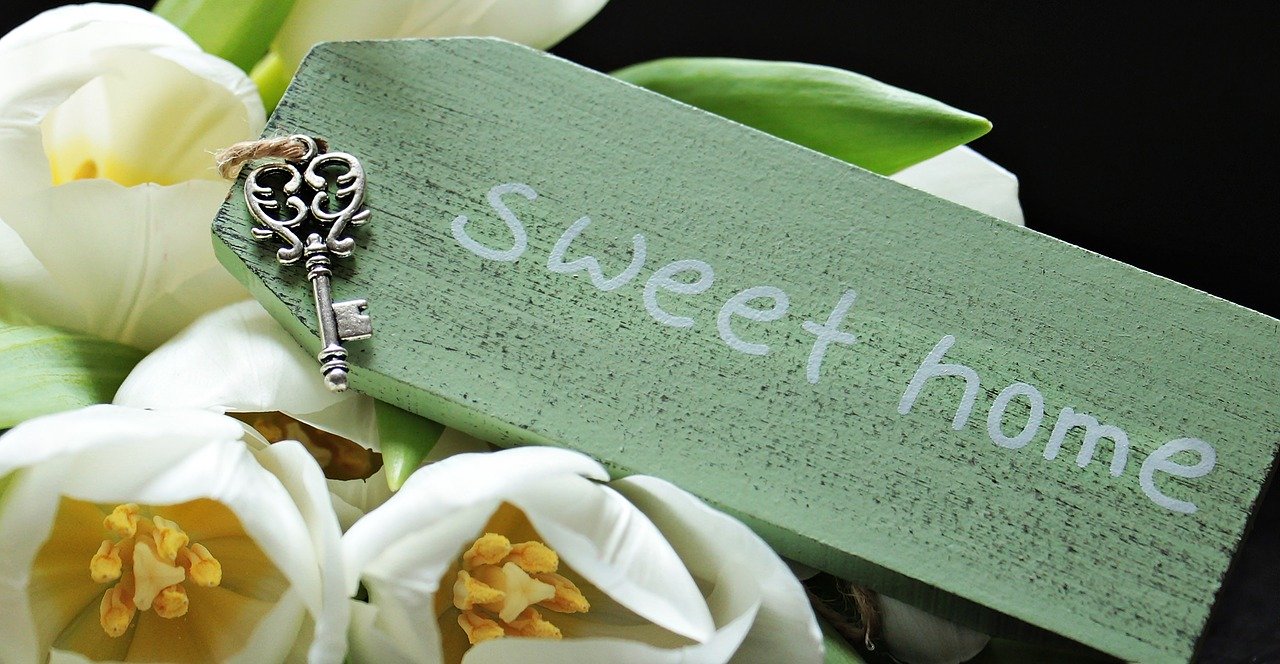 The project is approved and it has received all required NOC's and approvals. The apartment plaza is committed to delivering its prospects within specified time and provides all basic facilities and amenities to the potential residents.
Bilal Plaza – Location
Bilal Plaza is situated between National Highway 5 near Malir river bridge and Malir districts plaza and near Korangi link Road. The is a very convenient residential project comprising very affordable residential and investing opportunities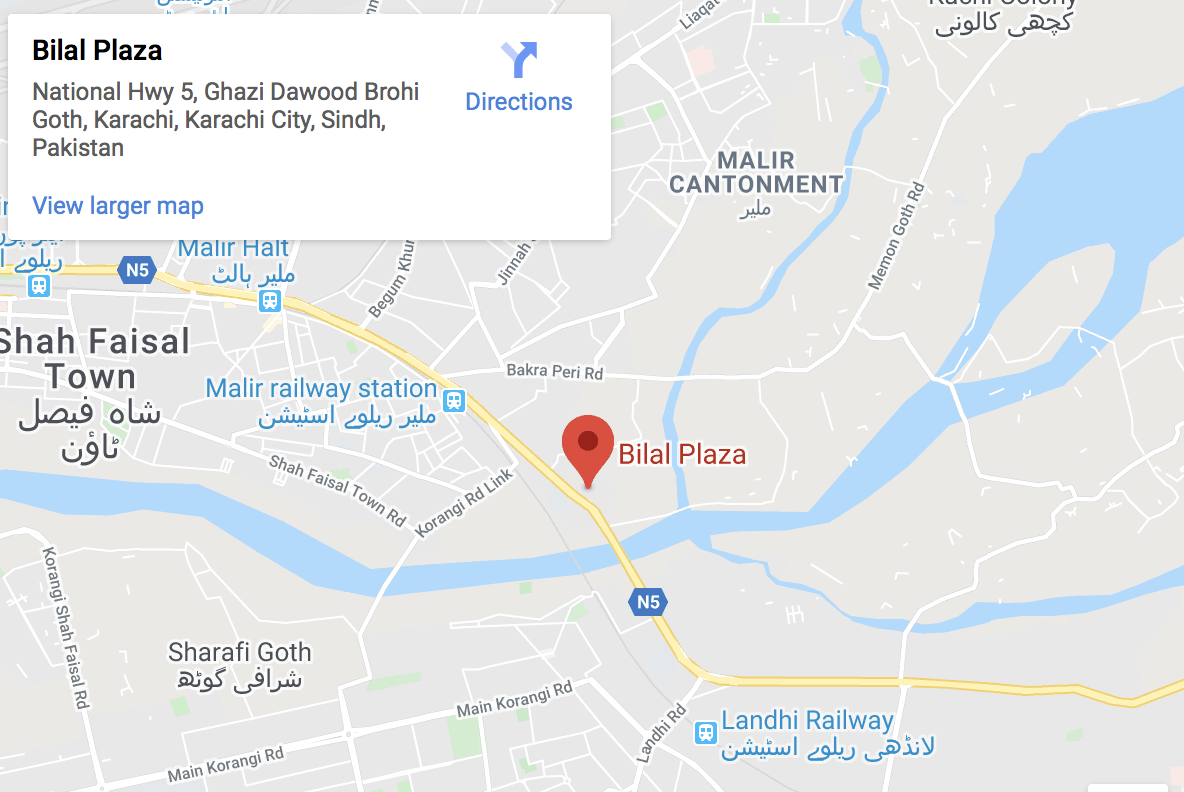 Amenities
Bilal Plaza has different sizes of apartments available including 2 bedroom to 4 rooms luxury apartment. All apartments consist on west open with prime view located at Malir City Karachi.
· Wide Road and streets
· Multiple parks
· Masjids
· schools and colleges
· Hospitals and clinics
· Power Generators
· Commercial Areas
· Post office
Here is the Plaza floor plan and payment plan.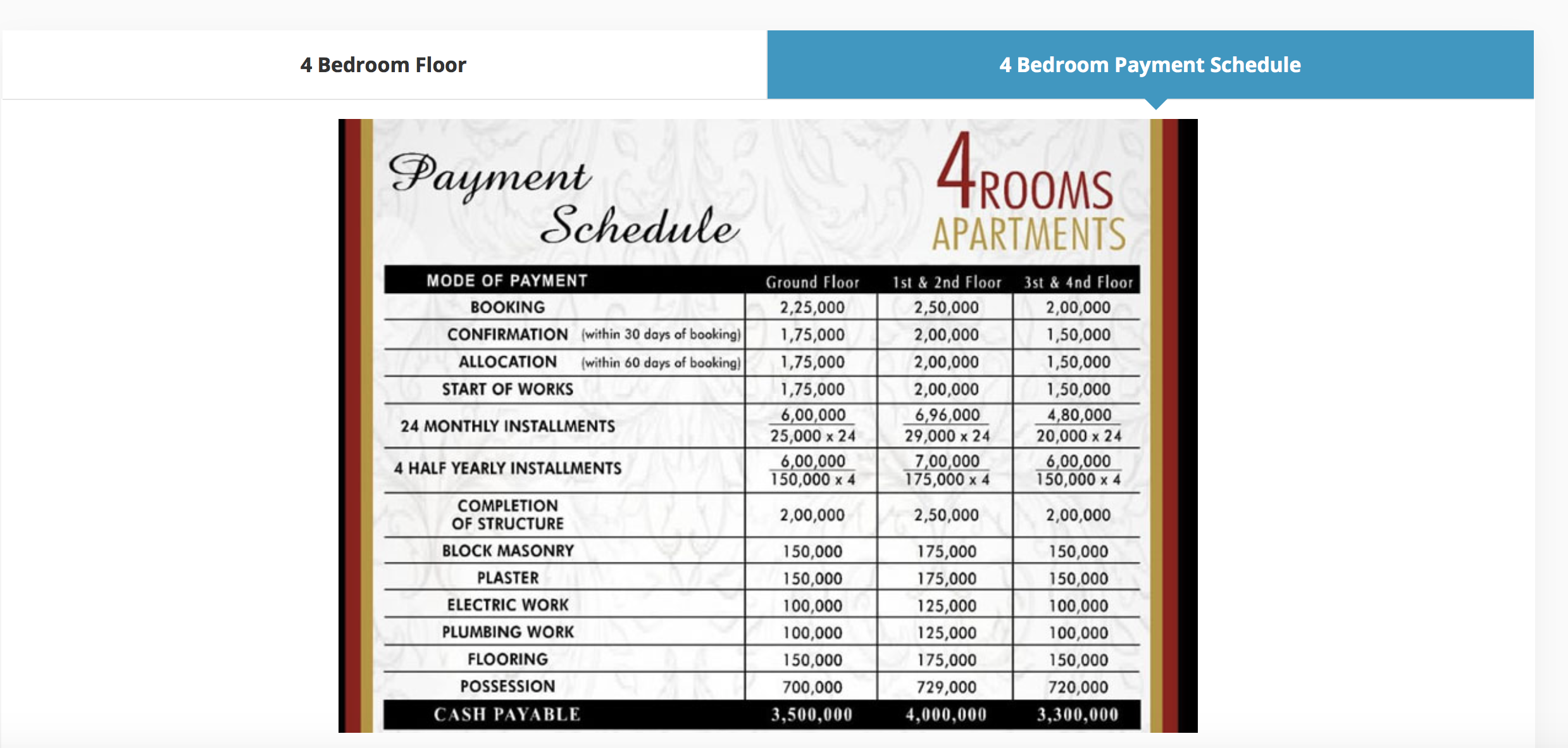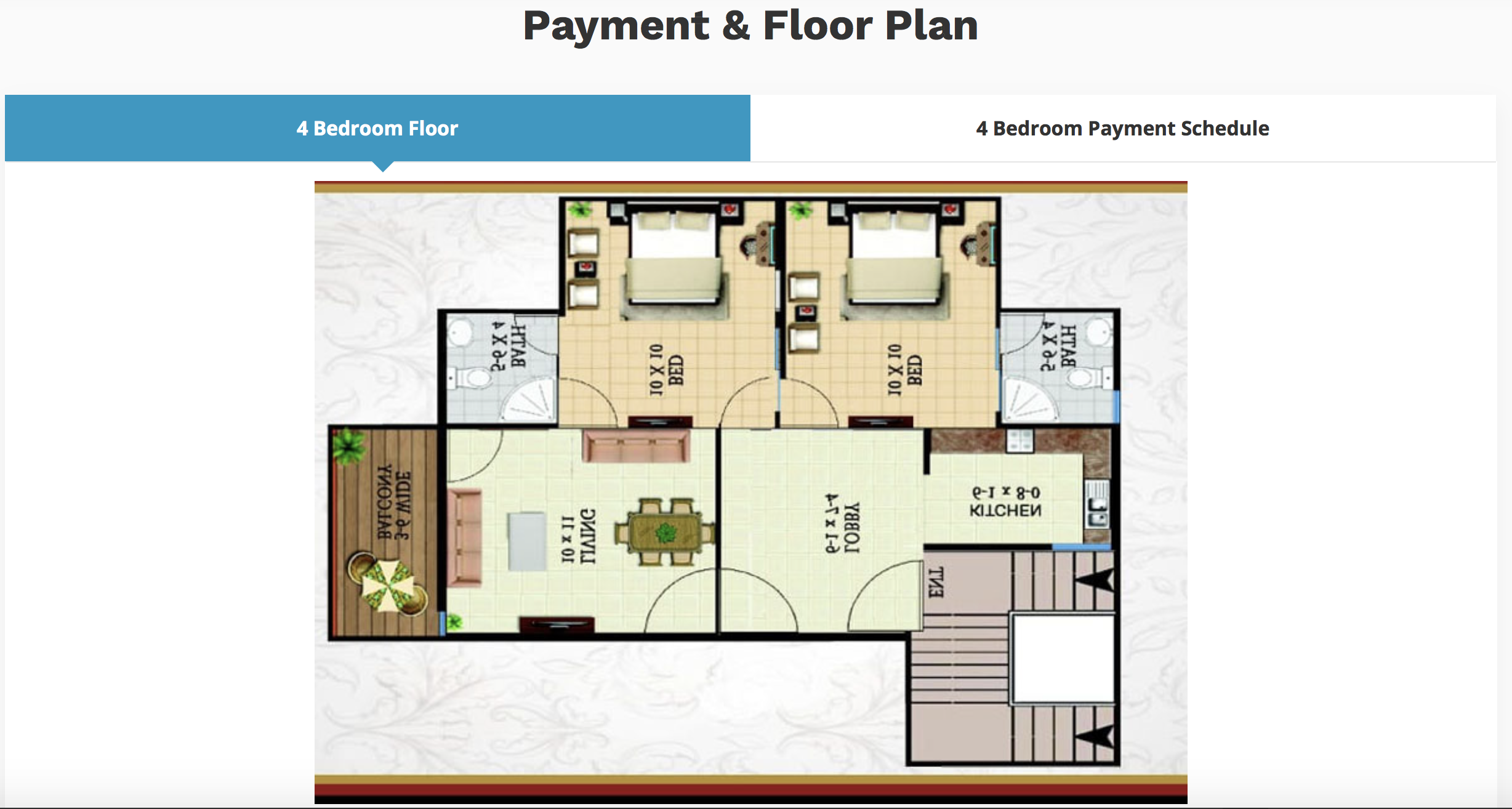 If you want to enjoy a peaceful and affordable living experience in the Malir City, Karachi, Bilal Plaza is a housing project to invest in and live. You should not miss this opportunity to invest in this project since it aims to fulfill its prospects are high, achievable and affordable.


Get special offer and booking deals by refereeing SabzProperty.com


For more, keep connected and updated with www.SabzProperty.com