Commercial and residential rental properties have tumbled across the state in current year with the sharpest drops, according to the available data for Dubai and adjacent areas.
The most affordable and the lowest areas for rent currently are now International City, Dubai Production City, a few projects in Dubai South and Dubai Land, Town Square and Jumeirah Village Circle and some other nearby areas.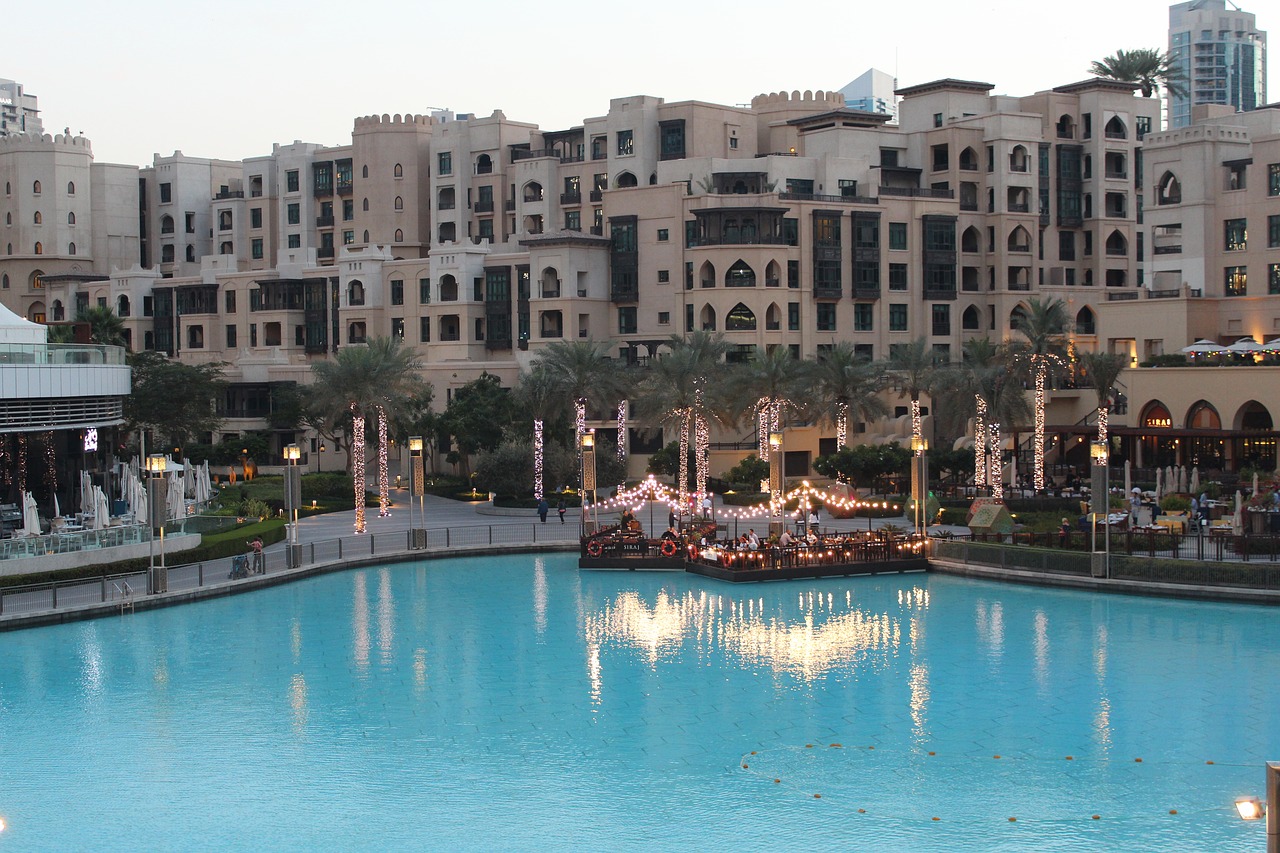 In Dubai, overall the villas, cottages and townhouses have comparatively managed the period better than rental apartments complexes and buildings as tenants and renters look forward to high scale locations. More indoor and the outdoor spaces are in demand now, after an extended period of being restricted at home.
Current Rental Situation
The average apartment rents in Dubai have fallen approximately 10 to 12 per cent for year between 2019 to current month of 2020 and 5 per cent from the beginning of this year. The average villa and apartment rents have fallen 10 per cent year from previous year to current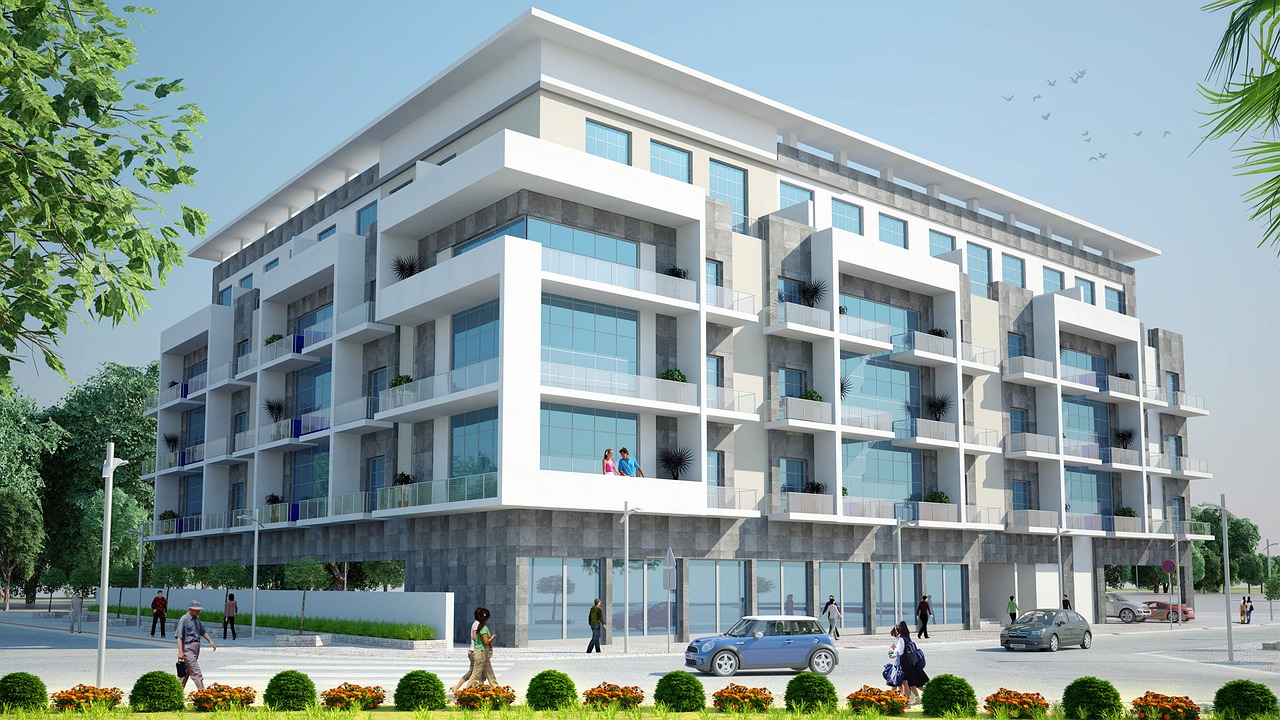 Due to travel restriction and self-isolations - Covid-19 pandemic has created an atmosphere of uncertainty, fear and insecurity in some high demanded area where materials and supply have been severally hit by rental falls over the last twelve (12) months of long period due to some current situation in the market.

Dubai's some high supply areas such as Business Bay and Jumeirah Village Triangle have seen sharpest rentals fall over 11 per cent since the last year to the current. Due to the lockdown and limited access and business activities, rental activity at Bhommes fell by approximately 65 per cent with some exceptions
Real Estate experts state that lots of supply over the last few months has destined tenants are faced with sufficient options. Over the last few months, rental prices have dropped marginally. However, there is an inflow of tenants showing their interest in properties on the current market and in current situations. Many tenants are seeing the drop in prices as an opportunity to move to a more desirable area and community or more suitable and bigger apartments and places to enjoy living.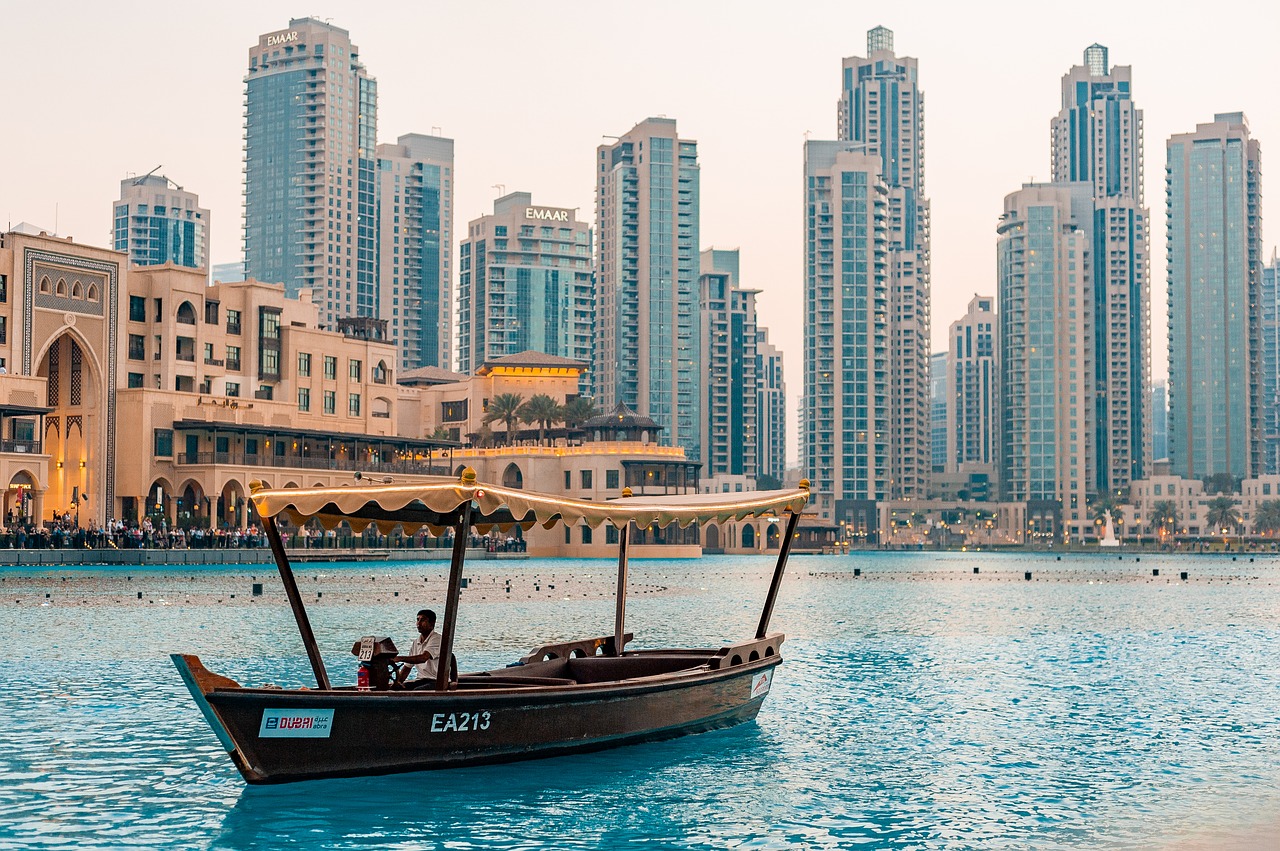 More landlords and property owners are accepting multiple cheque payments in advance and becoming the norm and in a lot of cases, property and commercial plaza owners are accepting full year payments checks at some places in advance.

Real estate and property experts agree that the drop in property rentals has been steady and halted to a convinced extent level due to reduced number of properties entering the market in the current situations. However, most rents have continued to stay at consistent and steady due to a lowest number of available properties in the market for rental purposes. In some areas, the competition to get property have increased in recent months due to short listings
For more, keep connected and updated with www.SabzProperty.com