Capital Development Authority (CDA) will complete work for construction of pedestrian bridge over Constitution Avenue in early July 2020.Construction work on site of the project is therefore in full strike. Afterward completing foundation molding, erection work on the bridge is in progress. Pre-fabricated steel bridge has been transported at the site while construction machinery has also been progressing actively. The pedestrian bridge is being constructed over Constitution Avenue in front of Pakistan Secretariat.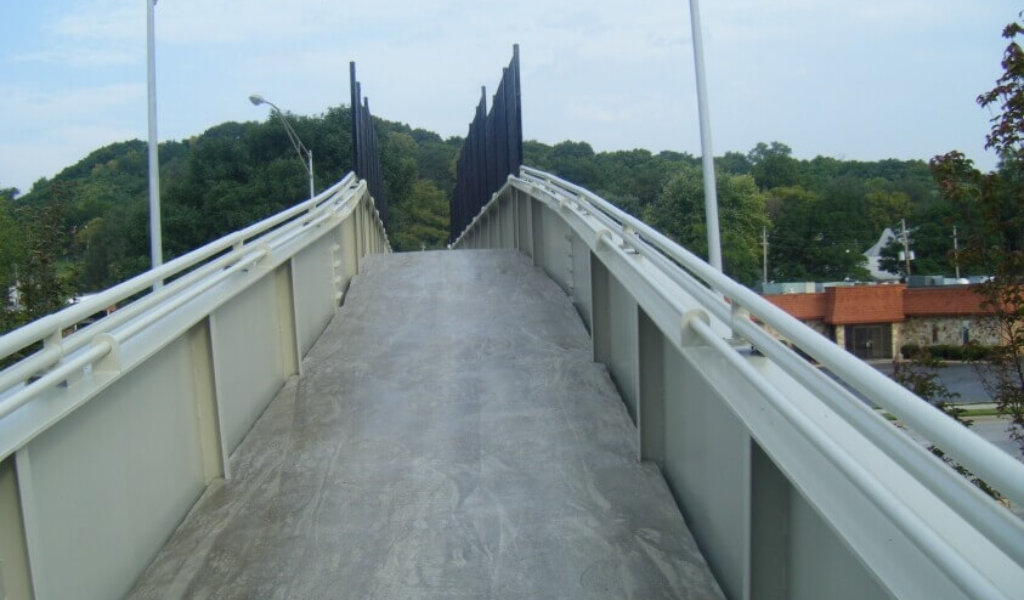 Capital Development Authority has scheduled to install this bridge during the weekend and less traffic hours so that regular business of the offices located at Constitution Avenue may not suffer. In this connection, with the consultation of Islamabad, the work is continuing from Saturday evening to keep traffic flow smooth.
The construction of pedestrian bridge is being completed at cost of Rs. 39 million. Keeping in view utility of the project, CDA started work on project during the smart lock down period. Effective attention was ensured and now work on the project is about to be finished.
After its completion, the pedestrian bridge over Constitution Avenue will create significant ease for motorists as well as pedestrians as it will improve traffic flow and minimize risk of accidents in the area.
For more, keep connected and updated with www.SabzProperty.com