Karachi, the largest city in Pakistan and premier industrial and financial hub is the home for more than 15 Million people. The city forms the center of an economic corridor stretching from Karachi to nearby Hyderabad and Thatta and city is ever growing with Real Estate market and providing living accommodations from small to luxurious for everyone.
An spectacular apartment at Bahira Town Karachi, Indus Empire can be your Ultimate residence and a chance to live a truly luxurious life. An exemplary luxury residence very close to the main entrance of the society, for those looking for apartments for sale in the area, Indus Empire is the perfect choice for them.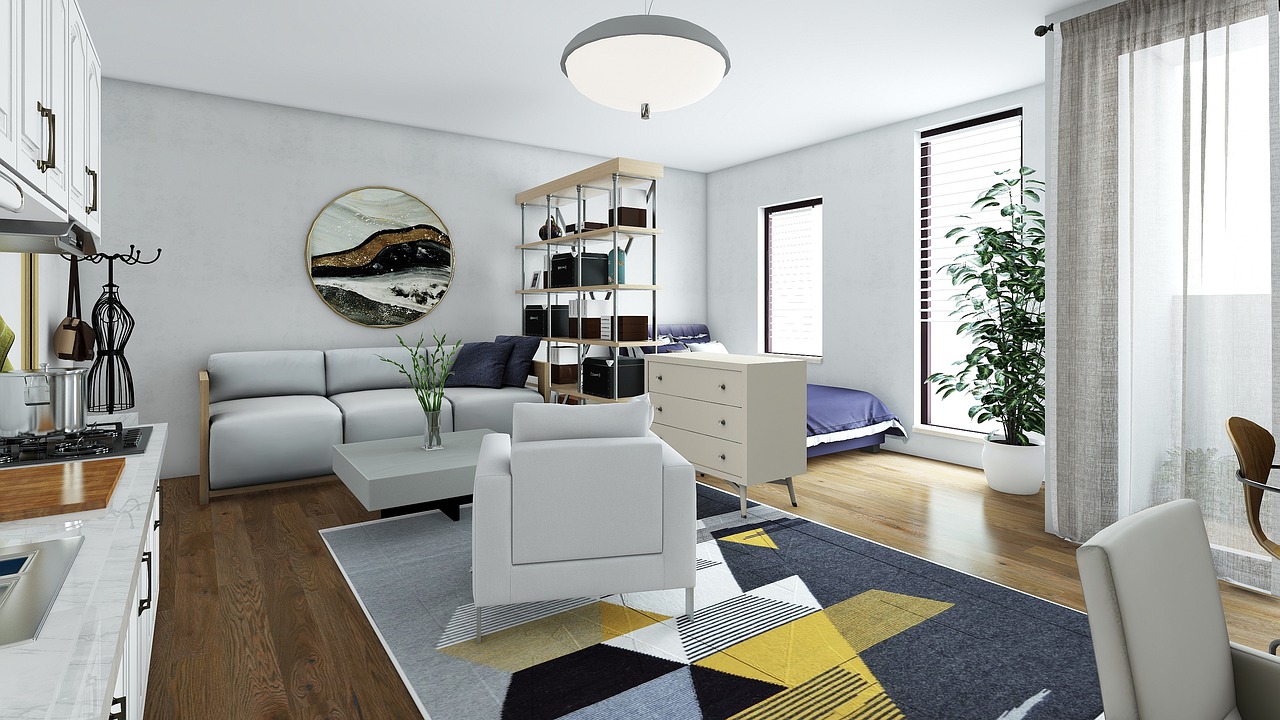 Indus Empire offers an unparalleled lifestyle to the people of Karachi who are looking for an apartment in Bahria Town Karachi in a elegant setting right next to the lively theme park and other facilitates. Apartment building is conveniently and suitably connected and are near the most renowned and well-known landmarks of the stylish society and living culture.
Commercial business
With an exemplary shopping complex present below, Indus Empire presents an exceptional opportunity for investors to see significant appreciation by acquiring their commercial and branded outlets at Indus Empire, where a regular footfall is sure to bring about great profits upon investment. Different shops and stores are available on feasible installments to book and start your business with small investment amount.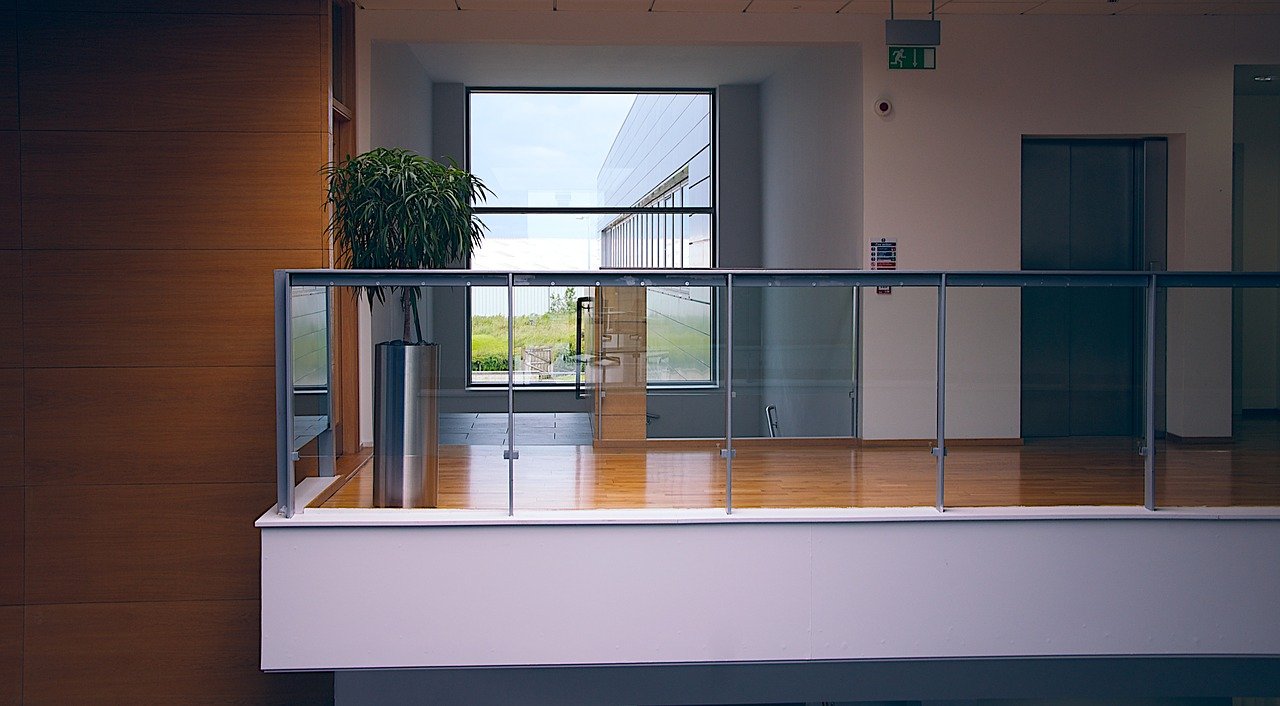 Residential Living
A total 242 apartments units at Indus Empire simply showcase the grand scale the project is based on. Indus Empire offers its residents to choose their home in accordance with their own preferred lifestyle. A feasibility unmatched each apartment in bahria town within Indus Empire will have an easy access to all the desired amenities that present the opulence desired by residents of Karachi. There are 4 different types of apartments available and installments as low as at affordable level.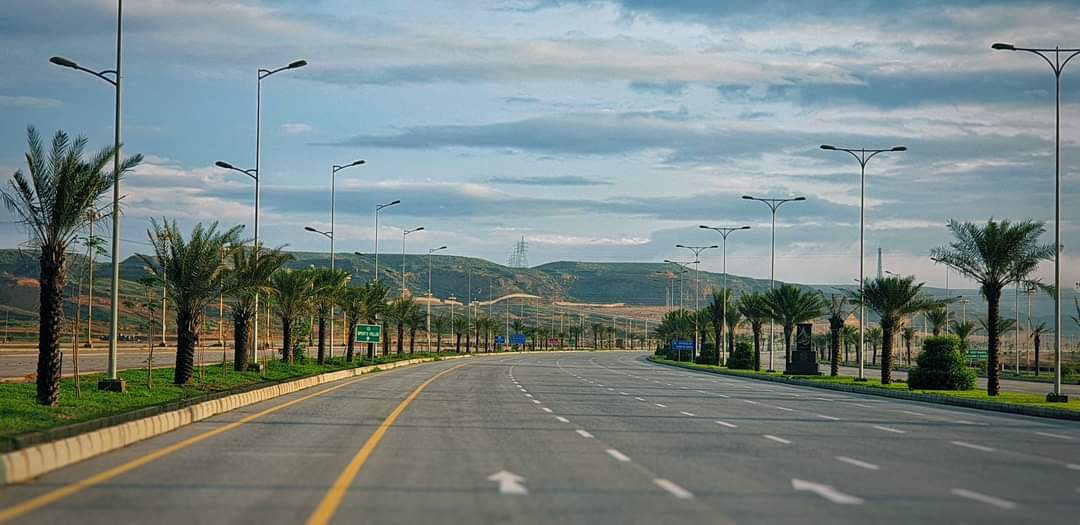 Indus Empire Mall
The Apartment building is Equipped with a separate shopping galleria, returns are bound to be a perfect opportunity for your new brand to be enhanced, improved and showcased among the best knowns of the country. With spacious and large shops that ensure ample and sufficient space for new product displays, commercial presence at Indus Empire is bound to be munificent.



Also, Indus Empire Apartments have premium penthouses and luxury 3 bed apartment for sale in Bahria town. This is the perfect opportunity to secure an elegant permanent residence in Karachi's best location.
Safety and Security have been given a paramount priority in the Indus Empire. The aim to ensure that people are secure and feel the soundest and most comfortable at your home. With 24/7 CCTV surveillance round-the-clock and backup generators for uninterrupted electricity supply, Indus Empire ensures that the time you spend at home is truly a delight, enjoyable and relaxing

Features and amenities
Modern amenities such as Gymnasium, Kids Play Area & CCTV security system.
Nearby Danzo Night Safari and Bahria Hospital.
Ground Floor Commercial Installment Payment Plan
2715 Sq.Ft. 95,025,000 PKR (48 Month Easy Installments)
2081 Sq.Ft. 72,835,000 PKR (48 Month Easy Installments)
2006 Sq.Ft. 70,210,000 PKR (48 Month Easy Installments)
Residential Typical Floor Payment Plan
TYPE – A 1745 sq. ft. (3 Bedroom,Drawing & Dining)
Total Price 14,309,000
ON Booking 2,146,350
TYPE – B 1435 sq. ft. (3 Bedroom, Living)
Total Price 11,767,000
ON Booking 1,765,050
TYPE – C 1142 sq. ft. (2 Bedroom, Living)
Total Price 9,364,400
On Booking 1,404,660
PENTHOUSE 1992 sq. ft. (3 Bedroom)
Total Price 16,334,400
On Booking 2,450,160
Indus Empire is a project that was created for future living and has all best state of the art facilities and real estate living view. If you are looking to truly live life as it was meant to be filled with comfort, ease and extravagance living style, look nowhere than Indus Empire Apartments
For more, keep connected and updated with www.SabzProperty.com