The twin cities of Pakistan, Islamabad and Rawalpindi are habitually expanding and attracting real estate investors and home seekers with high demand in ICT area. With Over more than 3 Million population, Islamabad & Rawalpindi are growing on its fast pace as more and more people make Twin Cities their preferred home choice to live luxurious life. This high demand in real estate projects has increased significantly in recent years. Let's learn more about the project Abdullah City more.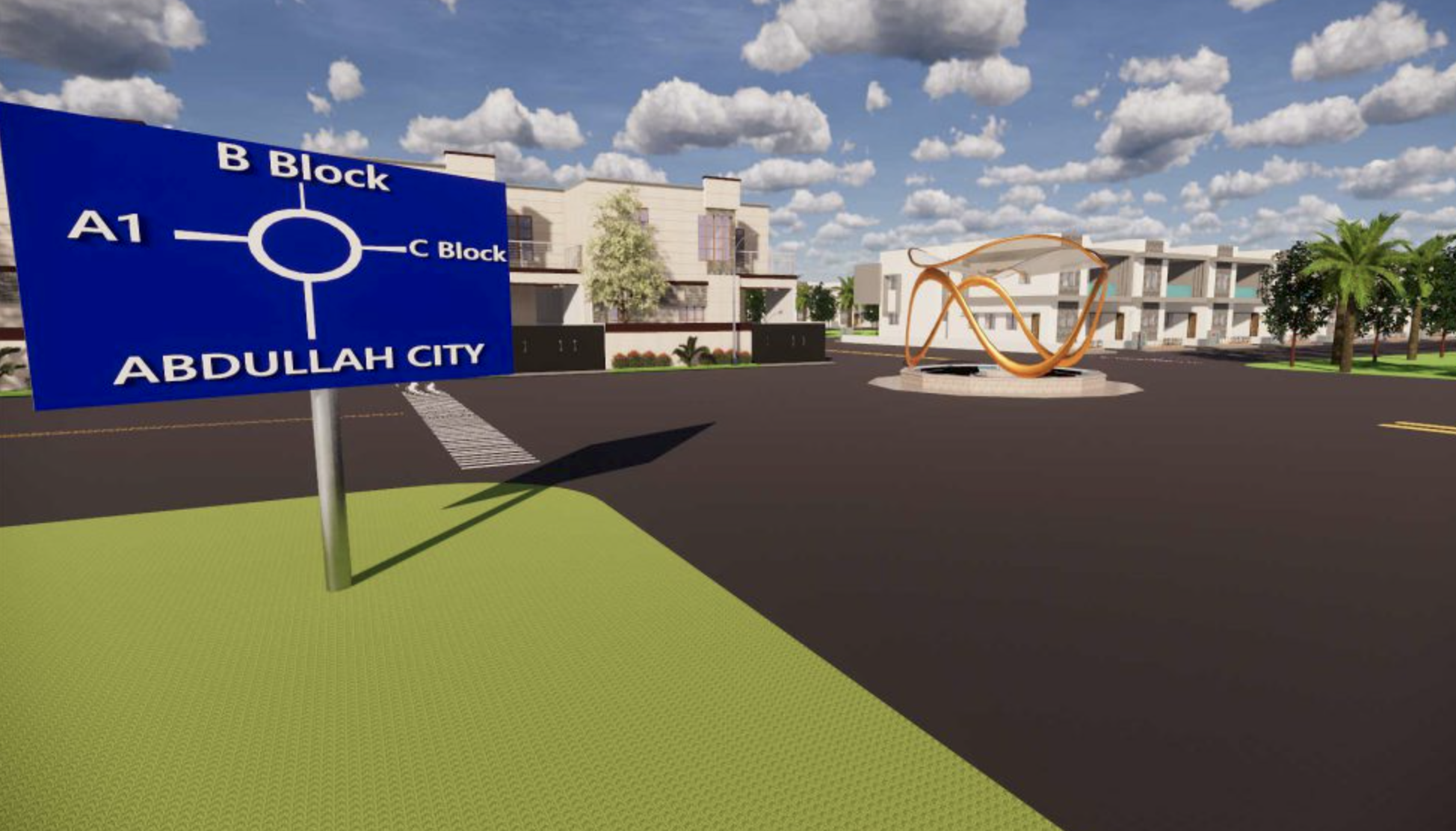 ABOUT ABDULLAH CITY RAWALPINDI
An amazing Lifestyle Destination, Abdullah City Rawalpindi can bring a change to your own unique preferences in leisure, sports and health, socializing and community building, services and routine facilities within the care of Bahria Town.
All modern facilities including gymnasium or swimming pool for late hour access, smoke and noise free lush green environment for an early morning walk, Abdullah city has it all carefully designed and naturally gifted just for you and your family.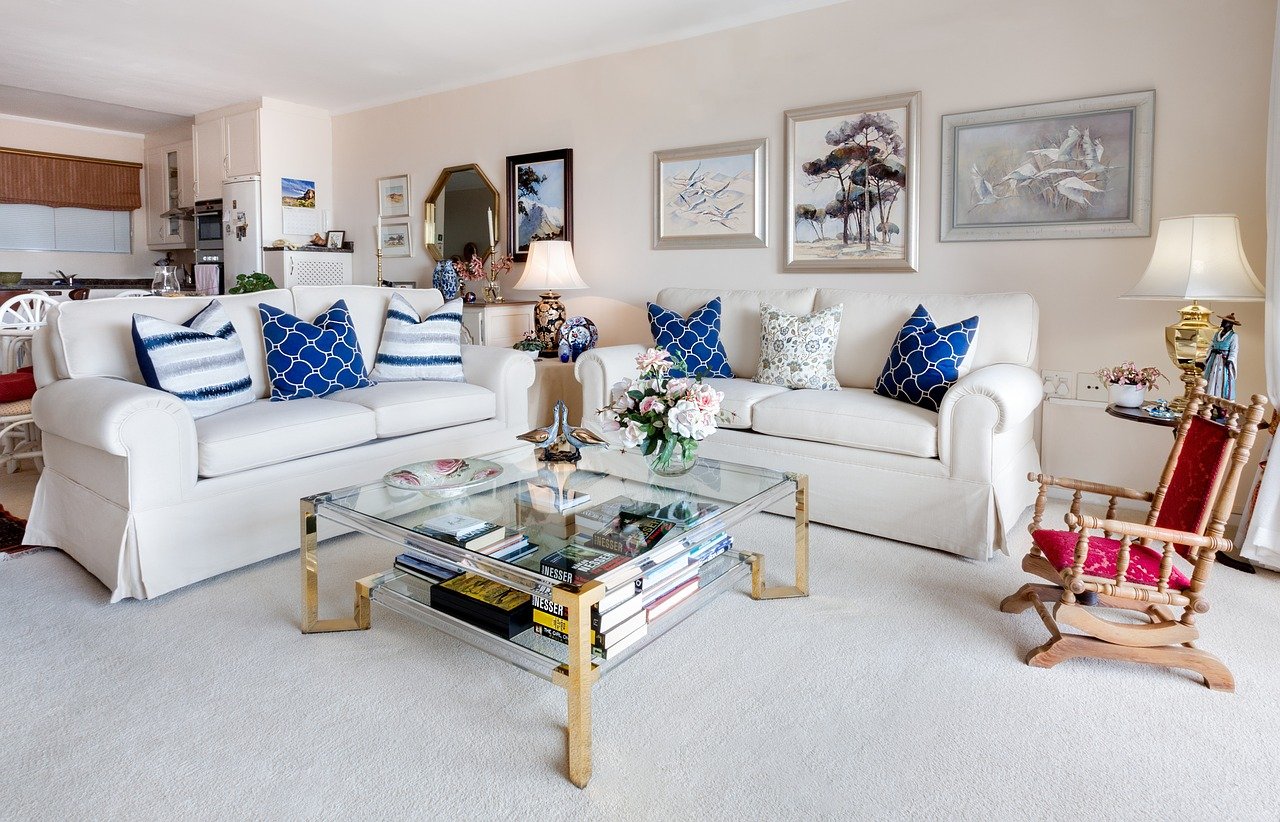 FEATURES OF ABDULLAH CITY
If you want to invest in Abdullah City Rawalpindi, here are some of the characters and features of the project that you should consider and are available:
· Ideally located to twin cities & accessible to all the basic necessities
· Fully furnished homes & business with range of fixtures
· A range of investment options to choose from
· Stylishly designed new homes and Shops
· High-speed Internet Cable connections
· Inside Car parking areas
· Zoo, Parks
· Community Center & Meeting area
· Complete 24/7 power backup
· Continuous provision of utilities
· Beautiful landscaping on every corner of the house
· Easy access to Schools & hospitals
Some more feature and facilities
Abdullah City aims to strengthen Pakistan's future as a nation. With carefully designed school setup and finest team of educationists to facilitate objective learning, Abdullah City is securing a desirable future for your children. Fully equipped science laboratories, computer rooms, libraries and playgrounds, Abdullah City runs a host of primary and secondary education schools providing the highest quality of teaching and extracurricular activities for an all-round balanced growth of our most precious assets, our children.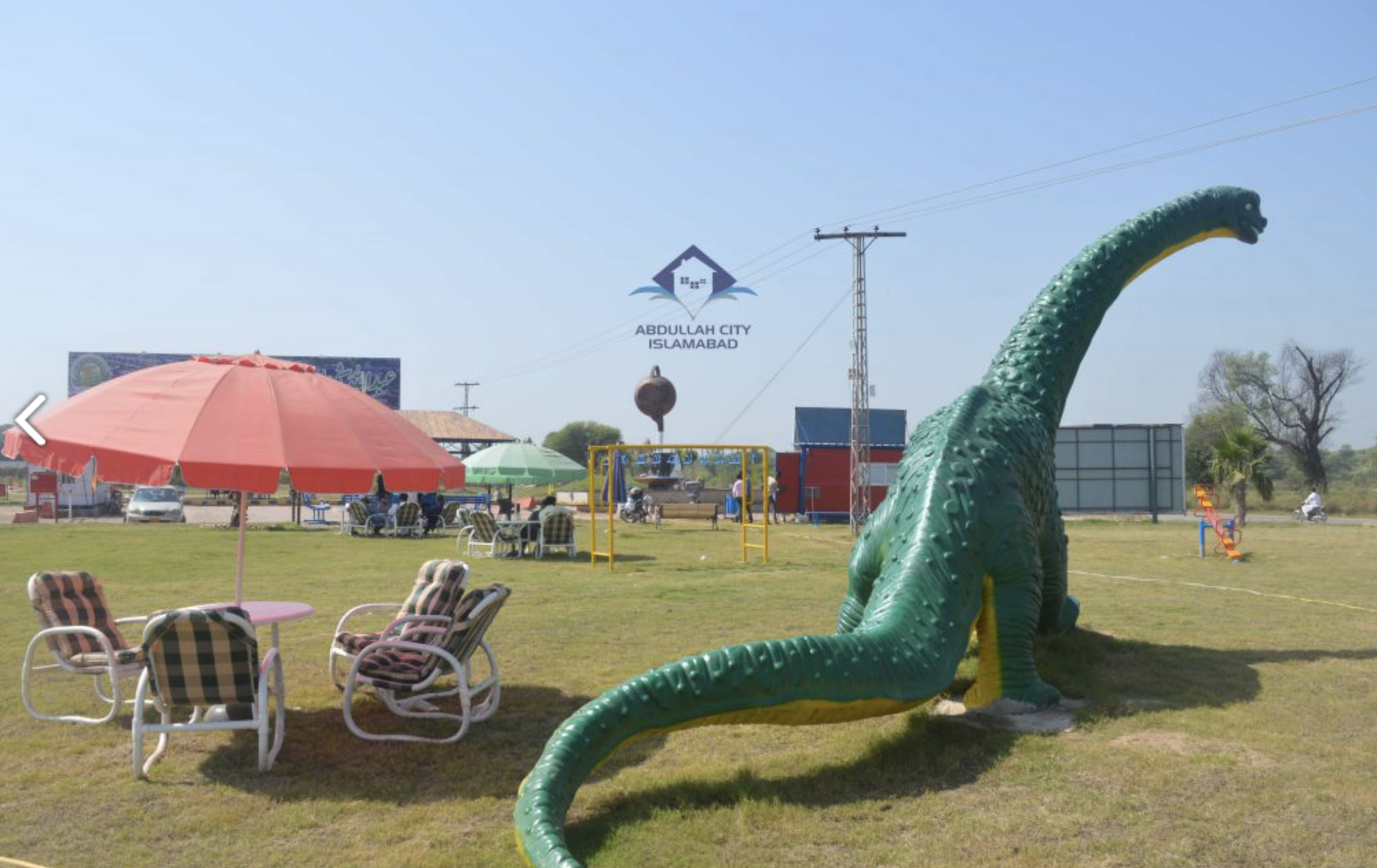 The medical facilities at Abdullah City are equipped extensively with the most modern and sophisticated medical equipment run by experienced and highly qualified medical specialists.
The Abdullah City Commercial Zones are designed and managed to house all the retail items of daily and specialized needs. From grocery to designer clothes, heart snatching and home decor are all available for the convenience and independence of our precious family members; the residents of Abdullah City.
Abdullah City is a pretty spirit lifting place to live. A modern architectural Mosque is setting up and building in the area for resident to easily accessible and is open for all spiritual and community services



Abdullah City has trained and dedicated staff with the modern cleaning and disposal equipment ensures that the roads are kept clean, the garbage bins are provided daily and any and all littering is removed before becoming visible.
Abdullah City has installed comprehensive security systems throughout the project to ensure secure living standards for the residents. Abdullah City security department is equipped with highly trained and resourceful security personnel who are consistently patrolling the vicinity.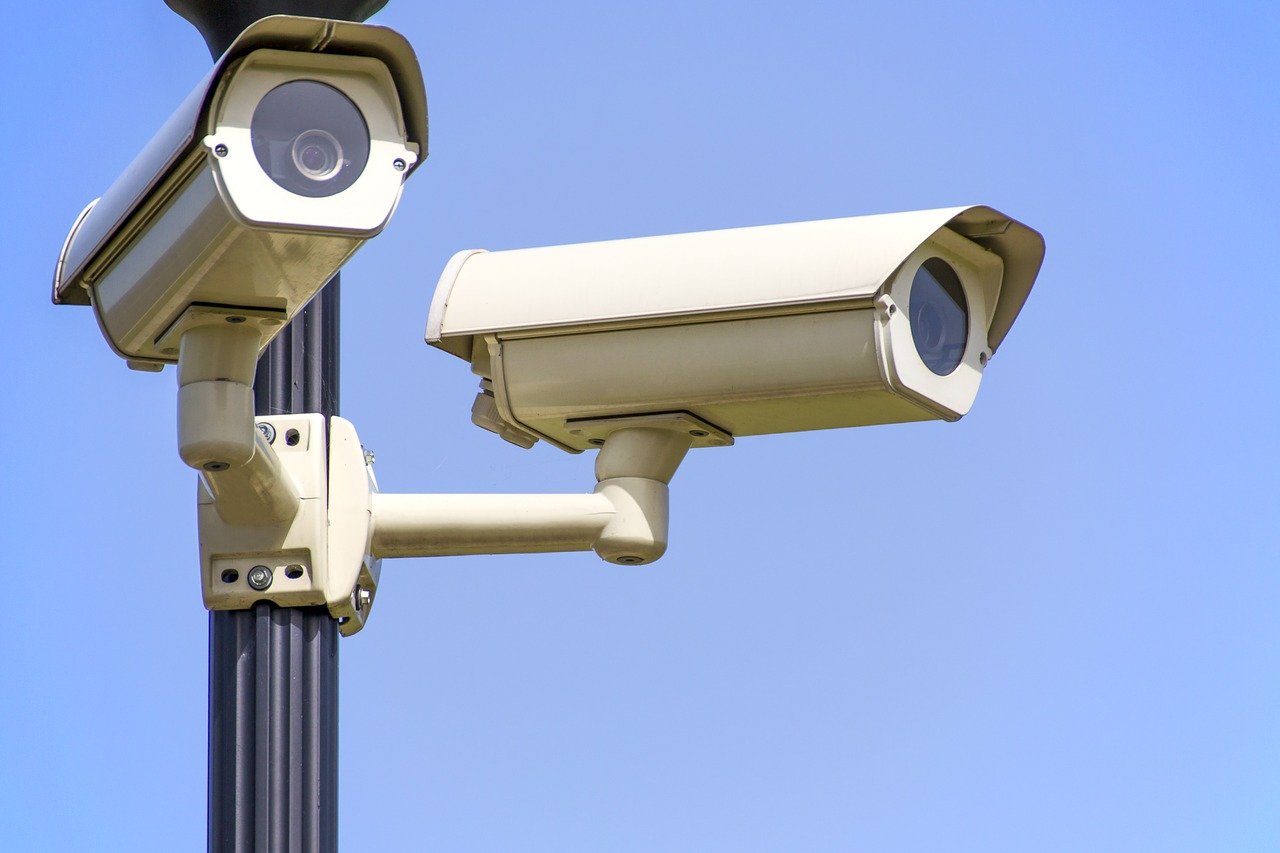 Abdullah City ensure that you are secure and living in a peaceful environment. 24/7 hours doorstep maintenance services are available on a single call from your home to the Abdullah City Maintenance Services Wing. No extra service charges are taken.
ABDULLAH CITY INFRASTRUCTURE
Abdullah City provides services through highly qualified and experience engineers, town planners and project consultants who have been especially hired for this project to make it unique and start of the art for our residents and business customers who can personalize their choices
· Grid Station with modern home appliances
· Road Network with Wide street and side parking
· Walkways & Footpaths to provide easy walk and moving access
PAYMENT PLAN FOR RESIDENTIAL & COMMERCIAL PLOTS
Here are the complete payment plan details for Residential and commercial Plots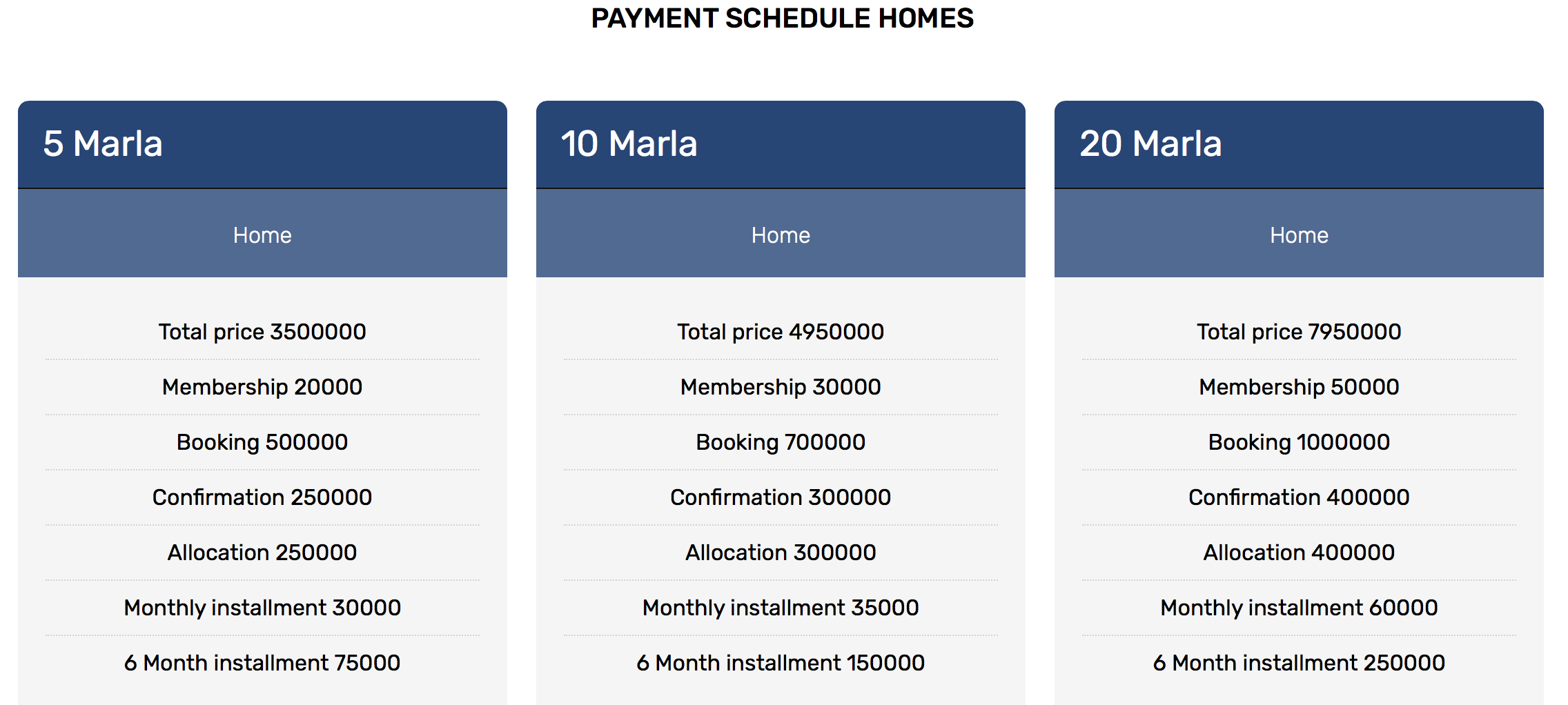 About Developer: Abdullah City Islamabad
Aziz Builders and Developers, a well-known real estate company is proudly presenting Abdullah City Islamabad. Developer has already delivered a number of inspiring real estate projects in the area with uncountable facilities.
You can contact us and get a custom payment plan for Residential or Commercial Plots designed as per your financial convenience with Reference www.SabzProperty.com

Keep connected and Updated with www.SabzProperty.com and send us your feedback at [email protected]