Investing in commercial business properties is a very profitable venture in Pakistan. If you're planning to buy commercial or investing properties, then you're not alone. There are a number of key things and factors you need to consider into your decision-making.
Investing properties typically refer to retail shops, industrial commercial, offices, warehouses, mixed-used properties and apartment buildings. Did you realize that putting resources into business property offers various points of interest and likely advantages to the certainty risk-taker? These preferences incorporate stable income, lower dangers and higher income forecasts.
Appropriately exploring your own budgetary circumstance just as seeing precisely what you're buying and why you're buying it are vital in the event that you need to get the most ideal returns out of your putting business property in the long haul.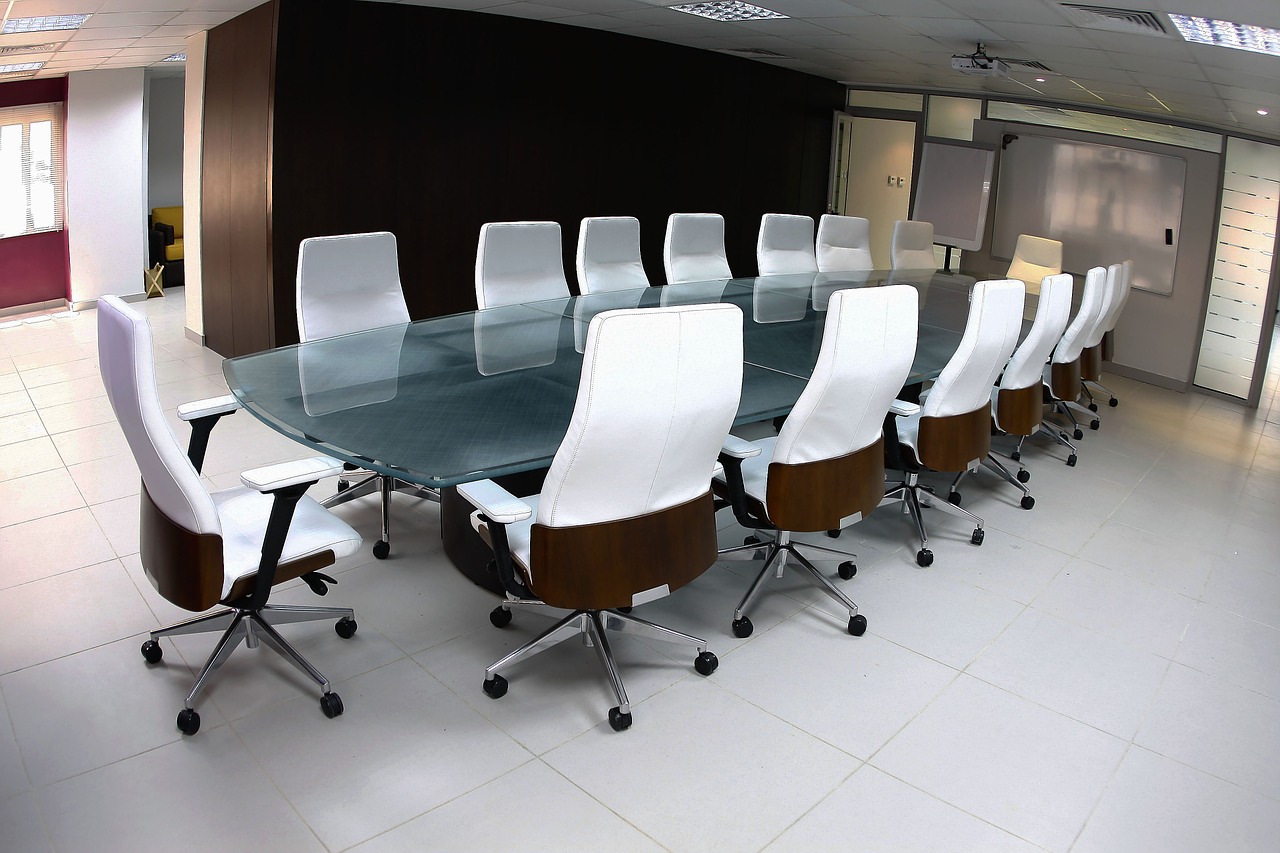 Some of the most common tips to search an inventing property for first-time investors or buyers are:
Location of the Property:
Location is everything. Commercial properties provide returns through two avenues— rent and capital appreciation. Both are heavily dependent on the location.
There are many factors that come into play an important role such as accessibility to markets, roads and public transport, distance to neighboring business and infrastructure projects currently in development in the area. Investors should also carry out a thorough check of the property to get a better understanding of the potential or liabilities it presents. It is best if the buyer reviews the property location and future advantage thoroughly.
Property Documentation
An overall check on the documents is essential as it will helps to get a better idea of the legal work that the investor needs to take off. This includes papers related to loans and ownership transfers. One should also remember to check for any hidden charges, taxes that are sometimes hidden in the property documents and in sale agreements by the seller and buyers. This can lead to a drain of capital in dealing with issues like local and statutory charges, impeding repair charges, taxes and more. Check with the local registrar office to verify the deeds and property documents
Property Growth & Appreciation
Purchasing a business property is not the same as buying on the residential apartment or home. As you look at commercial business properties, market or shops, consider the potential appreciation and Return of Investment. The following types of questions will help determine how long you want to hold onto the property, before deciding to sell it out.
· Is there high demand for property or space to build in the area?
· Are more people are moving into the area?
· Have rental prices continued to increase or decline?
· Are new businesses establishing to the area?
These types of questions can help to not only determine your holding time for a business property or project but can also provide insights into the projected appreciation of the investment.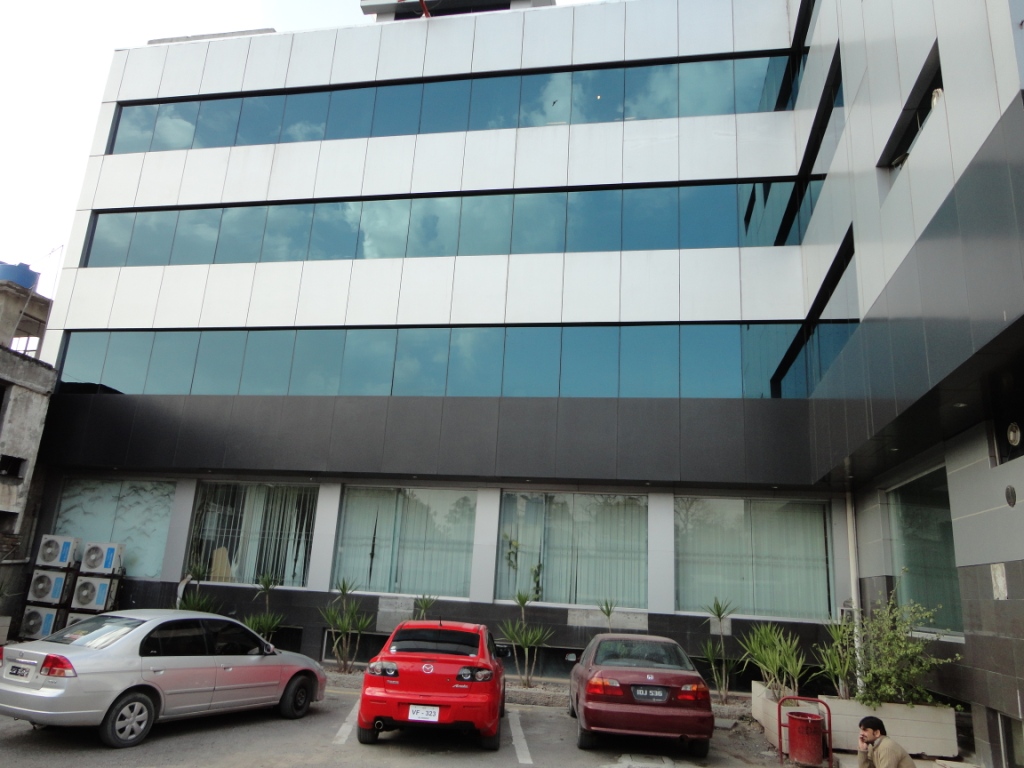 Focus on one investment type at a time.
Especially when you're first starting out for rental business, you should focus on one type of investment: apartments, offices, retail, Plot, Land, warehouse or whatever. Each deal needs and deserves your undivided attention. It's better to be master of one than average over many. And who wants average-performing properties anyway? Once business has established a sound income, then can consider next move.
Market Dynamics:
It is important to study the dynamics of the property type one is selecting. For example, if looking to invest in retail, one should consider the near- and longer-term impacts business trends on tenant and consumer demand. If looking at offices, one should consider how trends like co-working and telecommuting could impact demand for office space.
Leasing for multiple years with options to extend, are highly sought, while those that also specify that the tenant will pay all of the expenditures are considered as good options for property agreements. Check the return you get from the property and from lease period
Investment Risk Factors
Before any investment in your investing property, you must realize that there is some degree of risk involved. So before purchasing property, take into account all the possible risk factors.
Don't be too optimistic. Truth be told, being pessimistic and wise is path better than positive thinking in this circumstance. Be set up to have a couple of months with no lease installment. Likewise, be available to the likelihood that occupants may not totally involve your property.
Take as much time as is needed and follow due determination when purchasing your contributing property. Much the same as with any land speculation, area is everything. It isn't unprecedented for business financial specialists to wander outside of their market zone, or to put resources into different business sectors. Investigate every zone/city or area you might need to contribute to locate the correct region to contribute and can oversee without any problem. Helpless speculation decisions could bring about wrecking issues.
Be Prepared for Setbacks
Buying commercial or investing property is a pretty exciting prospect. It's easy to get caught up in the excitement and forget to be keen when settling for business property or project. There is no investment in the world that comes without risk. You may have planned the course of your financial life in accordance with your investment. But you must always be prepared for setbacks such as a change in the property's delivery timeline, regulatory reforms, taxes and the market situations. Being prepared in advance will make it less of a burden on your financial plans.

For more, keep connected and updated with www.SabzProperty.com and send us your feedback at [email protected]