Karachi, Home of Millions of people with outgrown housing schemes, Sumsum Housing Scheme is the up-to-date and offers different sizes which includes 120 and 200 square yard residential plots on very convenient three- year installments payment plan. This project focuses on living with affordability in a unique community with all necessities availability. Interested buyers and investors can reserve these properties with 30% down payment, while the remaining balance paid in 36 monthly installments over three years of period. Furthermore, consumers can choose between quarterly installments or balloon payments as per depending on their their preferences.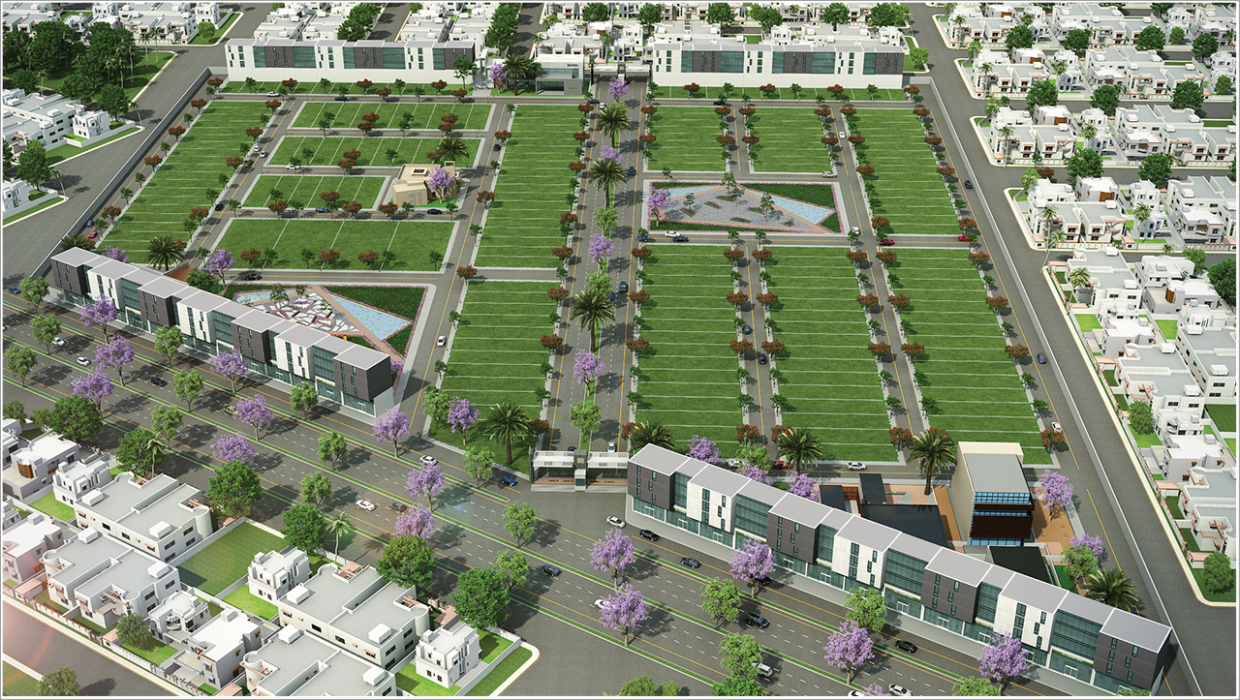 Features and Amenities:
· Electricity
· Water Supply
· Sui Gas
· Standby Generator
· Internet Access
· Security
· Parking
· Boundary Wall
Project Location:
· Nearby Schools
· Nearby Hospital
· Nearby Mosque
· Nearby Commercial
· Nearby Community Centre



Payment Plan:
Residential Plots are available in different sizes which can be visited the location and can be reserved. The basic area size is 120 Square Yard with initial Price Rs. 42.Lacs.
Sumsum Group Builders & Developers:
Sumsum group has become symbol of high end living, shaping new lifestyles with an emphasis on design excellence & construction quality.
Sumsum group adhere all the commitment and project completion deadlines intact and is well-known for finishing the project on schedule and within given time-line. Company has become one of Pakistan's leading construction businesses by providing a safe, secure and humane living environment in our projects.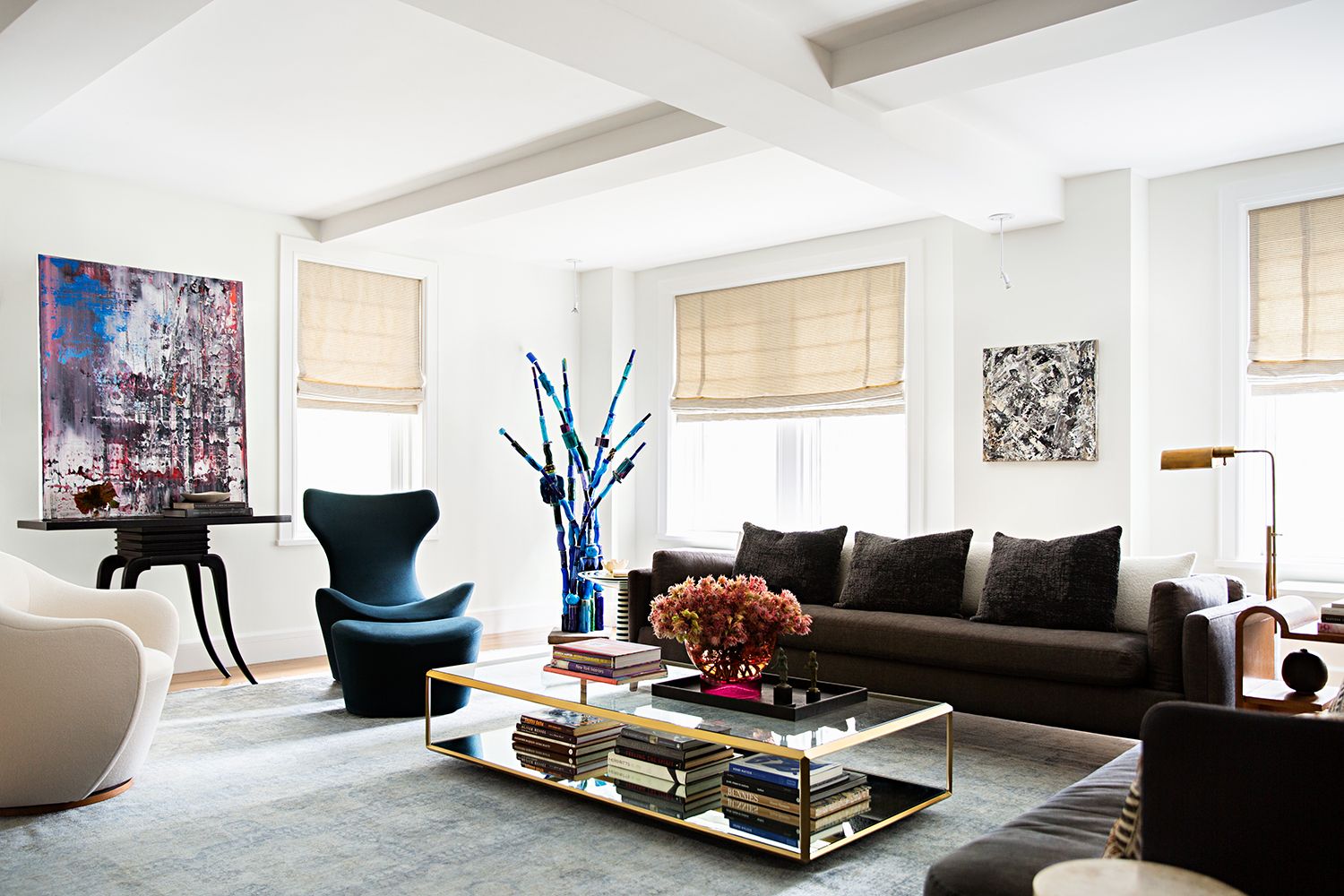 Planning to expand your business in a secure gated community? if yes, SUMSUM HOUSING SCHEME is the perfect place for you. Sumsum Housing Scheme offering 100 Sq. Yds. commercial plots ideal to take your business to next level.
For more, keep connected and updated with www.SabzProperty.com