Karachi, hub of the business and cultural activates with myriad housing projects in which The Fazaia Housing Scheme aims to provide a contemporary and opulent living. This housing project is the apex of contemporary urban planning and infrastructure. Fazaia has pioneered the highest quality of environmentally friendly and long-term building.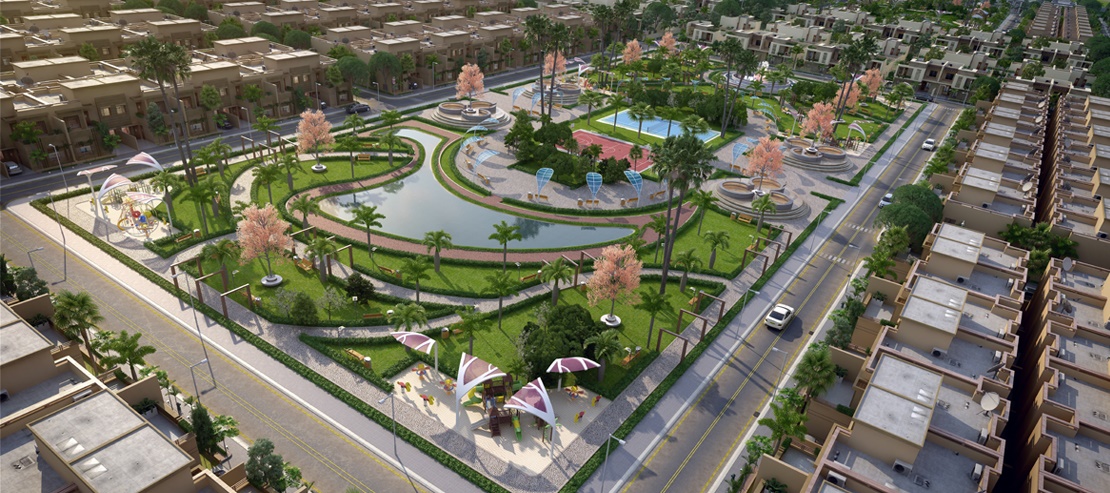 To ensure the safety of its inhabitants, Fazaia Housing Scheme Karachi employs a well equipped 24/7 security system and professional security personnel. The entire civilization is encircled by a boundary wall, and gates with security barriers are built to only allow secure access and exit points.
Features & Amenities
ü Internet Access
ü Electricity
ü Standby Generator
ü CCTV Camera
ü Cable TV
ü Kids Play Area
ü Community Gym
ü Community Lawn or Garden
ü Community Centre
ü Balcony & Terrace
ü Swimming Pool
ü Maintenance Staff
ü Security Staff
Project Location
ü Nearby Schools
ü Nearby Hospitals
ü Nearby Restaurants
ü Nearby Mosque
Apartment price Details
| | | |
| --- | --- | --- |
| 2 Bedrooms Flat | Area: 1,427 SQFT | Price: 62.90 Lakh |
| 3 Bedrooms Flat | Area: 2,341 SQFT | Price: 95.45 Lakh |
| 4 Bedrooms Flat | Area: 3,006 SQFT | Price: 1.30 Crore |
| 4 Bedrooms Penthouse | Area: 3,568 SQFT | Price: 1.85 Crore |
| 5 Bedrooms Penthouse | Area: 5,056 SQFT | Price: 2.60 Crore |
Fazaia Housing Scheme Karachi NOC approval
There is no question that this civilization is unsuitable for investment. However, the legitimacy or legality of this housing organization is unclear. Please confirm its legality and obtain a NOC and other details from the project's relevant authorities before making any investment and project booking.



PAF has pledged to delivering apartment possession to allotters with the highest level of infrastructural development. The completion schedule was likewise set properly.
For more, keep connected and updated with www.SabzProperty.com