SabzProperty.com brings you an ideal home and real estate project for you located at central location of North Karachi. Maliha Towers is offering a pre-launch discount on a new apartment project and flat booking in Karachi, featuring 2,3,4 and 5 room luxury apartments / flats for sale. Maliha Towers offers the finest opportunity for a long-term investment in the city. This is due to its high-end interior design and visually pleasing infrastructure. Due to the amenities provided by Maliha Towers, which include a gated community, high-speed elevator, gymnasium, and park, these houses for sale in North Karachi are in great demand.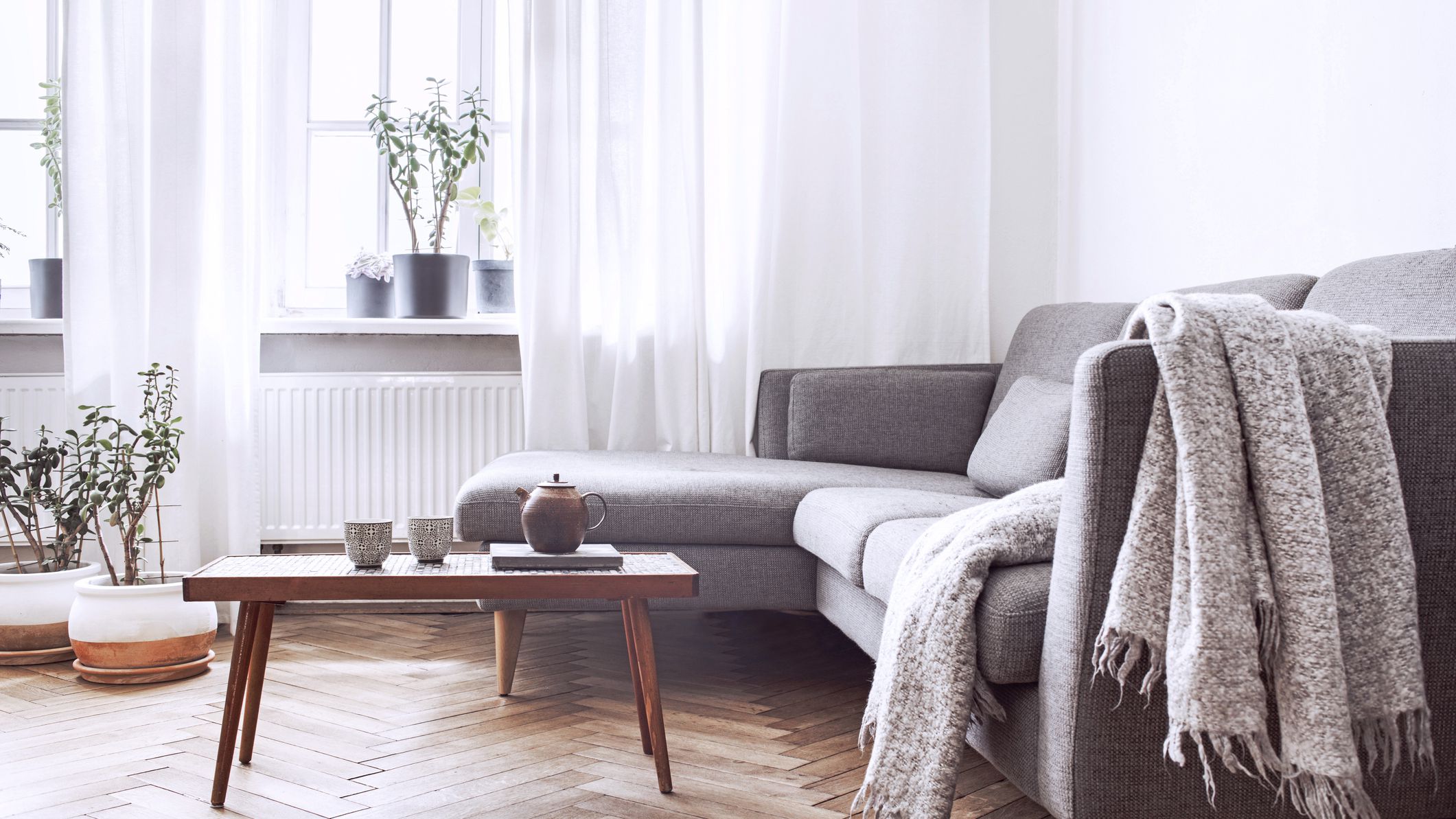 Features & Amenities
ü Standby Generator
ü Electricity
ü Sui Gas
ü Water Supply
ü CCTV Cameras
ü Internet Access
ü Cable TV and Internet
ü Car Parking
ü High Speed Lift
ü Firefighting system
ü Wood flooring Work
ü Fully Marbled with best options
Location and available amenities

This project is located near 4K Chowrangi at North Karachi near Lyari express way and Karachi-Hyderabad Motorway. Maliha towers offers luxury living features and facilities for this project



ü Nearby Schools
ü Nearby Hospitals
ü Nearby Restaurants
ü Nearby Shopping Mall
Project Details
There are different sizes and floors available for this project. You can visit us for best available options to select for. 2 to 5 bedrooms apartments available in different square footage ranges.
For more, keep connected and updated with www.SabzProperty.com