Hyderabad is a city and capital of Hyderabad Division in the Sindh with population over 2 Million. It is the second-largest city in Sindh, and the eight-largest in Pakistan. Hyderabad is located on the east bank of the Indus River and is roughly 150 kilometers away from Karachi. Two of Pakistan's largest highways, the Indus Highway and the National Highway join at Hyderabad. Several towns surrounding the city include Kotri, Jamshoro, Hattri, and Husri and Qasimabad in surroundings.
Hyderabad is famous for its winds which moderate the otherwise hot climate. As a result, Hyderabadi homes traditionally feature "wind-catching" towers that funnel breezes down into living quarters in order to alleviate heat. Since development in construction has adapted forehead with the use of modern technologies, new homes, buildings and apartment complex are more modern, luxury, secure and comfortable
Royal Icon Wadhuwah Hyderabad
The Royal Icon project, which is ideally located in Hyderabad's Qasimabad district, is expected to become one of the city's most popular developments. Your stay at Royal Icon will be enjoyable and tranquil, as well as extremely profitable and excellent place to have an apartment, with a large selection of amenities available. Enjoy peace of mind knowing that the project is conveniently placed near all of life's needs, such as schools and hospitals. Apart from all of the terrific benefits, apartment living promises a better social life with your neighbors, giving you a sense of belonging to a community, and many more wonderful perks are all available in one convenient area. So, seize this opportunity for a more secure and wealthy future.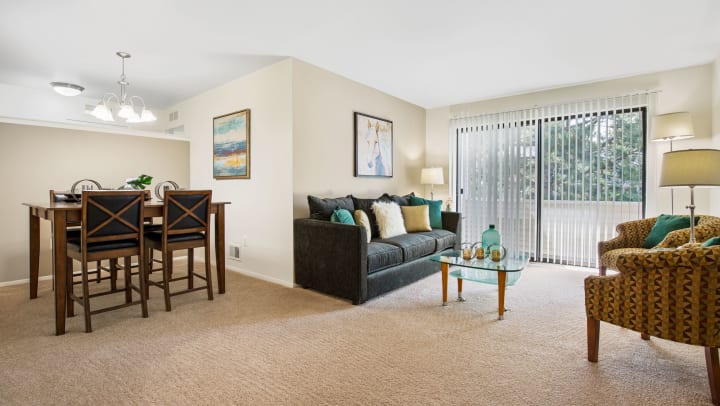 These apartment flats are available on easy installment plans and guarantee capital gain within two years.
This project and construction is approved by all relevant authorities and offer properties on market competitive prices with best options.
Features & Amenities
Ø CCTV Camera
Ø Cable TV
Ø Internet Access
Ø Electricity
Ø Water Supply
Ø Sewerage
Ø Maintenance Staff
Ø Security Staff
Location for Project and Amenities



Ø Nearby Universities and Schools
Ø Nearby Hospitals and Clinics
Ø Nearby Restaurants
Ø Nearby Shopping Mall
Ø Nearby Public Transport
Property Details
Here are the complete details and price schedule. Get special discount with www.SabzProperty.com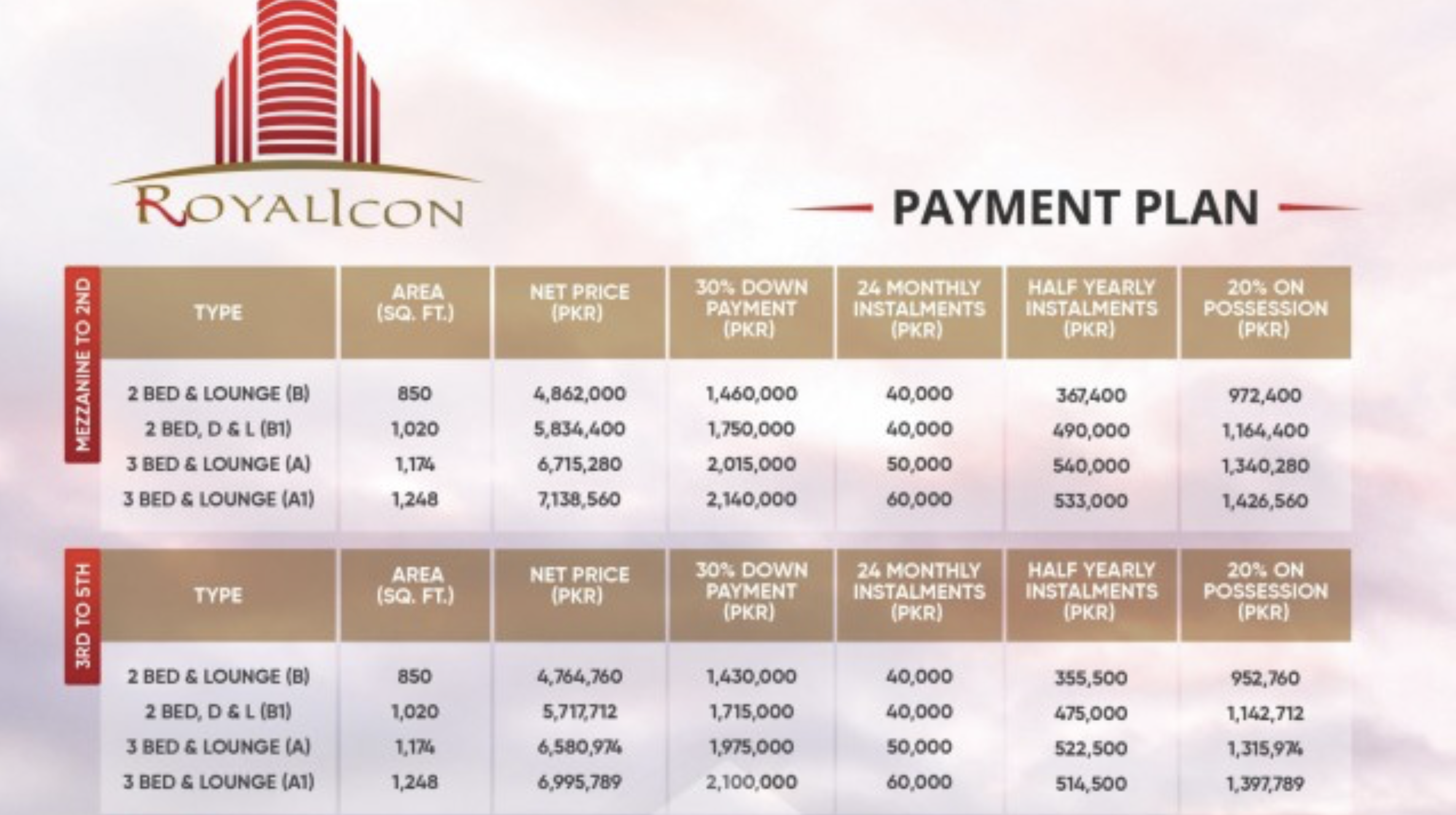 Builders & Developers
Asian builders and developers Hyderabad are a well-known name in the real estate development industry, with a substantial quantity and build standards and experience. They are a force of dedicated and hardworking professionals who aim to provide the highest level of service. Everything is well-drafted, from the planning stage through the implementation stage. Their excellent requirements are self-imposed, and that they attempt to enhance with every new project.
For more details, visit our website www.SabzProperty.com