Karachi's Falaknaz Meadows is thoughtfully constructed to provide you with all you need to live the life you've imagined for yourself and your family. Falaknaz Meadows is organized around your needs, providing you with everything you'll need to build a thriving future. Falaknaz Meadows is the epicenter of Karachi's most opulent lifestyle. A safe gated community with all the trappings of a wealthy lifestyle. At Falaknaz Meadows, you'll find everything you need to be proud of your own home. Falaknaz Meadows fulfils all of your home fantasies, as this amazing project boasts a plethora of breathtaking amenities. As soon as you enter, you will be surrounded with luxury. Every home in Falaknaz Meadows is a haven of serene tranquilly, with lofty ceilings and plenty of natural light pouring in through the large picture windows.
Falaknaz Meadows' luxurious and spacious Villas welcome you to a life of sheer grandeur. Your villa's open living spaces, magnificent decor, landscape viewing terrace, and technological features ensure that luxury is personified to new heights. Falaknaz Meadows offers an unrivalled living in harmony with nature while still being close to the city. Grand Terraces with views of breathtaking foliage, rich open landscape, and water features provide a really sumptuous and calm environment to return to. Relax with a cup of tea while gazing out your big terrace and outdoor living area at the gorgeous countryside or infinite vegetation.
Residential & Commercial Plots
Falaknaz Meadows offers Residential and Commercial plots measuring 120, 200, and 400 square yards, on which you can build your dreams.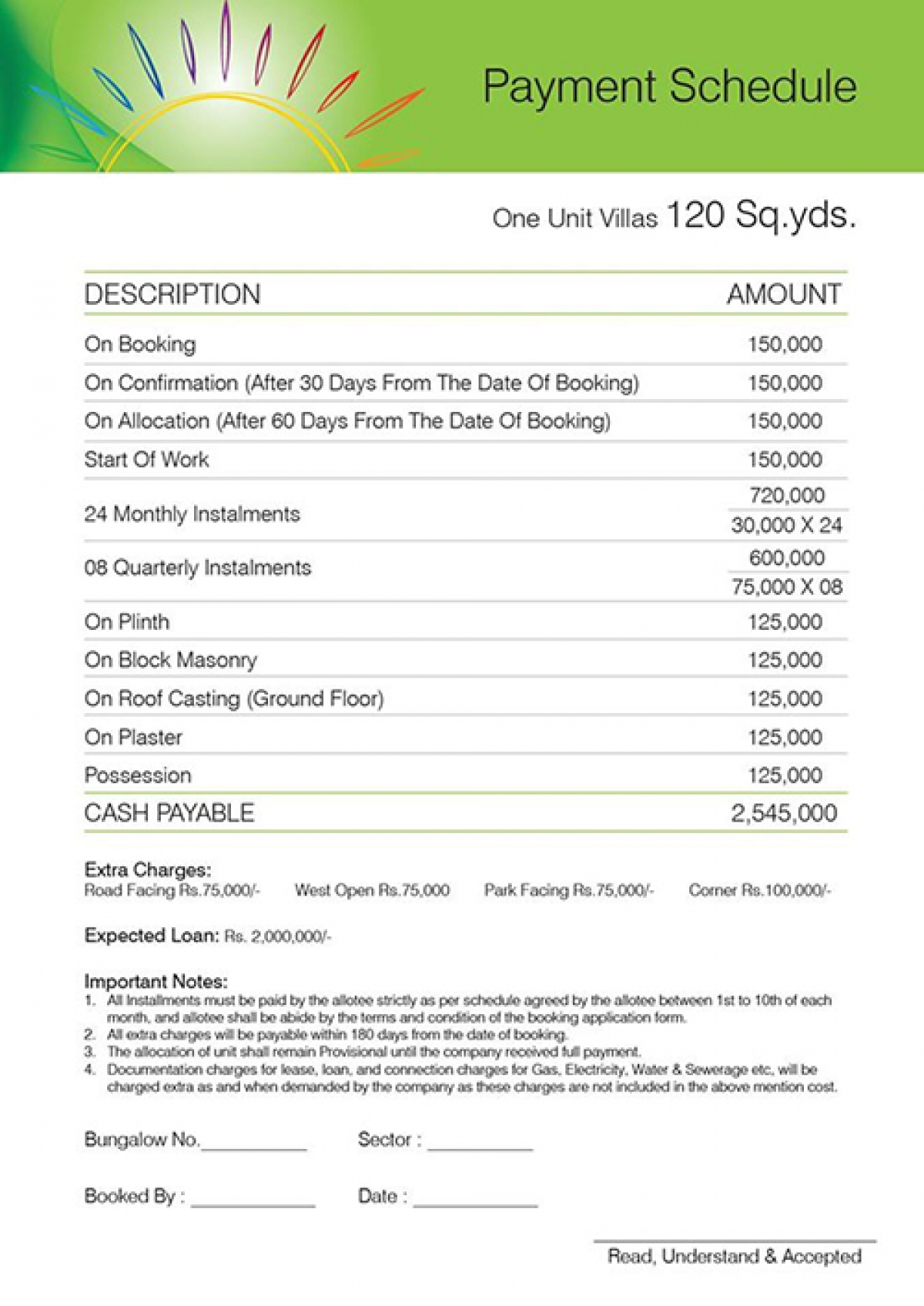 Amenities & Features
You don't have to leave your wonderful and secure gated community when it's time for a family outing. Falaknaz Meadows' lush green and attractively decorated family park is the ideal location for a family outing.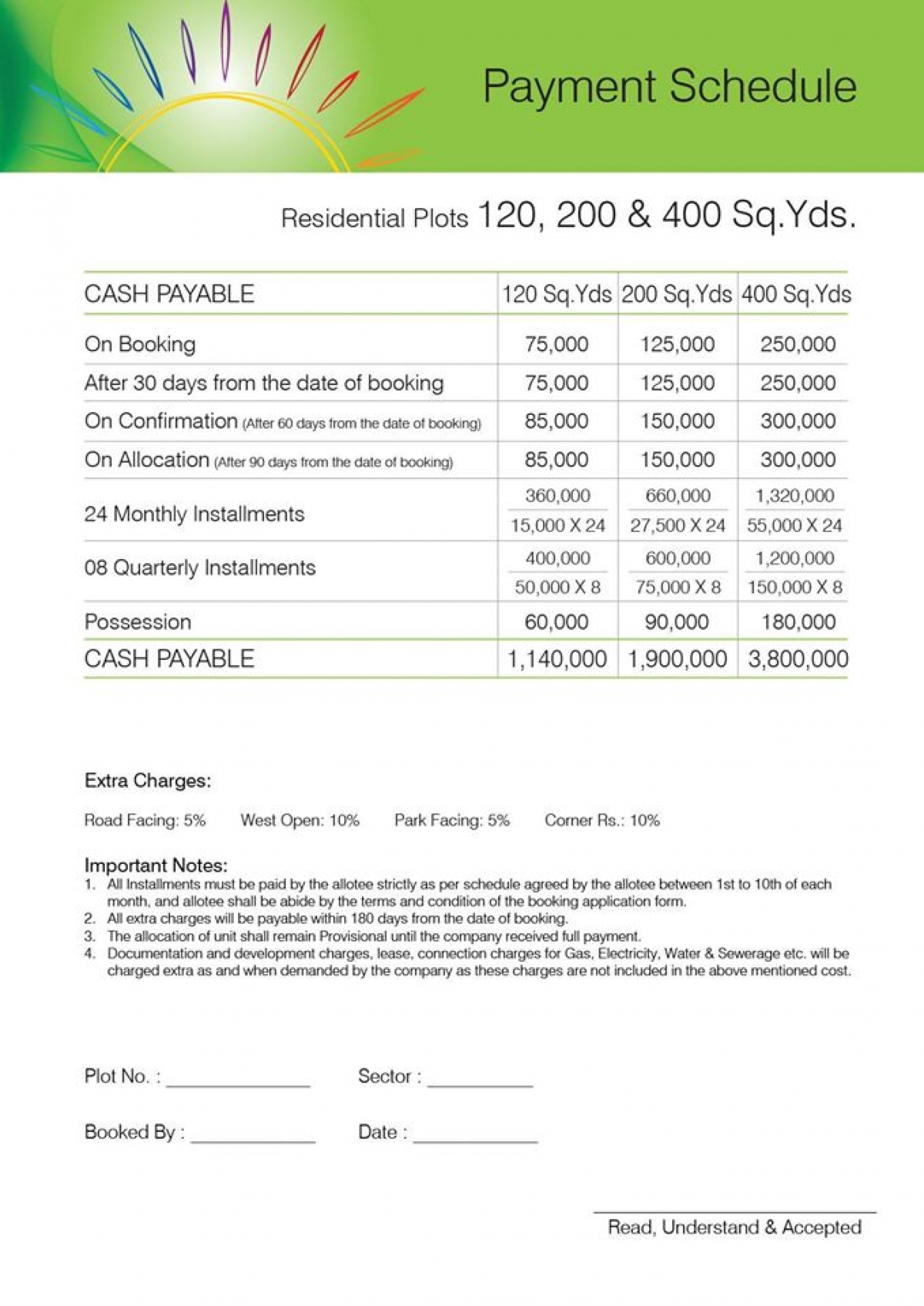 · Electricity
· Internet Access
· TV Cable
· Water Supply
· Sewerage
· Sui Gas
· Parking Space
· Balcony & Terrace
· Kids Play Area
· Drawing Room
· Dining Room
· Kitchen
· Store Room
· Furnished
· Security Staff
Location and Amenities
· Nearby Schools
· Nearby Hospitals
· Nearby Restaurants
· Nearby Mosque
· Nearby Shopping Mall
· Nearby Public Transport

Property area and Details
| | | |
| --- | --- | --- |
| 2 Bedrooms House | Area: 80 SQYD | Price:25.45 Lacs |
| 2 Bedrooms House | Area:120 SQYD | Price:35.45 Lacs |
| 3 Bedrooms House | Area:120 SQYD | Price:45.45 Lacs |
| Residential Plots | Area:120 SQYD | Price:11.40 Lacs |
| Residential Plots | Area:200 SQYD | Price:19 Lacs |
| Residential Plots | Area:400 SQYD | Price:38 Lacs |
Builder & Developer
Rather of pursuing bigger sales targets, Al - Tameer Properties places a strong emphasis on earning people's trust through high-quality work. Their projects' extraordinary success is partly due to their flawless performance, in which they never settle for anything less than the best. Call today with our reference for best deals
For more information and details, visit our website www.sabzproperty.com