Working with a real estate agent or broker can be a fun, obviously, because you get a helping hand that accompanies you in negotiation, renting or selling a property at the best price, promote your property to find the seller of your choice and to legally protect your property as per government protocols.
A real estate agent has the legal certification of negotiating and arranging sales under certain SOPs, documentation and legal processes and to save sellers or buyers from any scam. From marketing a property to listing property fillings to settling down agreements, a real estate agent facilitates the property dealings at every stage.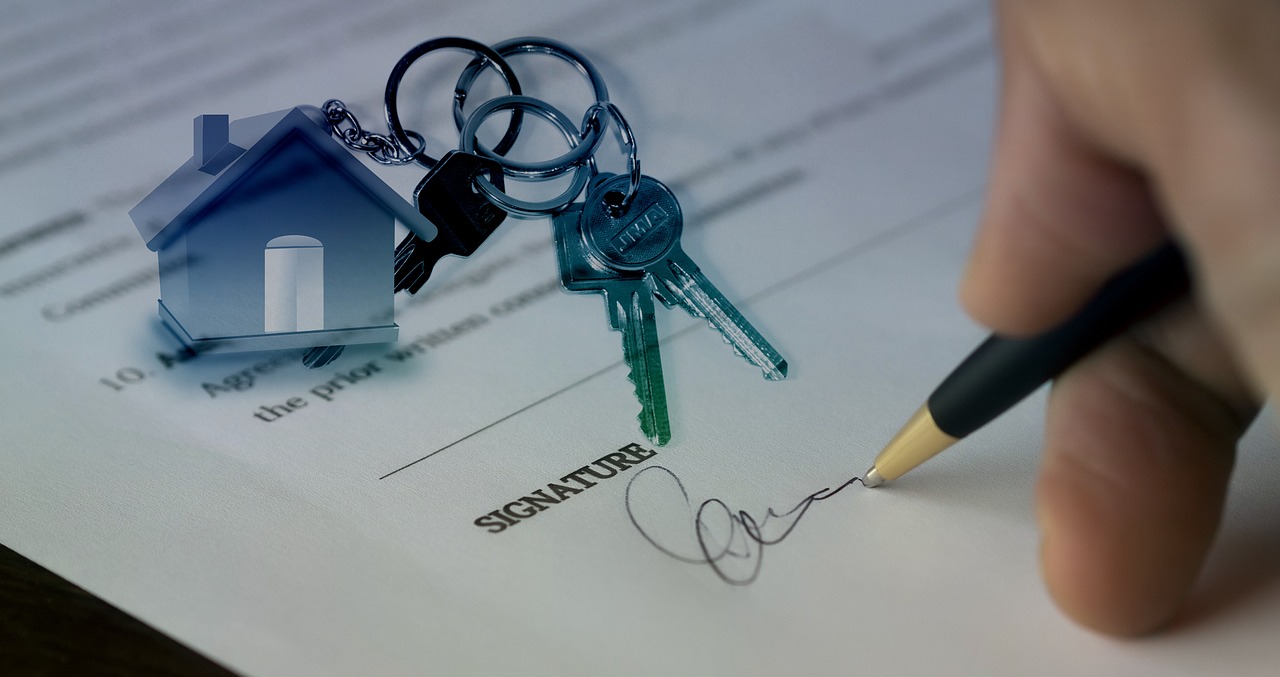 Depending upon your property type, your goals and expectations, you need to figure out if you need the assistance of a real estate agent to close the deal.
Here we have listed down pros and cons of working with a real estate professional to help you decide if you need one or not.
Pros
1- Securing the entire process under legal protection
One of the remarkable features of working with a licensed real estate agent is that he is aware of the legalities of property selling process. He makes sure that every deal is enclosed under the rightful terms and conditions, be it property transfer laws or other paperwork, he is responsible to carry out the entire process legitimately.
2- Get a chance to extensively know the market
It is not easy for a common man to research the market by his own and to find the property of his choice. A real estate agent accompanies you in carrying out the market research. When working with an agent, you don't have to spend your days and nights in wandering through the town to get the desired piece of land or to sell your property at the market competitive rate. Being expert in the real estate industry, an agent recommends the well-suited residential area and establishes the best deal for your property. An experienced agent always listens to the requirements of his clients and finds them exactly what they want.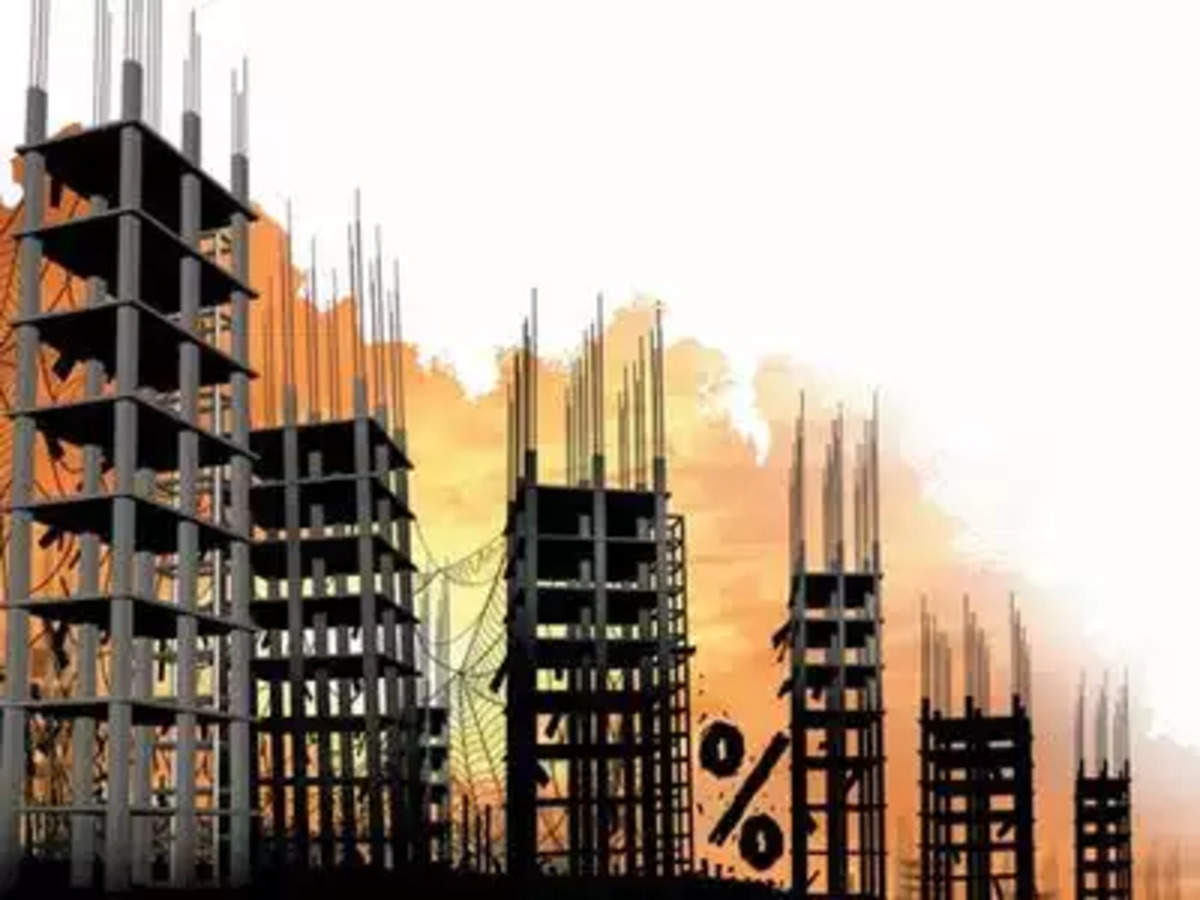 3- Enclose the deal under reasonable offer
As mentioned earlier, a real estate agent is familiar with the market rates and encloses the property deal at the best price possible. It could be difficult for anyone to negotiate in selling or buying home, but a skilled agent makes negotiation on your behalf. Since he is fluent and experienced at his work, he brings the deal straight to a reasonable offer.
4- Spare a huge chunk of time
After spending a long busy day at work, it could be difficult to search out the market to get your desired property. A real estate agent is a time-saving companion who can do the in-depth research work for you. Once you hire a well-trained and knowledgeable agent, you don't have to get indulged in the complexities of buying and selling process.
5- Provide better exposure to your property
If you want to sell a property but you're not getting the right kind of deal, it's time to market your property the right way. A skilled real estate agent knows how to find the best customer through proper advertising and handle the dealings.
6- Real estate professionals are better at Negotiations.
Brokers or Real Estate agents have no close to home connection to the property they will buy; consequently, nothing can cloud their judgment while making an exchange. Regardless of whether you want to pay more, a real estate professional will allow you to get the arrangement settled exclusively at a negotiation that is best for you.
With Experience or ability, or basically both, Real Estate specialists know what works and what doesn't. The majority of them have their own attempted, tried, and effective methods.
Real Estate agents and brokers will likewise assist you with finding advance choices that are best appropriate for your monetary situation and draw up administrative work for the bank. In this way, they give direction to you on monetary worries as well.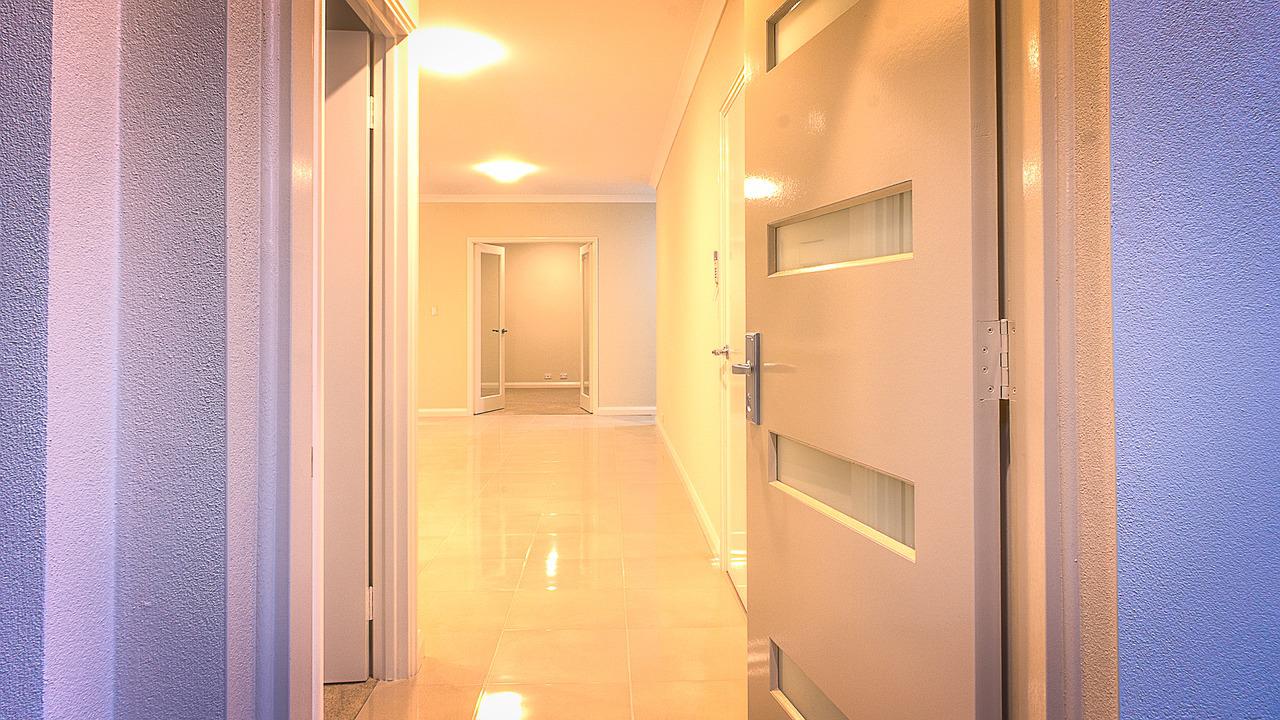 Cons
1- Have to pay a certain amount of commission
Once your desired deal is enclosed, it's time to pay the agent with a certain amount of commission which makes hiring him a little expensive on the pocket. Many real estate agents offer discounts on their services which may cost you losing s few of their perks.
2- Contractual agreement can be problematic
If you've signed an agreement with your agent, make sure that the clauses go right with your preferences and do not make the selling/buying process complicated. Sometimes the deal enclosed with the agent under the signed contract can become problematic or expensive so it is always recommended to read the terms and conditions carefully.
3- Agent's credibility is a question mark
There are lots of real estate agents working in Pakistan but you never know who to work with or not. The fake certifications and ambiguous portfolio may look impressive but they can actually harm your property in the worst way possible. So while hiring an agent, deeply look at this recent work, check out the reviews of his previous clients, and so forth.
4- Agent's mixed timetables can be inconvenient
It is not necessary that an agent is solely working for you. When he is working with different clients, your property might not get enough attention or time that can actually delay your property dealings. Hiring an agent means that you have to make adjustment which is difficult if you are already having a busy work schedule.



So, do you really need a real estate agent?
We hope till this point, you have made your decision of whether or not to work with a real estate agent.
If you're someone who is settling down in another city and looking for a suitable place to live in, an agent can be of great help. On the other hand, if you think that you can carry the market research by yourself or have eyes on some great deals, you're most likely to go for it.
Not just on the financial aspects, but a home is a place that has emotional vibes attached to it. While purchasing or selling a home, make sure to fulfill all the legalities and not become a prey to any scam. In Pakistan, property scams are happening at a great rate so make sure to keep your asset and property protected from such evil eyes.
For more, keep connected and updated with www.SabzProperty.com