There are only a few commercial projects in Pakistan which revive the legacy of a specific culture or intend to strengthen the historical connections. The Mall of Arabia is one such outstanding project that is inspired by the Arabian culture and visually depicts its connection through Arabian infrastructure. As the name suggests, the Mall of Arabia encourages the unity, traditional and cultural ties between Arab and Pakistan. The futuristic details in its infrastructure and historical links will make this commercial project a memorable marvel in the future.
Location
Mall of Arabia Location is unique in a way that it can be reached from all of the areas of Rawalpindi and Islamabad. From main Islamabad Highway, it is situated and ideally on the main Islamabad Expressway, Mall of Arabia spans over 15 Kanal, right in the middle of DHA and Bahria town and can be easily accessed by the residents of the twin cities and also by those who are coming from the outside. Also, the Expressway extension will make this project a lucrative investment opportunity for the investors.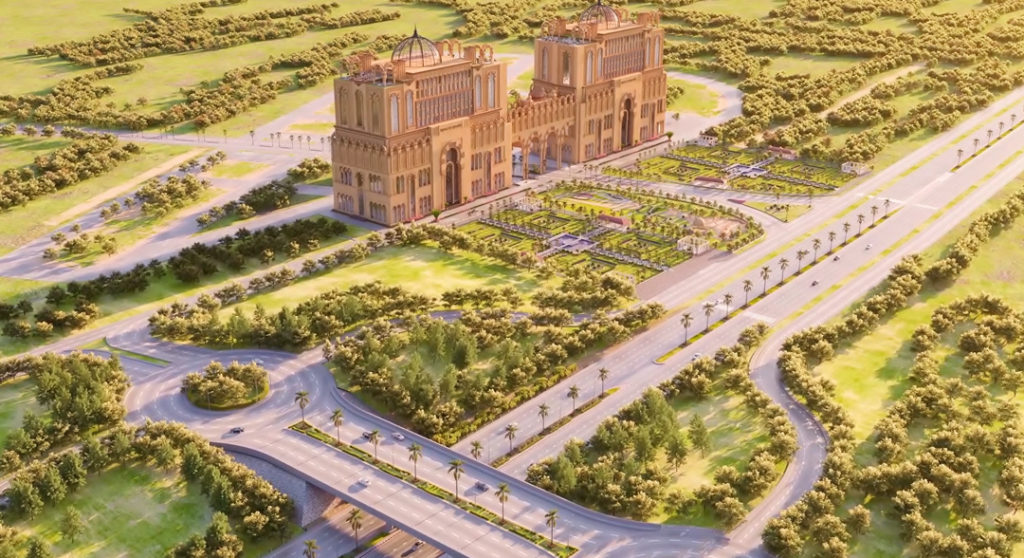 Mall of Arabia – what does it offer?
The Mall of Arabia is an iconic symbol of brotherhood between Pakistan and Saudi Arabia and shares the deep roots with the golden heritage of both the communities. Besides having a marvelous Arabic infrastructure, the mall also offers world class shopping experience and entertainment facilities all under one roof.
Mall of Arabia is an excellent commercial project by Imaarat group of companies who is famous for building the very popular Amazon Mall based on the theme of Amazonian rainforest. The group started in Pakistan almost 5 years ago and has a reputable work experience of development projects in United Kingdom. Utilizing their vast experience, the group is bringing innovative concepts in the real estate industry of Pakistan.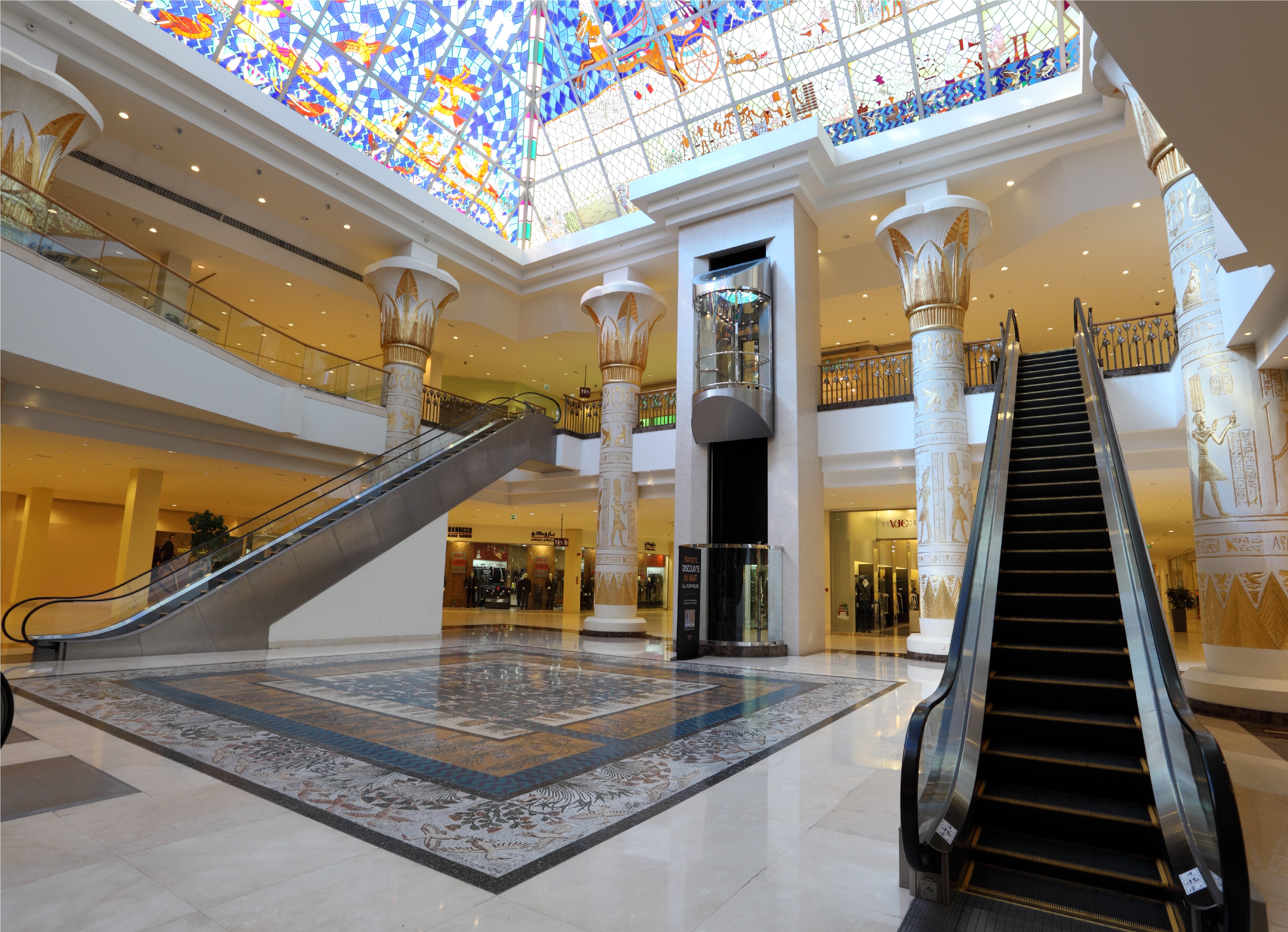 Spanned over 8 floors, the plan incorporates business center, children's park, Arabian-themed rides, food courts, gymnasium, and entertainment centers for the people of every age group. The entire mall depicts urban development features and has exquisite indoors and outdoors. The development work of the mall is carried out at a fast pace and the management is expected to add more thematic look to the mall.
Salient features:
· CCTV surveillance
· Wide corridors
· Intricate details in high-quality construction
· Cinemas for families, thematic floors
· Amusement parks
· Business offices
· Parking area spanned over 2 basements
The investment is a golden opportunity for those who want to earn passive income and want to invest into an international standard project. Your investment is expected to generate returns after a period of 6 months and so on. So if you are an overseas Pakistani, your investment in the Mall of Arabia would produce good gains with the rental keep coming into your account.


For more, keep connected & updated with www.SabzProperty.com