House or apartment – the choice entirely depends upon the requirements, likeness and the budget. The option you feel better can be different for others depending upon their needs. While a house is an independent entity, an apartment is a residential unit inside a larger building. The larger cities of Pakistan are offering exquisite flats or apartments and beautiful communities to build a house. However, if you invest into a residential space but not sure which will be more beneficial in the long run – here we have penned down the specs of both a house and an apartment.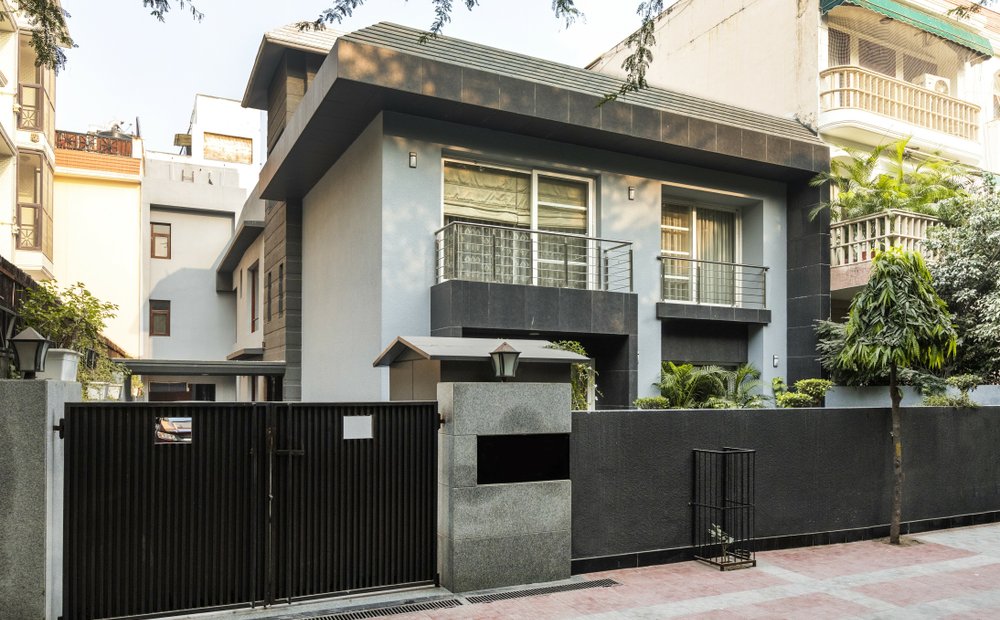 But before, keep in mind that investing in a better location will leverage you better profits and high ROI. In Karachi, apartments are more in demand and have better selling value because residents of Karachi are more interested in living in flats or apartments. However in various other cities, the resale value of houses is better as compared to apartments.
Ø Space
Those who love to have spacious outdoors in their residence find comfort in a house. Since the apartment living is confined to limited space with no open outdoors, it can also affect the buying decision.
Moreover, a house offers more rooms and is suitable for a large family to live in while on the other hand, an apartment is suitable for only limited number of people. If you prefer living in a modern apartment style that offers 2 to 3 bedrooms, the decision is up to your required space and the number of people you want to accommodate.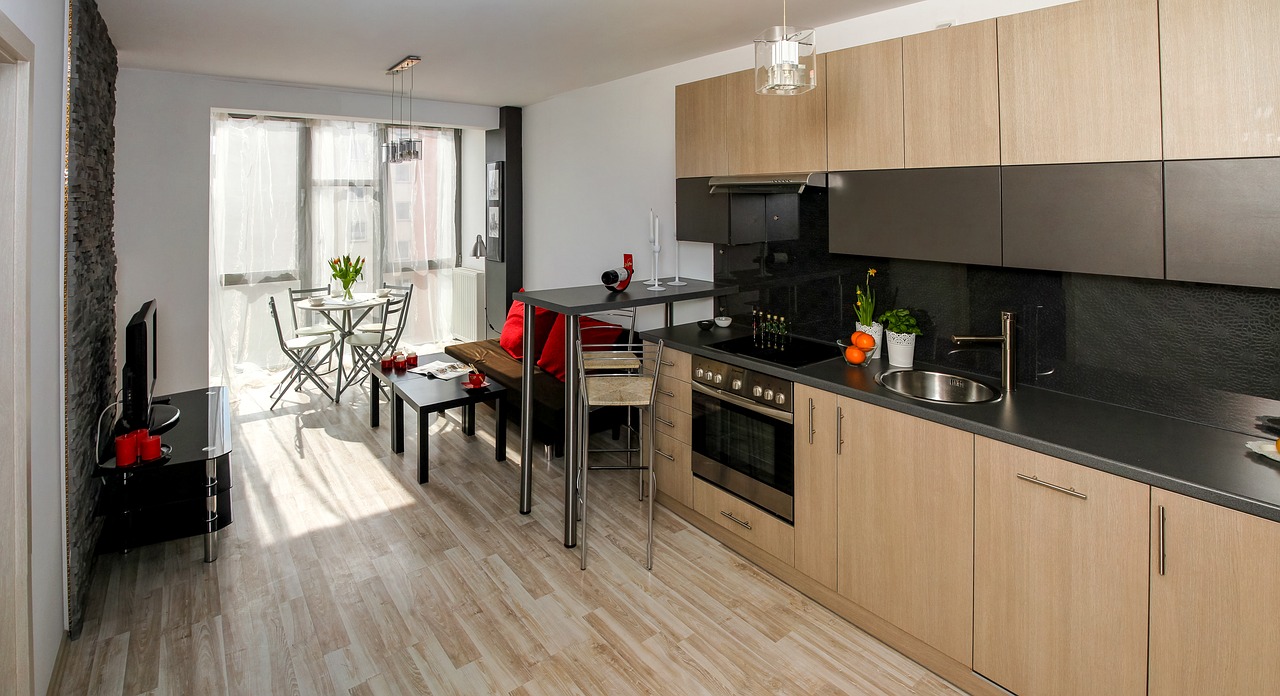 Ø The Budget
The decision of purchasing a house or apartment depends upon the buying capacity of buyer. No doubt, various housing communities and residential buildings are offering residential units at affordable rates but again, the budget is the foremost factor before making any purchase.
Ø Privacy
Before investing in a house or apartment, make sure that you're providing the sufficient privacy to your family. Since an apartment is a limited area and the concept of a shared parking space and shared access to the amenities, there is no such wide scope of privacy in such residential units. In an apartment style living, the noise and sound interruption between wall to wall apartments is very common that invades the privacy. So if you're thinking of investing in an apartment or even in a house, make sure to check noise-blocking features.
Ø Facilitiesa
Many high-end apartment housing schemes are offering luxurious amenities such as gymnasium, community halls, play areas, and swimming pool. However, these facilities are not easy to find in cheap apartment complexes which do not offer even the basic amenities. Living in these apartments does not provide the comfort you want and also negatively affects your living standard.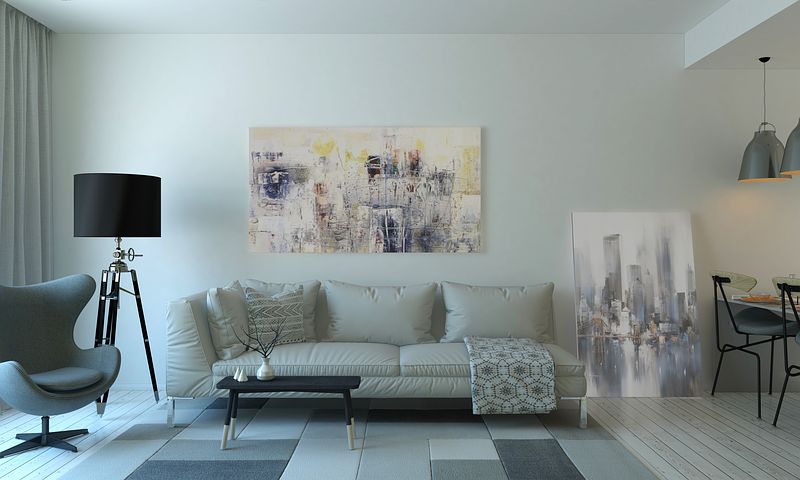 On the other hand, a house gives you access not only to the facilities you want but also gives you the freedom of refurbishing your space as you want. Also in terms of space, a house has an edge over an apartment.
Take the decision by keeping in mind your living needs
House or apartment – whatever option you choose, keep your preferences and family size upfront because in the end, that's the only thing matters. Both have their pros and cons, but by sorting out the right boxes, you can easily figure out the right option for you.
In Pakistan, many builders are coming up with the idea of introducing innovative and contemporary apartment projects, but the more elite a project is, the more budget it requires. At the same time, many housing schemes are offering housing units with close access to prime locations to make distance shorter for the residents. You need to do comprehensive market research to find the deal that rightly fits to your living standard.
For more, keep connected and updated with www.SabzProperty.com