The Shams Icon project offers a variety of high-end retail establishments with an encompassing inventory, the buyers and investors will have a variety of choices and options, which is intended to attract customers to fall in love with this centrally air-conditioned mall located at Hyderabad. The project features a basement, lower ground, ground floor, and a 2-story structure that spans a large area of land.
Shams Icon is a brand-new, all-encompassing shopping centre situated in one of Hyderabad's most prestigious and secure neighborhoods. This construction is bringing all the well-known retail brands to the Qasimabad neighborhoods on Main Naseem Nagar Road, which is bordered by all the notable city monuments.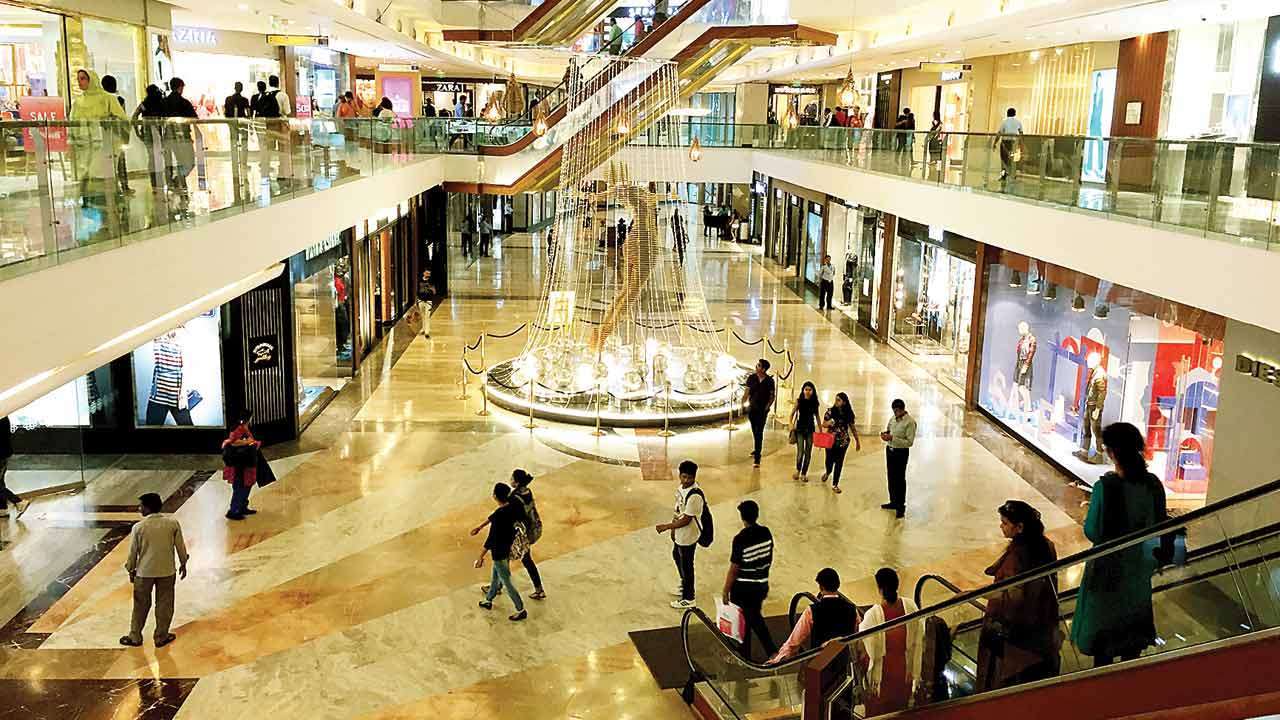 Shams Icon has all the features and amenities the city's business community needs to provide customers with an ideal, modern retail experience. Modern commercial units of varying sizes are included in the project to better serve the target market.
Features & Amenities
The availability of facilities is one of the key elements influencing real estate investment purchases. Shams Icon is prepared to delight Hyderabad residents on that front. It includes:
Ø Standby Generator
Ø Electricity
Ø Sui Gas
Ø Water Supply
Ø Sewerage
Ø CCTV Camera
Ø Internet Access
Ø Community Gym
Ø Kids Play
Ø Parking Space
Ø Security Staff
Ø Maintenance
Location
This ground-breaking business Endeavour is situated in Qasimabad on the main Nasim Nagar Road across from Ali CNG. The project provides convenient access to key city locations thanks to its strategic positioning:
Ø Nearby Schools
Ø Nearby Hospitals
Ø Nearby Restaurants
Ø Nearby Public Transport
Ø Nearby Shopping Mall
Payment Plan
| | | |
| --- | --- | --- |
| Shops(Lower Ground Floor) | Area:77 SQFT-247 SQFT | Price:34.48 Lakh-1.11 Crore |
| Shops(Ground Floor) | Area:215 SQFT-324 SQFT | Price:1.68 Crore-2.53 Crore |
| Shops(First Floor) | Area:124 SQFT-597 SQFT | Price:70.76 Lakh-3.42 Crore |
| Shops(Second Floor) | Area:184 SQFT-711 SQFT | Price:1.34 Crore-5.18 Crore |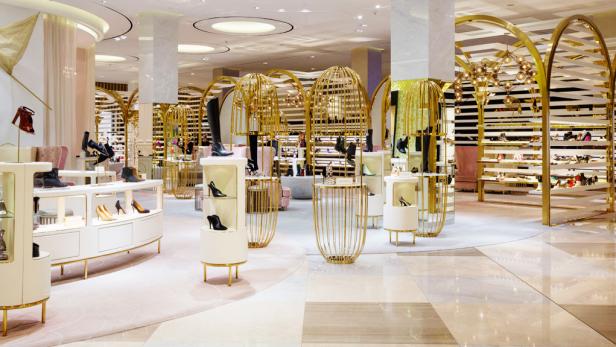 Builders & Developers
A number of residential and commercial projects have been completed during the course of the renowned developer's extensive portfolio, which spans decades. The business has established exacting quality standards that call for perfection in every assignment. The business is proud of its dedication to moral standards and its unwavering devotion to its building and delivery commitments. The same developers' previous achievements include the Shams Tower in Hyderabad, the Shams Residency in Hyderabad, the Makli Housing Scheme in Thatta, the Meridian Mall in Hyderabad, the Shams City in Badin, among others. Each project is expertly developed by the skilled group of experts who manage Shams Builders & Developers in order to impress and satisfy customers.
For more, keep connected and updated with www.SabzProperty.com