Kitchen renovation requires a keen eye for the details. After watching renovation videos, you might have considered home improvement a no-bother process but things are not as seamless as they look.
The design of a kitchen should be practical and functional than any other part of the home. Since it is one of the busiest and crowded areas, it needs to be planned the right way.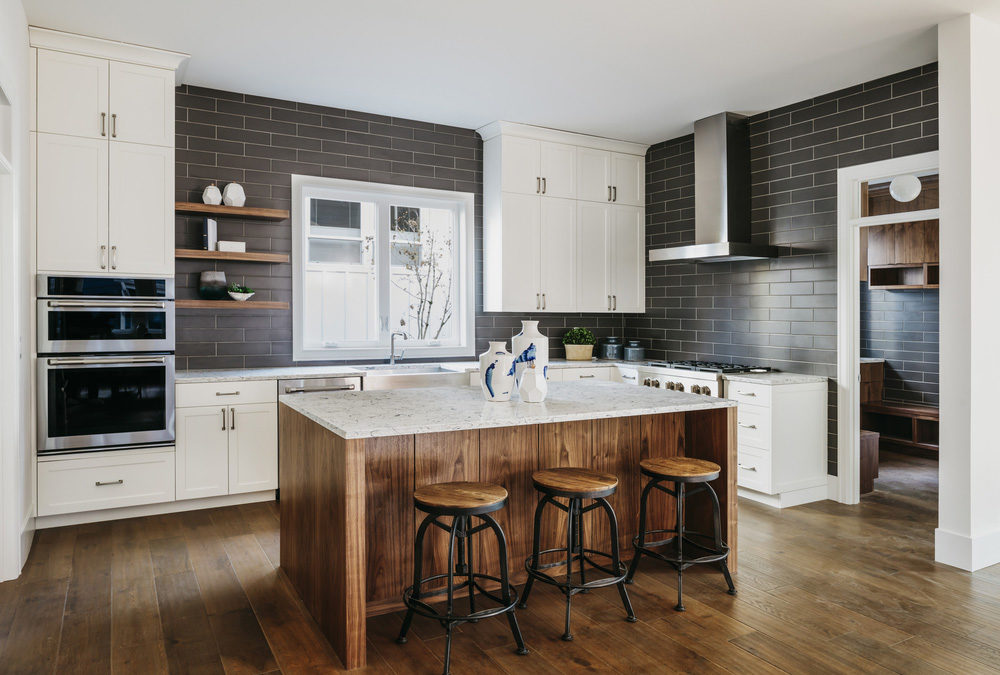 Fitting a kitchen needs to be handled with care and requires proper planning. For structural modification, you must have to consult an architect. But if your kitchen renovation is not about bringing major changes, there are chances that you can redo your kitchen without taking any professional help.
Why do people prefer DIY Kitchen renovation?
ü DIY is comparatively less expensive
ü Some people love to implement the design changes by their own so DIY is a nice option
ü DIY is a way to attach memories with the kitchen area
Pros
· You need to pay a considerable amount to hire a professional fitter which sums up to a huge amount at the end of the renovation project. This is the reason people opt for DIY kitchen revamping projects.
· Cabinet fitting is not a complicated task if you are following proper layout or have any previous experience with that. Also adjusting the door hinge speed is easier once you understand the mechanism.
· You don't need to waste your time to supervise the fitter. You can do the renovations whenever you want without fixing proper time for that. The time slot is not specified and you do not have to reserve yourself to these fittings.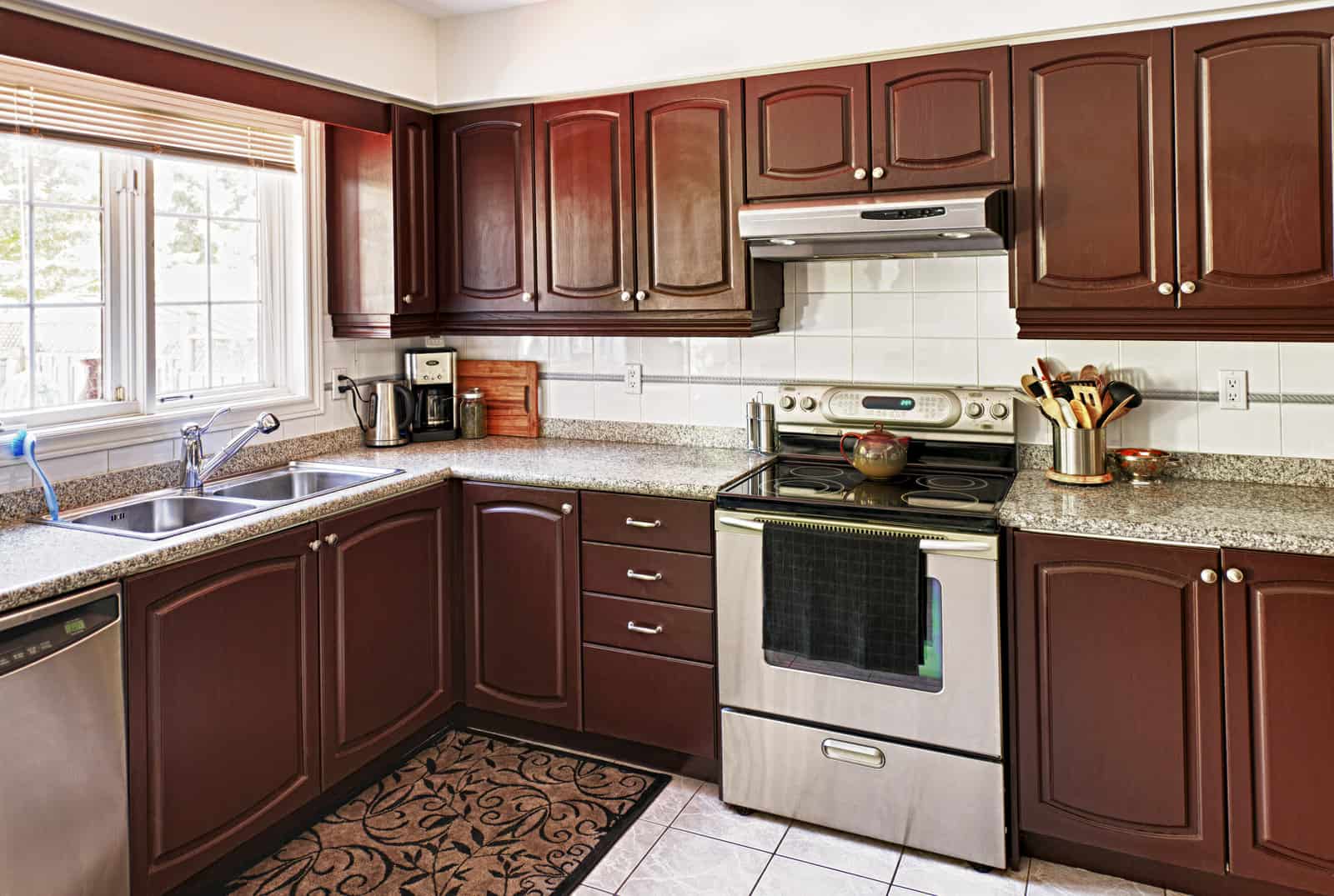 Cons
· DIY is not friendly for those who are novice, have zero experience, and do not understand the depth of kitchen renovations.
· Kitchen revamping requires precise and accurate measurements upon which the kitchen units' installation is based. Any minor precision error can lead to incorrect kitchen units' placement.
· You never know the amount of time it will take to complete the renovations. It can take small chunk of time to days of sheer hard work.
· Turning down the old kitchen to create a new one is a big deal. You have to dispose of old units to replace them with the new ones.
Why you should hire a professional?
While DIY is getting trendier, unfortunately the improper executions through DIY projects can be troublesome in long run. Even though the installation seems easy but it has much more to do with accuracy and planning. If you lack proper knowledge to design a kitchen, it can be extremely difficult to fit a kitchen by yourself. To escape from expected fallouts of DIY, people hire a professional fitter.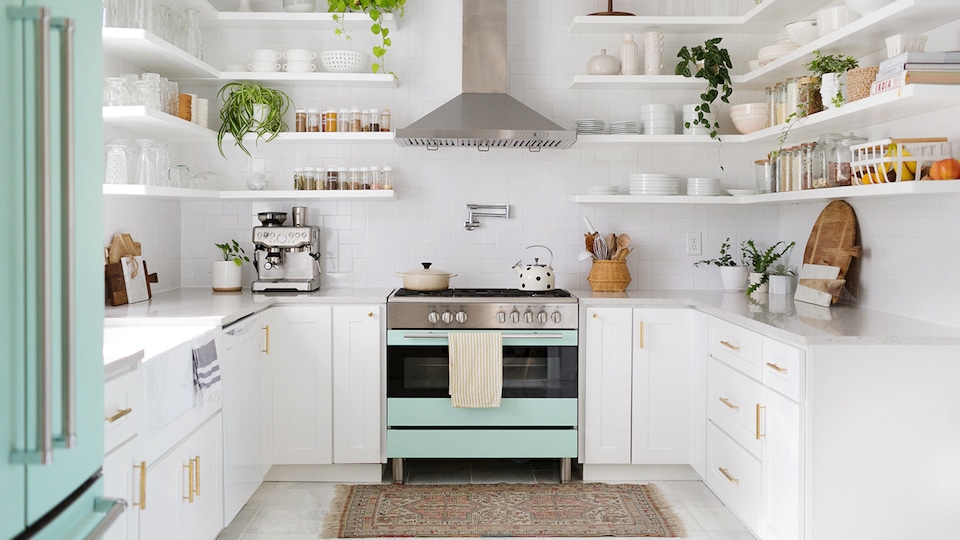 Pros
· The professional fitter ensures the accurate placement of kitchen units. The assembly of kitchen cabinetry and worktops is a massive deal and requires extra effort that can be managed by a professional only.
· Hiring a professional means that you don't need to get worried of the whole installation process. He will carry out the entire process with the help of advanced tools and maximum precision.
· The professional installation makes sure that the work surfaces are mounted accurately over cabinets and secure with walls.
Cons
· Hiring a professional can be costlier depending upon the types of fittings. The cost can go higher and can be disturbing for your budget.
· Sometimes, it can be difficult to hire a certified fitter. An inexperienced fitter can transform your kitchen into devastation, eventually causing you pay a huge amount.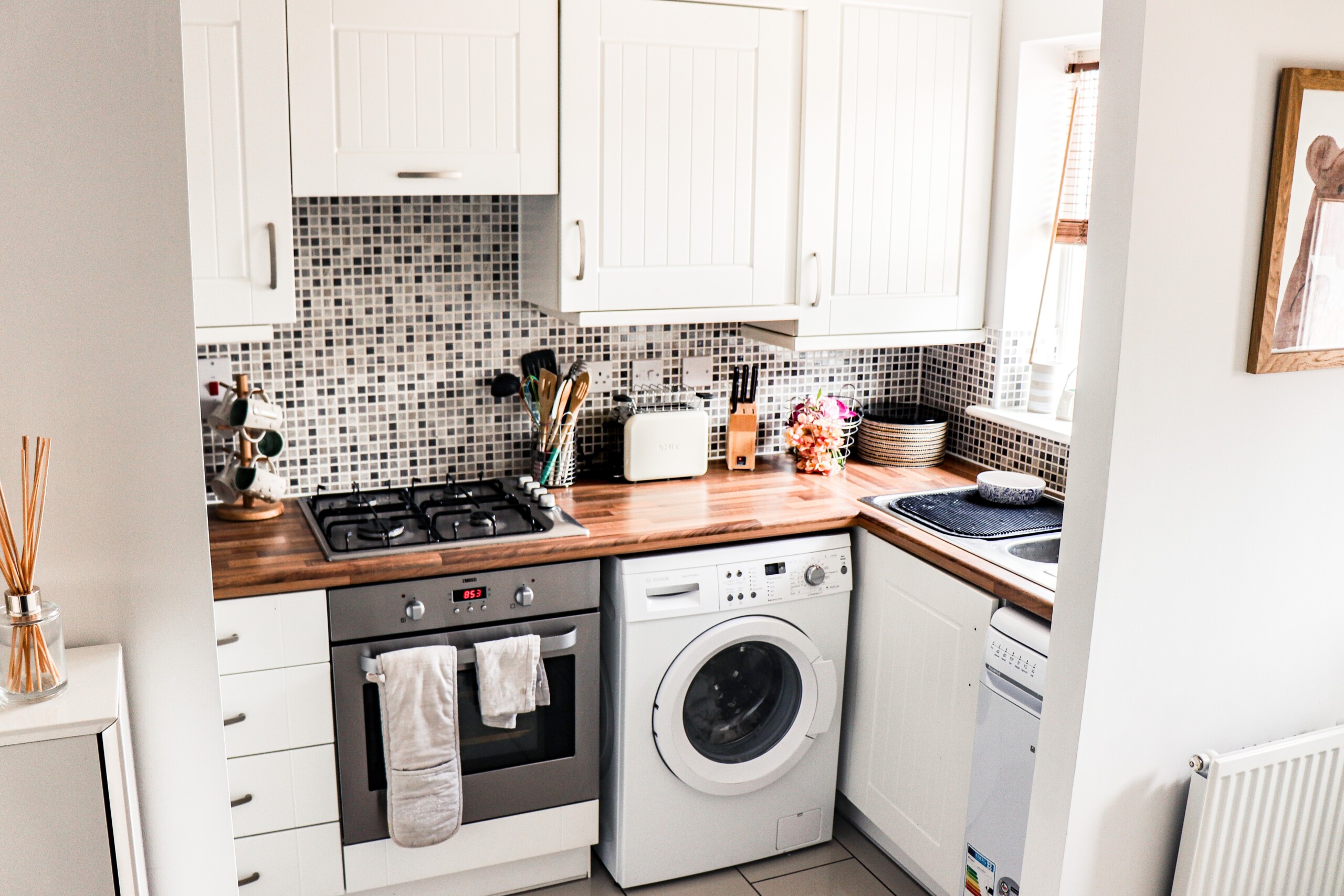 Wrap up
As stated earlier, DIY is a nice way to attach memories to your kitchen area. By involving yourself completely in a process, you take experience and feel more accomplished as a homeowner. But DIY-ing a kitchen area when you don't have enough experience can be troubling and even makes one pay more for any compensation. A professional fitter has the relevant experience and knows exactly about the fittings and accuracy. After paying an amount, you can get your kitchen area well-placed with high precision and zero chance of any stagger.
For more, keep connected and updated with www.SabzProperty.com