With intricately designed infrastructure, quick construction and high gains, Ismail Tower is a mixed use project that is worthy of your precious investment in Sialkot. Located in the center of a gated community in Sambrial, the intimidating design of each apartment unit is highly appreciated by the buyers.
The popularity of Ismail Tower can be determined by the fact that the commercial properties in the project are already sold out and the residential units are very high in demand. The design of this project is created by fulfilling international standards and highly appeals buyers and investors across the country.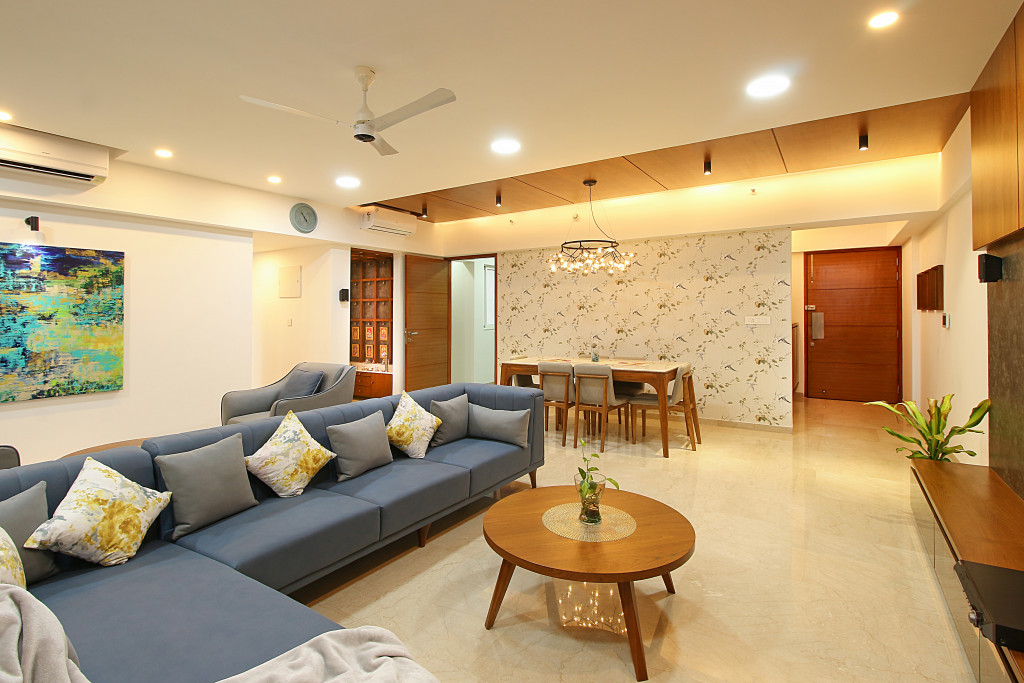 Living in Ismail Tower ensures a peaceful living since the project is situated away from the hustle and bustle of the city. But it doesn't make you feel alone since it is also connected to the major avenues and roads of Sialkot. This is yet another factor that adds more value to this property. With Sialkot International Airport being just 3 kilometers away from the project and Lahore Motorway located within the vicinity of 2 kilometers, the value of this iconic residential project multiplies even more.
Remarkable features of Ismail Tower
· High-alert, 24/7 full proof security, CCTV surveillance
· Contemporary interior with elegant exterior
· Uninterrupted supply of water and electricity
· Premium finishing and fixtures
· A large space for parking
· High return on investment in the coming years
Within this 4-storey complex, the ground floor is reserved for spacious commercial units while the higher floors offer exquisite residential units. The popularity rate of Ismail Tower is increasing day by day, thanks to the world-class architects and engineers for beautifully crafting this major residential project for the citizens of Sialkot. With a 30% down payment and easy installment plan that spans over months, you can own the desired unit in Ismail Tower.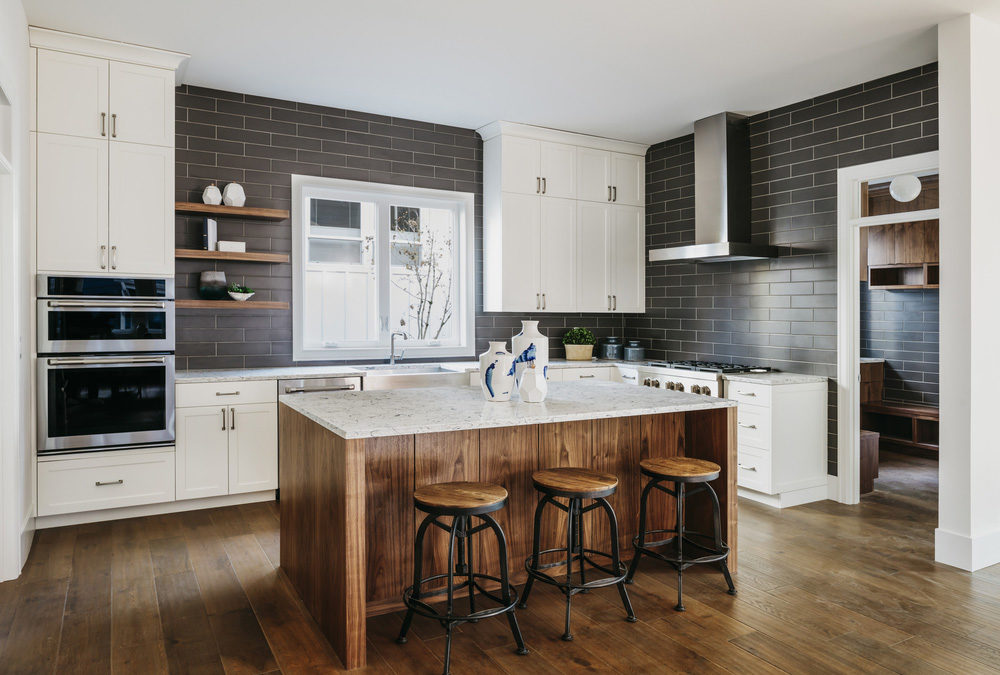 As the complex is closer to its completion, the development work is proceeding at a fast pace. It is noteworthy that the project is also approved by TMA Sambrial so if you're thinking of making any investment here, this is the safest option you can choose for.
For more, keep connected and updated with www.SabzProperty.com