If you want your home to look elegant without spending a lot of money, finding ways to give it a high-end makeover is necessary. A home seems luxurious when you concentrate your spending on pieces that upgrade the look of a room instead of buying many expensive pieces of furniture. You can achieve an elegant atmosphere by changing the curtains. You can bring grandeur into your home with these stylish ways to use curtains. Here are some ways how curtains add comfort and luxury to a home.
·
Get
Dramatic Look with Curtains:
Sophisticated windows establish a sense of sophistication. Stylish curtains can create a different atmosphere in a room, especially when they shape natural light. A home with richly textured fabrics provides a sense of luxury. Also, keep in mind the curtain's height. If you want to transform the room dramatically, add an extra inch of fabric.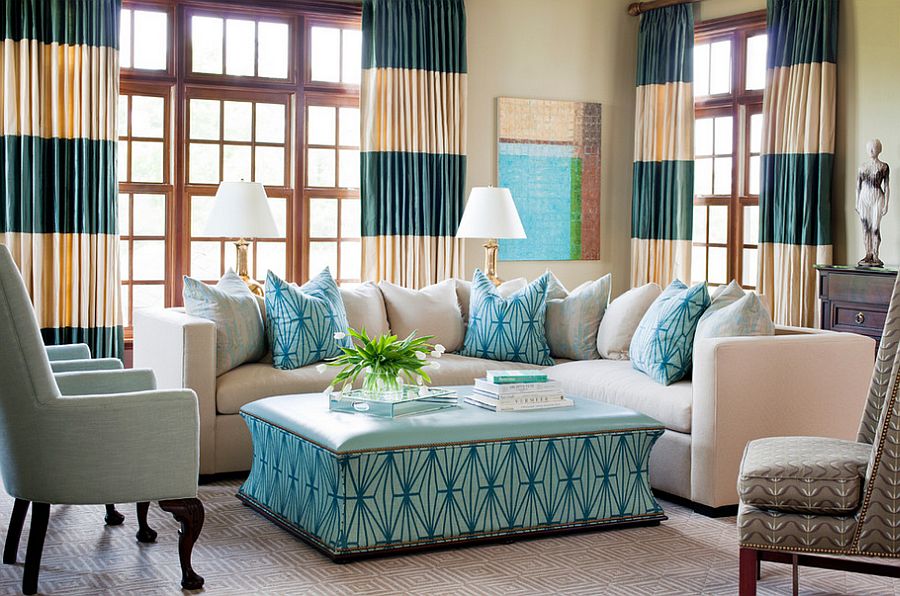 ·

Decorate walls with curtains to enhance the home look:
Traditional curtains are used for windows, but they can also be used to divide a room attractively with two distinct purposes. Space-saving curtains make small homes more spacious. They are stylish, movable, and perfect for dividing rooms. Curtains add comfort and privacy to open living spaces.
·
Install curtains to get
an elegant look in small places:
The curtain is traditionally used to cover windows, but it can also be used for dividing a room for two different purposes. Stylish and movable curtains are an excellent space-saving solution for tiny homes. In open living spaces, curtains add comfort while creating privacy.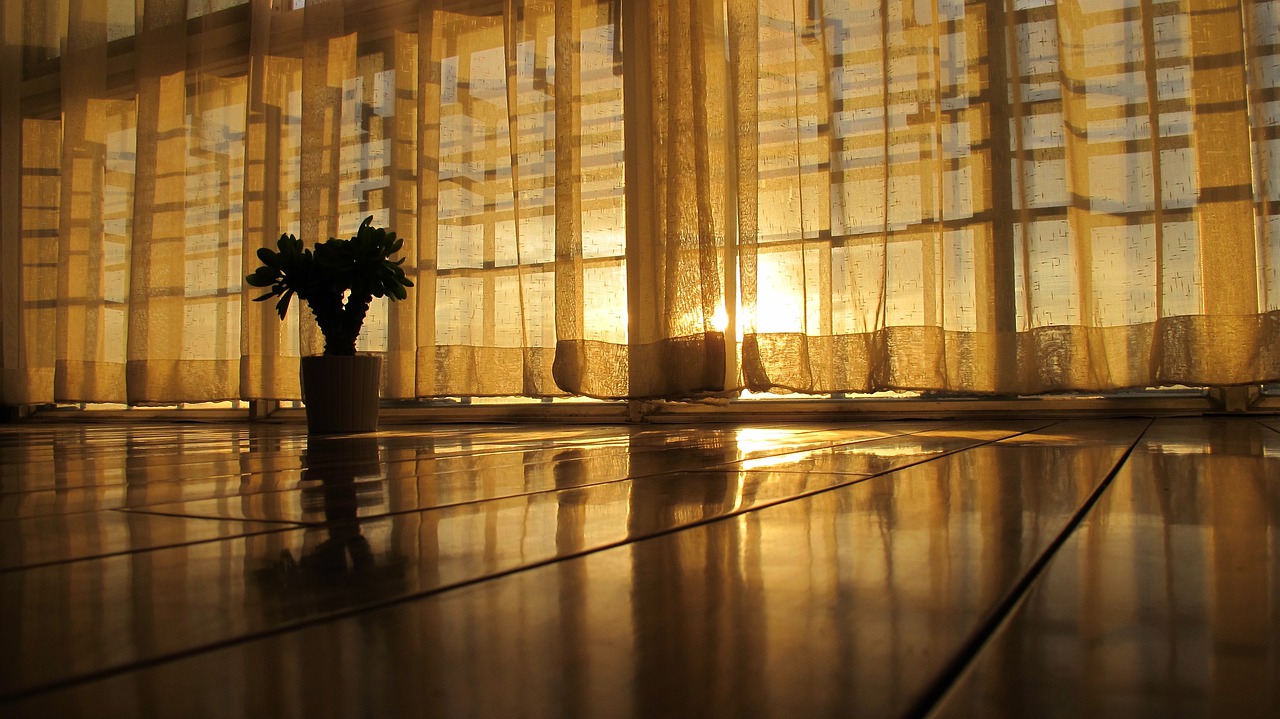 ·

Improves the Aesthetics of the Décor
Home and event decor is greatly affected by curtains, which interior designers cannot emphasize enough. When it comes to decorating a home, curtains should be considered first. It is possible to enhance the aesthetics of your décor with cheap curtains due to their wide variety of designs, styles, colors, sizes, and materials.
Backdrop curtains help enhance your event's overall visual appeal, whether adding a pop of color or selecting decorative accessories to match your theme. Make your event decorations stand out with elegant curtains and drapes.
·

Install curtains as a noise insulator
Muffled window curtains give you a peaceful atmosphere by reducing outside noise. The soundproof curtains dampen the noise, allowing you to relax and rest in a calm environment. Do you dislike your neighbor's late-night parties and loud music? If you want to enjoy peace, use sound-absorbing curtains. Are you planning a horror movie date night with your friends? Use noise-blocking curtains in your room to avoid scaring other people with your screams.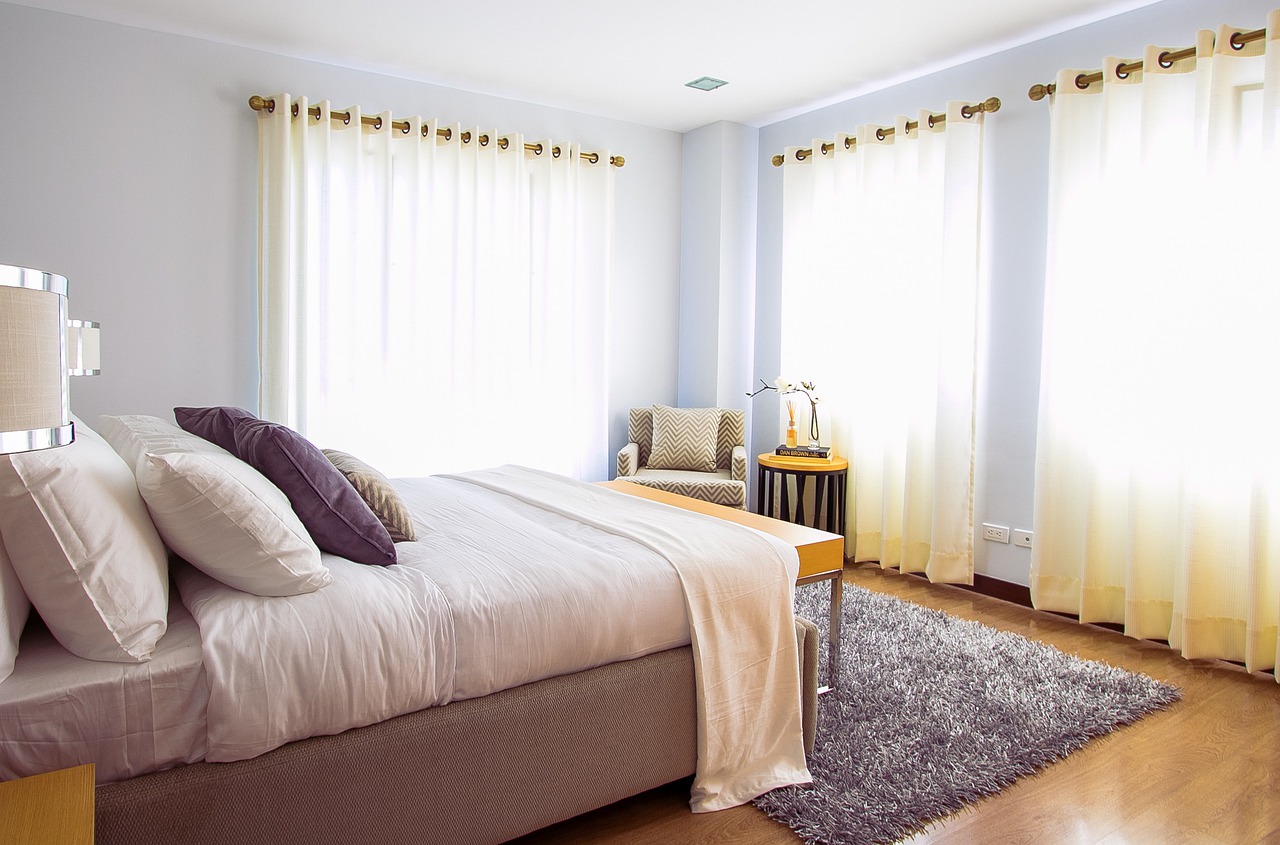 ·
Curtains enhance the look of a dining room
A dining room looks great with curtains! Adding color and pattern to the decor is easy, softening the harsh architectural presence of windows and door frames. Decorative dining room curtains can also be practical, offering privacy for overlooked rooms to make dining more intimate.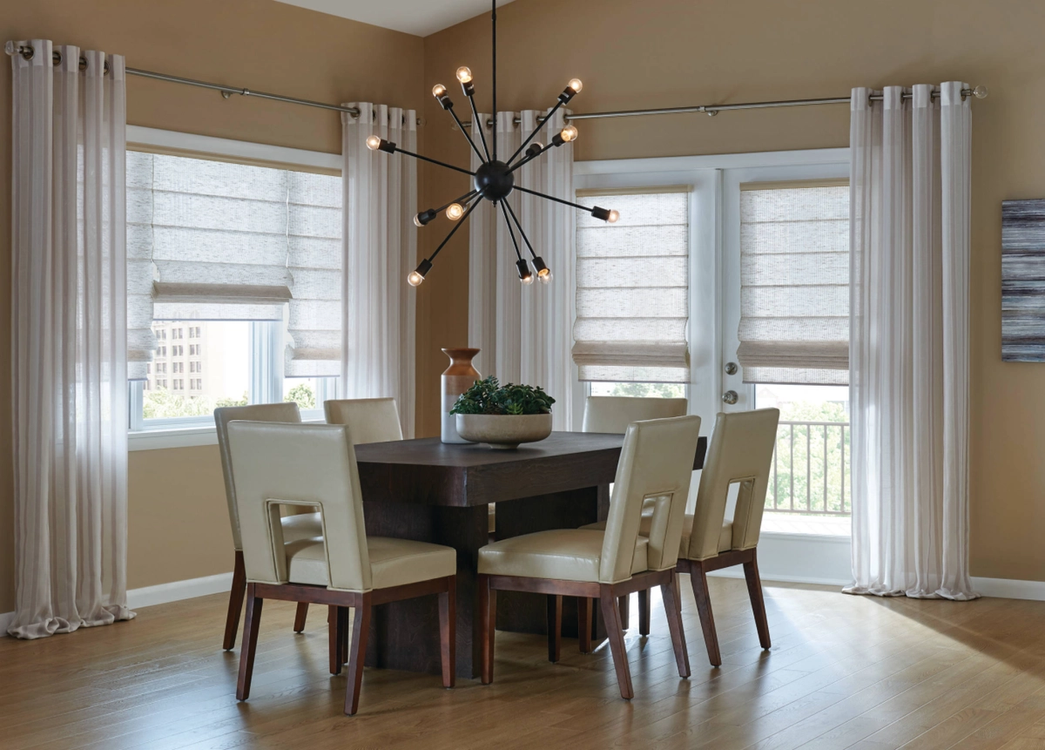 ·
Table linens and curtains that match enhance a room's appearance
In this chic color-blocking scheme, walls are painted a bright green, while curtains and table linen are yellow. Place runners across your table instead of placemats for a bolder look when setting the table.
For more, keep connected and updated with www.SabzProperty.com