A popular housing project in Gujrat, River Garden Housing Scheme, is on GT Road. Three of the project developer's blocks have been launched with commercial plots under the prevailing lifestyle in society. These plots offer a great investment opportunity for investors eyeing commercial properties, as the society is already home to many families, and many more plan to make it their home. It offers an excellent opportunity to set up a retail business at a reasonable price, thus assuring a quick and medium-term return on investment.
River Garden – Business District Commercial
Heaven Group's RIVER GARDEN HOUSING SCHEME is an ongoing residential project in Gujrat. Residential plots are available in the RIVER GARDEN HOUSING SCHEME for 5, 8, 10, 14 & 20 marls. Residential plots can be booked on cash payment and in easy installments in the RIVER GARDEN HOUSING SCHEME. In terms of state-of-the-art planning, top location, and general amenities, the RIVER GARDEN HOUSING SCHEME is one of the leading housing schemes in Gujrat. The RIVER GARDEN HOUSING SCHEME is ideal for property investment and living in Gujrat.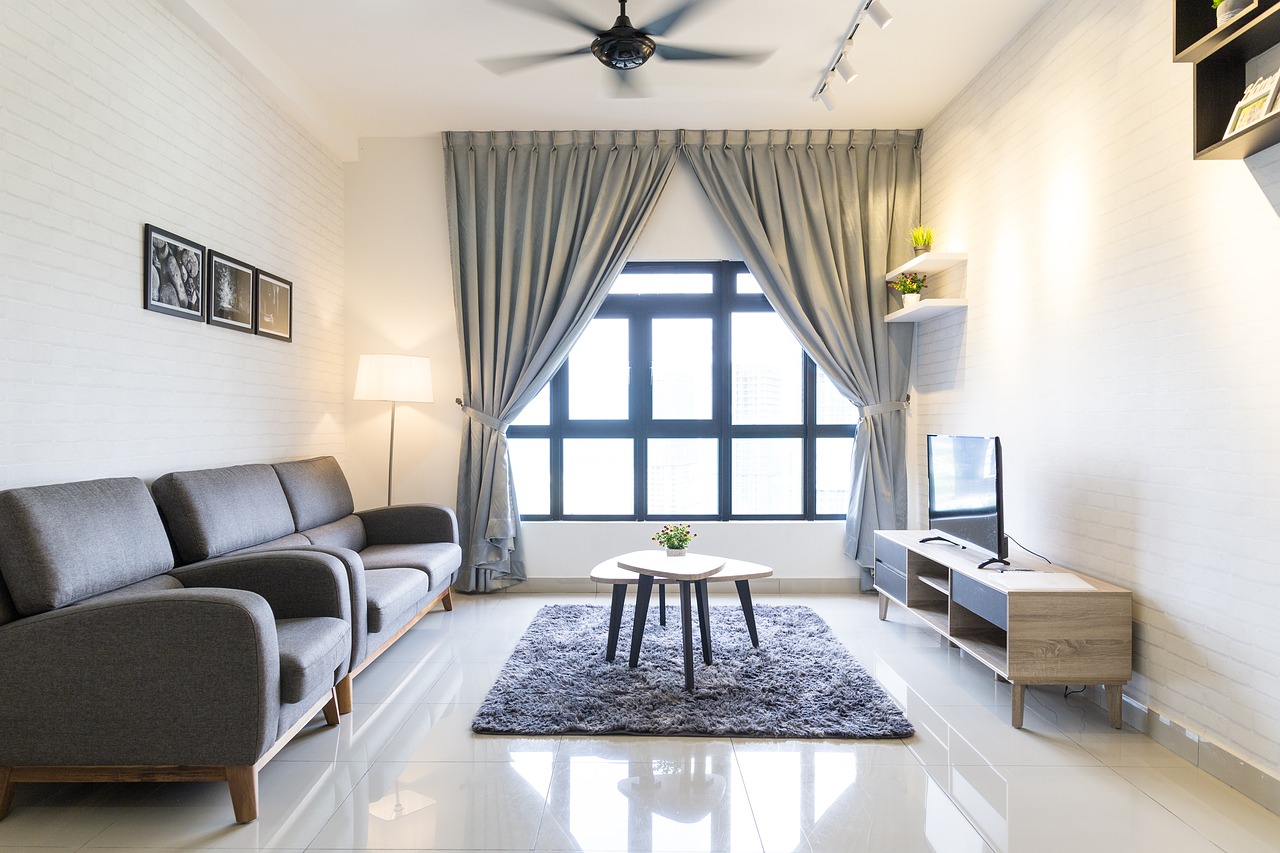 What is the offer?
The TMA-Gujrat has approved this project for River Garden - Business District Commercial. There is an easy payment plan available for these units. We offer the following inventory:
· Plots for commercial use - Mini Commercial Blocks (4, 5 marlas)
· Plots for commercial use - Crystal Block (3-marla)
· Plots for sale in the Business District (5, 8 & 11 acres)
Overview of the project
· The River Garden Housing Scheme is located in a central location
· TMA Gujarat has approved the project
· Various sizes of commercial plots are available
· Possession is available
· Plans with competitive prices
Features of the location
A convenient approach is offered by this project for both retailers and consumers. River Garden - Business District Commercial is conveniently located near all the city's major points.
· Located adjacent to the Chenab Bridge
· GT Road's gateway
· The property is located in the River Garden Housing Scheme
Above-average facilities
The developer of River Garden - Business District Commercial has kept in mind the modern needs of urban living and commercial activities, offering outstanding features such as:
· 24-hour security
· Uninterrupted electricity supply
· Gas pipelines have been installed
· A continuous supply of water
· A sewer line has been installed
Due to the following reasons, this project is a good investment and residential choice:
The project offers a highly competitive pricing schedule with balloon payment options.
· Multiple plot sizes available in a comprehensive inventory
· Gujrat's GT Road is easily accessible to the project.
· Prominent placement in an eminent housing society
· Investing with high returns
· Plots ready for possession
Features
Overall, River Garden Gujrat provides all the essential amenities required for everyday living. Additionally, it has its school, hospital, mosque, and security system, making it a self-sufficient community. Also included is a close-circuit CCTV camera surveillance system that ensures resident safety. It is one of the best places for families to live in Gujrat.
A dedicated potable water supply and a sewerage system are also included in the project. It provides residents with modern life amenities such as cable TV and high-speed internet to stay connected to the outside world. Additionally, the residential community's staff ensures timely waste collection and disposal - thus ensuring a clean environment that is healthy for you and your family.
The project comes equipped with fire extinguishers in case of an emergency. The River Garden Gujrat also maintains a family entertainment park within its grounds - with a dedicated play area for children.
For more, keep connected and updated with www.SabzProperty.com