Preparing your home for winter is often quick and inexpensive but could prevent costly remedial work and weather causes later.
As energy prices soar, simple, cost-effective measures such as draught-proofing or bleeding radiators have never been more critical. These tips are a great way to make your home more energy-efficient and cheaper to run simultaneously!
We have compiled a checklist of essential winter maintenance tasks that should be completed both indoors and outside your home, from straightforward repair jobs to those that require professional assistance.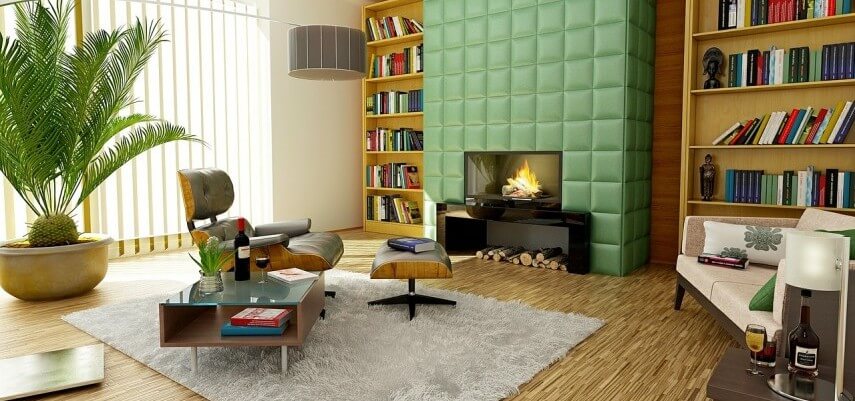 Prepare your home for winter now
Winter preparations may seem a bit early in autumn. It becomes much harder to clear your gutters and check your roof once winter hits.
To avoid climbing ladders in the snow and to reduce your heating bills, we've put together some tips on winterizing your home before the next cold snap.
· Insulate your home
Can the roof lose up to a quarter of your home's heat? Before winter sets in, make sure your loft is at least 250mm to 270mm deep, even if it's insulated.
· Maintain your boiler
Make sure the pilot light is on and relight it if necessary. There will be instructions in the boiler's manual or on the side of the boiler itself. Gas Safety registered engineers can also service your boiler. Carbon monoxide leaks can occur any time of the year, which will ultimately give you peace of mind. Prepare your favourite hot soups in cold days and enjoy!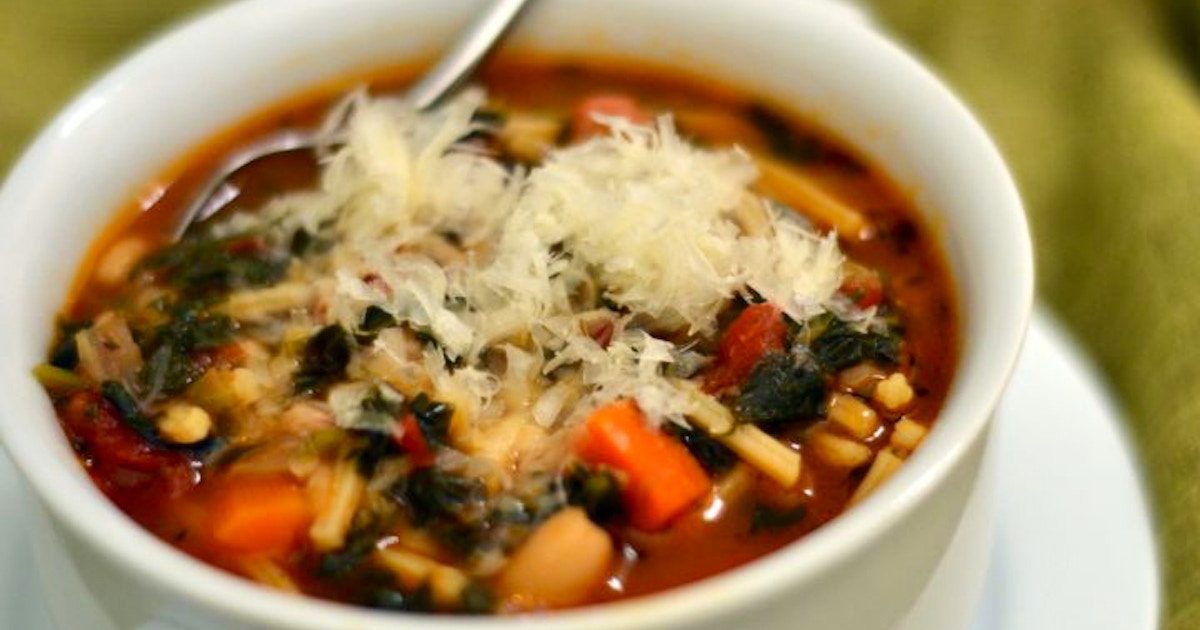 · Make sure your windows and doors are in good condition
It is possible that you left the windows open during the summer for fresh air. Make sure they're closed tightly before the cold weather hits to save on your heating bill. Make sure any gaps in windows and doors are sealed to prevent draughts (and save money on heating).
· You should check your gutters
It would be best to clear your gutters regularly to prevent a buildup resulting in icy, heavy gutters collapsing in the cold weather.
· It is a good idea to hire a chimney sweep
Pre-winter is the perfect time to clean your chimney before the winter weather causes damage.
· Make sure your pipes are insulated
You can reduce the loss of heating by insulating (or lagging) your pipes.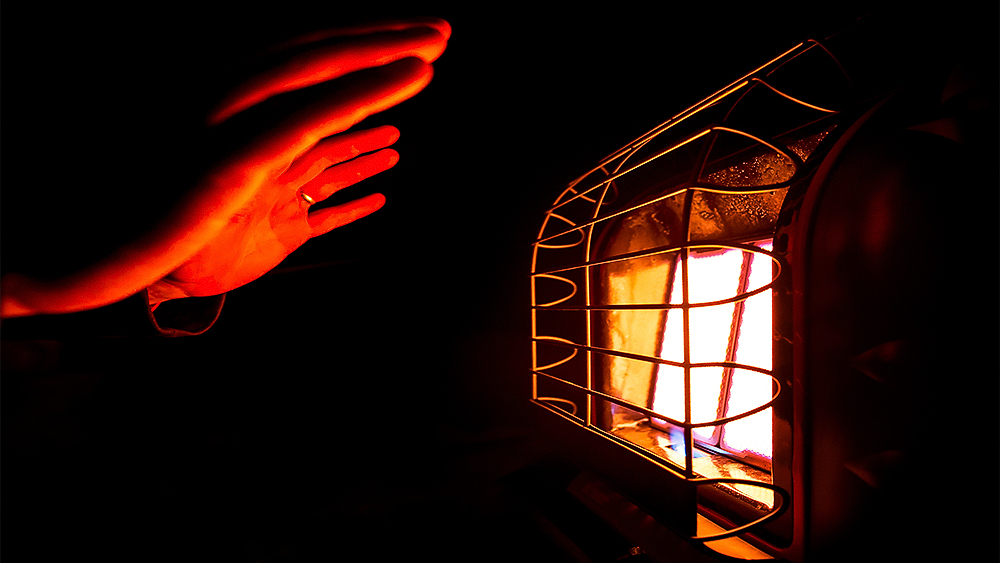 · Set your heating timer
Using a heating timer ensures that your heating system runs smoothly, that your house is at a comfortable temperature, and that your pipes are not frozen.
Winter is a time when many people experience problems with their property, so unsurprisingly, many people need to claim under their home insurance policy during this time. Make sure you have sufficient coverage in place and that you understand what your policy covers.
For more, keep connected and updated with www.SabzProperty.com