An approved project by Capital Development Authority, Broadway Center is a mixed-use vertical complex that offers a fine balance of comfort and modernity for those seeking a refined lifestyle in Islamabad. A flexible payment plan is available for this apartment located in Margalla View Housing Society (MVHS) in D-17 Markaz.
The inventory details
This excellent project offers a peaceful environment to foreign clients by offering the following features:
· Apartments with studios, one, two, and three bedrooms
· Merchandise stores
· Approved by CDA
· Creating a high-end lifestyle in Islamabad
Broadway Center has raised the bar for vertical living in the federal capital with its detailed architectural features, well-planned amenities, and beautiful interiors. A project developer has taken the lead in introducing this extraordinary residential and commercial development with a desire for consensual and tranquil construction.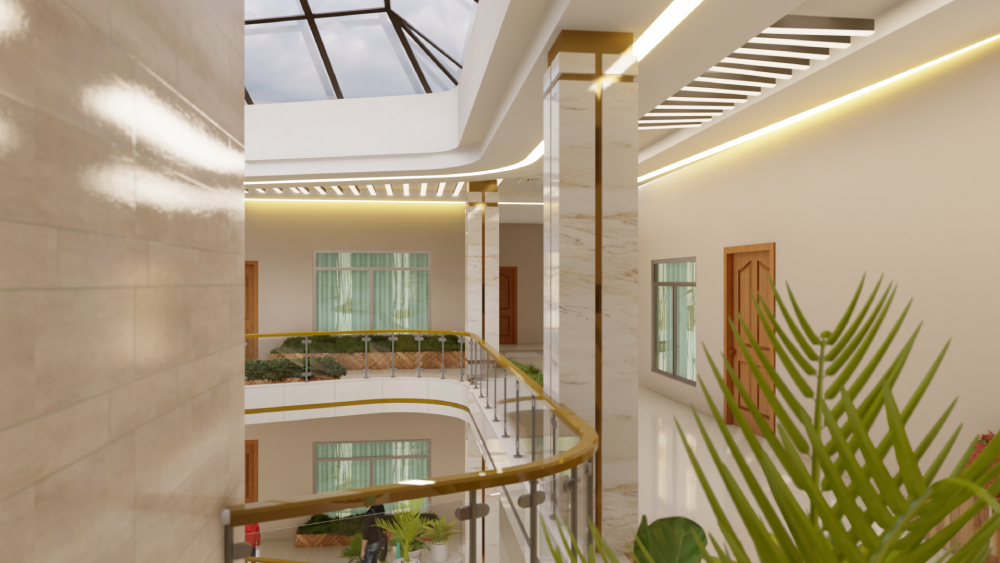 Facilities for amenities
A project like Broadway Center reflects Islamabad's transformation into a city of vertical lifestyles. A wide range of residential and business amenities are included in the project. Among the outstanding features of the project are the following:
· Retail stores and commercial outlets on four floors
· An innovative design with a separate entrance that allows residents to enter and exit without a key
· Lifts with high speeds
· An escalator with multiple levels
· Retail stores with good lighting and ample space
· An uninterrupted power supply is essential for business operations.
· Parking for residents and customers on two floors
· CCTV monitoring and round-the-clock security
Location's connectivity:
There are many well-known hospitals, colleges, malls, and entertainment venues nearby the project, conveniently located near major thoroughfares.
· A two-minute drive from Roots Millennium School
· Sangjani Toll Plaza is a 5-minute drive away
· A 15-minute drive from the New Islamabad International Airport
· Driving time to Attock is 30 minutes.
· Sawabi is a 90-minute drive away.
· A seven-minute drive from Alfalah Hospital
· Ten-minute drive from UET Taxila
· A 12-minute drive from Multi Gardens Zoo
· Lifeline Hospital is 15 minutes away.
· An 18-minute drive from the Faisal Mosque
· F-7 Markaz is a 20-minute drive away
· Margalla avenue is 5 minutes away
Overview of the project
· The Margalla View Housing Society (MVHS) is located at D-17 Markaz, Islamabad
· A convenient 36-month payment plan is available for apartments and shops
· Excellent access to hospitals, schools, and entertainment areas
· Business and residential facilities are dedicated to each other
· Investing in this project will yield excellent returns over the long-term
For more, keep connected and updated with www.SabzProperty.com