Are you looking for affordable properties in Lahore but need help figuring out where to look? There's nothing to worry about! Let us help you.
Finding budget-friendly properties has become challenging, with real estate values rising rapidly. Lahore homebuyers looking for low-cost investment opportunities now have fewer options. It is also challenging to locate them. This real estate guide has been prepared in light of this challenging situation.
The following tips will help you save time and resources when searching for low-cost houses in Lahore. There are a few things to keep in mind when searching for low-cost houses for sale in Lahore.
What property size should you be looking for?
As discussed, property prices in Lahore have been sky-high in recent years, which means investing in an affordable house may compromise the property's size or condition.
The size of your house doesn't matter if it's small; you can make some structural changes to add more living space, depending on the society you live in. It is possible to construct multiple upper stories on the ground floor in some communities in Lahore.
Buying a low-priced house in Lahore requires a minimum budget of PKR 50 lakh if you want to explore some decent and well-constructed options.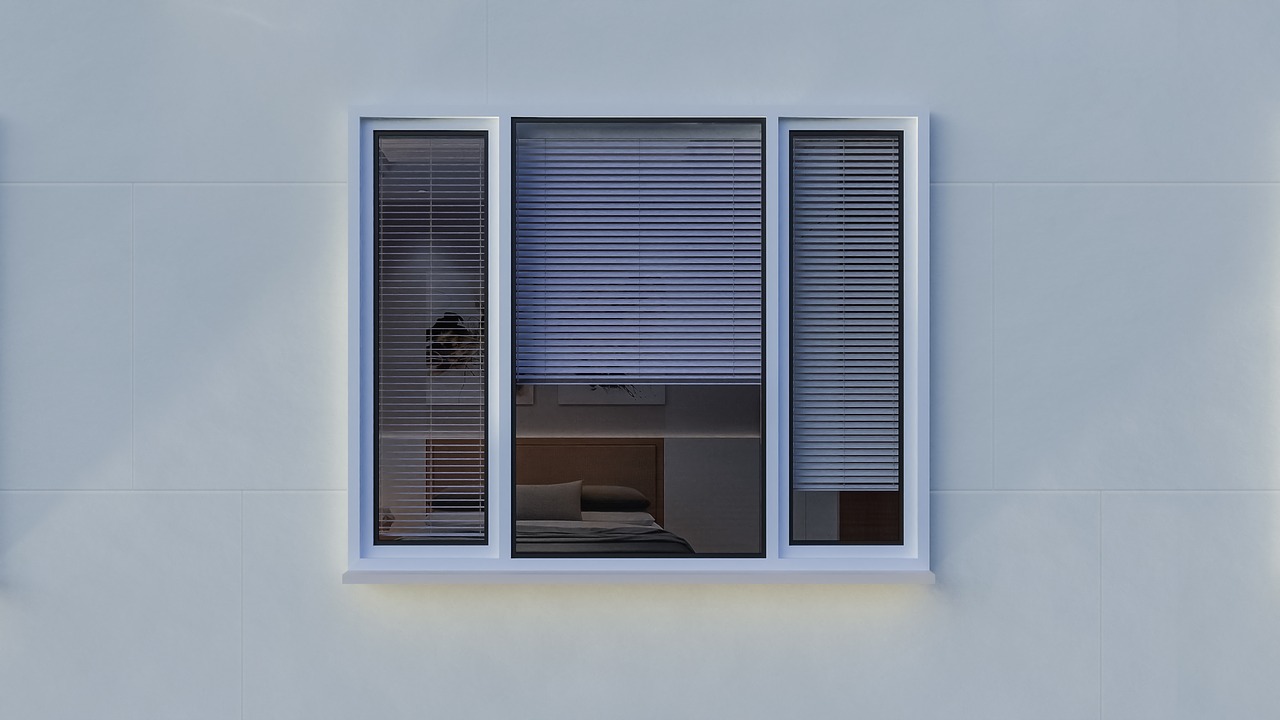 Search areas for low-priced houses in Lahore
The city's housing demand continues to soar despite the increasing apartment living trend. The cost of properties in some key and central parts of the metropolis has increased significantly.
Also, there is a need for more land for new developments as central parts of the city are already overcrowded. The property prices in the urban centers are sky-high. However, if you move away from the central city, you can spot plenty of empty lands, which are now being converted into new residential developments and ultramodern gated housing schemes.
Remember to check out the surroundings of the famous thoroughfares of Lahore for affordable home hunting.
· Ferozpur Road
· Raiwind Road
· Bedian Road
· Jallo Park Road
These roads link Lahore's central business district with its suburbs and emerge as new property development hot-spots.
You can find affordable residential units at Babu-Sabu, Edenabad, Sabzazar Scheme, Sham Nagar, and SJ Garden and some other places.
Lahore cheap houses price range:
Lahore offers affordable houses starting at PKR 20 lakh. According to its size, specifications, and location, the price of a property increases. Among the low-cost houses for sale in Lahore, you might also find properties available in installments. It is generally possible to get possession after paying 50-70% of the total price. Installments can then be made for the remaining amount.
For more, keep connected and updated with www.SabzProperty.com