Pakistan usually begins its winter sports activities in January, especially skiing. Skiing offers thrills when you glide down snow-covered mountains, battle rough weather conditions, and avoid avalanche-prone areas.
Would you like to go on an adventurous trip this winter? You have come to the right blog if you are looking for some of the most popular ski resorts in Pakistan.
Pakistan's best SKI Resorts
If you're a winter sports enthusiast, prepare for a memorable trip to Pakistan's northern regions.
Pakistan's best ski resorts are listed below.
· SKI Resort Malam Jabba
Located 9,199 feet above sea level in the Hindu Kush range of Swat Valley, Malam Jabba Ski Resort is one of the most beautiful ski resorts in the world. There is 40 km to the east of Saidu Sharif and 314 km to the northwest of Islamabad. The Malam Jabba Ski Resort is one of the oldest ski resorts in Pakistan, and it's currently undergoing renovations. It offers some of the best snow conditions in the area for skiers. During winter, skiers have an exciting time playing snow sports at Malam Jabba when the snow is thick and firm.
Guests can enjoy snow tubing, skiing, and skating on top of the snow-clad peak. There are two 800-meter ski runs for beginners and professionals.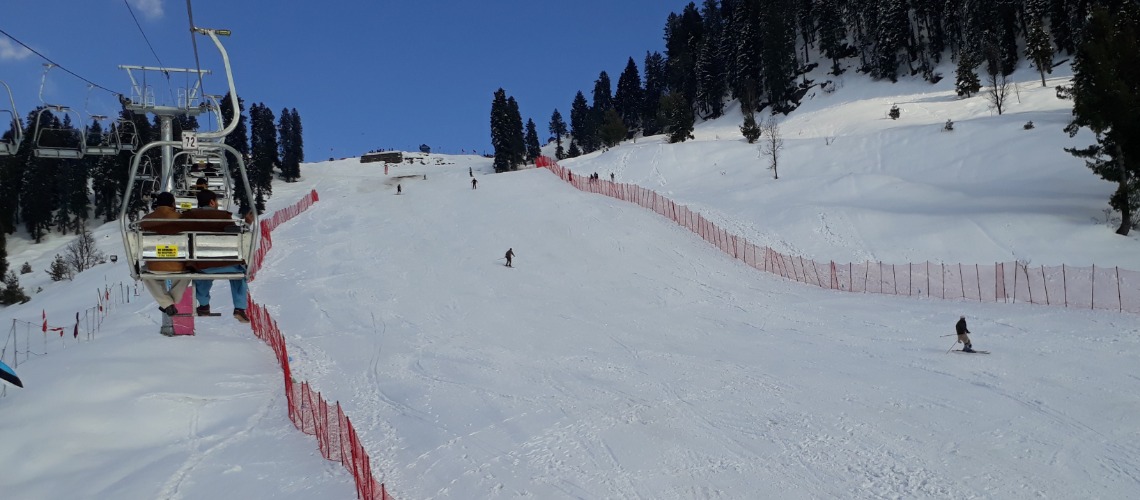 Reconstruction has been done on four chairlifts. A 60-room five-star hotel will soon be built at Malam Jabba ski resort. There is also a plan to build an ice-skating rink. A new trekking trail has been opened in Ghorband Valley, and a new trekking trail has been opened in Saboney Valley.
· SKI Resort Naltar Valley
In Gilgit-Baltistan's Naltar Valley, the Naltar ski resort is one of Pakistan's most popular ski areas. The Ski Federation of Pakistan maintains the facility at 2,950 metres.
It has also hosted the Pakistan National Ski Championship, where international skiers from around the world competed in ski races and tested their ski skills. In the winter season, Naltar Ski Resort also holds snowboarding, ice skating, and ice hockey competitions.


· SKI Resort Nathiagali
Did you know that Nathiagali has a ski facility? If you live in Islamabad, head to Nathiagali on the weekend and enjoy the snow-clad mountains. Pakistan's best skiing spot for beginners. A snow-covered pine forest is a sight to behold.
Miranjani and Mukshpuri mountains are visible from a 200-meter slope. This is one of Pakistan's most popular ski facilities, complete with a ski lift. It takes only 2 to 2.5 hours to travel from Islamabad to Nathiagali.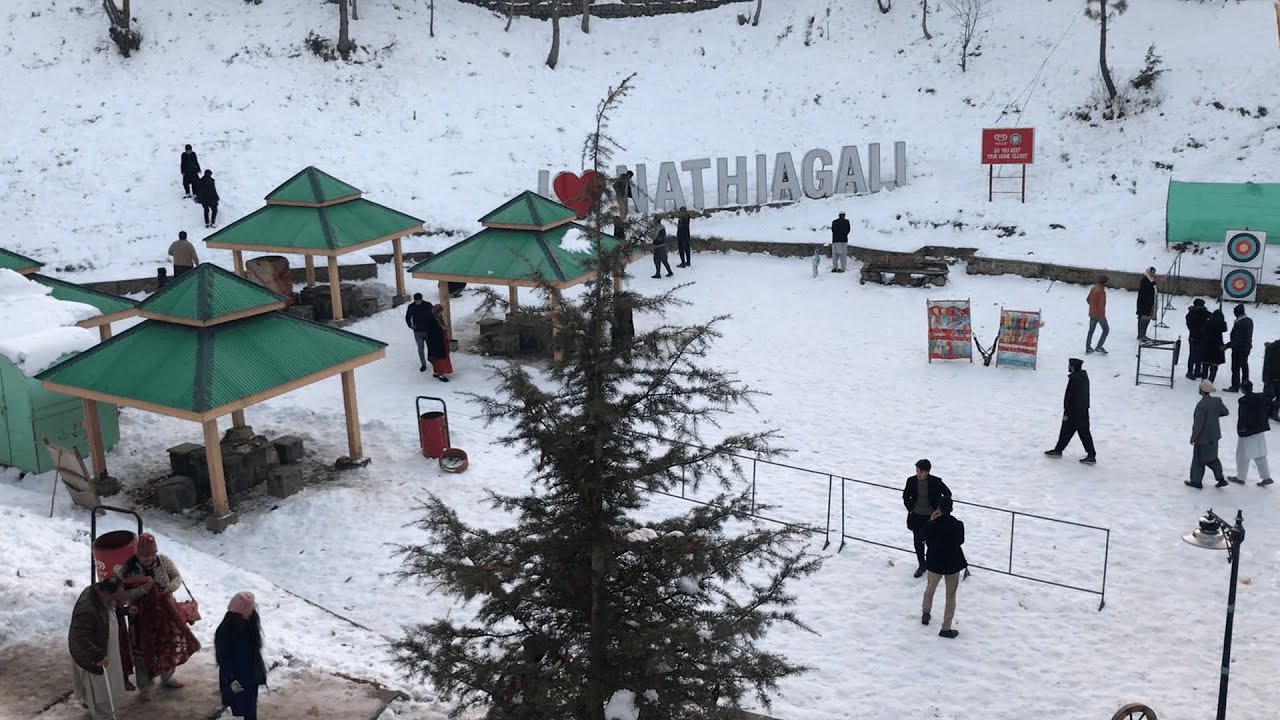 That's all, folks! Why not get started now? Make your way over to Nathiagali and prepare to experience an experience of a lifetime on the pristine white slopes. During December and January, Nathiagali is the perfect place to go skiing.
· SKI Resort in Astrode Valley
This hidden paradise in Gilgit is located on the face of the 8,126-metre-high Nanga Parbat. The Astore District contains Rattu, a small village town.
The Rattu area is known for its adventure sports, natural skiing slopes, and adequate facilities for winter sports training. Pakistan is one of the best places for beginners to learn how to ski.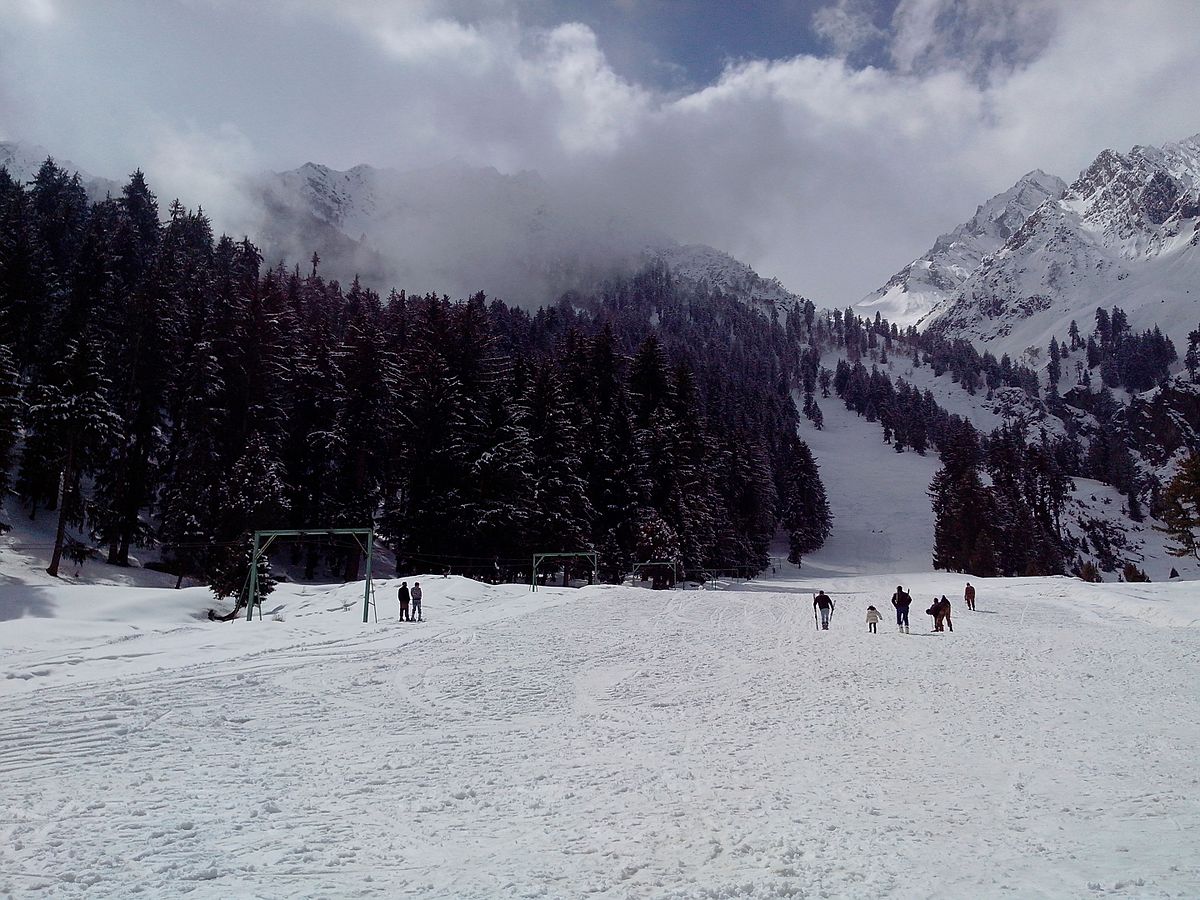 Plan a trip to Pakistan's famous ski resorts this winter if you plan to visit the north.
For more, keep connected and updated with www.SabzProperty.com