You have arrived at a place where nature is in full bloom. There is no mystery as to why Kalaam, which is located in Swat, is one of Pakistan's top tourist destinations. Swat inspires your love of nature in unimaginable ways with its breathtaking streams, lush green valleys, gorgeous lakes, snow-capped mountains, and rich cultural heritage. It is referred to as the Switzerland of Pakistan and boasts one of the oldest and most prosperous civilization histories as well as some of the most breathtaking natural beauty. No matter how often you awaken in this stunning environment, it never gets old. Everyone can be mesmerized by its clear blue streams, verdant green pastures, dense forests, and flower farms. The crispness of the outside air tends to make you feel almost wasteful if you choose to stay inside rather than breathe in the clear air, devoid of any sort of city pollution.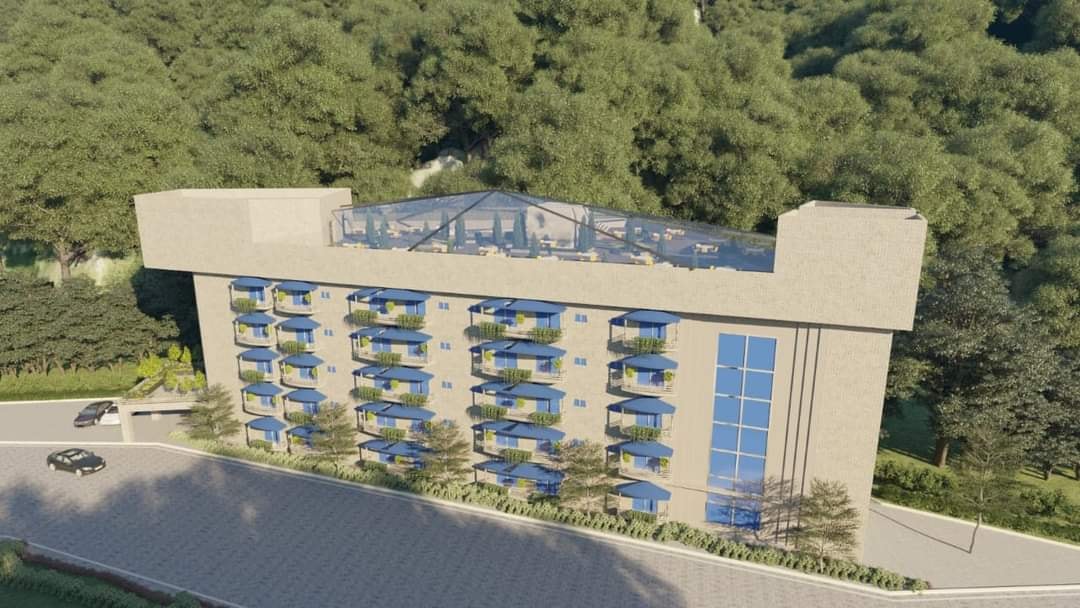 Features &Amenities
An intriguing project called Dazzling Heights will soon be unveiled in Kalaam, Swat. The main goal of this hotel's design was to give travelers and tourists visiting swat a comfortable stay at an affordable price. The following furnishings are found in the hotel rooms:
· Internet Access
· Cable TV
· LED TV
· 1 King size bed with side Table & Matters
· 1, 2, 3 Sofa Set with central Table
· Kitchen Area
· Microwave
· Electric Strove
· Electricity
· Water Supply
· Sewerage
· Prayer Area
· Lobby Area
· Play Area for Kids
· Mini Cinema
· Steam Bath
· Cargo Lift
· Maintenance Staff
· Security Staff
Location
This project can be found at Kalaam, Swat, on Kalaam Nabal Road, close to Tehsil Road. The Swat Valley can be explored in its entirety from this position.
· Nearby Schools
· Nearby Restaurants
· Nearby Hospitals
· Nearby Public Transport
Payment Details
| | | |
| --- | --- | --- |
| STUDIO FLATS (GROUND TO 4TH FLOOR) | Area:350-425 SQFT | Price:31.68-38.46 Lakh |
Developers
Dazzling Heights Developers took this breath-taking action to provide us a chance to interact with nature. We are very enthused about this project since it has the ability to reconnect us with nature. The developer built a solid reputation in Lahore with a number of noteworthy projects, including the Aspire Apartments on Multan Road and other housing developments on Raiwind Road. Offering the first-ever luxury flats in Kalaam is a really bold move, and we are completely confident that Glamorous Heights Developers will do its best work to date.
For more, keep connected and updated with www.SabzProperty.com