Prime Minister Imran Khan said on Wednesday that the government was concentrating its efforts on the development of large cities, which he described as the true engines of growth for the country's economy. The prime minister made these remarks while chairing a meeting on large-cities planning and development.
Prime Minister Imran Khan urged the relevant authorities to take all necessary steps to resolve stumbling blocks in the completion of various development programs in major cities on a priority basis in order to bring maximum assistance to people.
Information Minister Ch Fawad Hussain, Industries Minister Makhdoom Khusro Bukhtiaar, and Federal Planning Minister Asad Umar and other ministers and officials were present at the meeting.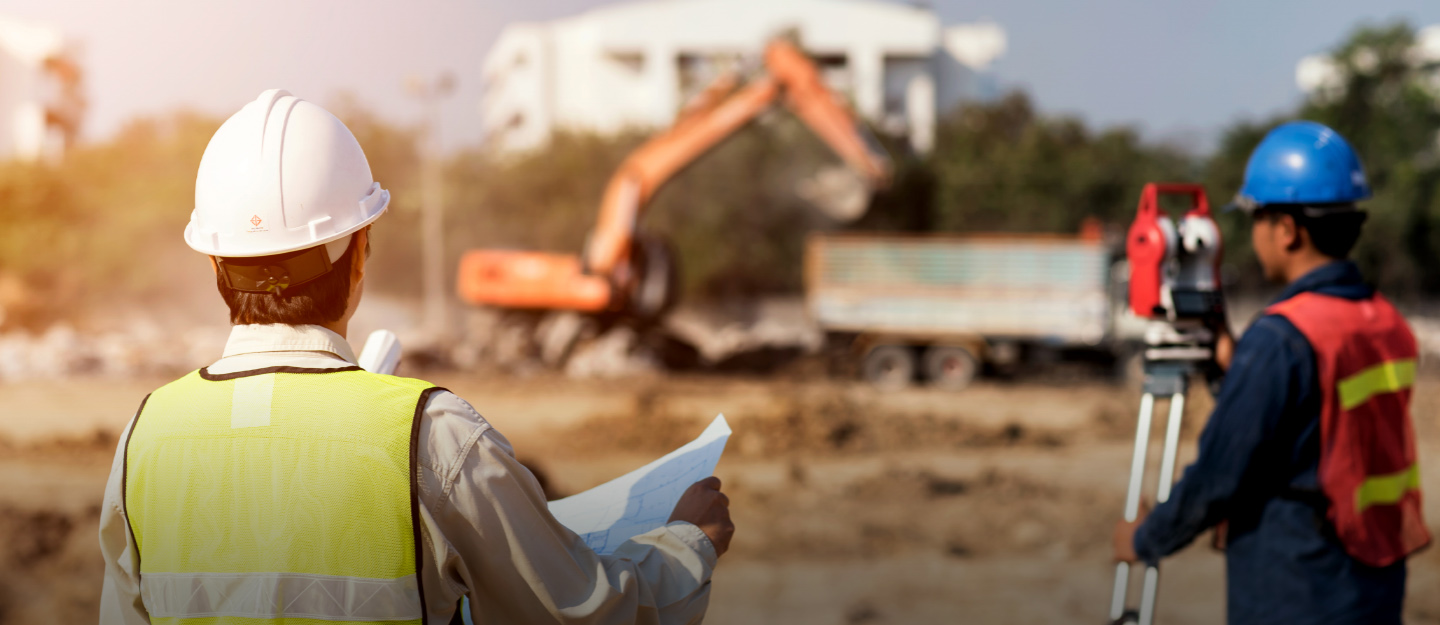 "As a result of rural-to-urban migration, cities are confronted with a slew of issues, including a lack of housing, job prospects, and civic facilities. During the meeting, the prime minister stated that "work on specific development packages for the big cities must be accelerated."
He also ordered the authorities to work together closely and launch a concerted campaign for the development and uplift of major cities such as Karachi, Lahore, Multan, Faisalsbad, Rawalpindi, Gujranwala, Multan and other major cities.
For more, Keep connected and updated with www.SabzProperty.com