Pakistan is suffering the devastation caused by the worst floods all across the country. Not only the industrial sector, but the agricultural sector as well is going through the worst circumstances.
Punjab, Sindh & parts of Balochistan reportedly facing a massive decline in wheat production that is 27 million tons against its demand that is 30 million tons. It is also predicted that in the next year, a massive shortage of wheat production can be seen. As the production increases every year, the country has to produce 32 million tons next year to fulfill the requirements of the masses.
Moreover, the scientists are testing new seeds which are expected to cover around 20% wheat shortage. To encounter food inflation across Pakistan, the government is also taking initiatives to increase agricultural production.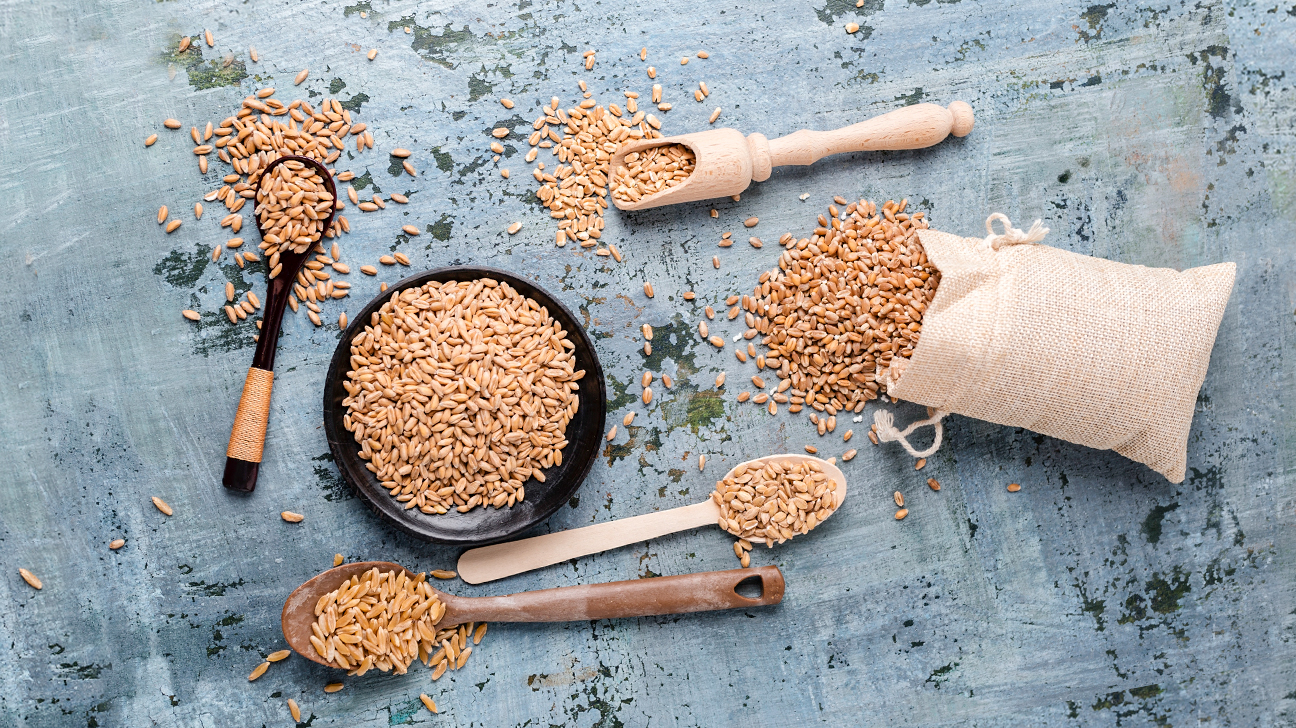 The climatic disasters this year, have made Pakistan to import various seeds which is already impacting the economy. However, the ministry expects that in the absence of any climatic disaster, the country will be expected to produce better crops next year.