ISLAMABAD: FBR Chairman Syed Shabbar Zaidi said that the UAE has agreed to share details of the properties owned by Pakistani citizens and will exchange the information related to property owners.
Both the countries also agreed to renegotiate the Pak-UAE avoidance of double taxation treaty that would also help remove irritants in cooperation in areas of taxation.
UAE Land Department will cooperate and provide details of Pakistani owners of Dubai properties, FBR Chairman Zaidi wrote on Twitter note.
The Dubai property authorities agreed to provide details and information about non-Iqama Pakistani. FBR Chairman said that in the last 20 years, about $6 billion had been tapped off on an annual basis from the country to abroad.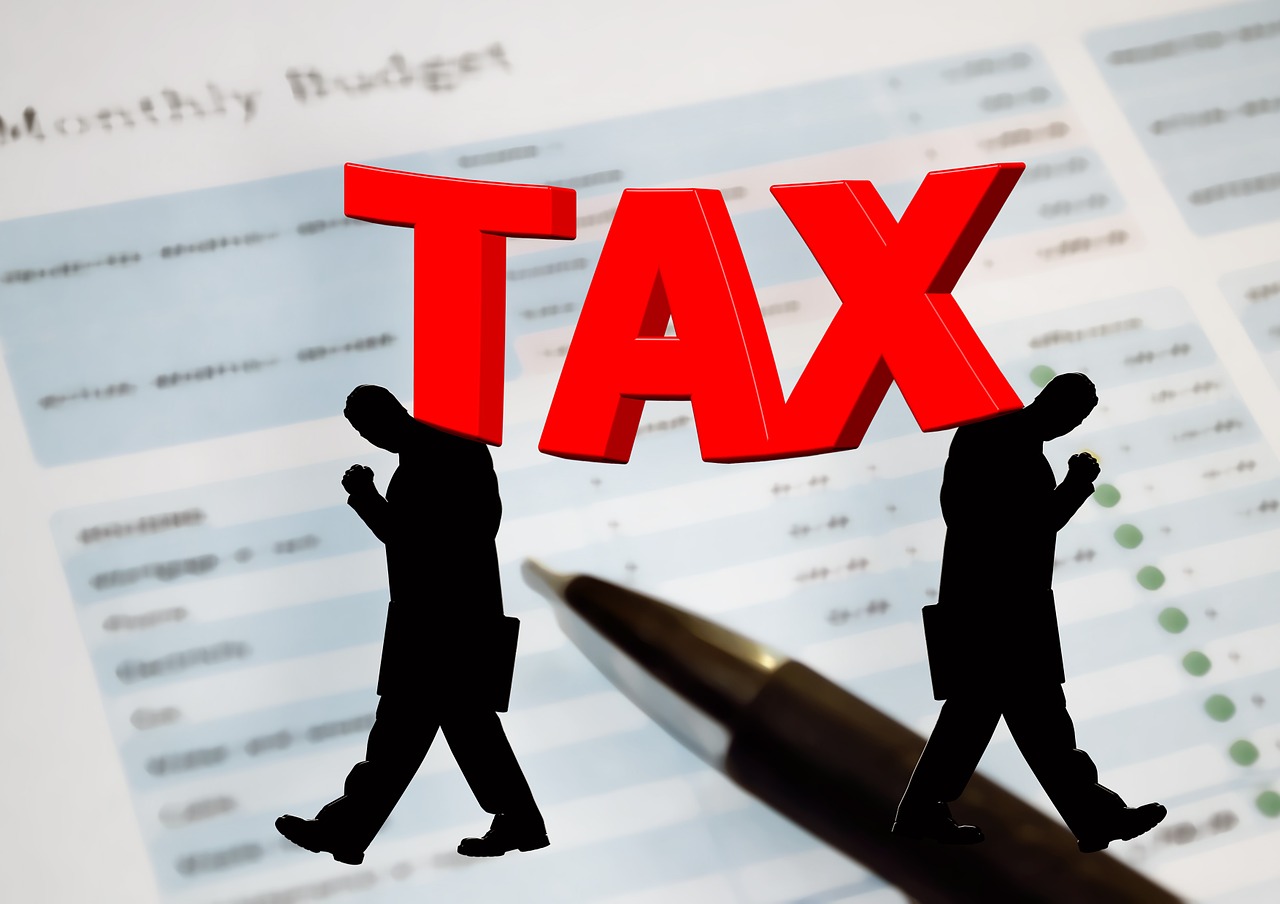 The UAE will give weekly updates about the people who hold properties in Dubai and would provide more details about its 500 nationals in determination to gain access to the actual owners of the properties in Dubai.
Pakistan and UAE authorities agreed to have communicate properties details and the date of purchase that would help the Federal Board of Revenue determine their exact tax and levies liabilities accordingly.
The Pakistani and the UAE authorities agreed that they would hold close cooperation and meetings to safeguard well agreement and exchange of information to achieve tax targets
For more, keep connected & updated with www.sabzproperty.com
Download our FREE apps