Prime Minister of Pakistan Imran Khan said that costly government properties will be sold out to better fund and improve public welfare projects.
Presiding over a meeting in Islamabad, Prime Minister was briefed over the utilization of numerous properties, land owned by different ministries and federal departments and other functionaries. Prime Minister Imran Khan here directed authorities and relevant federal and provincial governments to resolve all matters relating to the identification of properties within a week, so that the government could decide the proper and productive utilization of those properties, land and assets.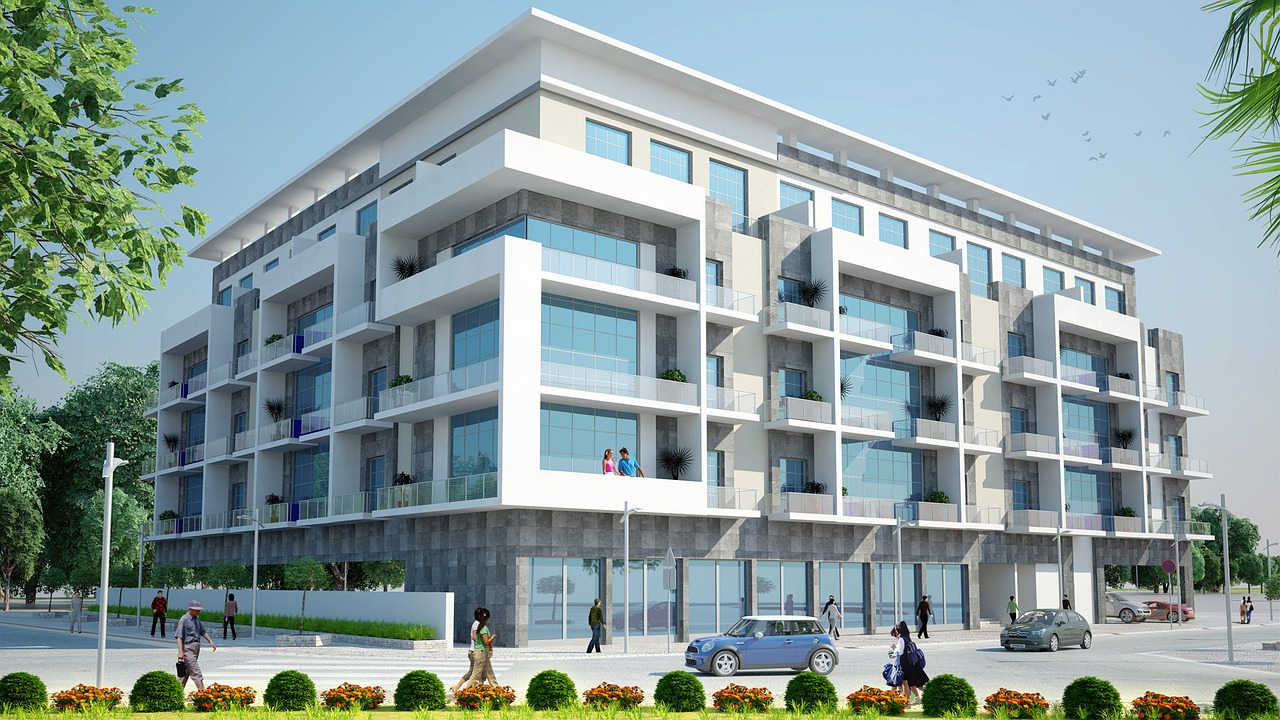 Prime Minister Imran Khan told that the strict action would be taken against people or personals who creates any kind of hurdles in the identification of in nonproductive assets and properties.
Prime Minister was informed that advertising for these properties would also be held at the upcoming Dubai Expo to attract overseas Pakistanis and other investors to invest on these properties and land to get full benefit.